Jennifer Aniston of 'Friends' Compliments Ellen DeGeneres on Her Soft Lips after the Two Share On-Screen Kiss
Ellen DeGeneres posted the video of her sharing a kiss with Jennifer Aniston and it's just as mind-blowing as everyone expected. 
Fans of "The Ellen DeGeneres Show" finally got what they were waiting for on Monday's episode of the popular talk show. Apparently, they wanted to see their favorite comedian share a kiss with actress Jennifer Aniston. 
The kiss happened as a result of Aniston's prodding questions about a kiss that DeGeneres shared with Howard Stern when he came on as a guest on an episode earlier this month.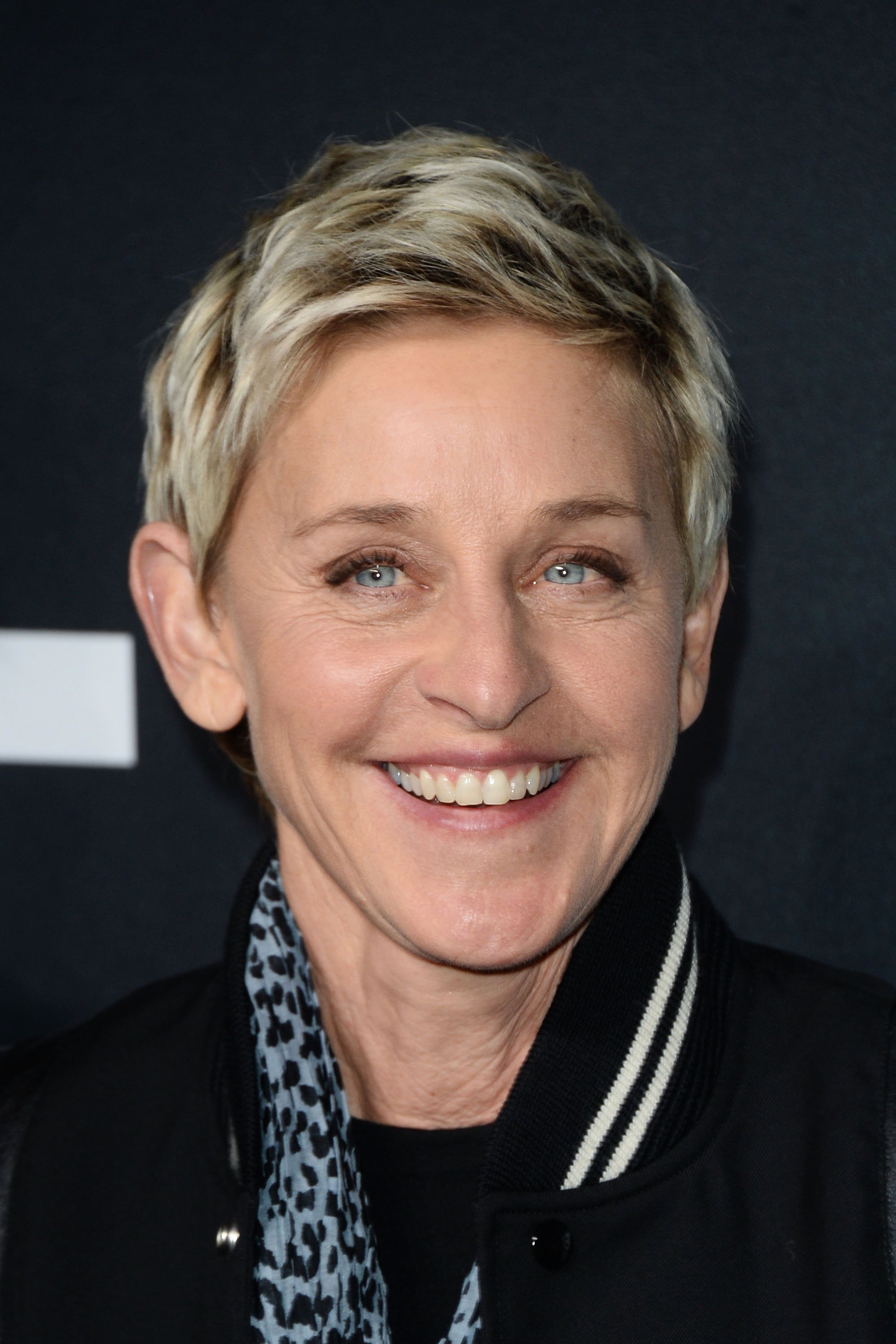 What led up to the kiss
Aniston, 50, didn't just want to know how it happened, she also asked her friend DeGeneres what it felt like and how good the kiss with Stern was. 
A confused DeGeneres couldn't figure out why her guest was asking so many questions. When Aniston tried to explain by asking, "When was the last time you kissed a guy," the host knew just what to do.
"Why is everyone so shocked?" DeGeneres wondered. She then admitted that she kisses guys "like that" — on the lips — but doesn't make out with them.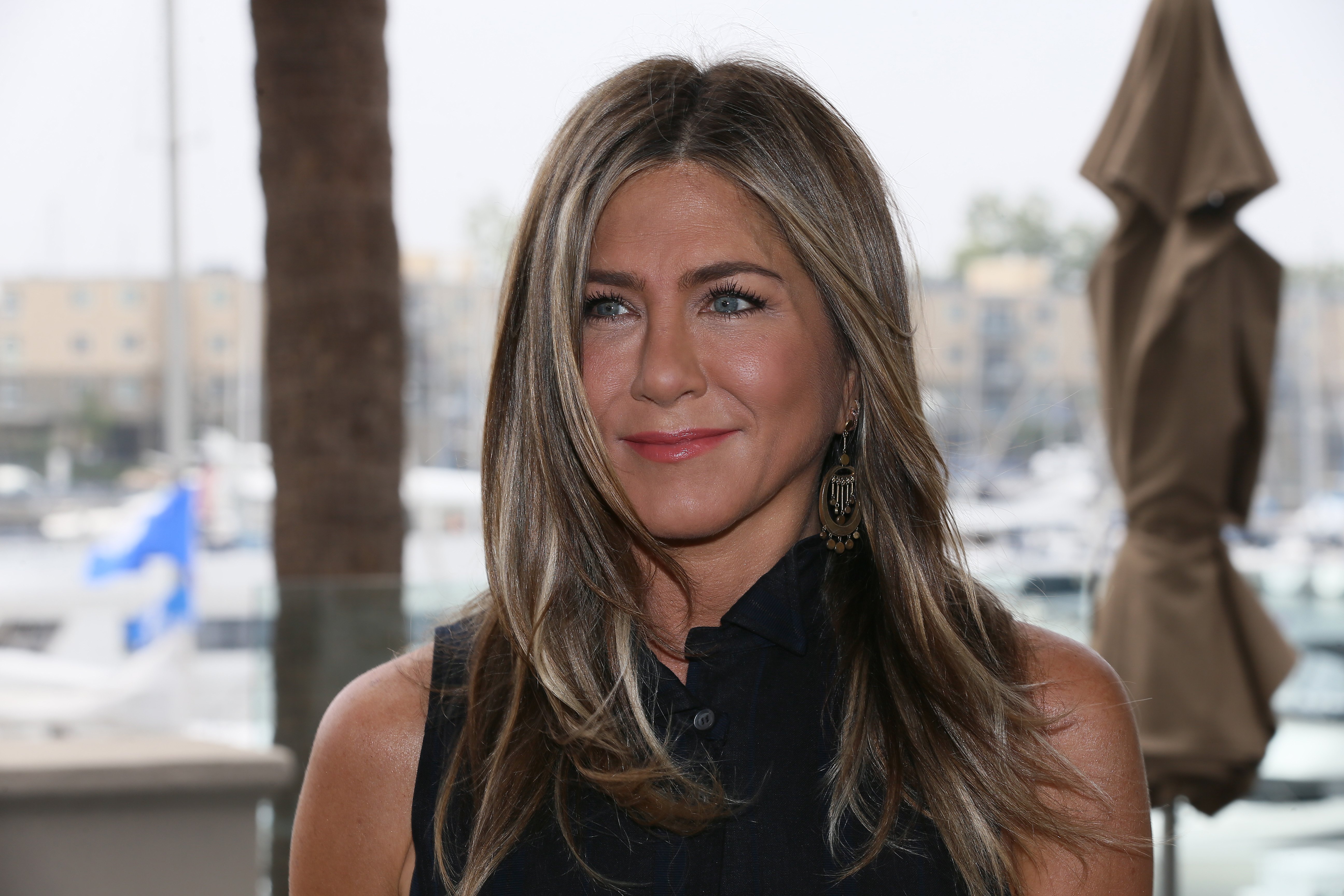 The audience went wild when it happened 
Then she daringly asked Aniston, "When was the last time you kissed a girl on the lips?" The "Cake" actress thought for a while then said, "I don't kiss girls on the lips," before second-guessing herself. 
It was too late, though. DeGeneres turned towards Aniston and implied the two should indeed kiss. Aniston laughed, then unfolded her legs, and pushed back her hair in preparation.
As the two women came together to kiss, the audience was in an uproar. The kiss itself was short and sweet but it definitely made an impression on everyone watching.
What came out of the kiss
DeGeneres exclaimed: 
"That's what they wanted to see. They've been wanting that for years." 
Aniston chimed in: "That's the last time I kissed a girl on the lips." She added, "You have such soft lips!" With that, DeGeneres said, "so do you, that's why I do what I do." 
Aniston said she understood as DeGeneres went into the reasons she's gay. She also suggested that the "Murder Mystery" actress share what happened to her Instagram account which was recently opened.
How Aniston shot to Insta fame
The pair then moved on to Aniston's record-breaking Instagram growth. The actress is the fastest user to reach a million followers after joining just over a week ago. 
According to Business Insider and the Guinness World Records, Aniston, along with her former "Friends" co-stars, broke the internet with the picture they shared announcing the actress' social media presence. 
Aniston now has 17.3 million followers. The "Friends" stars who appeared with her in the original picture also saw a growth in followers, but Aniston has them beat in numbers. 
The love triangle that's not about love
Both DeGeneres and Aniston later shared their kiss via Instagram. Only last month, the talk show host had another guest who has shared many kisses with Aniston. 
In mid-September, Brad Pitt joined DeGeneres on the stage. At the time, the 61-year-old claimed that she and Pitt shared an ex-girlfriend together but she never said who it was. 
It turns out Brad Pitt and I have similar taste in women. https://t.co/rYP8JK4ayt

— Ellen DeGeneres (@TheEllenShow) September 13, 2019
Pitt, however, was married to Aniston before. Now that DeGeneres has kissed Aniston, the pair definitely have that in common. We're sure the talk show host's wife of 11 years, Portia de Rossi, doesn't mind at all.