Meghan Markle Reportedly Named 2019's Most Influential Dresser by Lyst
The Duchess of Sussex, Meghan Markle, has been named the most influential dresser for the year by Lyst as part of their annual "Year in Fashion" Report. 
The yearly fashion report by Lyst is ready and has a royal feel to it. The website named Meghan Markle as the "Power Dresser" for the year, the Sussex of Duchess beating off competition from other fashionistas like Zendaya, Cardi B, and Kylie Jenner to claim the top spot.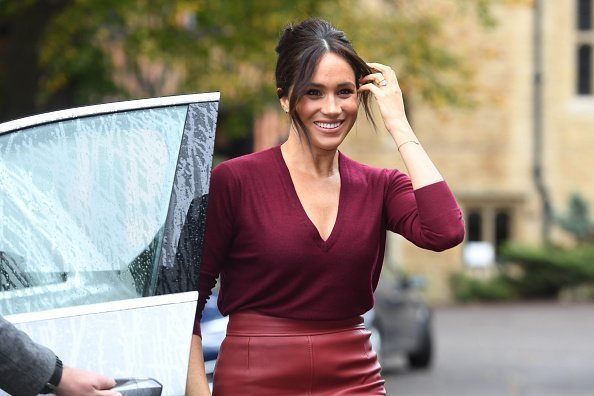 Meghan Markle got the nod as the Power Dresser of the year as her outfits sparked a 216% increase in searches for similar dresses. According to Lyst, after Meghan wore five different shirt dresses during her Tour of South Africa, there was a 45% increase in searches for the category over a month.
Added to that, The Club Monaco dress she wore sold out within 24 hours after there was a 570% rise in searches for it. She also wore a J Crew Shirt, and her power effect saw searches for the brand rise by 102%.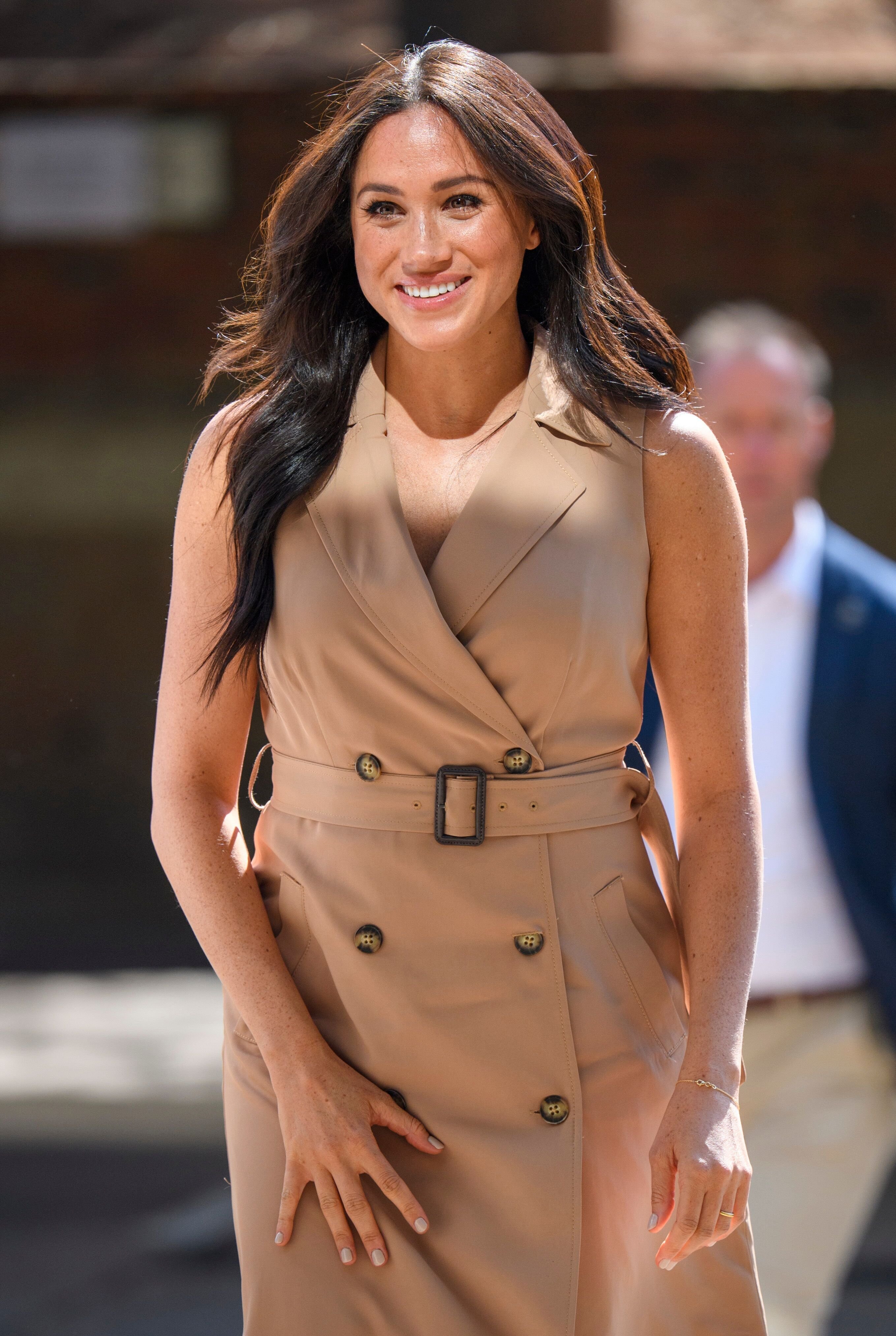 Timothée Chalamat came second on the rating, while Zendaya completed the top three. Singer Billie Eilish, Rapper Cardi B, Lisa of Blackpink, Kylie Jenner, Lizzo, Harry Styles, and Billy Porter completed the top 10. 
2019 marked an impressive year for Meghan Markle as she easily caught the eye with most of her choice of dresses this year. Her very first outing of the year saw her wear a red coat over a purple dress, which she matched with red heels.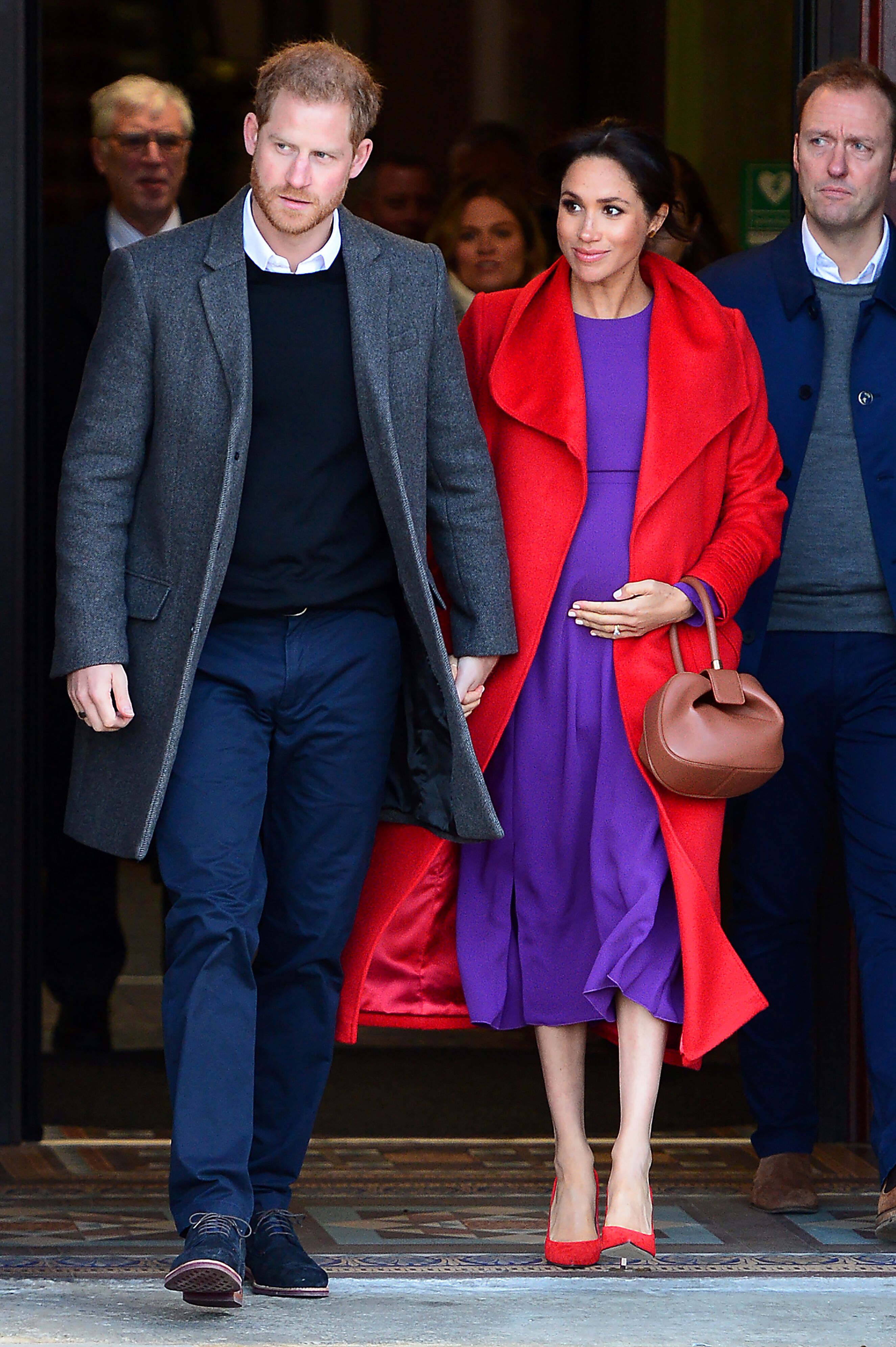 The outfits that followed in Meghan's subsequent appearances were very much fashionable, including the dress she wore on her debut as a mom, wearing a white trench dress, tied at the waist with a bow.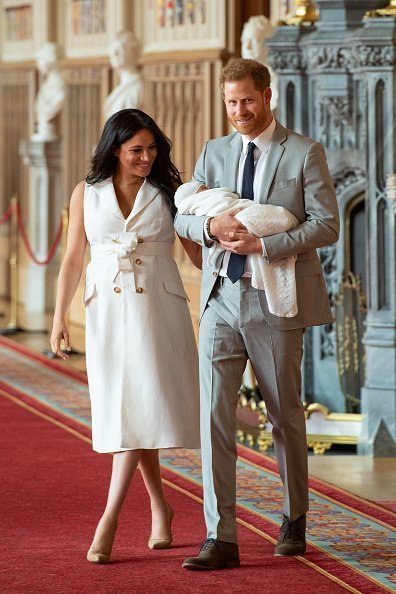 Her most recent look came during the Remembrance Day Ceremony at Westminster Abbey, where the mother of one wore a navy teddy coat. 
"Power Dresser of the Year" wasn't the only category on Lyst's Fashion Report for the year, as it also featured Key brands, Moments and Trends of the year, and a prediction of the fashion styles that could emerge in 2020.