The Blast: Towanda Braxton to Face Ex-Landlord after Fraud Accusations & $76K Unpaid Rent Claim in Bankruptcy Case
Reality Star, Towanda Braxton, has been dragged to court by her former landlord over debts that culminated in a total of $76,000.
THE BLAST reports that paperwork obtained from court showed that Braxton's landlord, will depose her on November 21.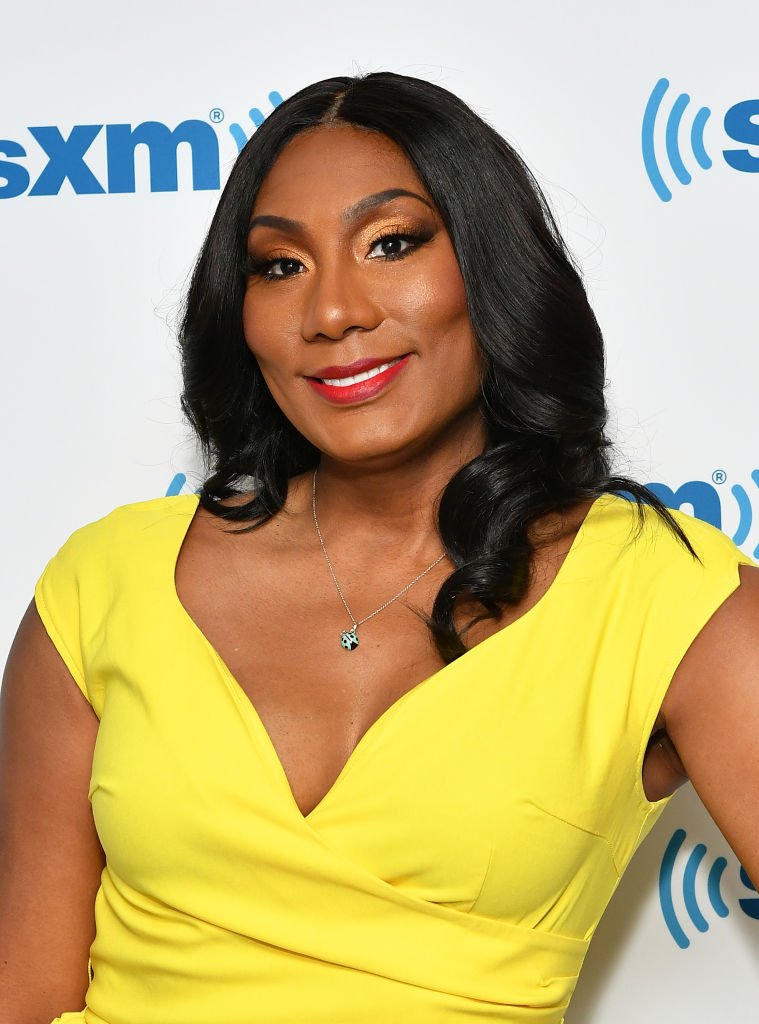 Her landlord, Michael Wagoner, accused the reality star of lying about her income and assets to avoid paying debts. The allegations also include damages said to have been made in the apartment. 
Braxton is facing a chapter 7 bankruptcy case debt of $547,056. Wagoner made it known that he wants the celebrity to clear up her debts.
However, Towanda has denied the allegations of fraud levied against her.
Wagoner has yet dug deep into the situation as he brought forward bank statements showing transactions carried out by the celebrity.
The estranged landlord also unearthed some information about Towanda's beauty company.
Braxton earlier claimed that her company was not generating income, but according to Wagoner, the company receives a deposit of $50,000 every month.
According to MADAM NOIRE, Towanda also denied claims concerning her company while stating that her partner, Adam Tran owned 50% of the beauty company.
As reported, by HIP-HOP WIRED, back in April, Towanda listed her monthly income at an estimate of $4,962, while adding monthly expenses which was put at $6,020 altogether.
The star also mentioned her sister Tamar Braxton's personal debt of $35,000. Although Towanda's financial scandal isn't pretty, her romantic life is on a fairer side.
URBAN BELLE reports that the  "Braxton Family Values" star has a healthy relationship with Sean Hall. She and Hall have known each other even way before she met and married her ex, Andre Carter.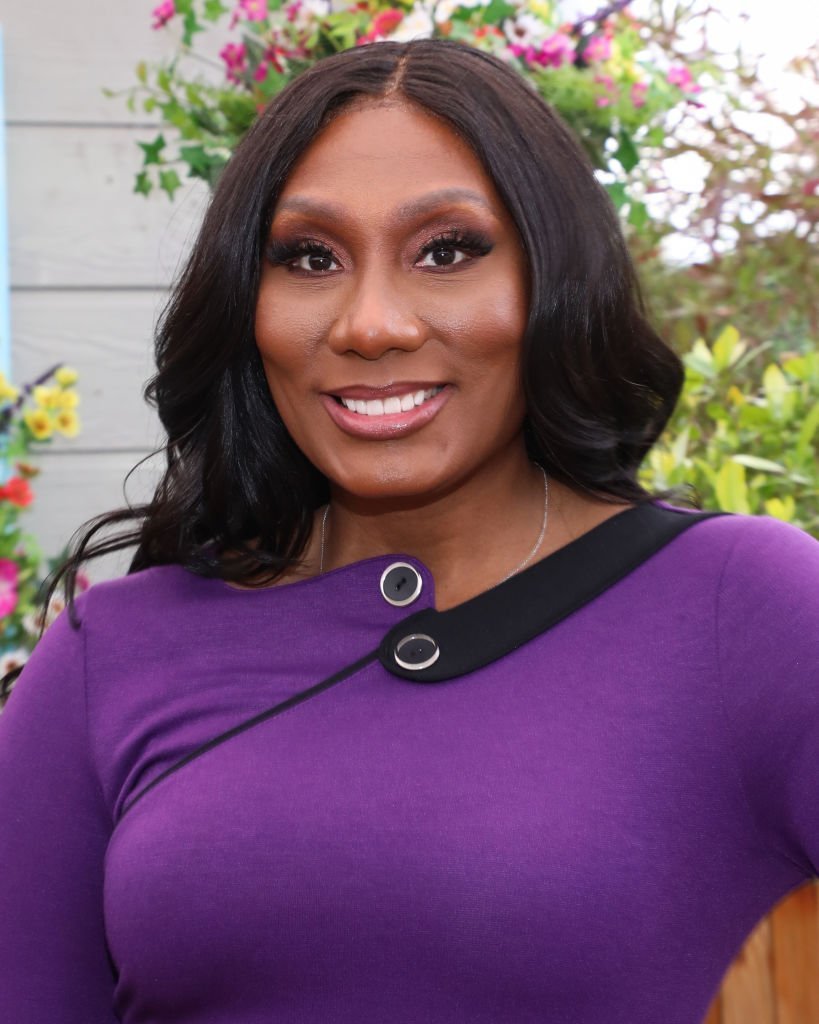 The star once mentioned that Hall was so good with her kids that her ex-husband started feeling threatened by him.
She also said that Carter wasn't cool with the fact that she has moved on.