James Van Der Beek's Dance Partner Emma Slater Talks about How DWTS Helped Him after His Wife's Miscarriage
James Van Der Beek was initially going to skip his DWTS appearance on Monday night, but his wife encouraged him to go on. Former dance partner Emma Slater says it helped him to "feel normal." 
James Van Der Beek and his wife Kimberly Brook are still reeling from the loss of their sixth child over the weekend. Brook was in the hospital for recovery while her husband was on stage soon after. 
The 42-year-old returned to "Dancing With The Stars" on Monday to compete in the semi-finals alongside professional dancer Emma Slater. Slater later opened up to People about Van Der Beek's condition.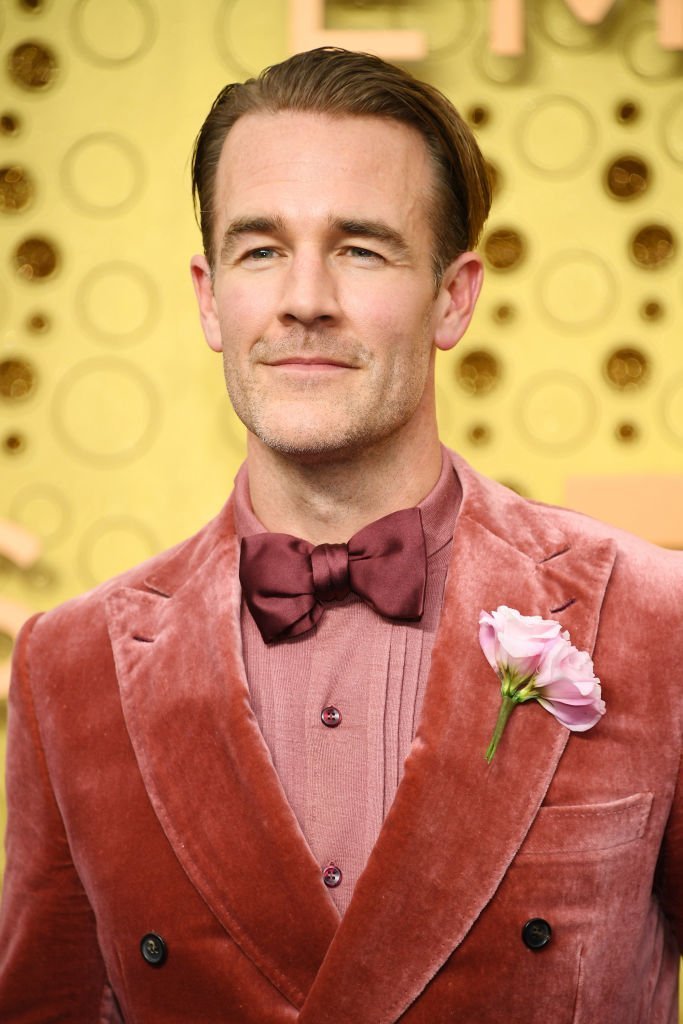 Van Der Beek gets eliminated
In addition to the miscarriage, Van Der Beek ended up getting eliminated in the show's latest episode after doing the Foxtrot to Hozier's "Take Me To Church" with Slater.
Their scores weren't that bad, but it wasn't enough to beat out the competitors. Still, Slater said she felt she had let down her partner, who she said was "the best he could have ever been." 
Wife Kimberly was Van Der Beek's rock
She also wished Van Der Beek's wife was able to see her husband dance one more time. According to Slater, Brook was the one who pushed her husband to compete on Monday. 
She said: 
"Honestly, his strength is Kimberly his wife. She's the most inspirational, high-spirited person I know. She was not having it, him staying at home. She was making sure, pushing him out the door!"
Van Der Beek reportedly "needed the show"
Slater further insisted that Van Der Beek himself said he "needed the show" to help get through the pain. She stated: "He said to me, 'I need the show.' "
She continued: 
"[Van Der Beek said]: 'I'm grateful to have an outlet and to have a form of physical expression and keep that engine to keep me going. I need to feel normal and not fall into the pit.' "
The "CSI: Cyber" star dedicated his performance to his wife, with whom he shares kids Olivia, nine, Joshua, seven, Annabel Leah, five, Emilia, three, and Gwendolyn, one. 
After the tragic announcement on DWTS, Van Der Beek later shared the news via Instagram alongside a picture of his wife lying on a hospital bed with one of their daughters. 
Van Der Beek's devastating Instagram post
He described feeling "wrecked, devastated, [and being] in shock" at what happened. When the couple confirmed they were pregnant back in October, they had also revealed they went through some miscarriages. 
Van Der Beek wrote in the heart-wrenching caption: 
"We've been through this before, but never this late in the pregnancy, and never accompanied by such a scary, horrific threat to @vanderkimberly and her well-being."
He also thanked family and friends for support. Now that Van Der Beek is out of the competition, he'll need another physical outlet and we just hope he continues to pull through. Our hearts go out to him and his family.