Tom Hanks and Wife Rita Wilson React to News That the Actor Is Fred Rogers' Sixth Cousin
Tom Hanks is shocked by the discovery that he is a sixth cousin to the late children's programming personality, Fred Rogers.
Tom Hanks got the surprise of his life when it was revealed to him that he is related to an iconic television personality.
PEOPLE recounts the moment Access Hollywood shocked actor Tom Hanks with news concerning his lineage.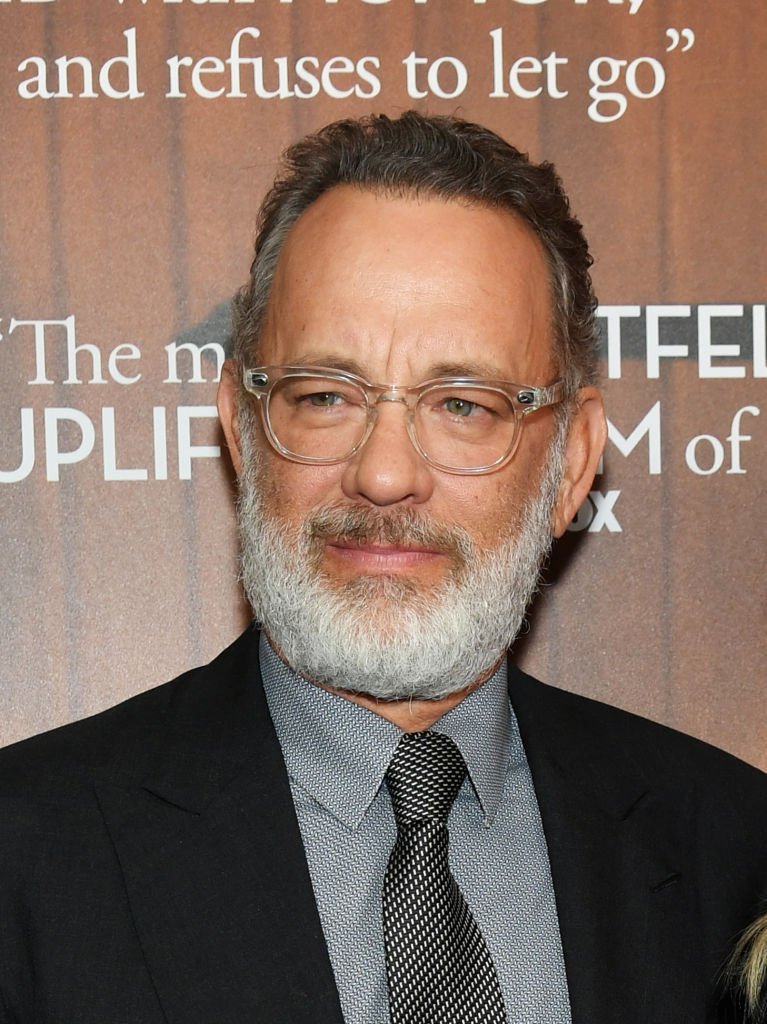 Per PEOPLE,  thorough research, which was carried out by the genealogy service Ancestry, that charts users' descent via its database, showed that Tom is, in fact, sixth cousins with the late Fred Rogers.
While Tom stated that "it all just comes together," after he heard the news, his wife, Rita Wilson, exclaimed that the media outlet was "pulling their legs."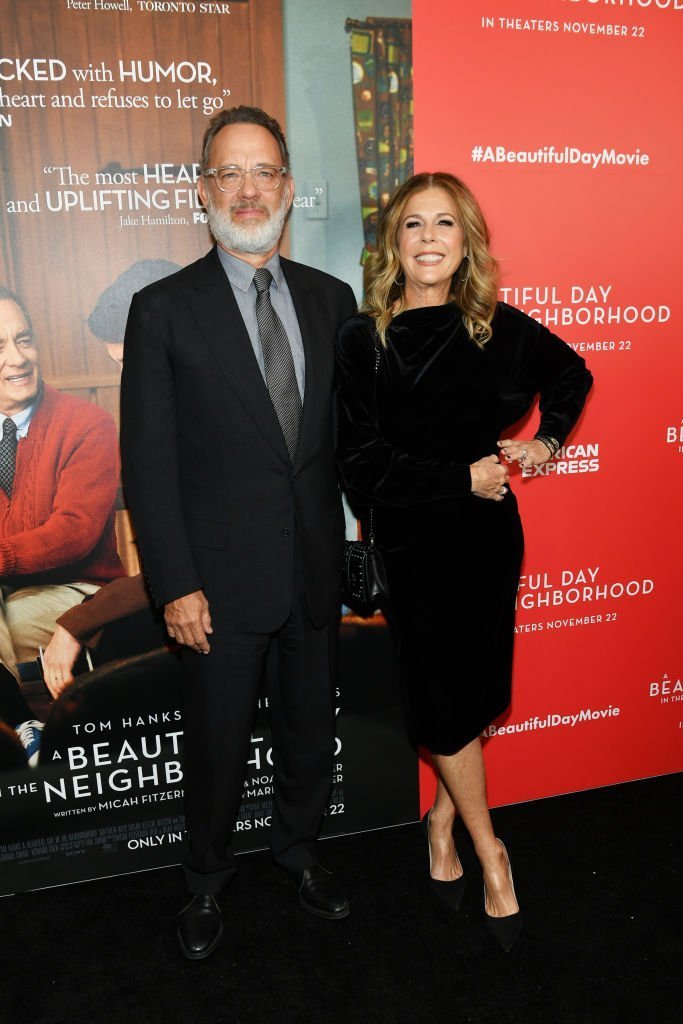 The situation appears ironic, primarily as the unveiling occurred during the screening of Tom's upcoming film "A Beautiful Day in the Neighborhood"- a movie that sees the actor taking a step into embodying Fred's famous "Mister Rogers" role.
CNN goes on to explain that Ancestry discovered that the two are sixth cousins after they realized that their common ancestor was Johannes Meffert, who was born in 1732. 
An in-depth look into their backgrounds further showed that Tom and Fred also descended from two brothers who fought for American independence in the Revolutionary War.
Speaking to the news outlet, Ancestry spokeswoman, Keri Madonna, said:
"Fred Rogers and Tom Hanks are sixth cousins sharing the same 5x great-grandfather ... who immigrated from Germany to America in the 18th century."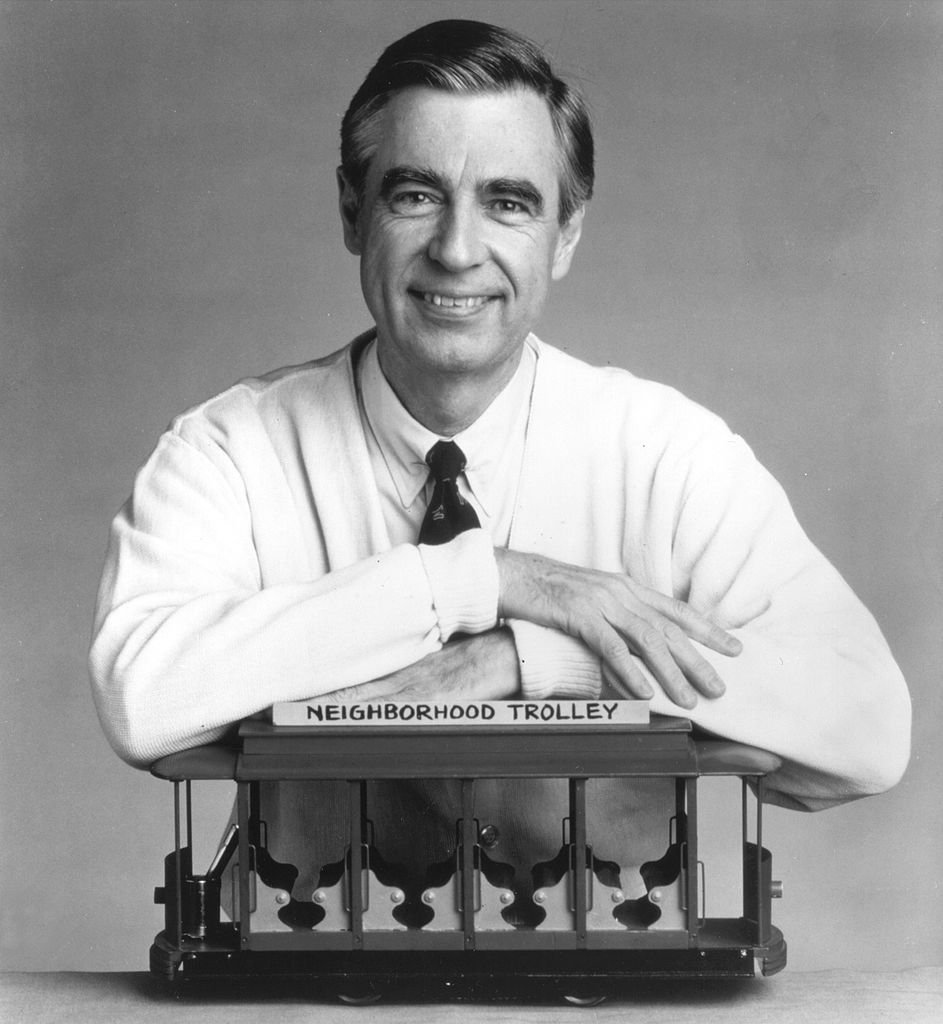 The surprising news comes two months after Vanity Fair uncovered the "Fred Rogers Moment" that made Tom cry.
Some years back, the Oscar-winning actor received an email from a friend that contained footage from "Mister Rogers' Neighborhood," which was emotional. The video, which was from a 1981 episode, featured Fred engaging in conversation with a young boy in a wheelchair named Jeffrey Erlanger.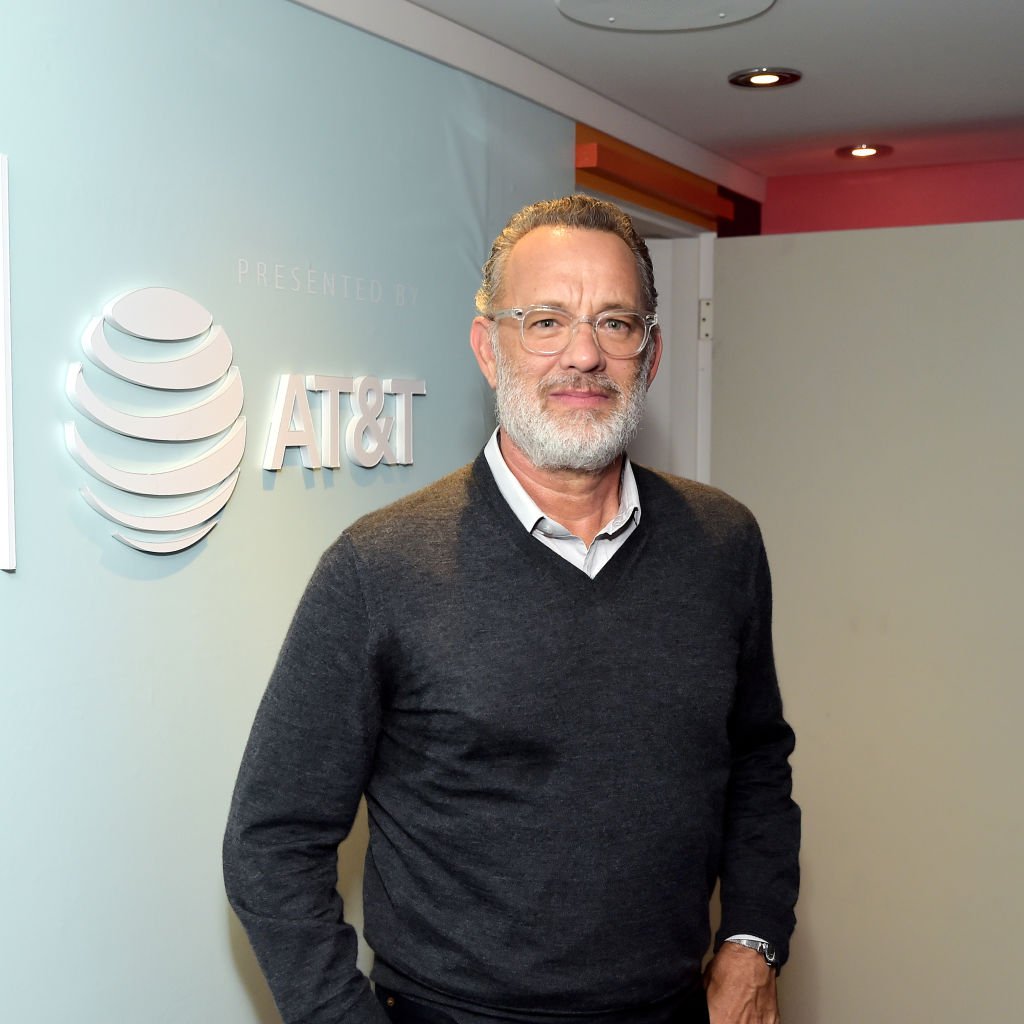 Tom claims that he saw Fred achieve something that others found difficult to, which was to make somebody in a wheelchair feel at home. Recounting the episode, Tom narrated:
"What do you say to somebody who will spend their life in a wheelchair? He said, 'Jeff, do you ever have days when you're feeling sad?' He says, 'Well, yeah, sure, Mister Rogers. Some days…but not today.' It made me bawl my eyes out. It was just so [amazing]. It's one of the reasons why I'm in the movie."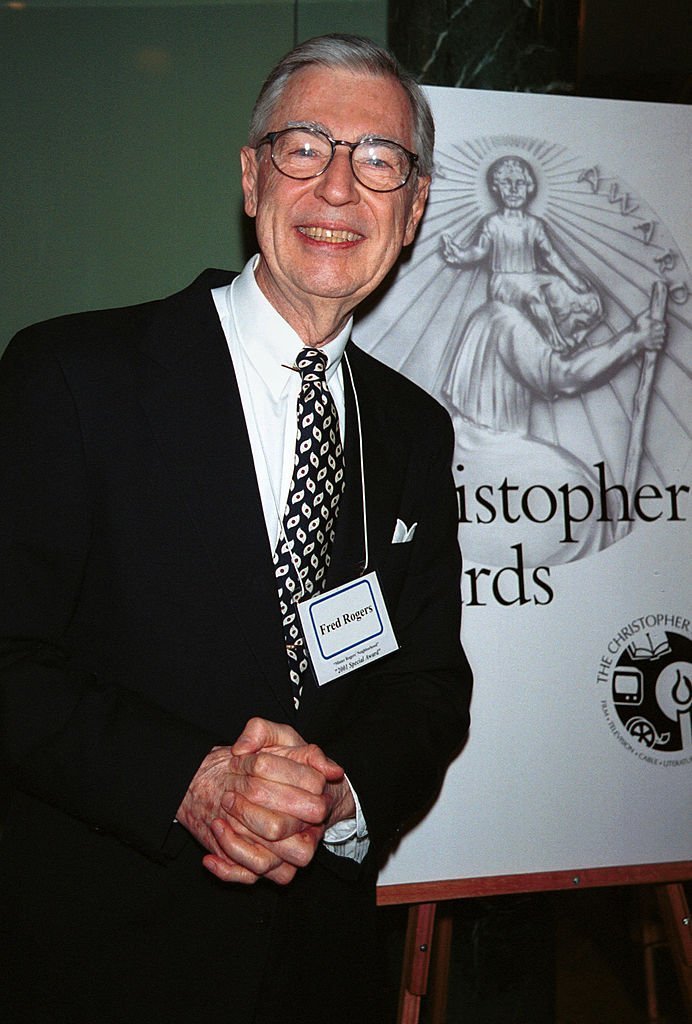 USA Today also reveals that Hanks borrowed a leaf from Rogers' book of parenting to take care of his granddaughter in her mother's absence.
According to reports, Tom's new movie "A Beautiful Day in the Neighborhood," is inspired by the real-life relationship Fred struck up with Esquire reporter Tom Junod.