'Daktari' Star Cheryl Miller's Life after the Show and Where Her Son Erik Seidenglanz Is Today
If actress Cheryl Miller could be remembered for one thing, it would be her iconic film roles, which saw her get very close and affectionate with wild animals. 
Now retired, she enjoys her life today, as she watches her son, Eric Seidenglanz carve his path. If anyone says that Cherry Miller was born to act, such a person wouldn't be far from the truth, at least given the fact that she bagged her first film role at just twenty days old.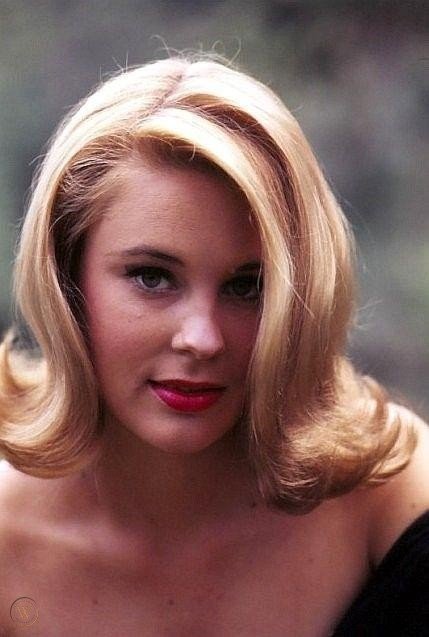 Since then, Cheryl has come of age, seen what life has to offer, and with a bag full of experiences, many of them hilarious and daring. Now retired, Cherry Miller, a perfect example of a woman passionate about her work, and a mother to a multi-talented son can sit back, relax, and live life. 
"I had to fight a crocodile underwater with a plastic knife. Its jaws were tightly shut with a wire. It tumbled me over three times. That wasn't funny."
EARLY LIFE
Cherry Miller was born on February 4, 1943, in Sherman Oaks, California. She is one of the two children of Howard Miller, an architect and film studio set designer, and his wife, Elsie, who was an accountant and travel agent.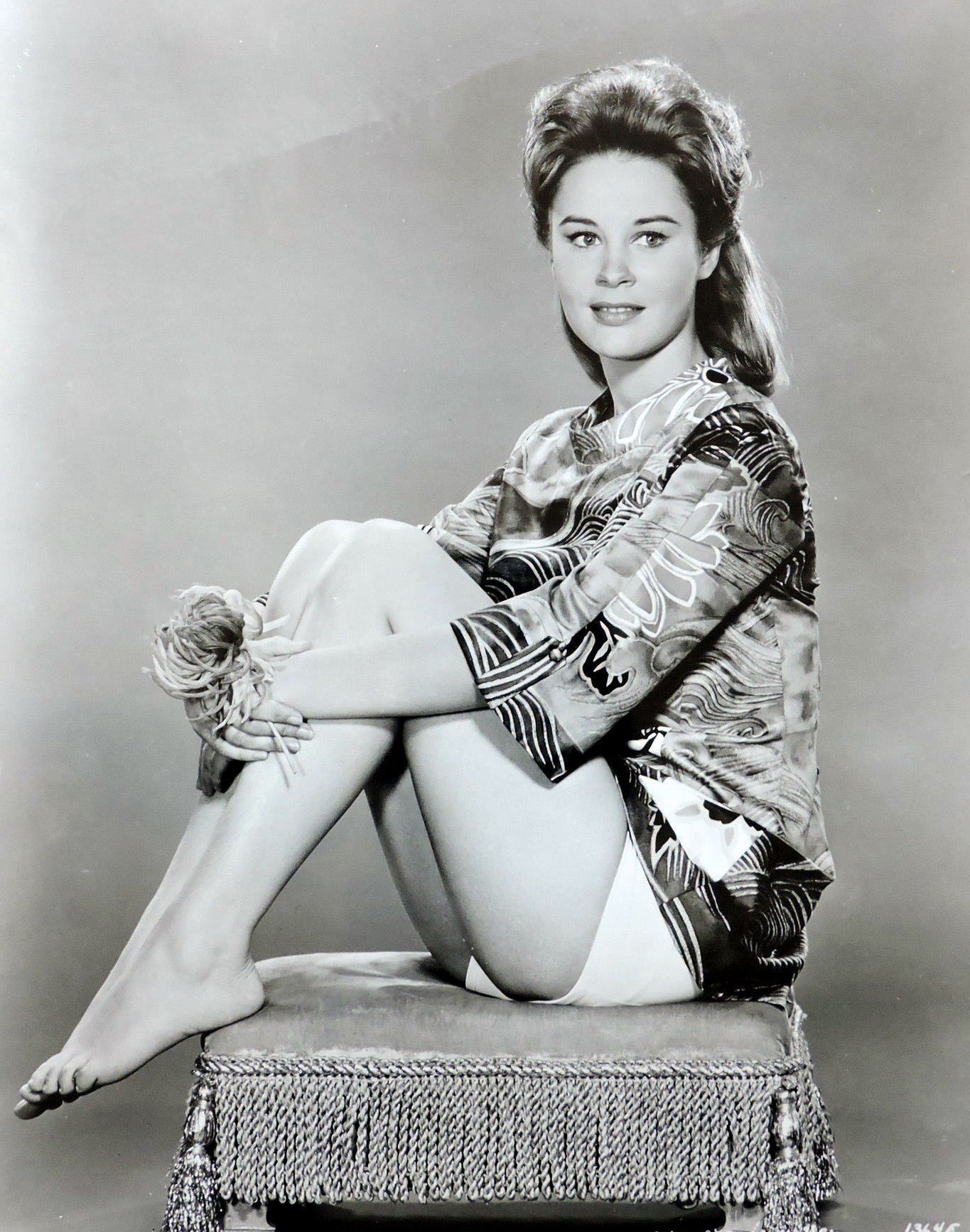 Her foray into acting began when she was still a newly born baby, at 20 days old, when she appeared in the film, "Casanova Brown." 
CHERYL MILLER'S ACTING CAREER: THE CONNECTION WITH ANIMALS
Cheryl Miller also featured in the hit television series, "Flipper," which saw her play a role alongside an elephant and a chimp. Her perfect delivery of that role grabbed the attention of the movie's director, Ivan Tors, who later cast her in the film, "Clarence, the Cross-Eyed Lion."
Her most famous role came in the CBS series "Daktari," which was filmed in a 200-acre ranch north of Los Angeles. She also had roles in other series such as "Leave it to Beaver," "Our Man Higgins," and "The Donna Reed Show."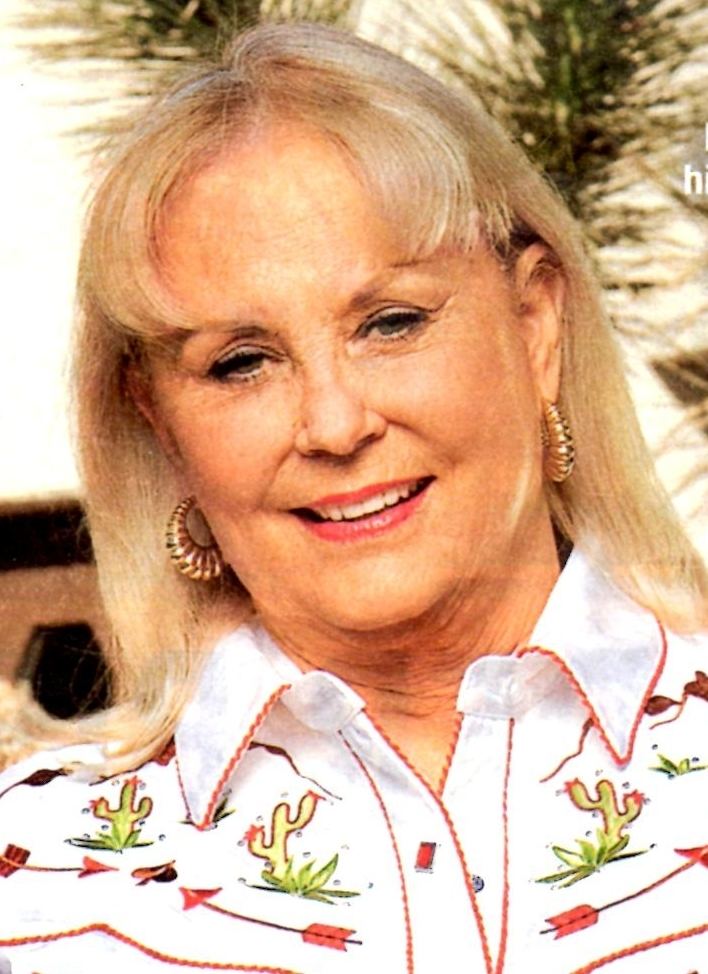 In a 1965 interview with Dick Clark on "American Bandstand," the actress spoke about her affinity for animal roles and a particularly hilarious scene where one of her co-stars, a chimpanzee called Stanley kissed her.
Recalling that moment, Cheryl said:
"I was playing a chimp seater, and when you think about your character, you know that when you are talking to a baby, you do a little bit of baby talk, and you exaggerate the lip movement. And while talking to Stanley, he watched my lips and he just pulled me over and gave me a big bad kiss in the middle of the film."
Her performance in "Monkey's Uncle" earned her further roles in "Clarence the Cross-Eyed Lion," where she again found favor with another wild animal.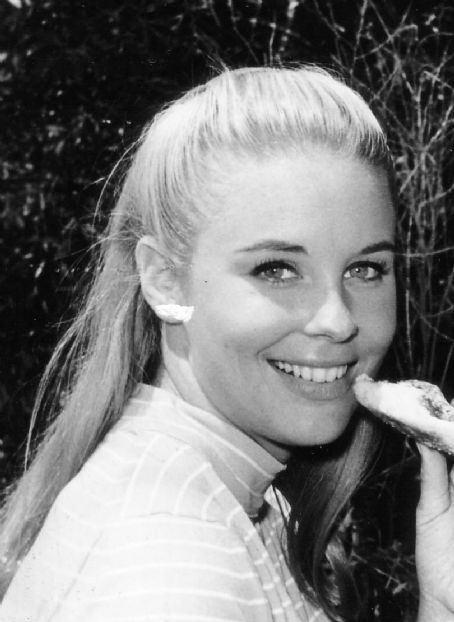 THE DAKTARI EXPERIENCE
In a 2012 interview, the actress recalled some scary moments she had while shooting "Daktari" including being attacked by a leopard and fighting a crocodile. 
The leopard attack came while she was with a chimp, which the big cat was preying on. However, it changed target and went for Cheryl, pouncing on her and pressing her to the ground severely. 
Three men rushed and pulled the leopard away from her, shocked at what had just happened. Cheryl said of that moment which she now laughs about:
"But I took a few bruises and wetted my pants out of fear."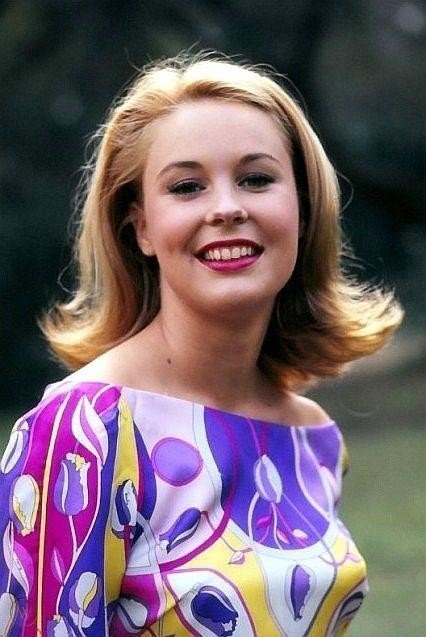 She also recalled the crocodile incident which she said wasn't funny:
"I had to fight a crocodile underwater with a plastic knife. Its jaws were tightly shut with a wire. It tumbled me over three times. That wasn't funny."
About her time on "Daktari," Cheryl Miller said it was wonderful, but that she had to give up on acting after doing a few soap operas and flickers afterward. 
"I had earned enough money. I wanted to concentrate purely on my family. My children (son, Eric, and stepsons, Rob and Ronn) shouldn't get the feeling that their mother was something special."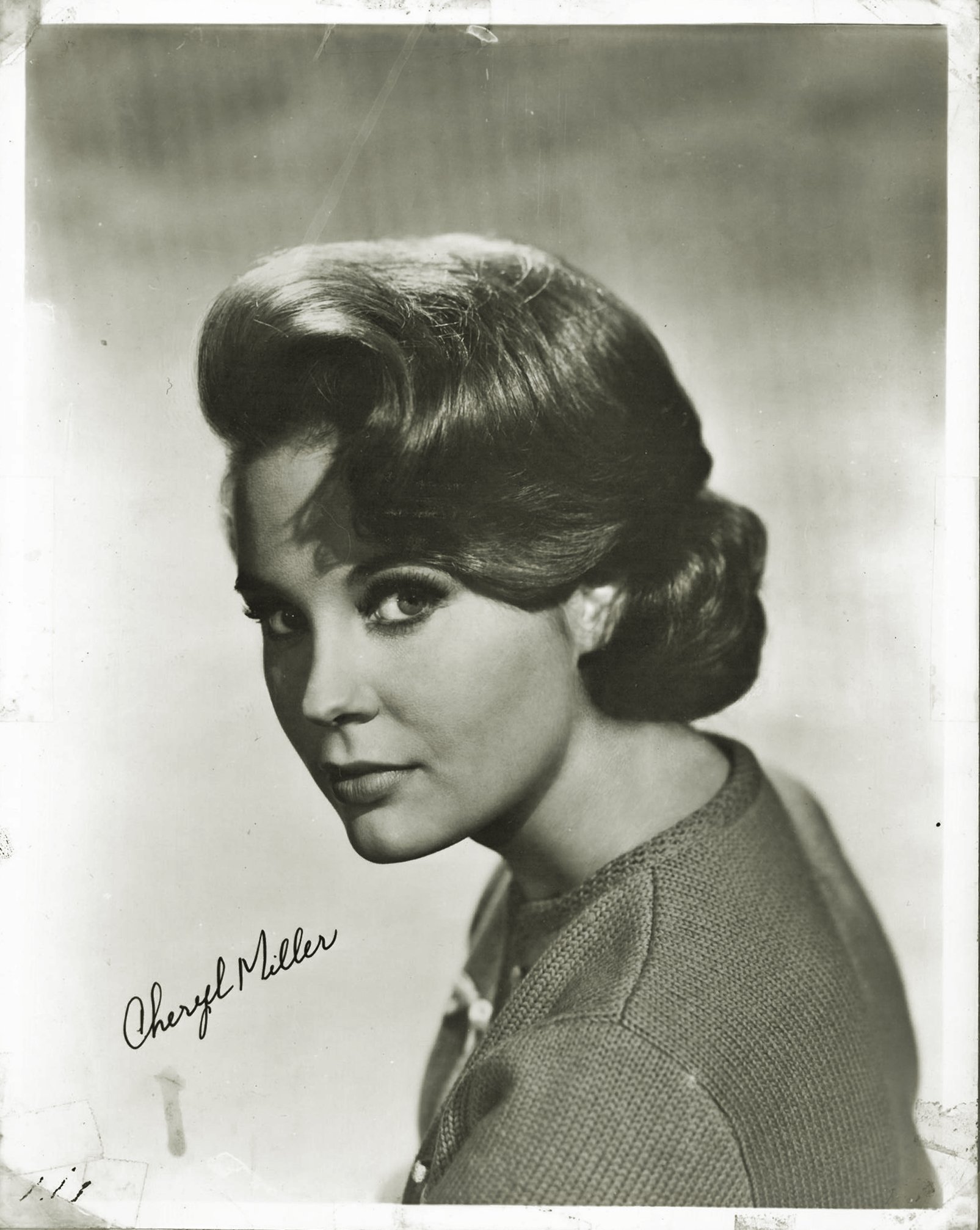 CHERYL'S ILL-LUCK WITH MARRIAGES
Cheryl may have had a special relationship with animals in her movies, but had little luck with her marriages. Her first marriage was in 1968, with a stockbroker, Stan Shapiro. 
That marriage ended after two months, and she married a second time to Robert Seidenglanz, a businessman, CEO, and inventor of the single-camera television and high definition television. 
With Robert, she gave birth to her son, Eric, but the marriage ultimately crashed after a few years. Her third and final marriage with Robert Kasselman was much more successful, lasting for twenty years, and only ending after he died of a rare heart disease, leaving her a widow.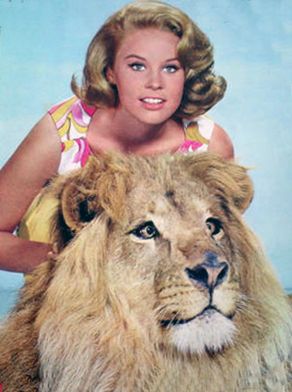 She only has fond memories of him, and gushed about their union, saying:
"He was my ideal man. Our marriage lasted for twenty years. But seven years ago, he died of a rare heart disease."
LIFE AFTER ACTING
Today, the former actress works with incurable children in a church community, something which she finds fulfilling. She is not lonely, too, as she has many friends who spend time with her and go with her to the theatres. 
She is also lively on social media, often making posts on her Facebook account. She is also a lover of sports, and still a lover of animals, even the wild ones. That already is a part of her.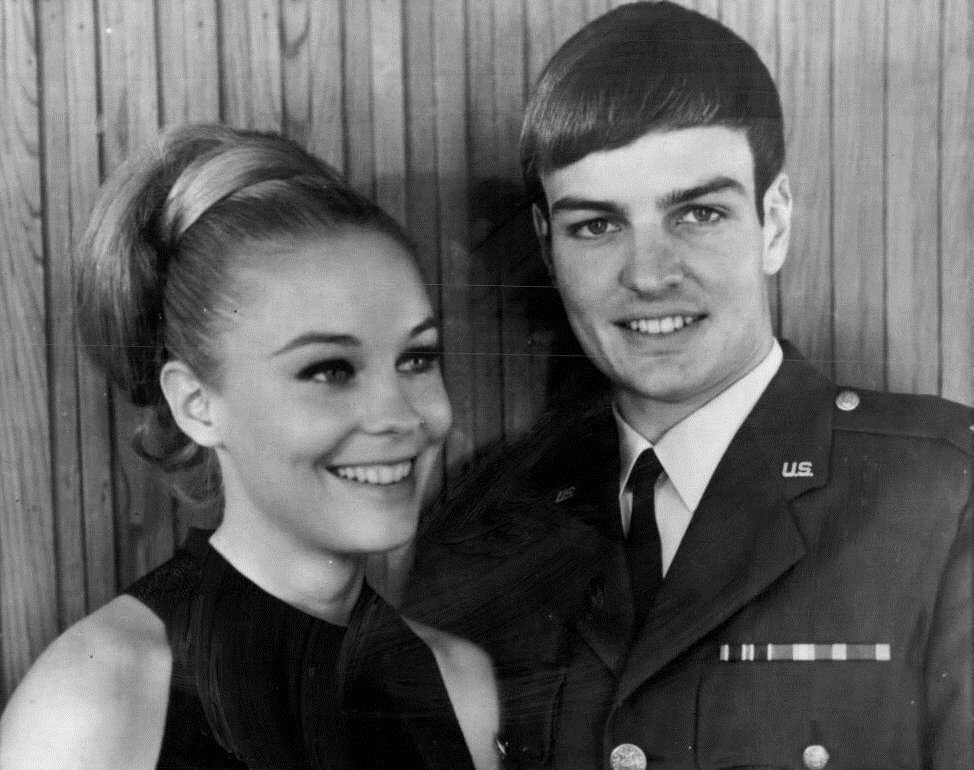 ERIC SEIDENGLANZ
Another big part of Cheryl Miller's life is her son, Eric, who was born on October 7, 1980. He is an actor, with roles in the movies, "Goodbye to Language," "Culture Clash," and "Munchie Strikes Back."
Eric is also a conceptual artist, and historian. He is the art director of "Play, Play, Play, Inc.," an audiovisual licensing and music production art group. 
He is also the lead singer and songwriter for the "Seahorse Liberation Army," the concept band of the San Francisco Art Institute. Eric is the youngest magician to be accepted into "The Magic Castle Academy," at the age of eleven.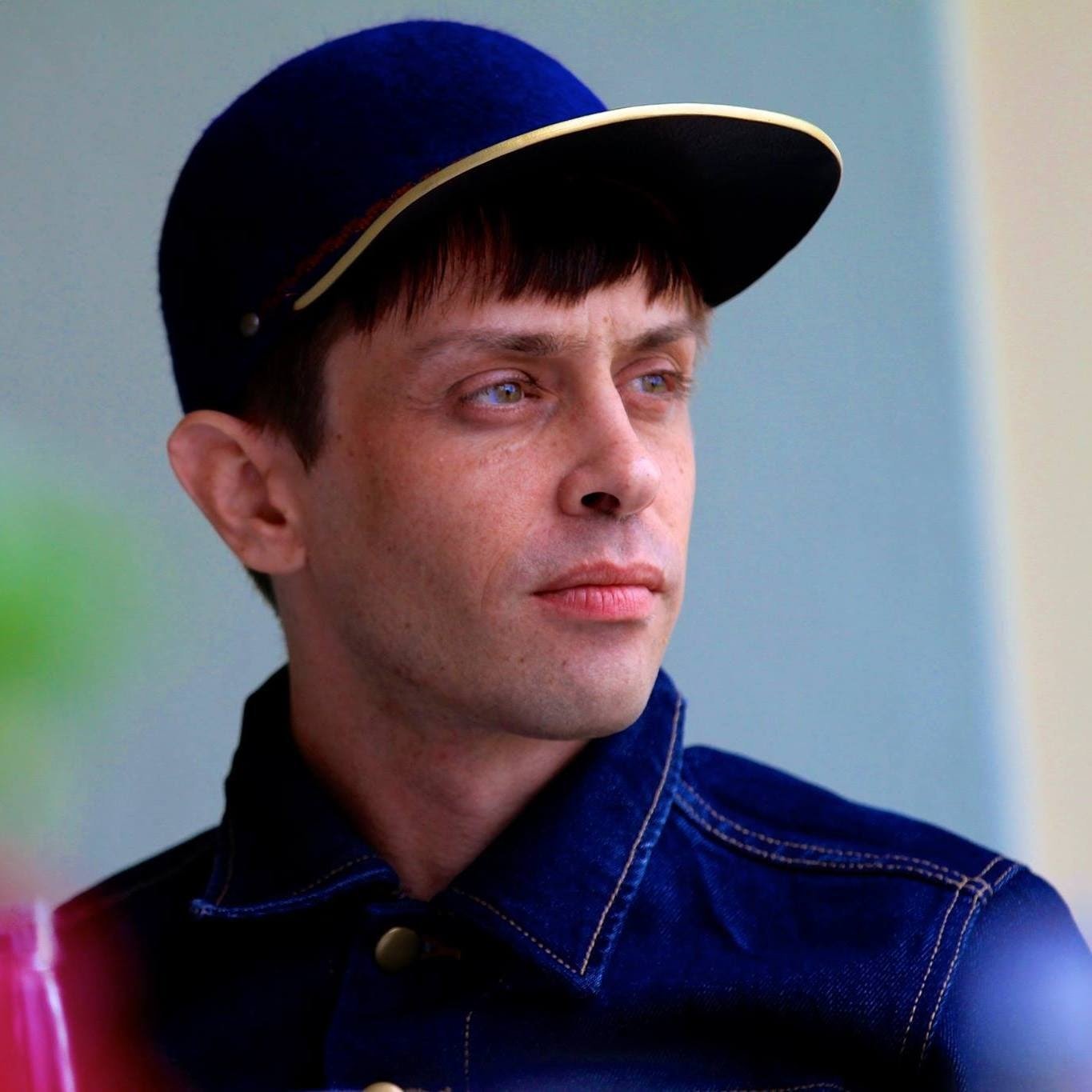 He had one of his proudest moments in 1996 when he was invited to perform his magic act at the White House in front of then-President Bill Clinton, at the oval office. 
Cheryl has set a great legacy to follow, and her son, Eric, looks well to be creating his legacy, and that is something any mother would be proud of.