Inside the 'Harry Potter' Star Robbie Coltrane's Life after Worldwide Fame
One of the most beloved characters in the Harry Potter saga is the gentle giant and animal lover, who was always willing to do what was necessary to keep the son of his dear friends safe.
Nobody can imagine another person playing this character outside of the renowned Scottish actor and comedian Robbie Coltrane. It has been more than two decades since the first of the films premiered where the audience was able to put a face on the character of the books.
Of course, in real life Coltrane does not resemble his character a bit physically, nor does he have the characteristic of constantly being at risk for doing the activities he likes most, such as caring for fantastic beasts. Nothing further from reality.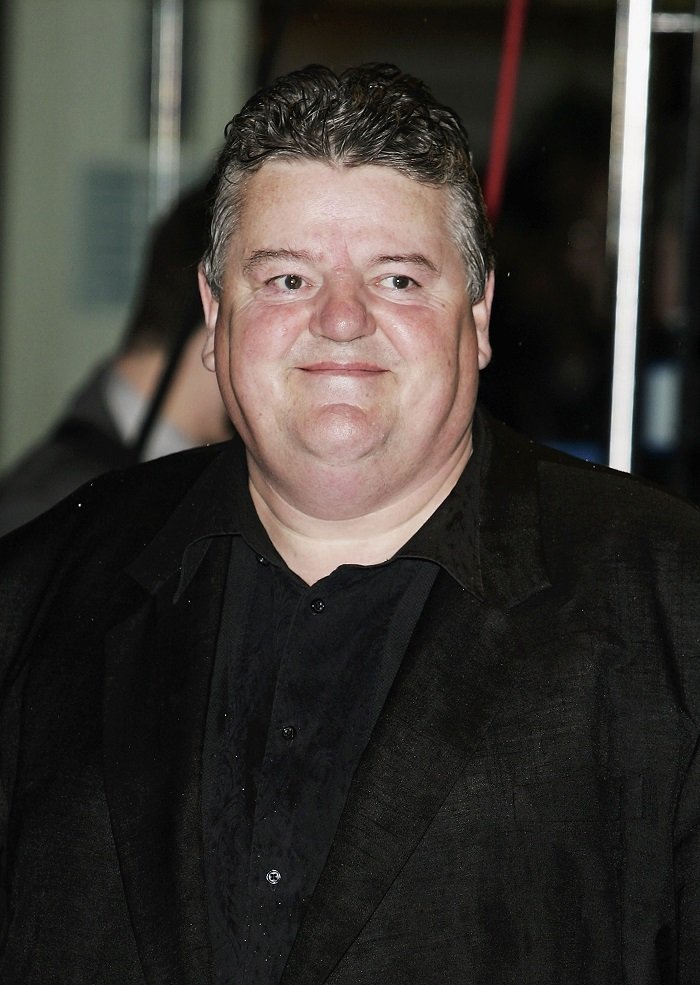 BEGINNINGS
The Scottish actor, comedian, and author Robbie Coltrane was born on March 30, 1950, in Rutherglen, South Lanarkshire. He now lives in Killearn Stirlingshire, is separated from his wife, the sculptor Rhona Gemmell since 2003, and is the father of two children, Spencer and Alice.
Ending his marriage marked a very difficult time in his life. And although it was already known that the actor kept his personal life out of the spotlight, it is alleged that this situation played a decisive role in converting the famous Scotsman into a "virtual inmate."
In the early '90s, Coltrane wrote an autobiography, "Coltrane in a Cadillac", and starred in the television series: "Coltrane in a Cadillac," in which he shares his passion for old cars and recounts his trip from Los Angeles to New York.
When Robbie Coltrane was cast to play Hagrid in the Harry Potter films, he learned about the unusual inspiration for his beloved character. pic.twitter.com/MNn9jvlZdO

— Harry Potter Film (@HarryPotterFilm) November 17, 2019
In the mid-1990s he starred in a very popular TV series in the United Kingdom called "Cracker."
Coltrane had a very good performance as Valentin Zukovsky, a KGB agent who became lord of the St. Petersburg mafia, in James Bond: "GoldenEye" the producers called him by the same character in "Wold is never enough."
POTTERMANIA
At the time of making his iconic representation of the beloved Rubeus Hagrid in Harry Potter, Robbie already had multiple credits in more than 40 films and a solid career as a comedian.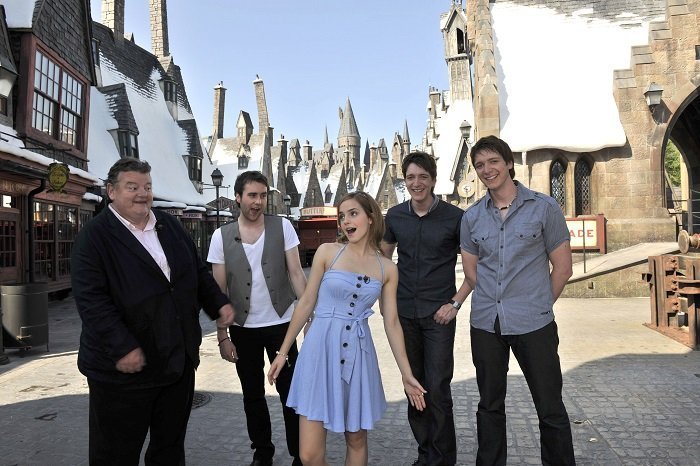 His arrival in the saga of "Harry Potter" was nothing less and nothing more than the hand of the author of the books. It was J.K. Rowling herself who suggested Robbie as the one to embody the giant ranger who would become protector and friend of the young wizard Potter.
AFTER WORLDWIDE FAME
Being a recognized actor in the United Kingdom is one thing, and being world-famous is a very different one, and for Robbie, Hagrid's character has been both a blessing and a curse, as it has not been easy to leave that characterization behind so that the public accept it in other roles.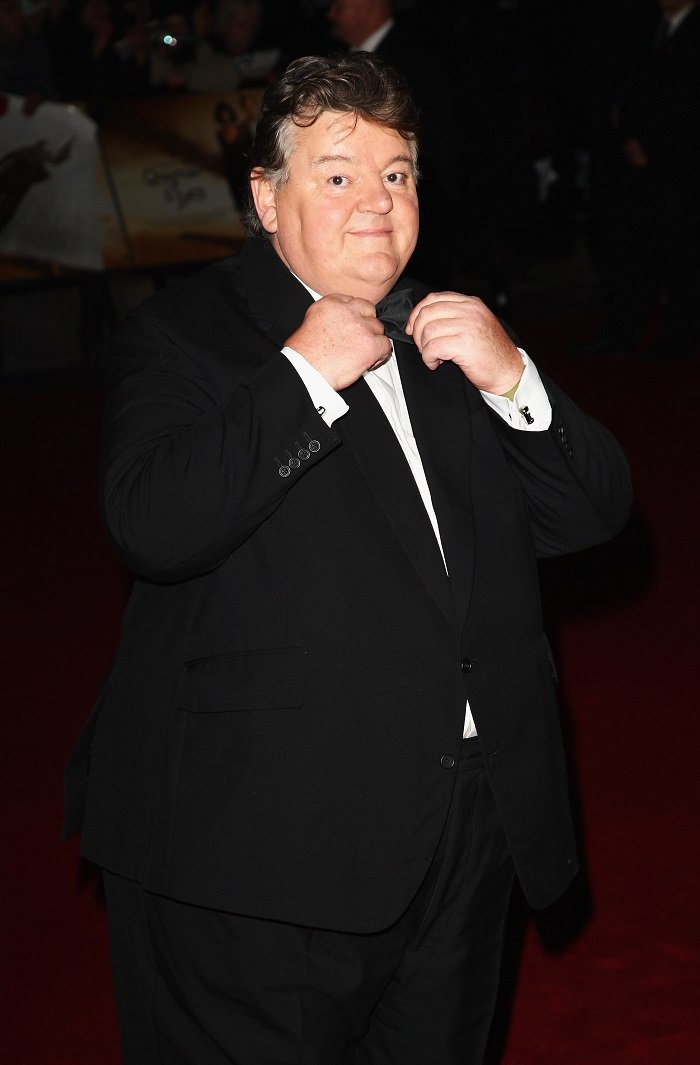 And although Robbie is not very active in social networks, it is enough to take a look at the labels or publications on the series to realize that the beloved character Hagrid, has multiple followers and leave messages showing his love.
Coltrane has not been seen but has been heard since leaving the Magic World behind. He has preached his voice in a variety of projects, including Pixar's "Brave," "The Gruffalo's Child" and "Arthur Christmas," unfortunately his return to the screen was anything but magical.
Robbie Coltrane himself was curious about the sheer physics involved in an already big man playing someone even bigger. "Hagrid would keep his hands very close to his sides, walk very slowly, and just be terribly aware that he was capable of doing incredible damage." pic.twitter.com/lsS7KswOWH

— Harry Potter Film (@HarryPotterFilm) November 17, 2019
PHYSICAL DOLENCES
For years, the actor has endured a lot of pain to move, and a medical examination confirmed some time ago that the cartilage of one of his knees was absent, he had simply worn out.
This medical condition has advanced in such a way that at present, Coltrane cannot walk without assistance and moves in a wheelchair while waiting for surgery that can turn his current life around.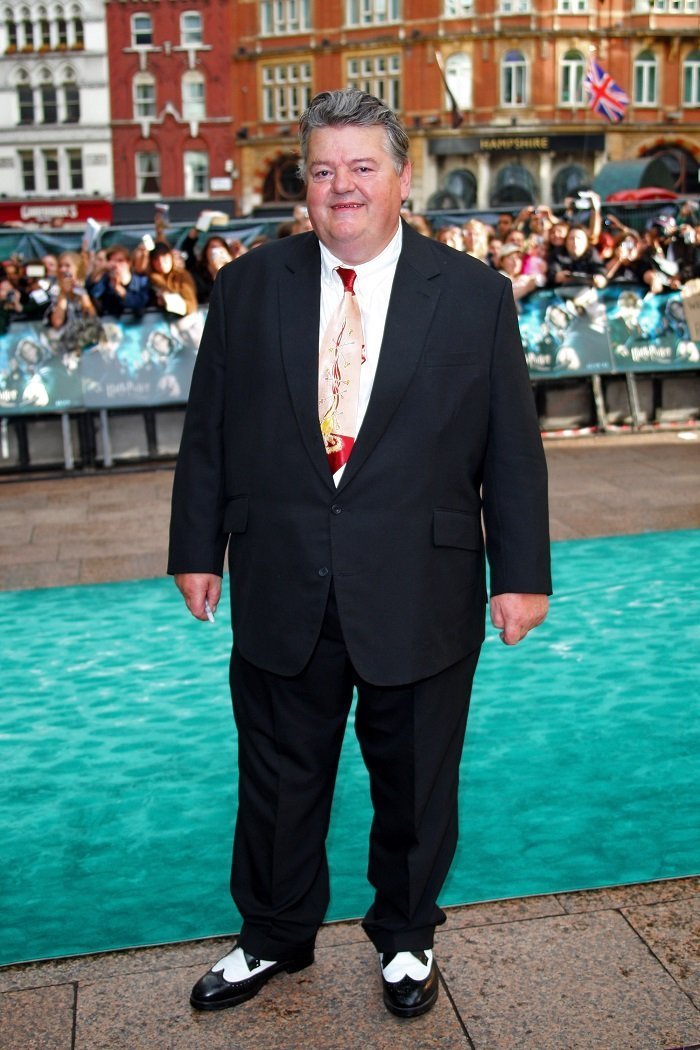 Because of this condition in the knee, since 2016 he has walked with the help of a cane, a consequence of osteoarthritis, something that causes him constant pain and makes him feel very frustrated.
Robbie, 69, was at the beginning of the year at an event organized by the launch of the "Hagrid's Magical Creatures Motorbike ride" attraction at Universal Orlando Park, where he first appeared in a wheelchair.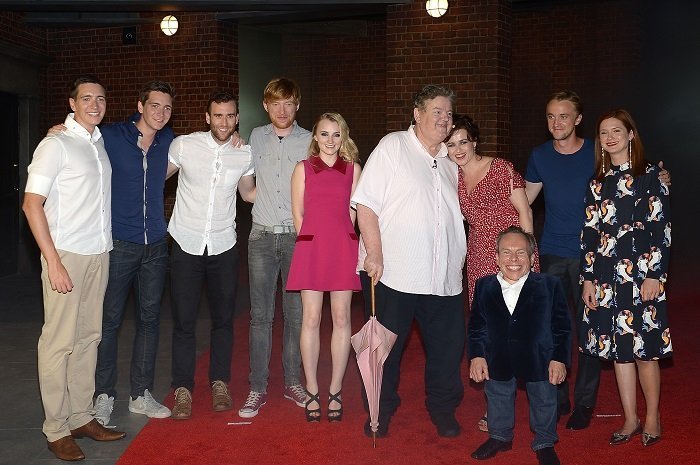 Coltrane weighs approximately 400 pounds and doctors have asked him to lose at least 98 pounds in order to perform the surgery that will repair his knee. They must replace the joint with plastic parts. So you can walk again soon.