Diona Reasonover's Inspiring Path to Fame before Her Role as Kasie Hines on NCIS
After a groundbreaking performance as a comedian in the series "Clipped," the rising star assumed the challenge of replacing a fan-favorite actress in a drama with great success. This is her story.
With just 27 years of age, actress, writer, and comedian Diona Reasonover has proven to be a force to reckon with in the TV industry, recently becoming NCIS's newest star since joining the cast of the police procedural in 2018.
Reasonover was given the difficult task of stepping in as the new forensic scientist of the team, filling the void that the shocking departure of founding member of the cast Pauley Perrette at the end of Season 15.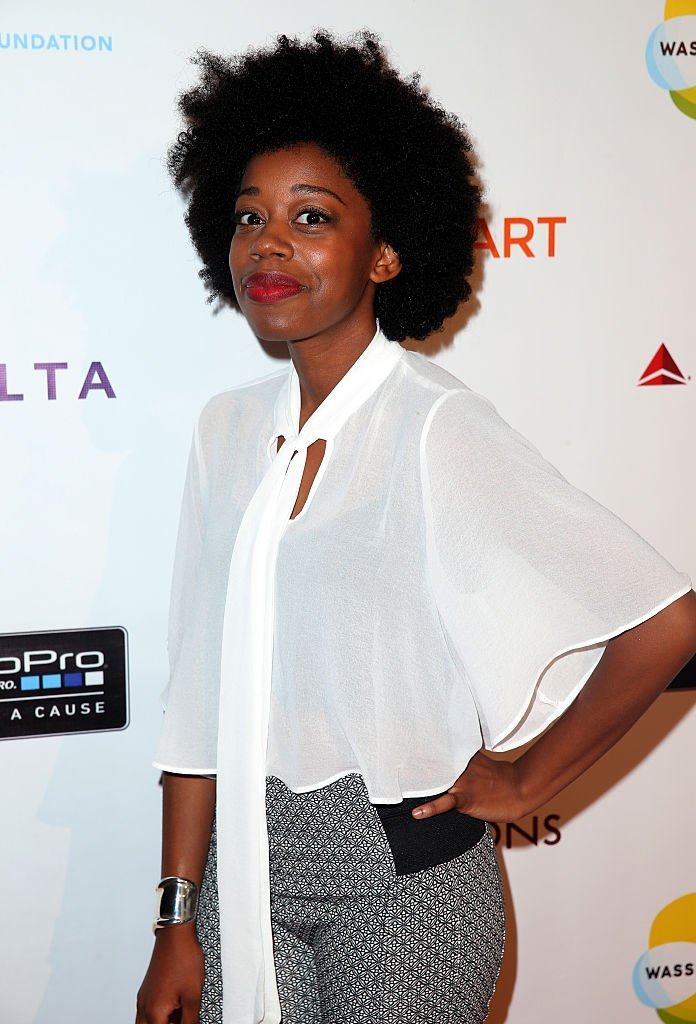 Although she is a seasoned and highly educated thespian, Reasonover has undergone her share of struggle on her way to primetime television, but she seems to have made all the right decisions in her journey, which has gotten her far.
The promising actress has come a long way since her childhood years spent in her hometown of Detroit, Michigan, and though she has worked in different genres, acting has been her north since she was a teenager. 
REPRESENTING THE LGBTQ COMMUNITY
Before "NCIS," Reasonover's biggest hit was the comedy series "Clipped," on which she played a lesbian, something that hits close to her, as she shares her character Charmaine's sexual orientation.
According to the openly gay actress, her role in the series, which she also helped write, served as a sort of closure around the issue with her family, which Reasonover described as not necessarily being "super supportive" of her sexuality.
The role not only allowed her to put a lot of herself on it, finally feeling that she wasn't being treated as a token or misrepresented, but it also made her father more comfortable about his daughter's sexual orientation. 
"The fact that one of my father's idols ["Cheers" star Georg Wendt] is playing a queer character in an interracial relationship, and I'm a queer person in an interracial relationship, it's like we're practically the same person," she said.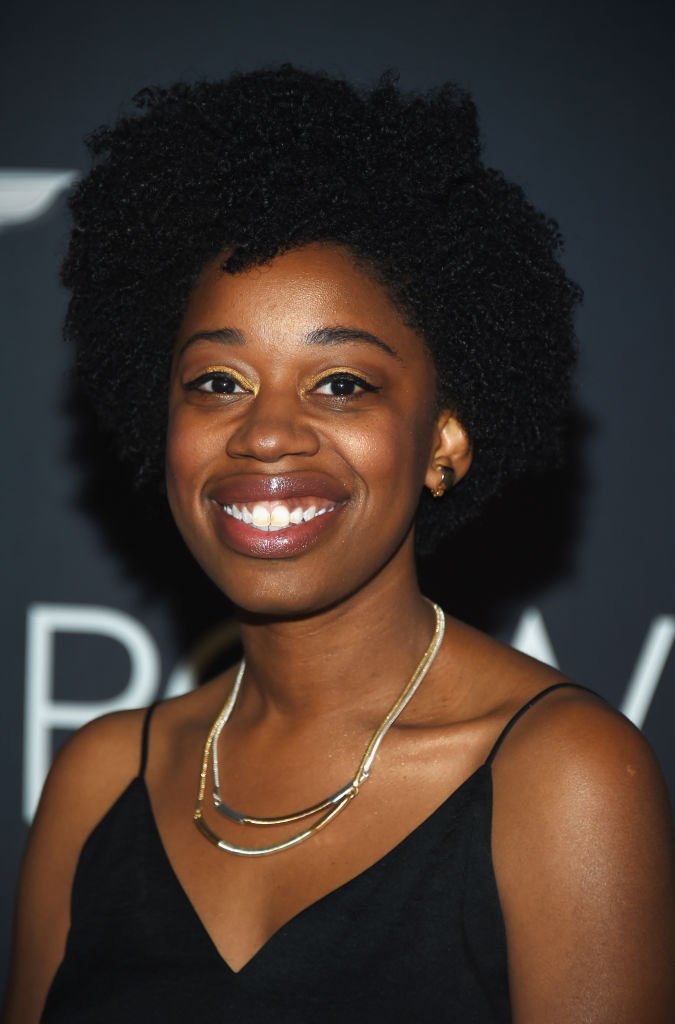 But beyond this personal anecdote, Reasonover is glad that she had the opportunity to put the character out there to help the cause of LGBTQ representation in the media, as she told The Blot in 2016. 
"I've been told is that I don't really have to be gay to qualify as diverse, that being black is enough diversity. But if that's the case, then we'll only get to hear the stories of Caucasian queer folks. I want to hear everyone's story," she added. 
A COMEDY BACKGROUND
Reasonover's links to CBS are profound and precede her role on "NCIS," since she got one of the biggest opportunities in her career when she became part of the CBS Diversity Sketch Comedy Showcase.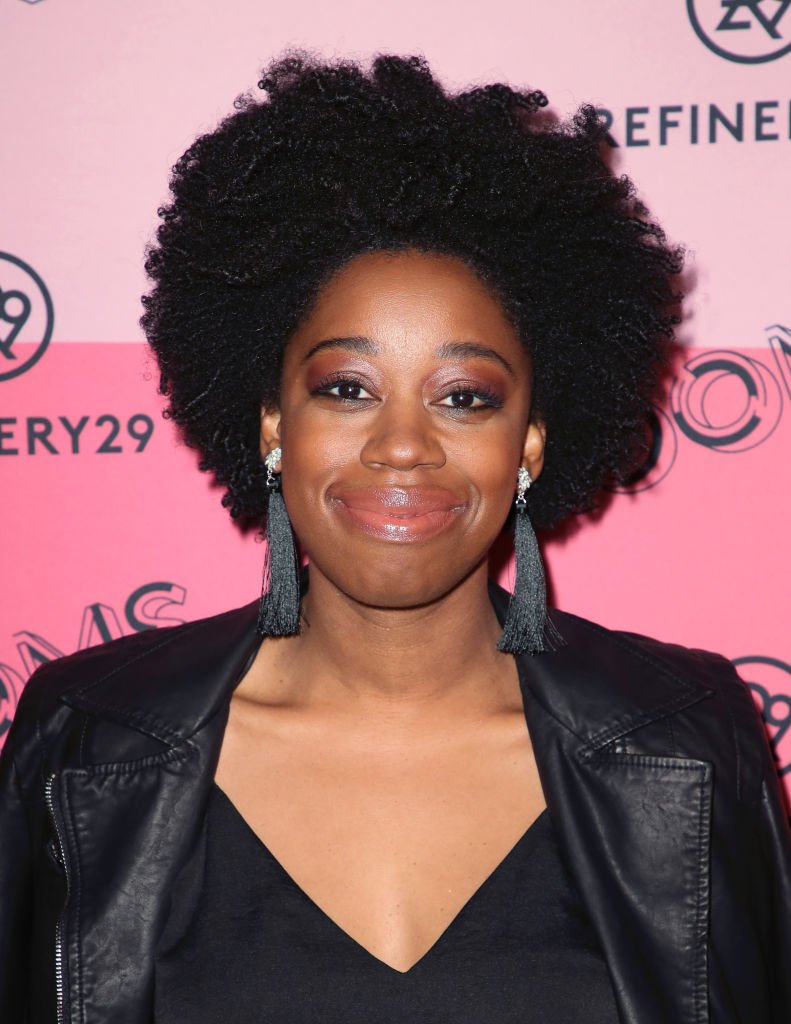 The annual event serves as a way for the network to hunt for fresh talents from diverse backgrounds, and Reasonover's work in there was key for her to improve her writing as well, putting her in the eye of the industry.
It was there where Reasonover mastered the art of producing a lot of content and being able to sell it while still maintaining the quality of the scripts, and she caught the attention of her mentors and peers quickly because of it.
During her first year in the program, on which she trained both as a performer and writer, Reasonover reportedly landed three of her pilots, including "Clipped," which was later picked up for a series by TBS with her in her first leading role in a series.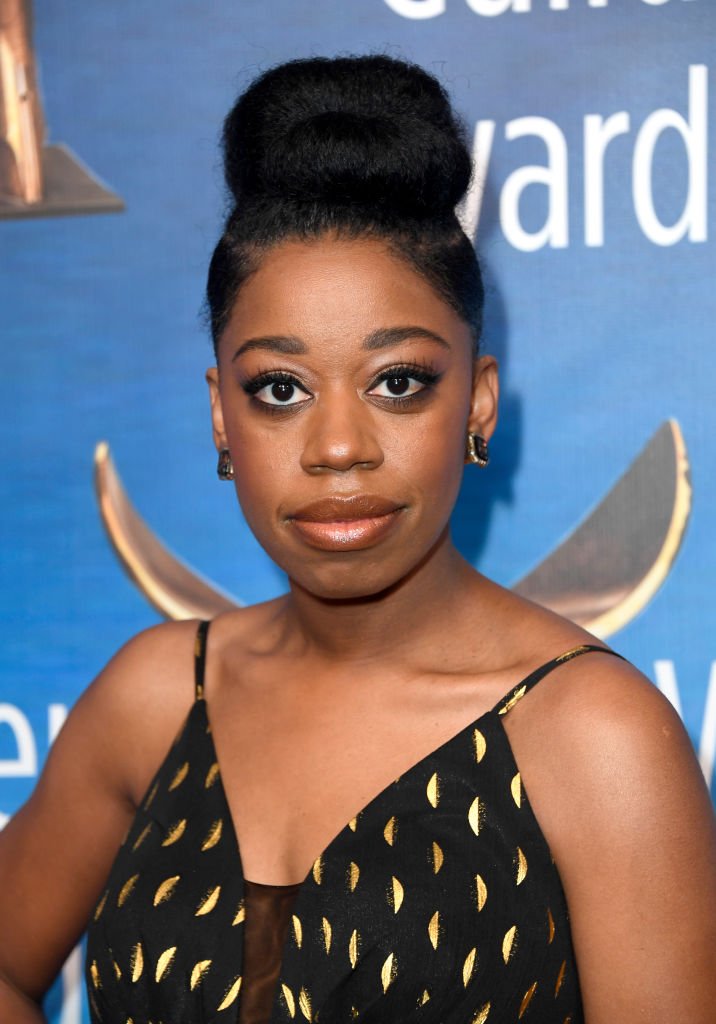 PLAYING THE CLASSICS
Reasonover is enthusiastic about higher education, and she has two degrees in performing arts; an undergraduate degree in theater and dance from Oberlin College and a master's degree in the California Institute of the Arts (CalArts).
During her college years, Reasonover fell in love with the works of English playwright William Shakespeare, to the point of feeling that she had to dedicate her life to play his characters.
But after doing her first Shakespearean play, seeing the characters committing murder and suicide and having to experience it day after day, she decided to open "the door of joy" and became more interested in comedy.
Nevertheless, Reasonover has acknowledged that her training in Shakespearean tragedy has been useful in her transition toward her current role as Kasie Hines in "NCIS."
"Now I'm lucky because I get to have those serious moments and I get to have those really funny Kasie-is-nervous-and is-spilling-coffee-all-over-the-place moments. It's great," the actress told Parade.
YEARS AS A STRUGGLING ACTRESS
Reasonover's is quite the success story, but that doesn't mean she didn't go through hard times on which she struggled to make ends meet doing odd jobs while she waited for her moment to make herself a place in the industry.
"My favorite was when I was a barista at the school coffee shop. I didn't buy groceries the whole time I worked there. I [lived] off pastries and espresso," she told Black Enterprise.
With her characteristic sense of humor, Reasonover recalls the days when she used to go online to look up any chance at acting, however strange it could be. "I actually used to troll Craigslist for acting gigs," she told E! News.
"And you would sometimes get like 500 bucks for doing like a script in someone's basement. You just have to make sure that it wasn't like a murder basement," she added.
Her early struggles gave her a sense of perspective about what failure and success really are, and she has words of wisdom to share about this for."I think sometimes people worry that failure means that they'll never achieve their goals, but we fail every day. It's a natural part of learning.
GETTING HER ROLE ON "NCIS"
The first time when Reasonover learned via an email that she had an audition for the role, she thought she was going to have to let the opportunity pass, since she had undergone knee surgery two days prior to it.
But luckily for her, by the time she had recovered a little from the intervention and while still on crutches and receiving physical therapy, she found out that the auditions where still going on and decided to give it a try despite her condition.
As we now know, Reasonover managed to win the part against the odds, but when the time to start filming arrived, she was still halfway through her full recovery.  "I was walking a little bit like a baby deer," she joked.
Thankfully, she was given all the support she needed from the cast and crew of the show, making sure she wasn't under too much pain, and event sharing stories about their own previous surgeries with her.