Daily Joke: Boy Throws Tantrum on a Plane but Gets Put in His Place
Here's a joke about a 5-year-old boy who throws tantrum on a crowded airliner that will get you giggling.
Having children is a genuine gift, yet everybody is pretty much aware that with them around things can be troublesome at times.
One mother wound up in such a circumstance where she wasn't able to calm her misbehaving kid. Fortunately, there was somebody on the plane who could.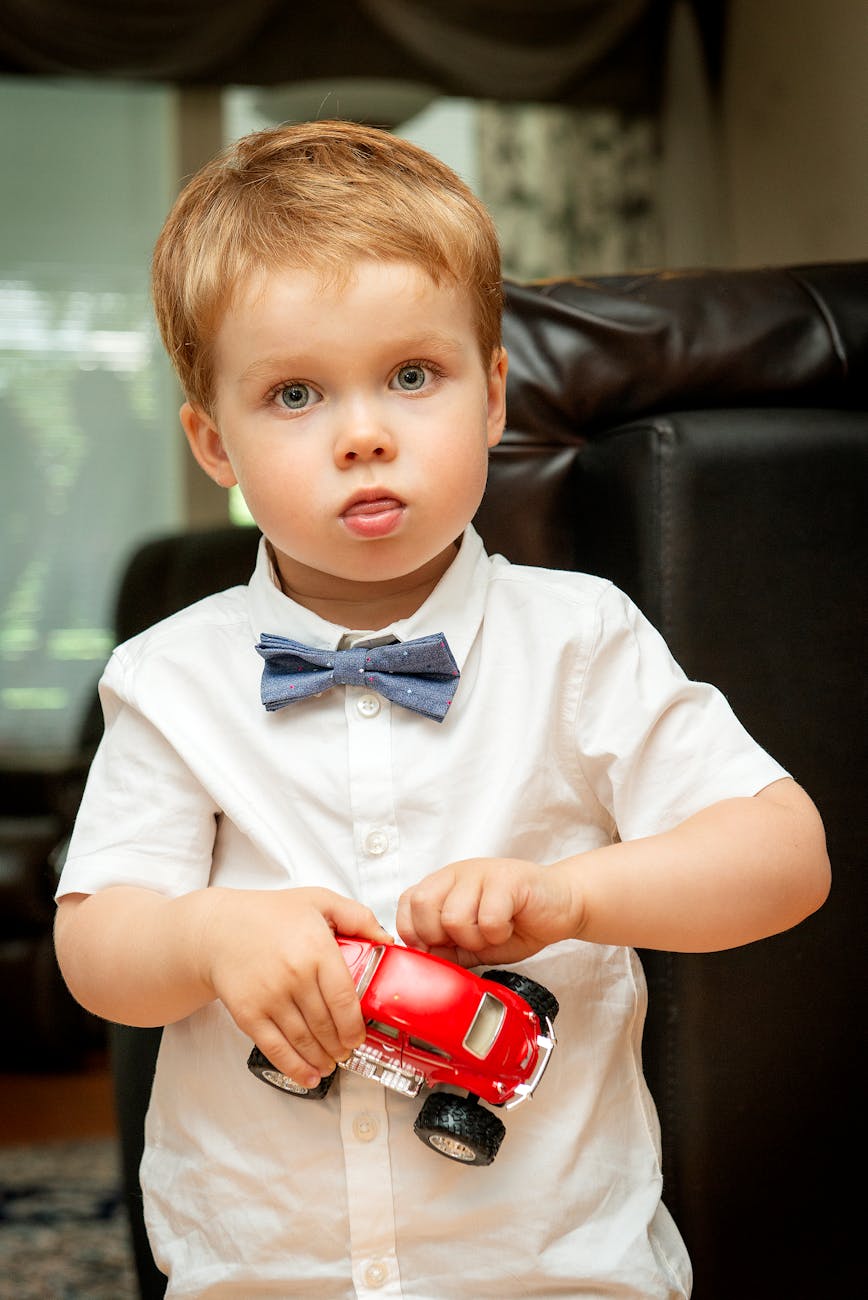 As a crowded plane is about to take off, the peace is broken by a 5-year-old boy who picks that moment to throw a wild temper tantrum.
Embarrassed, the mother immediately tries to calm him down. However, the kid keeps on shouting angrily and kick the seats around him.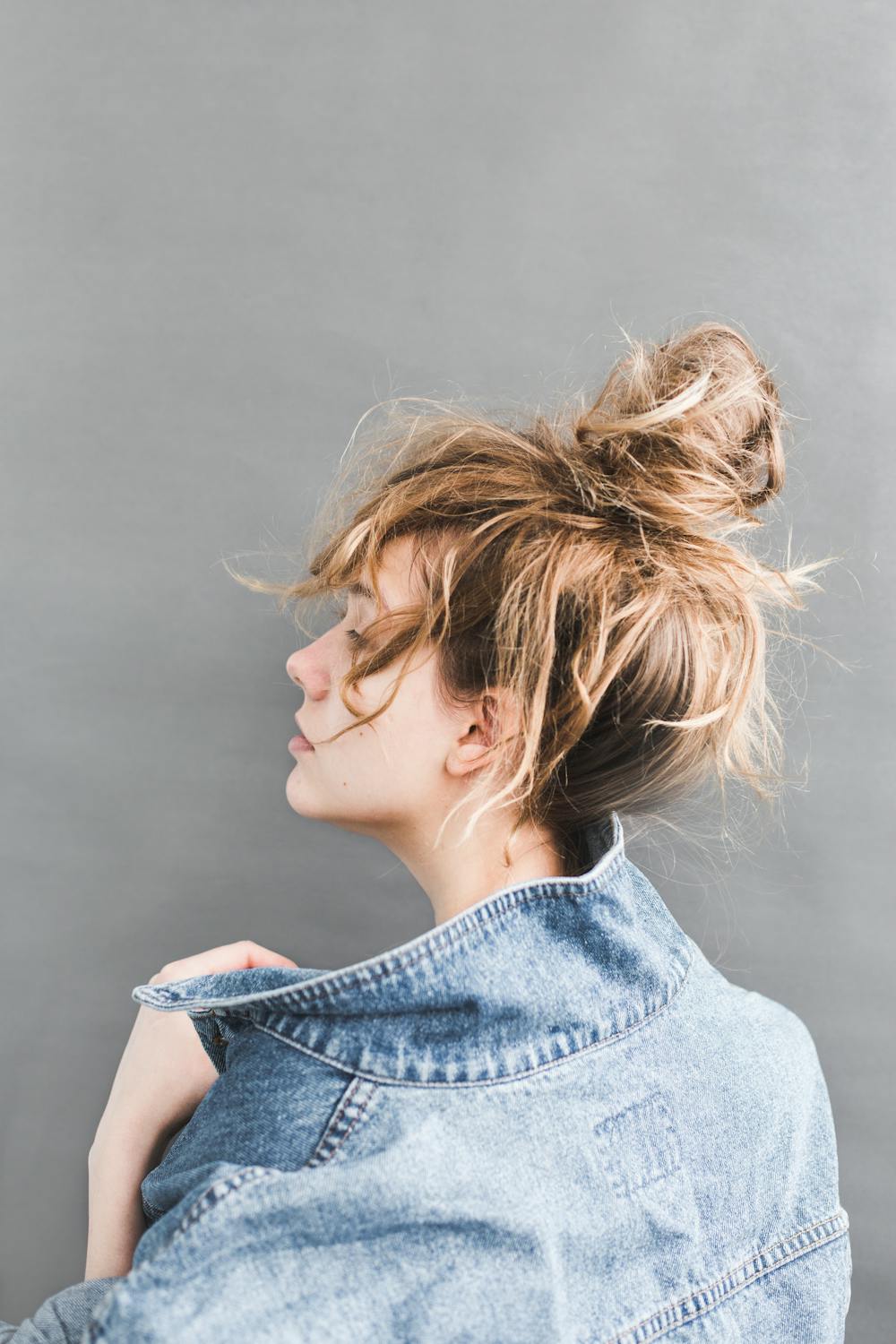 All of a sudden, an elderly man from the rear of the plane is seen gradually strolling forward up the aisle.
He stops the mother with an upraised hand. He then leans down and murmurs something into the boy's ear.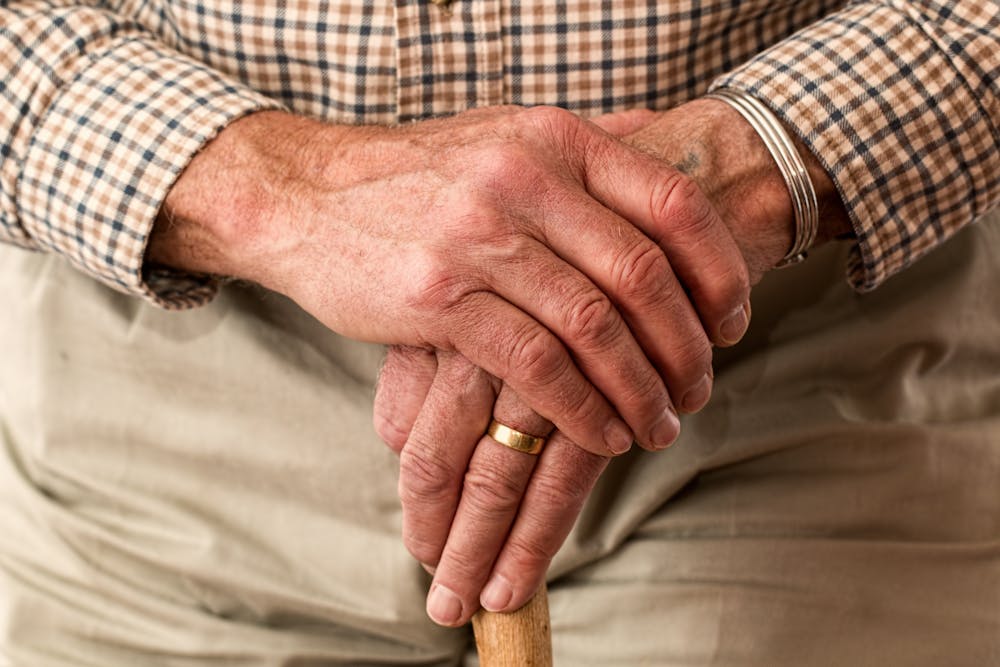 The boy immediately calms down. He gently takes his mother's hand and silently fastens his seat belt. All the other travelers burst into spontaneous applause.
One of the cabin attendants touches the white-haired man's sleeve as he gradually makes his way back to his seat.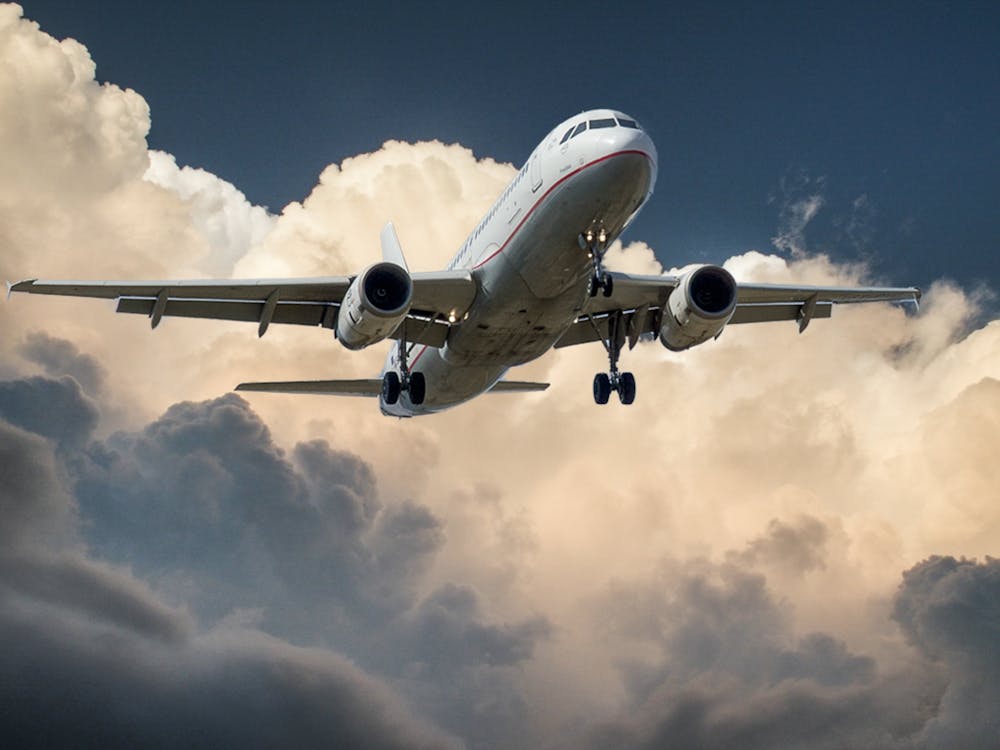 The attendant says, "Excuse me, General."
"Yes, what can I do for you?" replies the elderly man.
"Could I ask you what magic words you used on that little boy?" asks the attendant.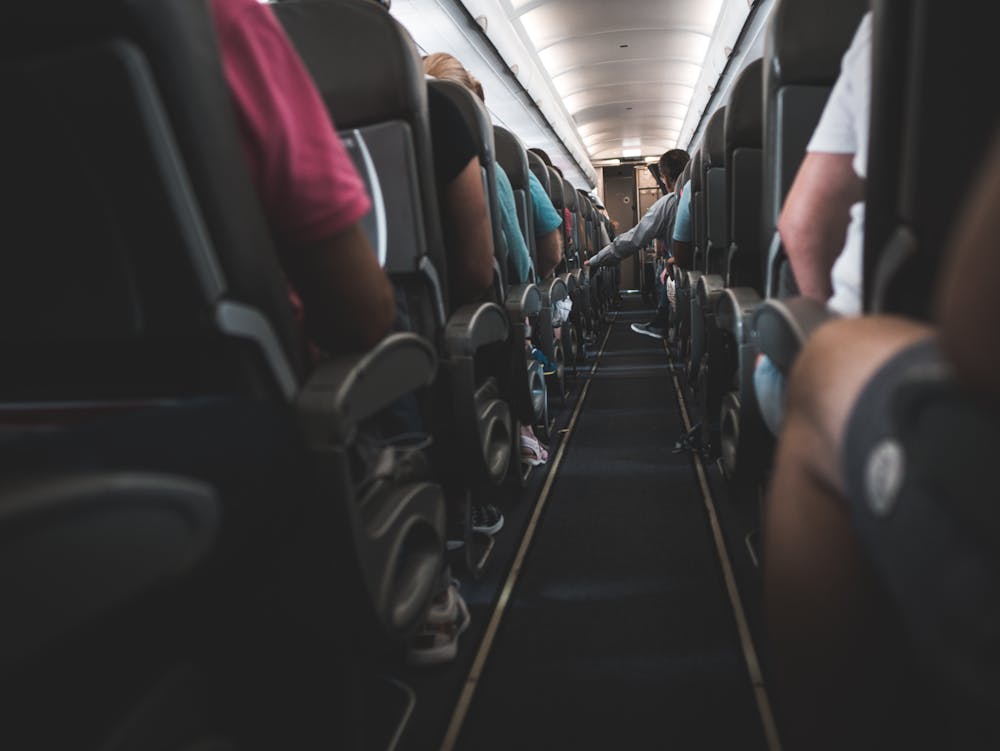 The old man grins peacefully and delicately reveals, "I showed him my pilot's wings, service stars, and battle ribbons, and explained that they entitle me to throw one passenger out the plane door on any flight I choose."
Reading a humorous story like this one is always fun and will definitely brighten up our day. Don't forget to share this story with your family and friends if this made you chuckle.
Want to laugh some more? Check out this story of a man who goes out to sea and catches a few fish. He gets up right on time to prepare, hooks up his boat, and off he goes, throughout the day.
Source: Bored Daddy