Damon Dash Reportedly Arrested over Unpaid Child Support, Released after Paying Up
Hip hop mogul and film producer Damon Dash was arrested for failing to pay overdue child support.
On November 20, 2019, Damon Dash was arrested on a warrant issued by a New York family court judge for failing to fulfill his child support obligations.
According to the judge, Dash owes child support to his two exes, Rachel Roy and Cindy Morales, for the keep of his children.
Dash has recently cashed in on $5 million from the settlement of a court case.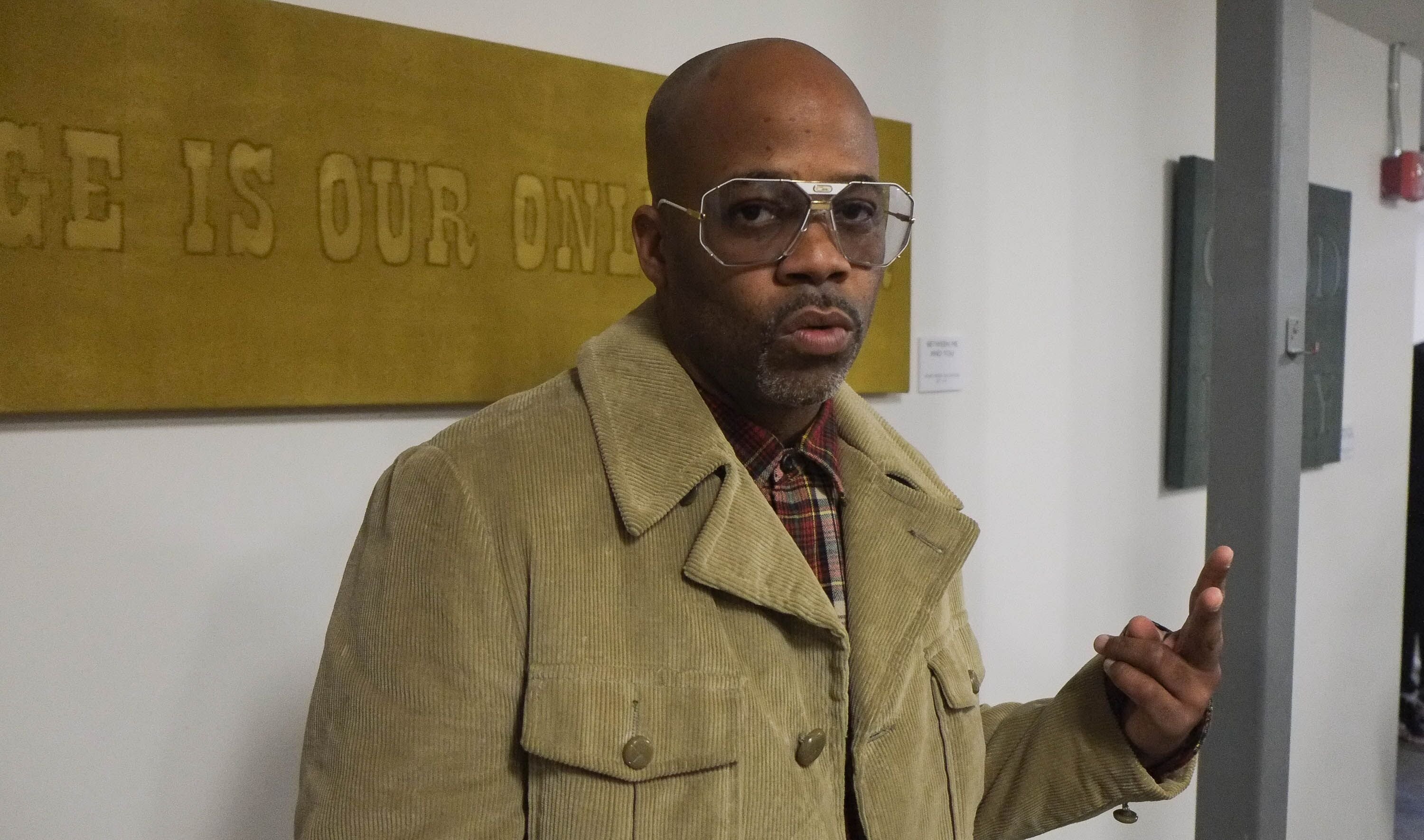 DAMON DASH OWED OVER $400,000
The hip-hop mogul, who claims to be broke, was arrested for owning a cool $400,000 in accumulated back child support for his three children - and the debt has mounted up.
Dash shares son Lucky, with Cindy Morales; and daughters  Ava and Tallulah with ex-wife Rachel Roy and had fallen into arrears with both women. 
DAMON DASH RELEASED AFTER PAYING DEBT
It was reported that Dash paid off one of the outstanding debts - close to a million - at the Manhattan courthouse, then tried to leave to pay the other debt at the Bronx courthouse.
Damon Dash Claims He's Broke So He Can't Pay Anymore Child Support; How Much Cash Dame Claims He Makes These Days (Video) https://t.co/wWQKne7rU7 pic.twitter.com/y3e30EWTS4

— Robert Littal BSO (@BSO) September 23, 2019
DAMON DASH ESCORTED TO THE BRONX BY DEPUTIES
But when Dash tried to leave to go settle his other debt, he was arrested and handcuffed and escorted to the Bronx by 7 deputies where he paid up what he owed and was finally released.
DAMON DASH PAYS OFF DEBT WITH SETTLEMENT
Dash has been claiming poverty, and that he could not afford to pay the exorbitant amounts in child support the courts ordered. Luckily, Dash has recently cashed in on $5 million from the settlement of a court case.
Damon Dash was awarded his settlement money after coming to an agreement with Lee Daniels whom he was suing for failing to pay him 5% of the profits on a movie deal he arranged.
It looks like the money is coming in handy, and it's due to the settlement that Dash isn't in jail today.
EXCLUSIVE: Damon Dash used his Lee Daniels settlement money to pay off a debt. https://t.co/I8jr9h0Ojs

— The Blast (@TheBlastNews) January 21, 2019
LEE DANIELS PAYS OFF $5 MILLION TO DAMON DASH
Damon Dash and Lee Daniels fell out in 2015 over a Richard Pryor biopic in which the producer had invested $2 million to fund the project.
In return, Daniels, who was supposed to direct the film, had agreed to give Dash co-executive producing credit and 5% of the profits.
When the payoff didn't materialize, Dash sued Daniels and received $5 million in compensation.