Michael Landon's Son Christopher Shares a Cute Photo of His 'Little Guy'
Chris Landon and his partner Cody Morris welcomed their son Beau into the world in 2017. Chris never misses a chance to show off the sweet little boy on Instagram, like the post below.
The 42-year-old once described the baby as the light of their life. He also warned fans that he was very much in love with his little boy and would share tons of posts and pictures of Beau.
The gay filmmaker has not disappointed. Over the course of the last two years, he has kept fans up to date about Beau's growth. His recent post was no different.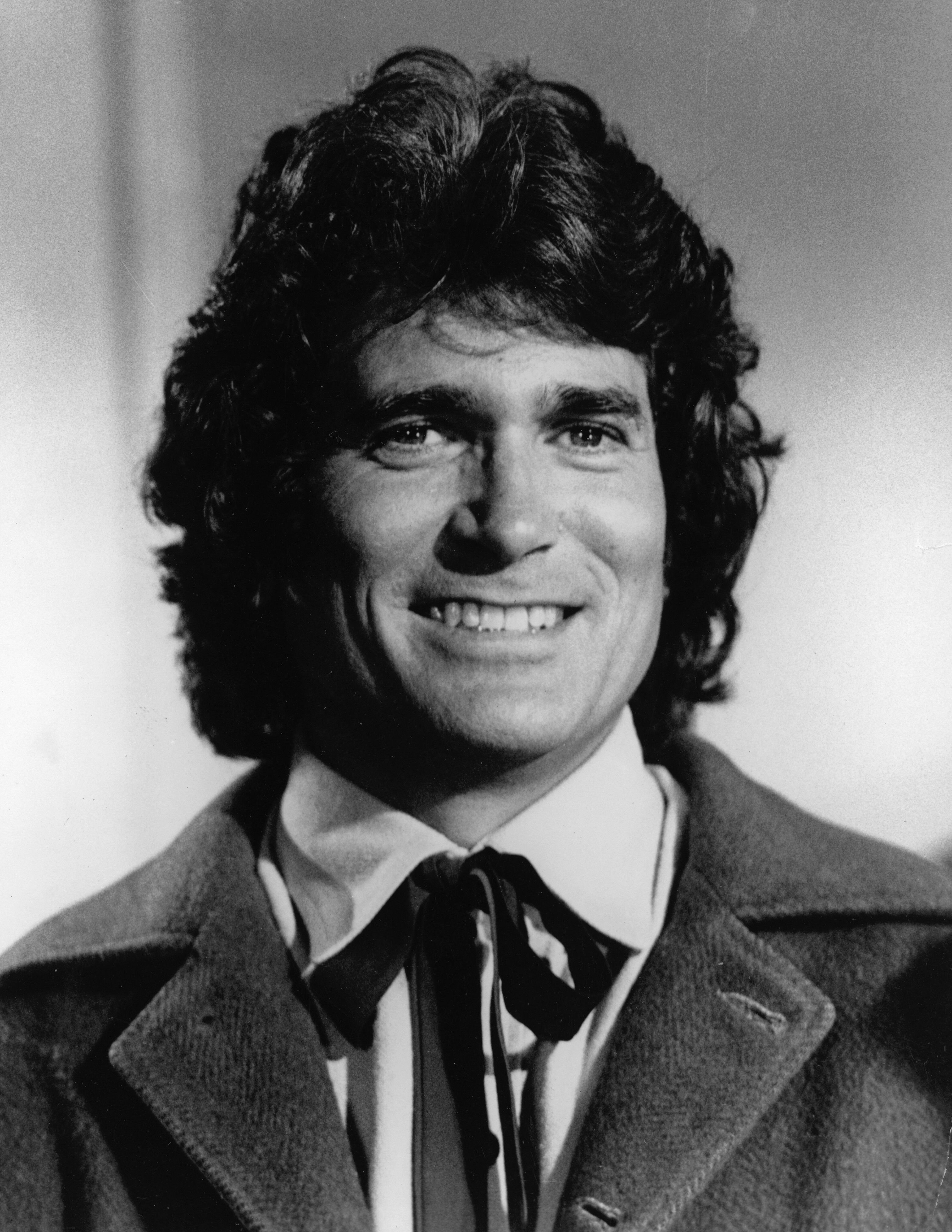 Chris took to social media site Instagram to post an adorable picture of the sweet little boy playing with a magnifying glass. He captioned the post saying:
"Missing this little guy today. Movies are so fun to make but man it's hard being away from your family and your home for so long."
Chris's work often takes him away from his family for lengthy periods of time, and the doting dad has found himself pining to be at home with them.
Fans were blown away by how cute the little boy appeared. Many were also sympathetic towards Chris for being at work and wanting to be home with him.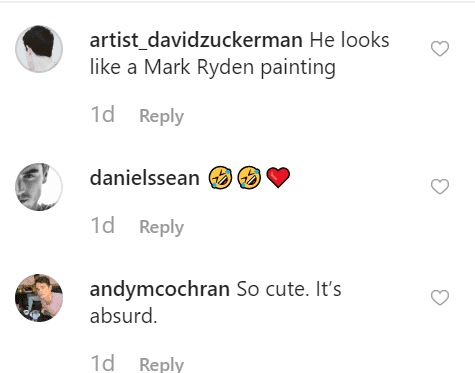 One excited fan reassured the filmmaker in the comments. He wrote:
"He will always be able to say my Dad makes movies - and will remember visiting you on set."
Chris is the youngest of four children. He is the result of Michael Landon's marriage to Lynn Noe whom he was married to until 1982.
Michael Landon passed away in 1991. He had been diagnosed with pancreatic cancer when Christopher was sixteen.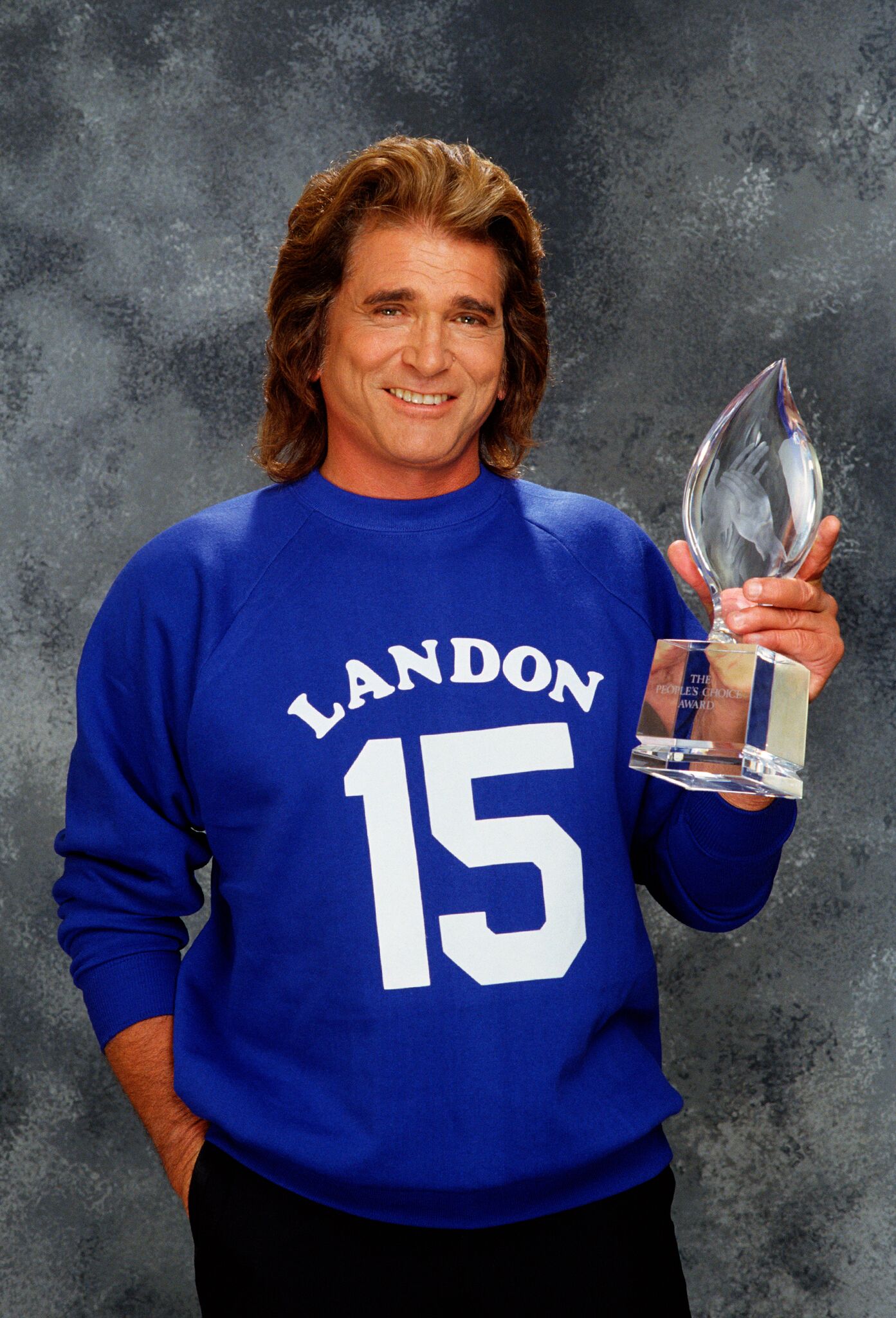 The actor had an illustrious career and fathered nine children over the course of his lifetime.