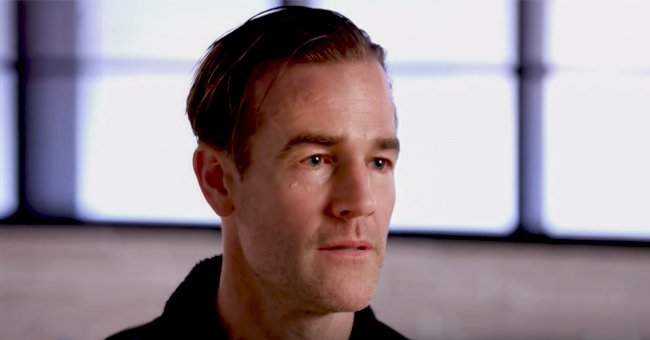 youtube.com/ET Canada
Carrie Ann Inaba Said She 'Vomited' after Van Der Beek's Elimination & DWTS Fans Weigh In

Carrie Ann Inaba claimed that she vomited after James Van Der Beek's elimination, and this led to many reactions from fans.
Fans of "Dancing With The Stars" have been having a go at judge Carrie Ann Inaba following the elimination of James Van Der Beek in the show's last episode.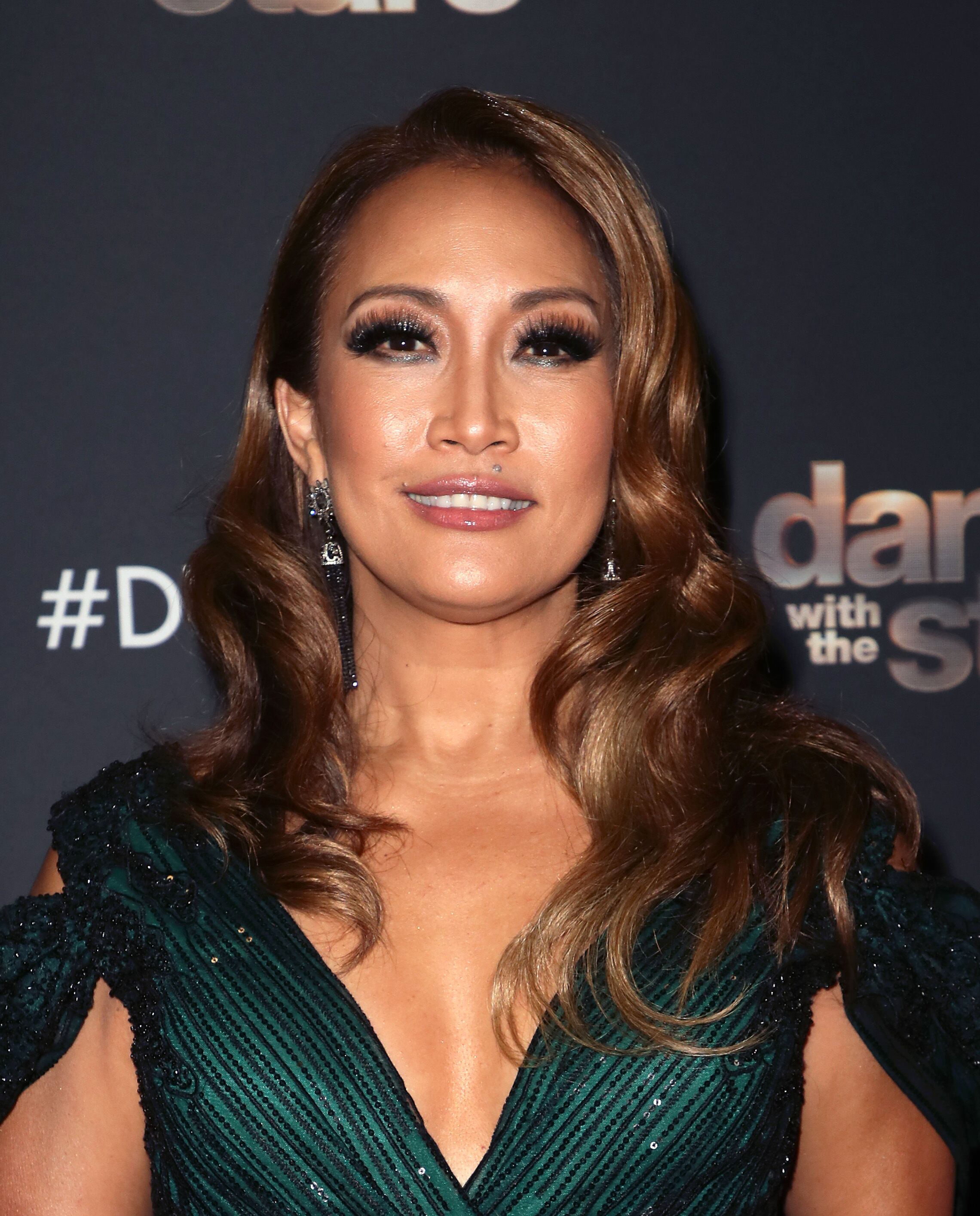 Carrie Ann Inaba poses at "Dancing with the Stars" Season 28 at CBS Television City on October 14, 2019 in Los Angeles, California | Photo: Getty Images
They felt it was unfair to eliminate him because he has been a top performer since the show began, and given the fact that his wife had a miscarriage.
Carrie Ann Inaba was speaking during Tuesday's edition of "The Talk," and told her co-hosts that though it was a hard decision to eliminate James Van Der Beek, she was still standing by her choice.
She also said that she based her decision on performance, and set aside Van's emotional family loss, which she felt so sad and sorry for. Carrie then revealed that the elimination weighed so much on her that she vomited. She said:
"I went home and I vomited."
Fans of the show on Twitter were having none of that, though, as they weighed in on her revelation with more scathing criticism.
A disgruntled fan said of Carrie's claim:
"Seems to be a bit extreme Maybe it was the pasta."
Another fan had this to say:
"Maybe she should have voted differently, then. She claimed she was basing her vote on the SEASON, and then went and eliminated the guy who had never been in the bottom two, and was consistently better, up until this week. So I call "[expletive]," Carrie Ann. @DancingABC #DWTS."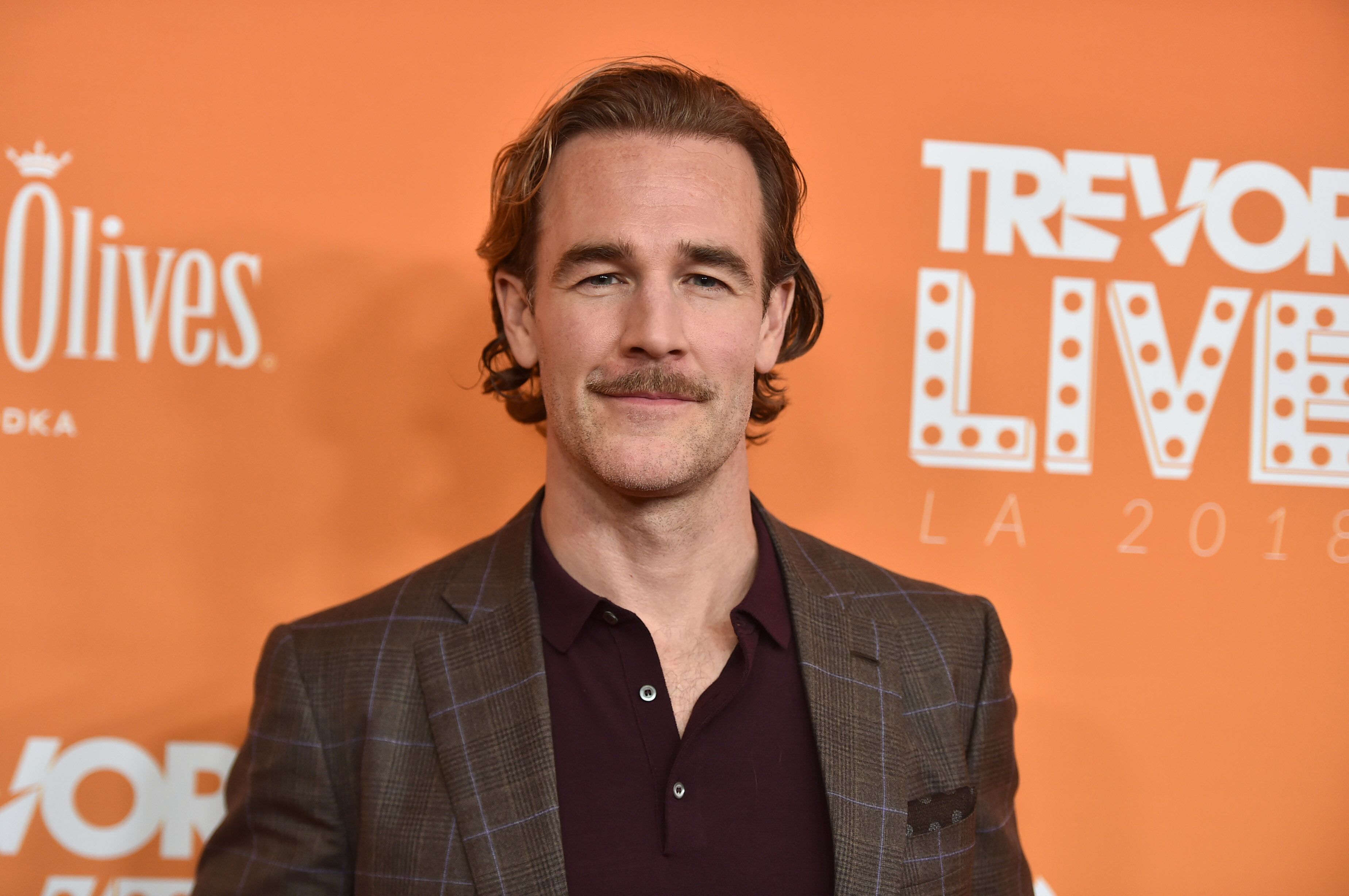 James Van Der Beek attemds The Trevor Project's TrevorLIVE Gala at The Beverly Hilton Hotel on December 02, 2018 in Beverly Hills, California | Photo: Getty Images
A third fan tweeted:
"I just ? when I read this!"
The last episode of "Dancing With The Stars" was filled with many emotions and heartbreaking moments that brought people to tears. The last five minutes of the episode proved to be the most devastating, as it saw Ally Brooke and James Van Der Beek sent to the bottom two.
Carrie Ann Inaba attends "Dancing With The Stars" Season 28 Top 6 Finalists at Dominque Ansel at The Grove on November 04, 2019 in Los Angeles, California | Photo: Getty Images
After Carrie Ann Inaba saved Ally Brooke, the contestant broke down in tears and pleaded that her place be given to James Van Der Beek. Ally continued to sob as the eliminated contestants, along with the other contestants, held each other in shock.
All that was before James revealed, just before his second dance, that his wife, Kimberly, had suffered a miscarriage. He said:
"My wife, Kimberly, and I went through every expecting parent's worst nightmare. We lost the baby."
All thoughts are with Van Der Beek and his wife in this difficult time.
Please fill in your e-mail so we can share with you our top stories!