Carrie Ann Inaba Slammed by DWTS Fans for Sharing New Pics of Herself Following James Van Der Beek's Emotional Elimination
"Dancing With the Stars" fans slammed the show's co-host, Carrie Ann Inaba, with their comments on a post which showed her outfits from the show's last elimination, that saw James Van Der Beek eliminated.
Carrie Ann Inaba could be wondering what she must do to appease fans of "DWTS" after they came for her following the elimination of James Van Der Beek from the show.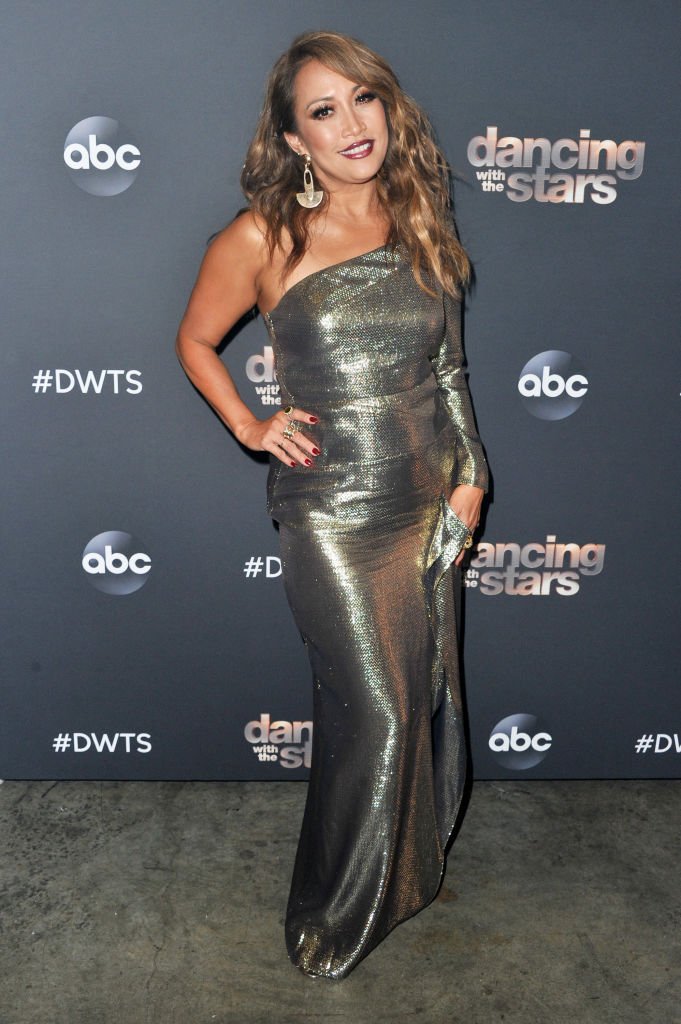 Carrie posted a picture of herself wearing a pink top and black pants, and in her caption said that her followers should spread joy and connect, as it was the perfect way to start the week.
For fans of the show who commented on that post, the television personality was far from perfect, and some of them called her out for evicting James.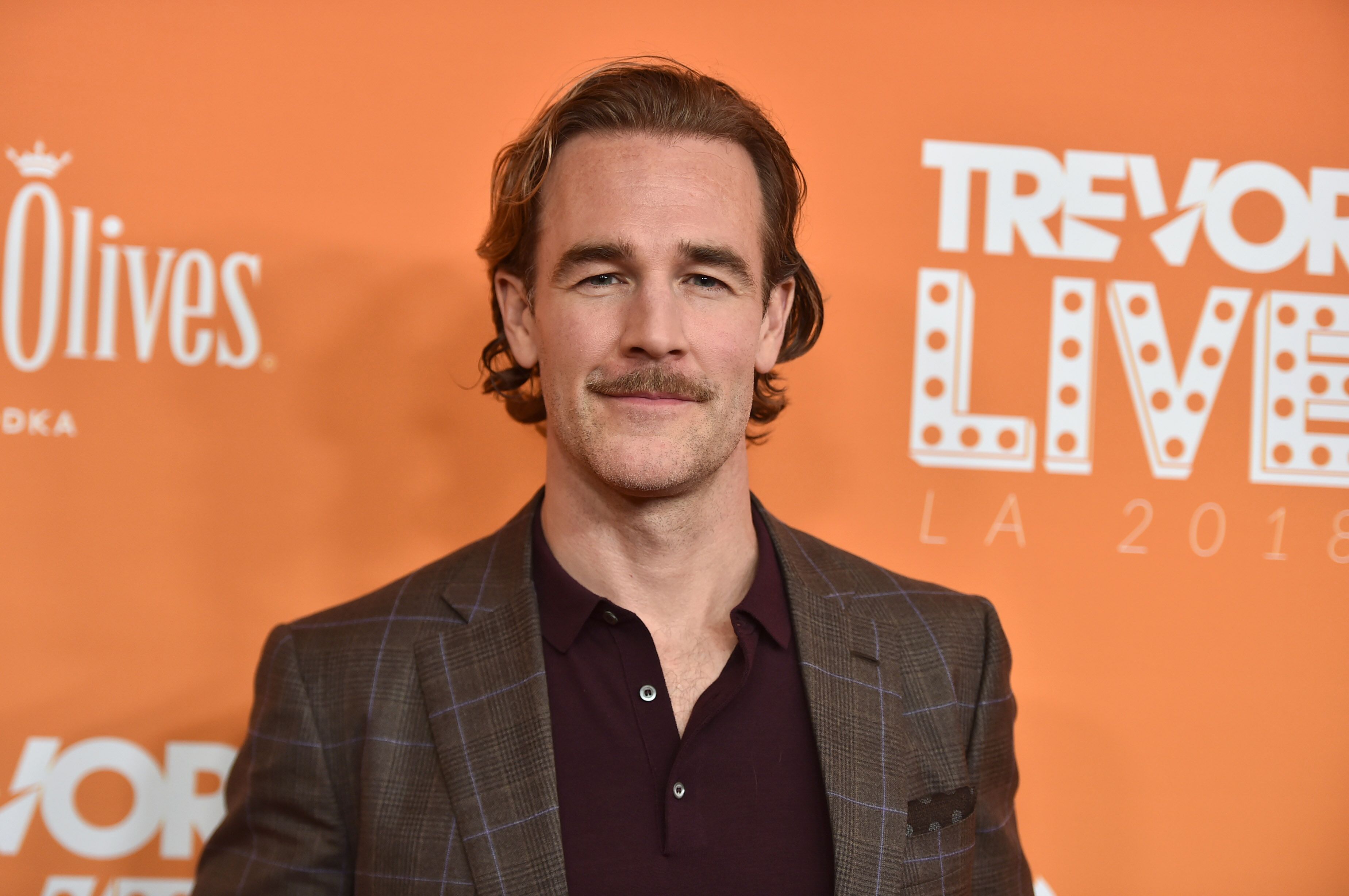 One disgruntled fan was very scathing with her comment, saying:
"You have no heart as a human and show favoritism!! It's obvious who America wanted off the show since she was in the bottom twice and you guys decided to save them twice @allybrooke !! Terribly choice."
Another person said James Van Der Beek deserved to be in the semis:
"favoritism !! @vanderjames u deserved better!!!!!!!!"
Carrie Ann Inaba also posted two pictures of herself wearing a glittering silver gown as she got ready for the show behind the scenes. Yet more fans reacted to James' elimination on her post. A bitter fan said:
"The only reason Ally Brooke is on #DWTS ATTEMPTING to dance and getting saved week after week even after being in the bottom 3 times is because she can't make it as a solo artist. I said what I said. James lost his baby and all you care about is a "look" so fake. Please find a new job because obviously you can't do this one."
A second fan commented, saying:
"Unfair Judge."
The elimination of James Van Der Beek and his dance partner, Emma Slater, shocked many fans of the show, as they have been one of the best performers of the season. James also revealed before the final dance that his wife suffered a miscarriage, meaning he did the dance filled with emotions. 
Carrie Ann Inaba, however, shared her thoughts on James' eviction, and his wife's miscarriage on the Tuesday episode of "The Talk."
.@CarrieAnnInaba shares her thoughts on @vanderjames' @DancingABC elimination last night.#DWTS pic.twitter.com/OMzgURjLTx

— The Talk (@TheTalkCBS) November 19, 2019
She expressed sadness over the loss of their child but added that her job as a judge was hard. She also said she had to choose who she thought was the better dancer, and had come further.