Will Smith of 'Gemini Man' Shares Video from Daughter Willow's Halloween-Themed 19th Birthday Party
Will Smith shared a video that gave his fans a sneak-peek into his daughter's Halloween-themed19th birthday, and it's everything, and more.
Will Smith finally gave his YouTube subscribers a look at his daughter, Willow's chic 19th birthday party. The 5 minutes plus video opened with the actor, who wore a black mask, saying,
"We are kicking it off, Willowen, Willow's birthday party."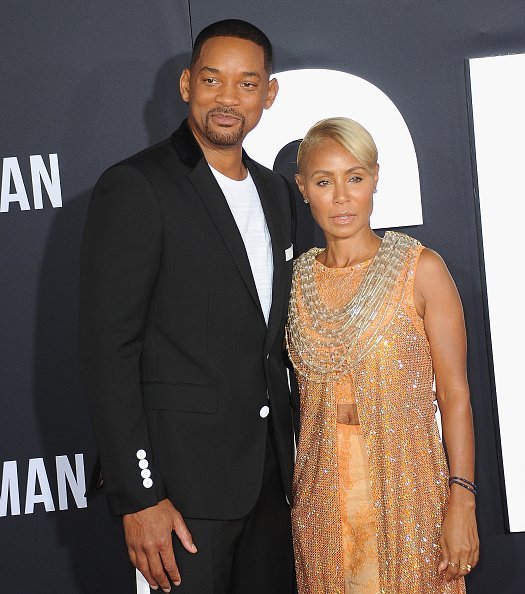 The video switched to show the Smiths' residence dimly lit with candles lining the hallways before the actor continued his narration,
"[Willow] has not had a birthday party in five years. Jada and I wanted to lay it out for her last year of teens to have a birthday party."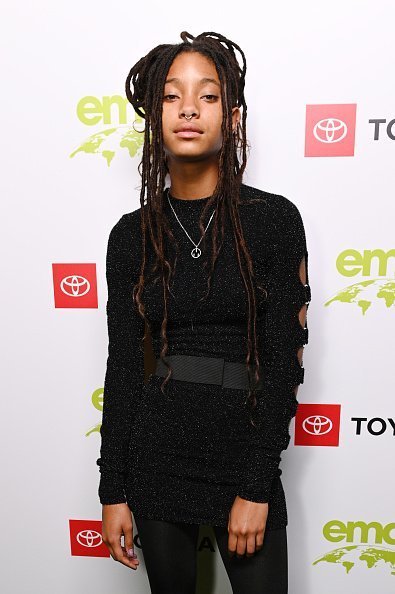 The "Aladdin" star and his wife, Jada Pinkett Smith, indeed went all out with the planning; they hired Creep LA, a performing arts theater to scare their guests, and their impressions were so good that the "Matrix: Revolution" star declared,
"It was really scary. It was really dope. It was like psychological thriller stuff, and that's the kind of stuff I really like… the actors worked so hard."
The video also showed Smith explain that he nicknamed Willow, "Bean," because when he held her for the first time, she fit right into his hand, "Luke a little bean." 
The party had chefs dressed in combat gear, birthday cake designed as mushrooms, a rendition of "Happy birthday" by Jaden Smith, and the birthday girl, dressed in beautiful purple printed outfits thanked her guests for coming.
Willow turned 19 on October 31st, and before the lavish party, her parents wrote heartfelt tributes to her on social media.
Jada wrote alongside a video montage on Instagram that she is proud of the woman her daughter is becoming and describes her as a powerhouse with a gentle and blooming heart.
Smith, on his part, shared a video of a younger Willow taking her first driving lesson, and wrote alongside it, that she taught him what it means to love someone unconditionally. 
The "Men in Black" star and his wife are quite vocal about how proud they are of their children, and the "Red Table Talk" host recently shared with People, one of her regrets in raising her daughter.
The actress told the news outlet that she didn't encourage the teenager in her younger years to embrace her vulnerability because she didn't want to embrace hers. 
She added that she learned from it, and today, Jada and Willow have an open relationship where they talk about everything and support each other.