Monica Raymund's Possible Reasons for Leaving 'Chicago Fire' in 2018
Actress Monica Raymund's stint on "Chicago Fire" ended way too soon for fans, and she has revealed the exact reasons for her sudden departure. 
Raymund exited the show last year after spending six seasons. With news of the actress making a comeback to the famous action TV series just a year following her resignation, she has left many fans puzzled.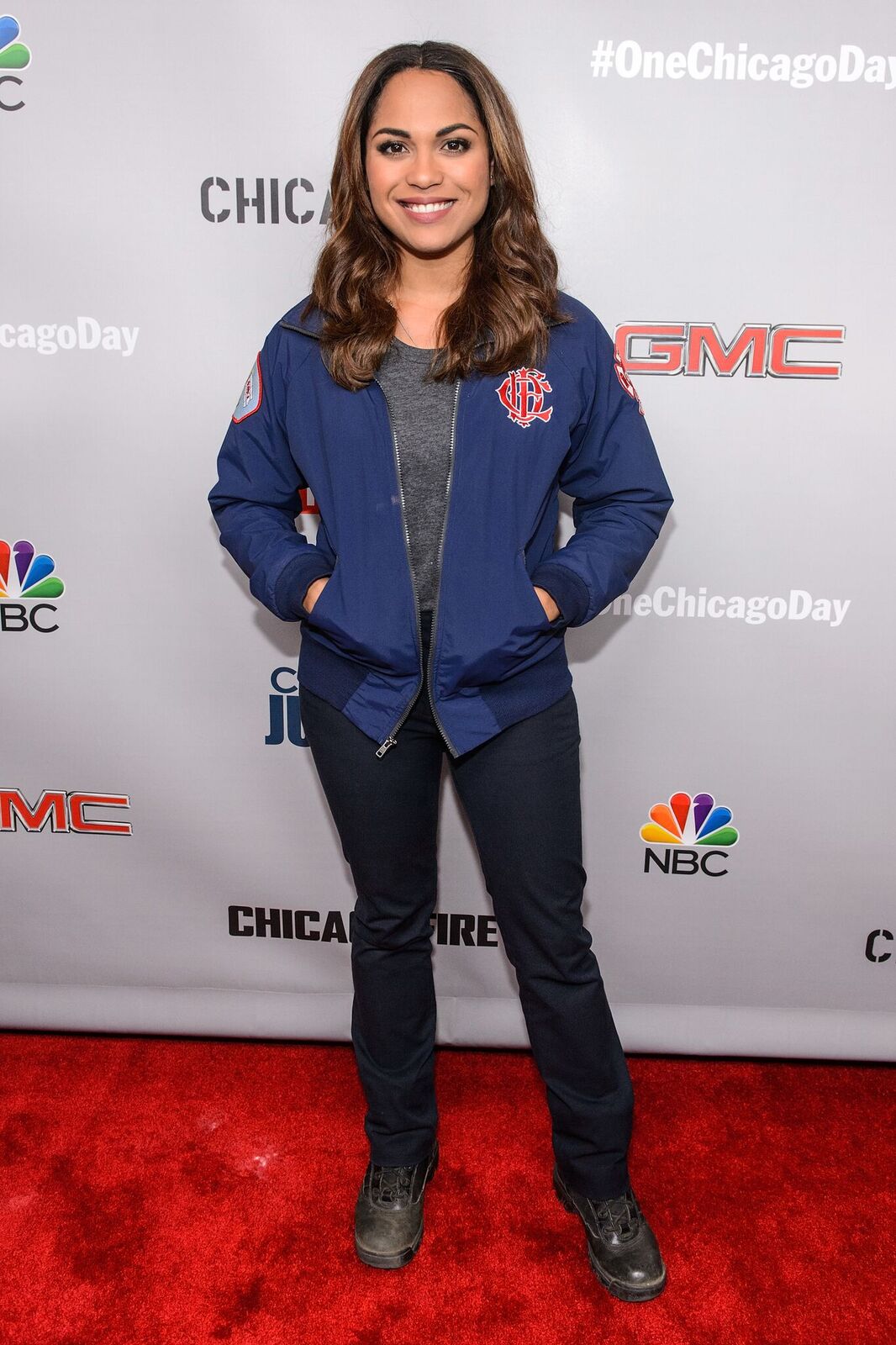 HERE'S WHY RAYMUND INITIALLY LEFT THE SHOW
A few months after the news of her resigning from playing the role of Gabriela Dawson in the NBC series hit the media, Raymund sat for an interview with Chicago Tribune. 
Raymund revealed that despite showrunner Derek Haas' efforts to persuade her to stay on, she adamantly decided to leave because she wanted to make a home in California and further explore a different aspect of acting other than that which she'd known for six years on the show.
"I'm not sure the exact moment when it happened, but I knew that my six-year contract was coming to an end, and I felt like I was hungry to explore a different role, a different story. I wanted to explore a different world."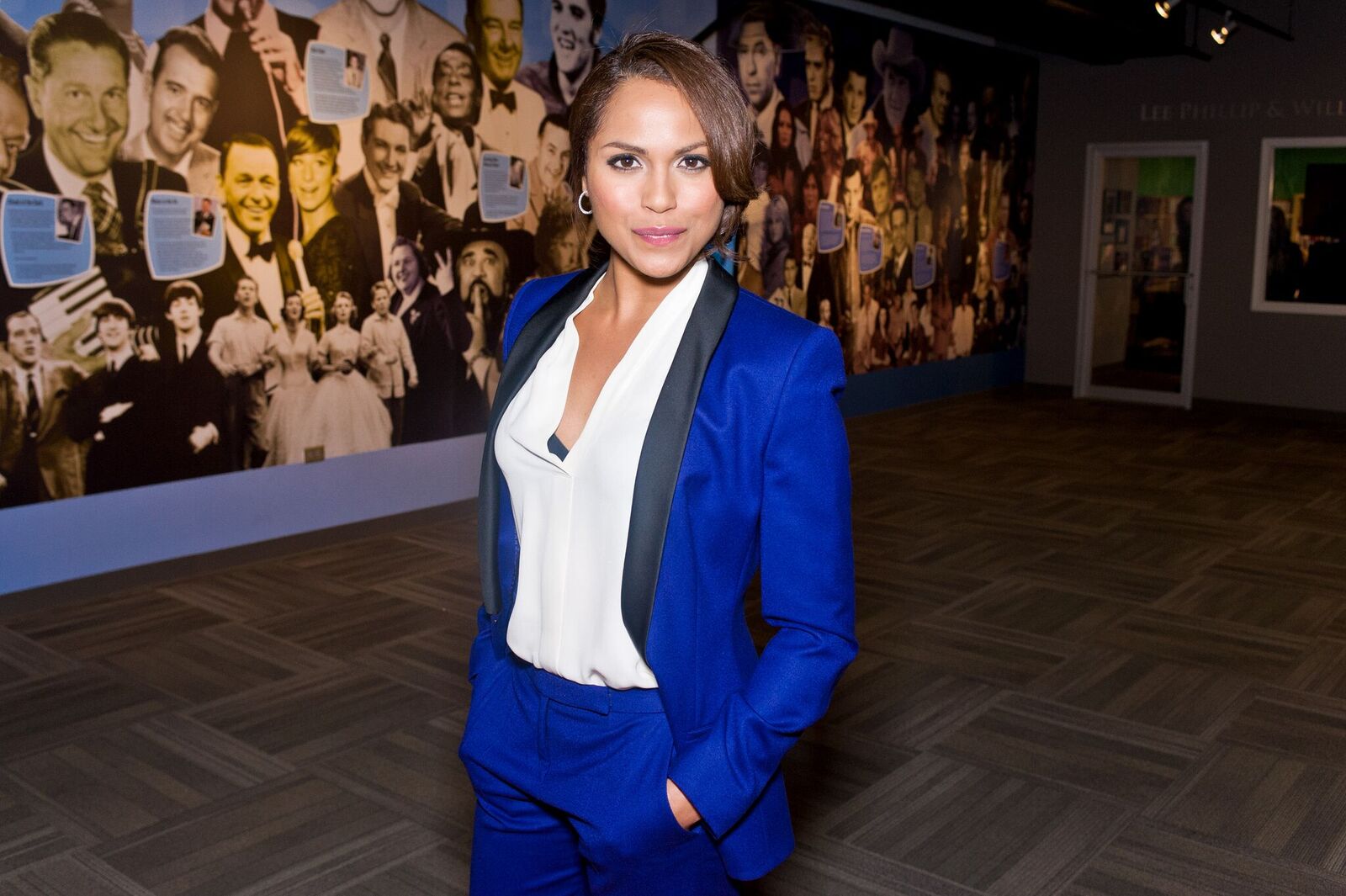 LEAVING "CHICAGO FIRE" WAS NO EASY FEAT FOR RAYMUND 
The 33-year-old entertainer further explained that because of her long-running stay on the show, leaving felt like getting dismembered but that, and having job security, which she considered a rarity, wasn't enough to convince her to stay. 
"To get that opportunity is extremely rare and special. Job security is always the two favorite words an actor can say! But sometimes you have to take a risk to diversify your opportunities."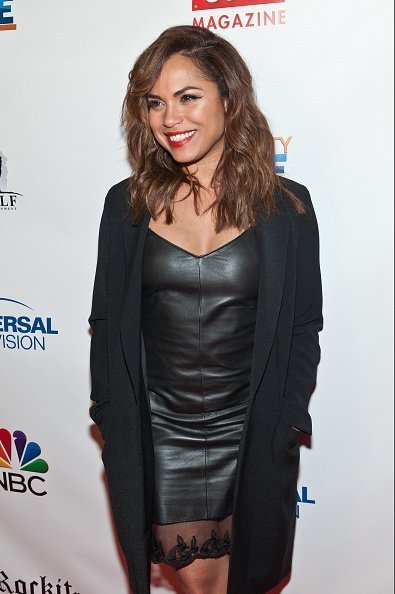 RAYMUND AFTER LEAVING "CHICAGO FIRE"
Much like she'd desired, Raymund quickly found footing again when she was enlisted to play the lead role in a crime television series, "Hightown." 
The show's story is told from the perspective of Raymund's character, a National Marine Fisheries officer named Jackie Quinones, who discovers a dead body while working in Cape Cod.
While Raymund did a no less excellent job playing Quinones, it remains widely known that seeing her back on "Chicago Fire" is one that her fans have been hoping for, and they may get just that!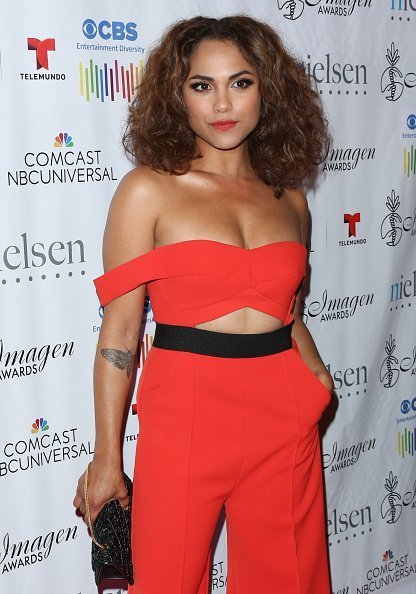 RAYMUND IS COMING BACK IN SEASON 8 OF "CHICAGO FIRE" BUT WILL IT BE LONG-TERM? 
Raymund's character, Dawson, made her last appearance during the season 7 premiere. Now, after a season and a half without hearing from Dawson, she's coming back, but fans fear that it will be a minor appearance of sorts.
According to reports, the upcoming midseason finale, titled "Best Friend Magic," will feature the star returning to Chicago on business and also paying her ex-husband, Casey, a visit. 
In an interview with Entertainment Weekly, Raymund teased that the episode is a must-watch because "sparks" are sure to fly from the Dawson and Casey reunion. Here's to hoping that the encounter leads to much more!