Monica Raymund & Jesse Spencer's Characters Reunite in 'Chicago Fire' Sneak Peek & Fans Share Their Thoughts
There is a big reunion in NBC's Chicago Fire, with the return of Gabby Dawson for the series' fall finale. That return could see a potential reunion for lovers, Dawson and Casey, and fans of the show couldn't help but share their thoughts on that fact.
There could be a chance for a "Dawsie" reconnection, with the expected return of Gabby Dawson to "Chicago Fire," sparking hopes that she and Casey could refuel their love story.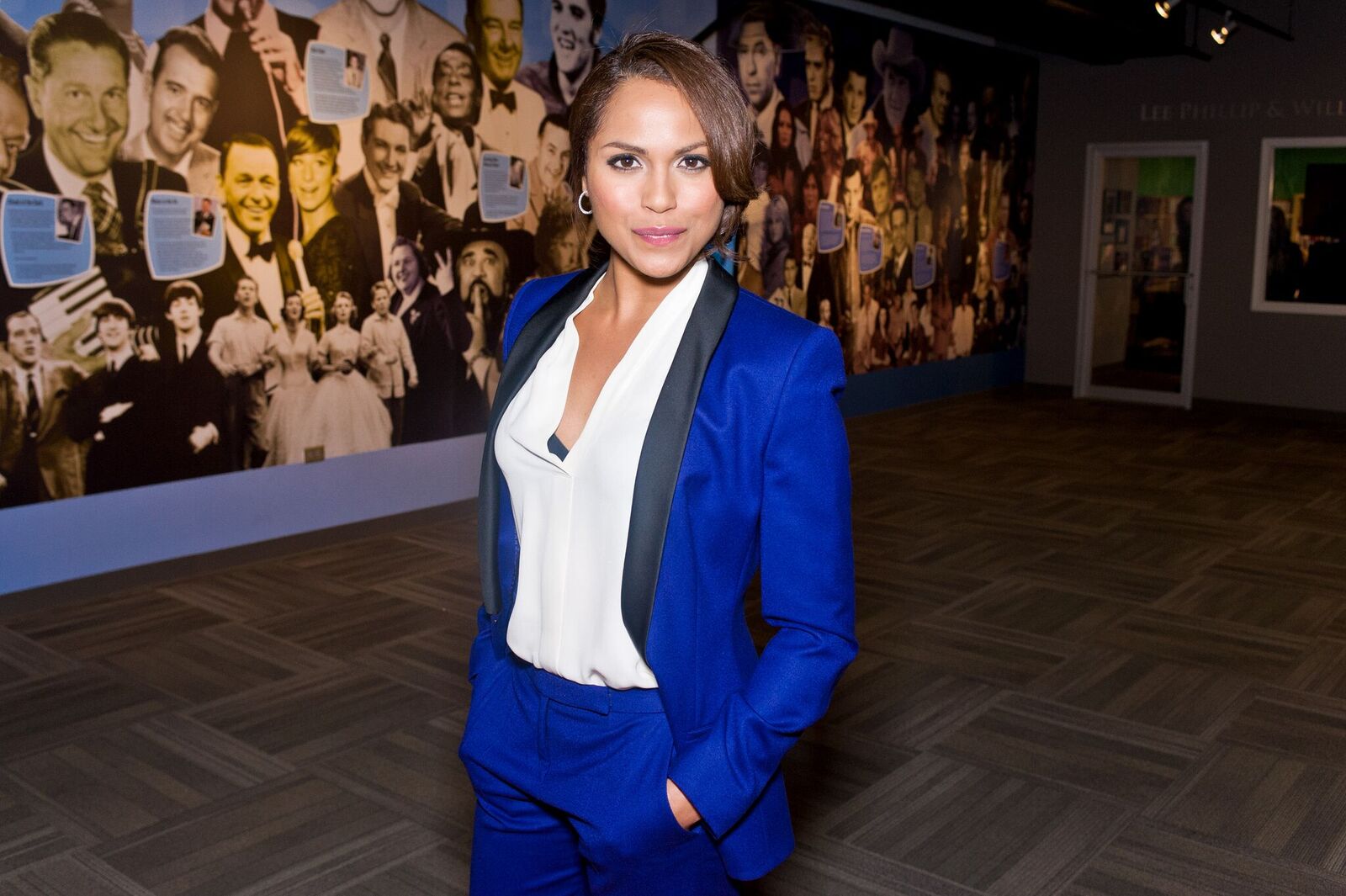 The official Twitter page of the NBC franchise tweeted about a TVLine interview with Monica Raymund, who plays the character of Gabby Dawson.
In that interview, Monica spoke about the possibility of a "Dawsie" reunion, and many fans shared their views about Dawson's return on Twitter. 
Are sparks about to fly for Dawsey again?! @TVLine talked to Monica Raymund about Gabby's return to #ChicagoFire. https://t.co/v2g617sC5B

— One Chicago (@NBCOneChicago) November 15, 2019
One fan expressed hope that Casey and Dawson would get back together, tweeting:
"I mean REALLY!!! GOD AM SOO HAPPY/EXCITED/HOPE THEY GET BACK TOGETHER."
We don't need her back, the show is great without her! And Casey deserves way better...

— KᥱꙆꙆყ Dᥙᥲrtᥱ (@kelduarte_) November 15, 2019
A third respondent, while full of praise for Monica as an actress, wasn't quite impressed with her character, Gabby, saying:
"I think Monica is an amazing actress but I never really cared for the character of Gabby. It always felt as if she overshadowed Casey, her personality was so dominant. It felt as if Casey was always swept along within what Gabby wanted, he became a secondary character to her."
While a fourth fan felt Casey and Gabby each needed to find their respective soulmates:
"Oh, please don't When Gabby left, Dawsey was completely finished. They both need to find their soulmate. They're no longer suitable for each other."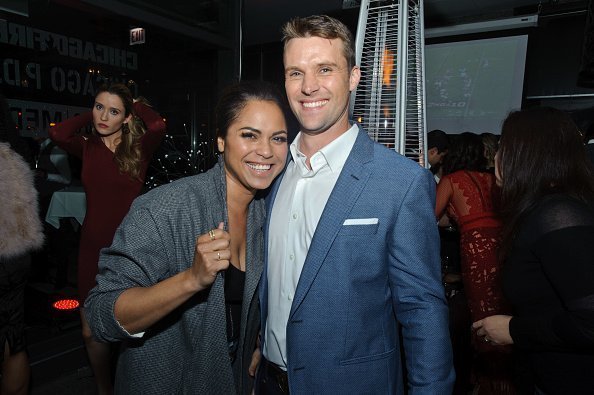 In a PEOPLE exclusive sneak peek of Wednesday Night's episode of Chicago Fire, titled "Best Friend Magic," Casey returned to Firehouse 51 with his team and finds Dawson there, chatting with her old friends.
The meeting could be awkward, considering how Dawson ended her marriage to Casey, choosing to go to Puerto Rico to become an aid worker. 
The two eventually get talking, with Casey asking about the length of Dawson's trip, and Dawson in her reply explaining the purpose of her trip to Chicago. Casey then asks:
"Well, I hope you weren't reluctant to come here because of me?"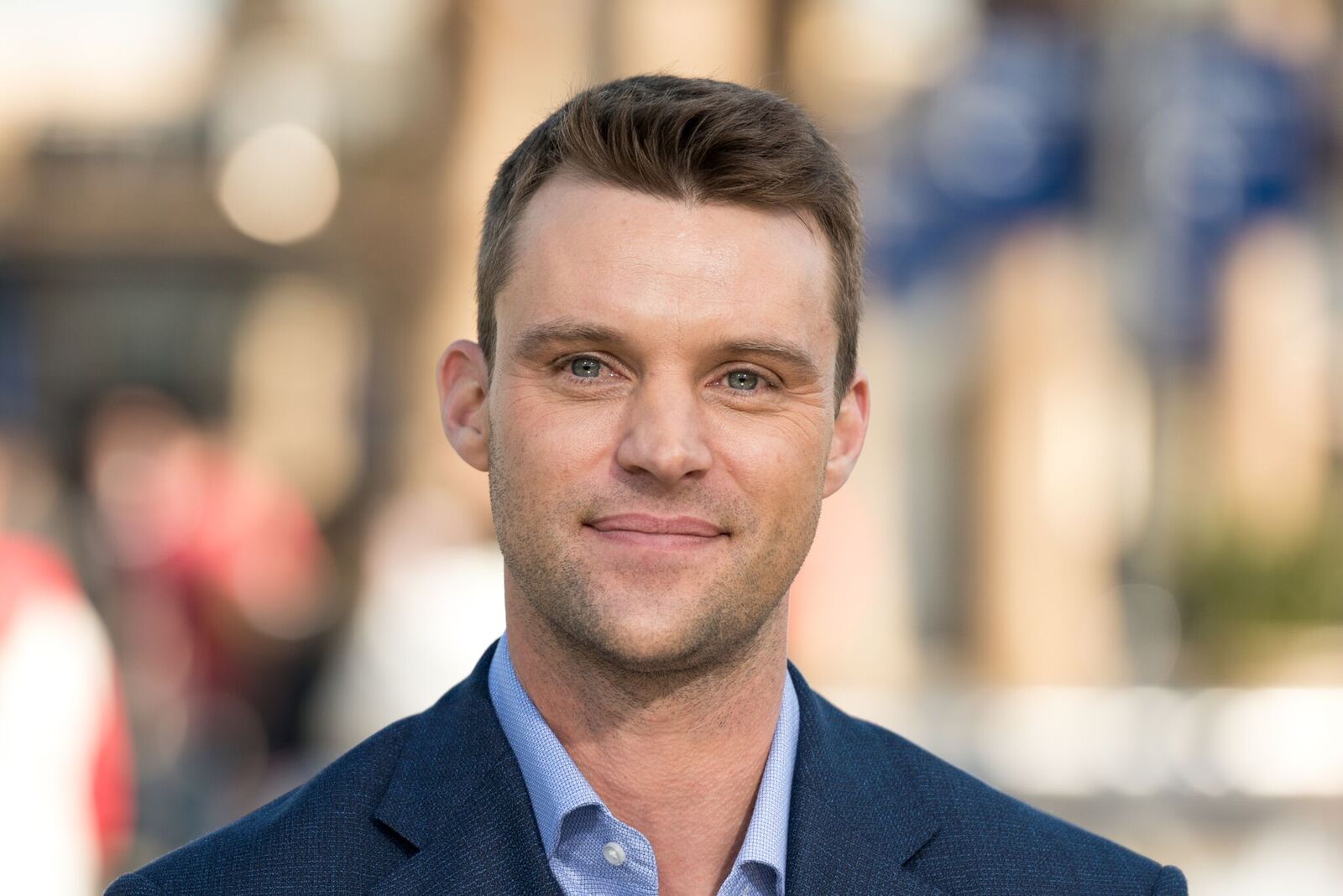 To which Dawson replies:
"No, I have a lot of feelings wrapped up here."
In the interview with TVLine, Monica Raymund opined that there were still feelings between Casey and Dawson, saying;
"Absolutely. I don't think that fire's ever gonna die."
Well, fans would get to know if Dawson's return would lead to reconnection between her and Casey when the show resumes on Wednesday at 9 p.m. ET on NBC.