Alec and Hilaria Baldwin Reportedly Talk about Their Loss in 1st Public Appearance since Miscarriage
Alec and Hilaria Baldwin were on hand at the American Museum of Natural History's 2019 Gala on Thursday. This was their first public appearance together since announcing the loss of their most recent pregnancy.
The couple took some time to talk to "Extra" at the event. Hilaria, 35, revealed how she was coping, saying:
"Physically, I am feeling a lot better. Emotionally, I'm feeling a lot better. Sharing can be hard, but once you share, it feels a little more real and then once it's more real, you can heal… It also made me feel not alone."
MISCARRIAGE HAS BOUGHT THE BALDWINS "CLOSER"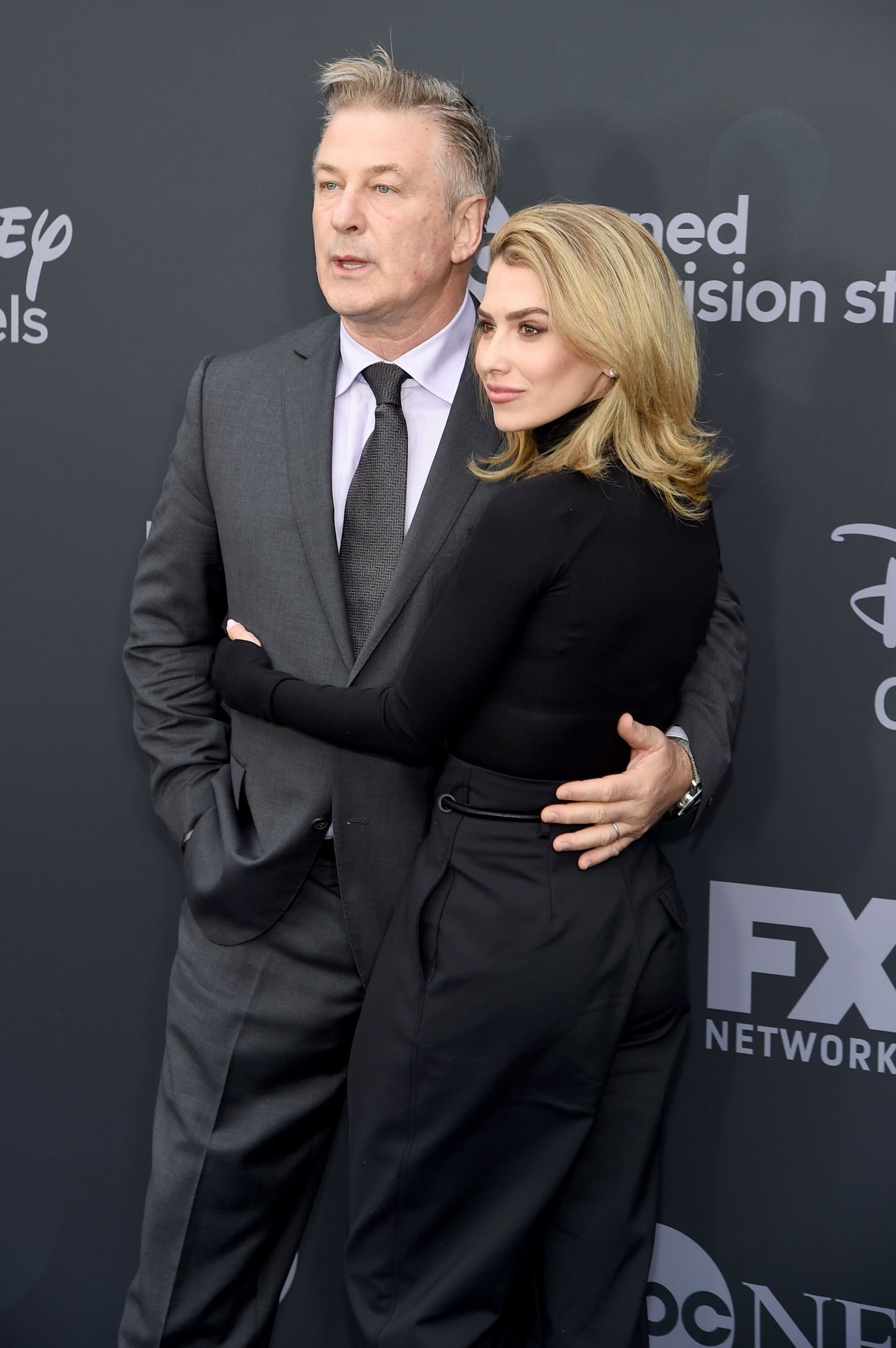 The couple was also asked if the miscarriage had brought them closer together. With a smile, Alec responded: "If we were closer… I would be sewn to her."
His wife added, "I feel like we started dating again," and the actor Alec, 61, admitted that the loss has "been hard." The couple also spoke to "Entertainment Tonight's (ET's)" Rachel Smith discussing the miscarriage that occurred four months into the fitness instructor's pregnancy.
"I'M MUCH BETTER THAN LAST WEEK"
She said:
"I'm doing as best as you can. I'm much better than I was last week and coming out and talking about it and sharing I think has been very healing for me."
Speaking about her supportive husband she noted:
"I have got a very good husband who has been there with me the whole time. Bringing me into the surgery, sort of being there when I wake up."
COUPLE WANTS TO TRY AGAIN
The loss was the second one, in short space of time, for the Baldwins. In April 2019, Hilaria had her first miscarriage.
However, the couple who share four children isn't giving up yet. The "Saturday Night Live" star announced: "We're going to have another one, just not now. It's a question of time… It was a surprise."
Alec stated that having the number of children they have sometimes made them feel like they "can't stop having kids." He revealed that whenever they had a child they thought, "This is great. Let's have more!"
His wife added that they didn't want the last pregnancy they had to be a miscarriage. She explained: "At least, we're trying not to end on that note. Cause that was a sad note."
HILARIA ANNOUNCES HER MISCARRIAGE
Hilaria revealed the devastating news that she believed she was having a miscarriage on November 11, 2019. The news came shortly after she had attended her 20-week scan with her doctors.
The following day she took to Instagram with a video that featured herself and her daughter Carmen, 6. Part of her caption read:
"We are very sad to share that today we learned that our baby passed away at 4 months. We also want you to know that even though we are not ok right now, we will be."