Daily Joke: A Farmer Brings a Rooster to the Movie Theater
A farmer brought his rooster to the movie theater, and the elderly woman's reaction was epic.
One night, the farmer decided he wanted to go to town and watch a film. "Excuse me, Sir, what's that on your shoulder?" asked the ticket agent.
To which the old farmer replied, "That is Chuck, my pet rooster. Wherever I go, Chuck goes."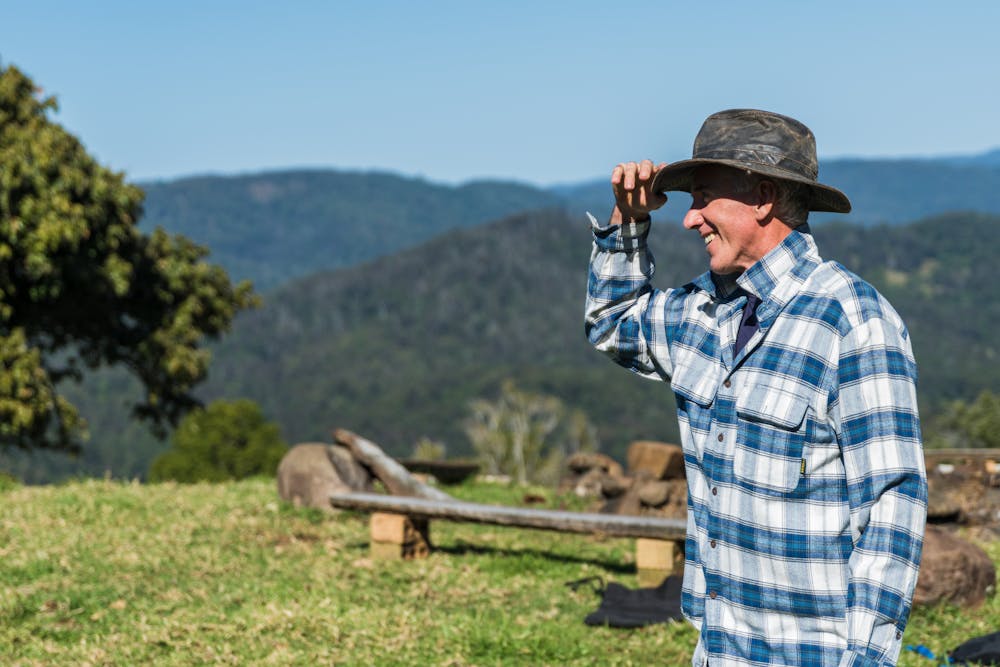 "I'm sorry, Sir," said the ticket agent. "We can't allow animals in the theatre."
The old farmer went around the corner and stuffed Chuck down his overalls. Then he came back to the booth, purchased a ticket, and entered the theatre. He sat down next to two old widows named Mildred and Marge.
The movie began, and the rooster started to squirm. The old farmer unbuttoned his fly so Chuck could stick his head out and watch the film.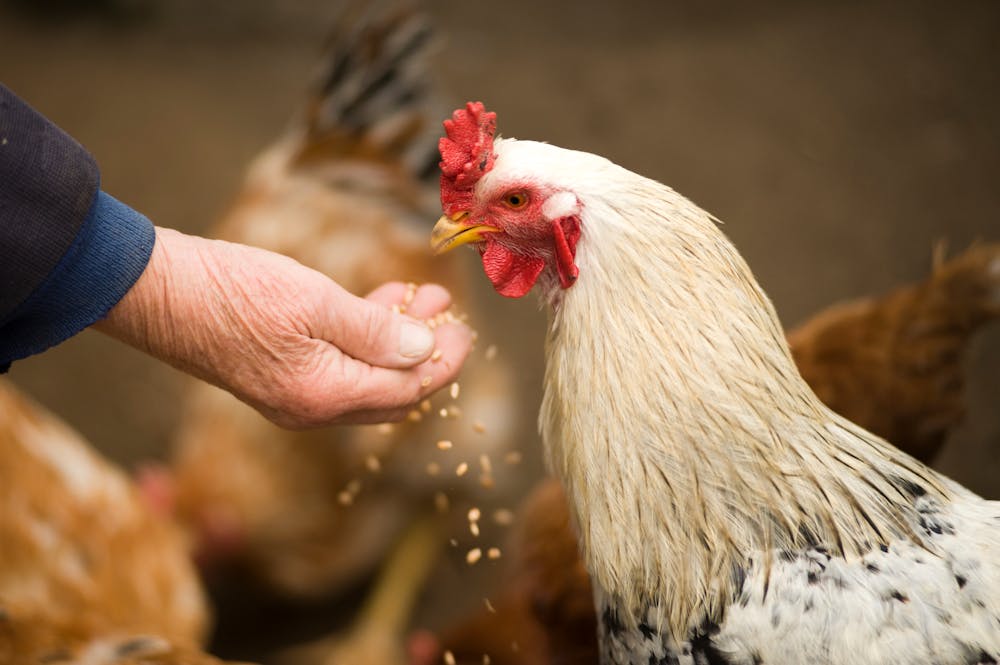 "Marge," whispered Mildred.
"What?" said Marge.
"I think the guy next to me is a pervert."
"What makes you think so?" asked Marge.
"He undid his pants, and he has his thing out," whispered Mildred.
"Well, don't stress over it," said Marge. "At our age, we've seen them all!"
"I thought so too," said Mildred. "But this one is eating my popcorn!"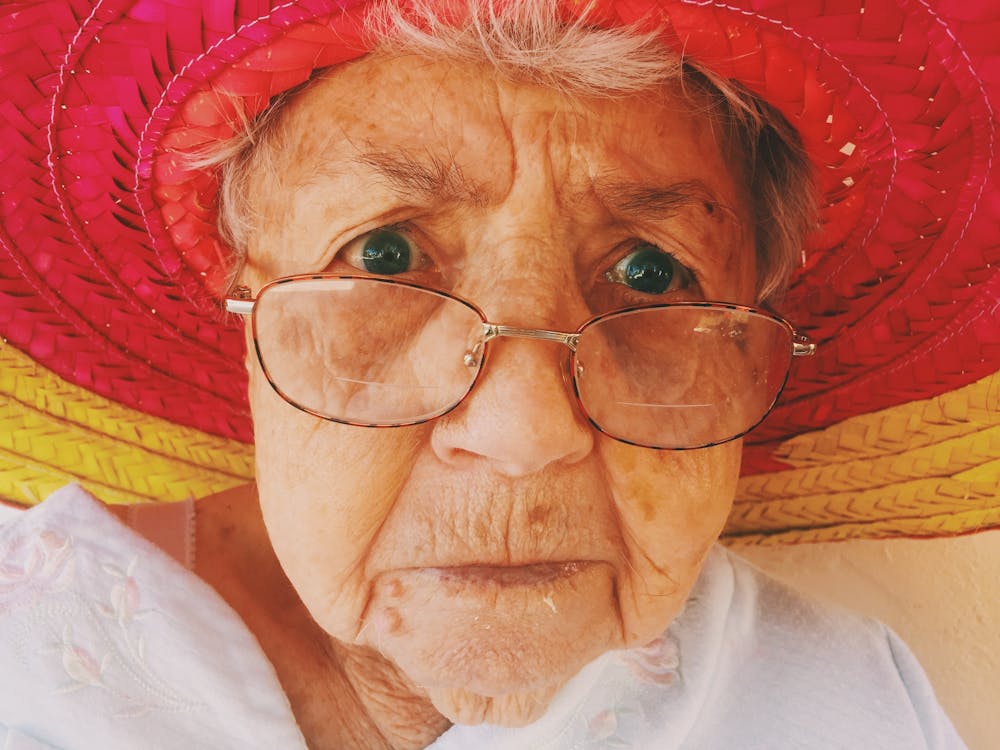 Here's an even more hilarious story involving a retired senior man who went into the social security office to apply for benefits.
A retired gentleman went into the social security office to apply for Social Security.  After waiting in line for a long time, he got to the counter.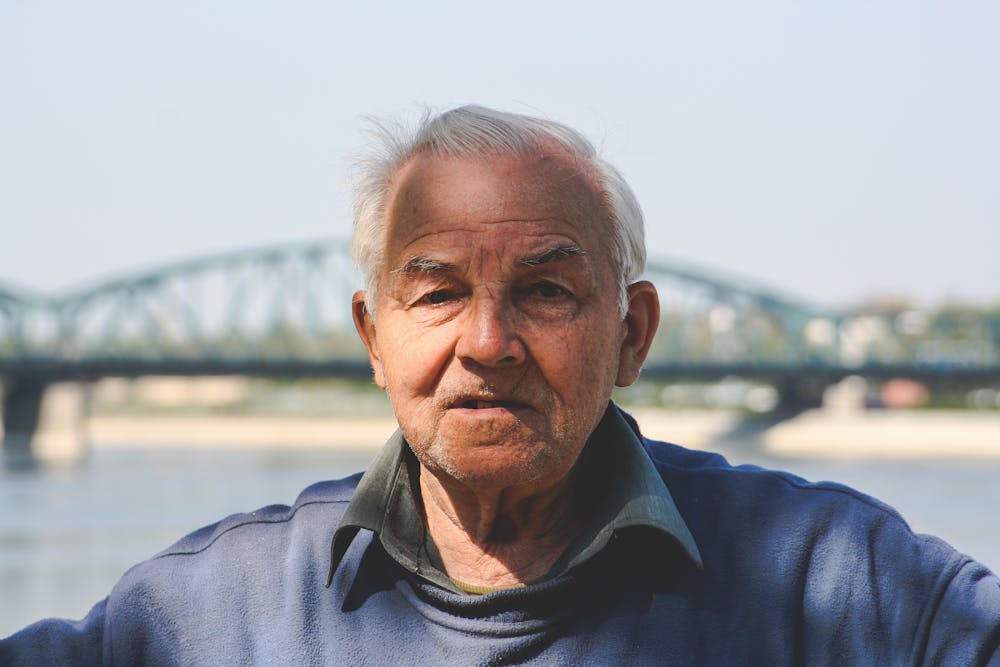 The woman behind the counter asked him for his driver's license to verify his age. He looked in his pockets and realized he had left his wallet at home.
He told the woman that he was very sorry, but he seemed to have left his wallet at home. "Will I have to go home and come back now?" he asks.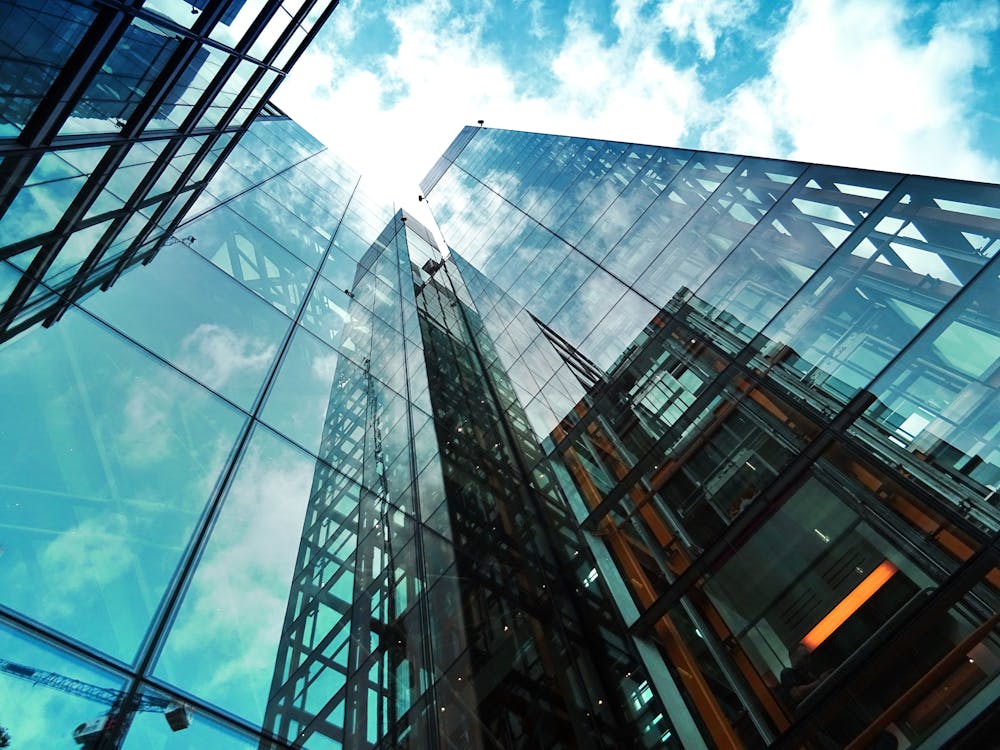 The woman says, "Unbutton your shirt." So he opens his shirt revealing lots of curly silver hair.
She says, "That silver hair on your chest is proof enough for me." And she processes his Social Security application.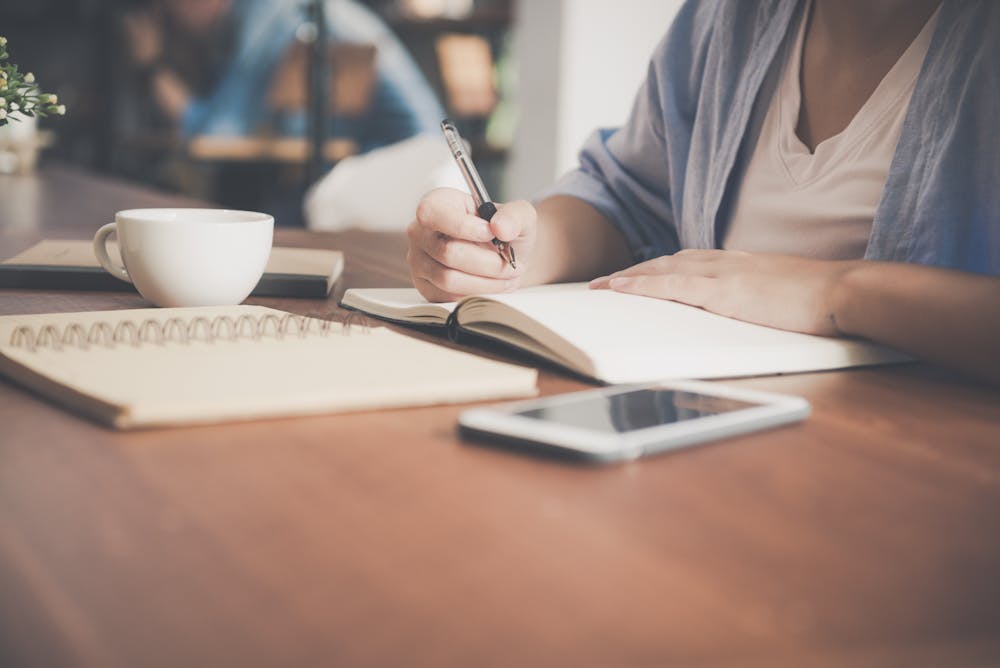 When he gets home, the man excitedly tells his wife about his experience at the Social Security office. She said, "You should have dropped your pants, you might have qualified for disability, too."
Want to laugh some more? Check out this story of a wife who taught her lazy husband a lesson for refusing to help her.
Source: Bored Daddy, Uni Jokes