Al Pacino Hunts Nazis in Sneak Peek of New Series 'Hunters' That Is Produced by Jordan Peele
Al Pacino may be 79-years old, but he shows no signs of slowing down as the trailer to his powerful new project is released mere weeks after "The Irishman" hits the circuit.
Legendary Al will become a regular on television when his new series "Hunters" airs next year. Set in 1977, the show follows a group of Nazi hunters living in the Big Apple.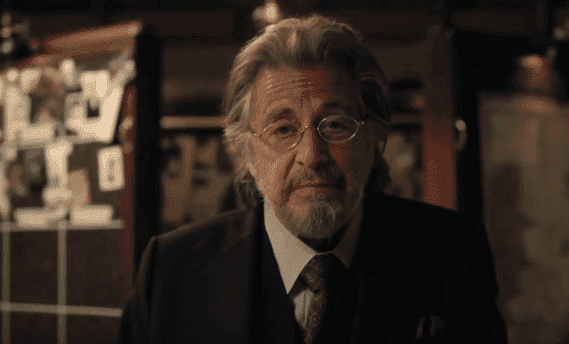 THE TRAILER
Meyer Offerman, "a powerful and mysterious man" played by Al Pacino assembles and heads up the team of vigilantes as they fight to bring justice to Nazis.
The trailer features various scenes during which Al Pacino performs a powerful monologue stating that everyone comes to a point where they have to "choose between the light and the darkness." But when the scales are tipped in favor of the dark, the chances are that the decision has already been made.
"You know for eons people like us have been degraded and exterminated but no more. There is evil among us, and you must remember this evil starts as but a spot inside of them. Then it grows to a stain; then it becomes a scourge," Al said.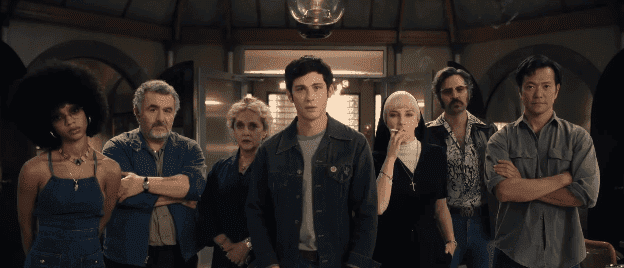 THE SERIES
The team of "Hunters" sets out to destroy plans on creating a Fourth Reich after they discovered hundreds of Nazi officials living in the United States cooking up plans.
'We cannot know such evil until it strikes, so the time to strike is now before everything we hold dear to us is destroyed. This is not murder; this is a mitzvah. Welcome to The Hunt," Al said as the clip came to an end, the camera panning to the team out for justice.
The show's airing date is still to be announced, and the Amazon series also stars Jerrika Hilton as FBI agent Millie Malone, Greg Austin as Travis Leich, and Dylan Baker as Biff Simpson, among others. Created by David Weil, Jordan Peele serves as the show's executive producer.
AL'S NEWLY RELEASED FILM
Al Pacino's "The Irishman" made its much-anticipated debut on September 27 at the New York Film Festival. The latest collaboration between Oscar winners Al Pacino and Robert De Niro, the pair have an impressive track record.
With massive blockbusters like "Heat" and the epic "The Godfather Part II," Al and Robert's latest feature together promises not to disappoint with Martin Scorsese added to the mix as director.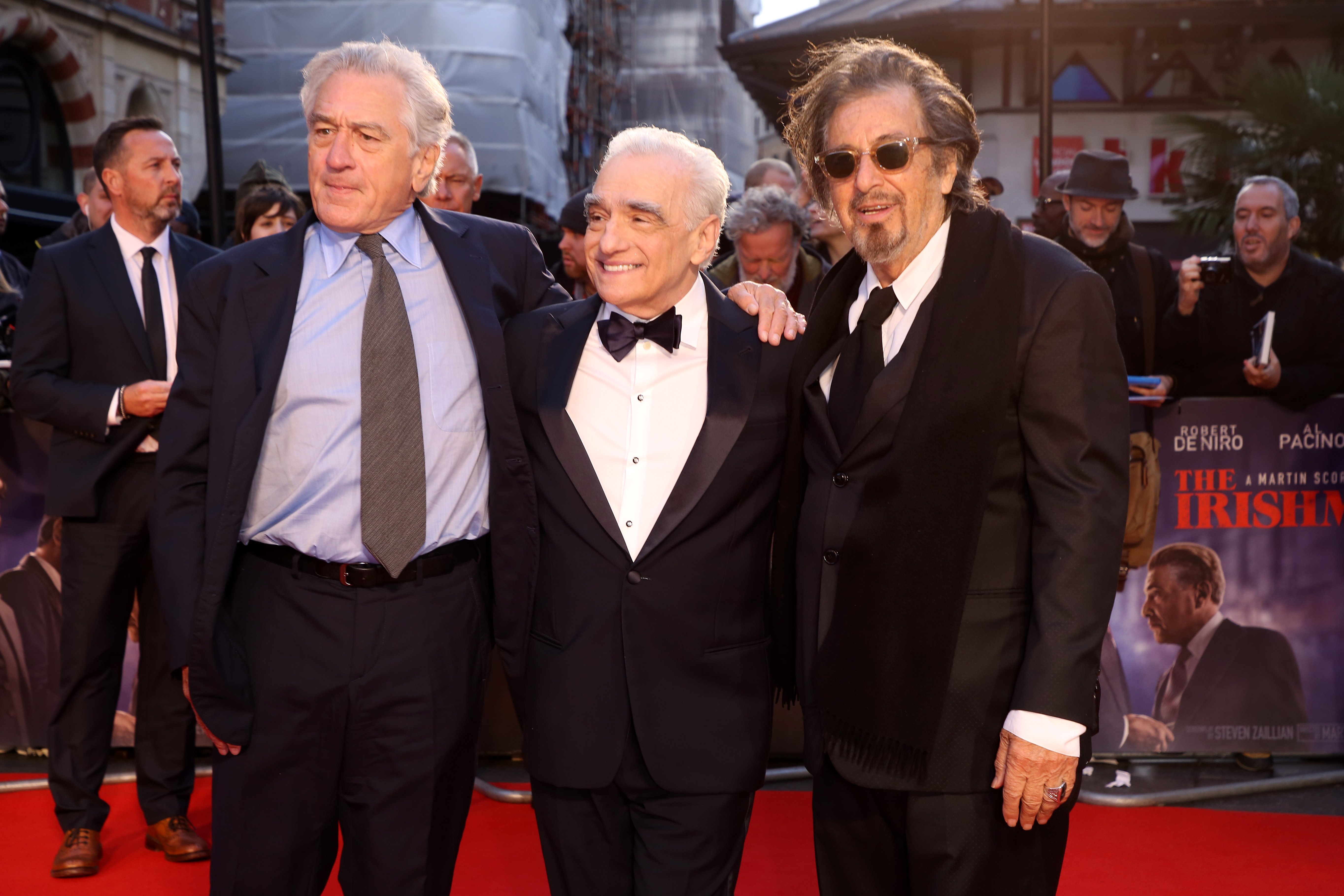 AL'S ACTING ATTITUDE
Apart from notable collaborations with Robert De Niro, Al Pacino's extraordinary acting career spans half a century. Even after all that experience, Al admits he still sometimes feels like he doesn't know a thing about acting.
When it comes to choosing his acting roles, Al doesn't discriminate and loves living himself into a new character, as he said, "That's what's exciting for me. A new character. Desire is more motivating than talent."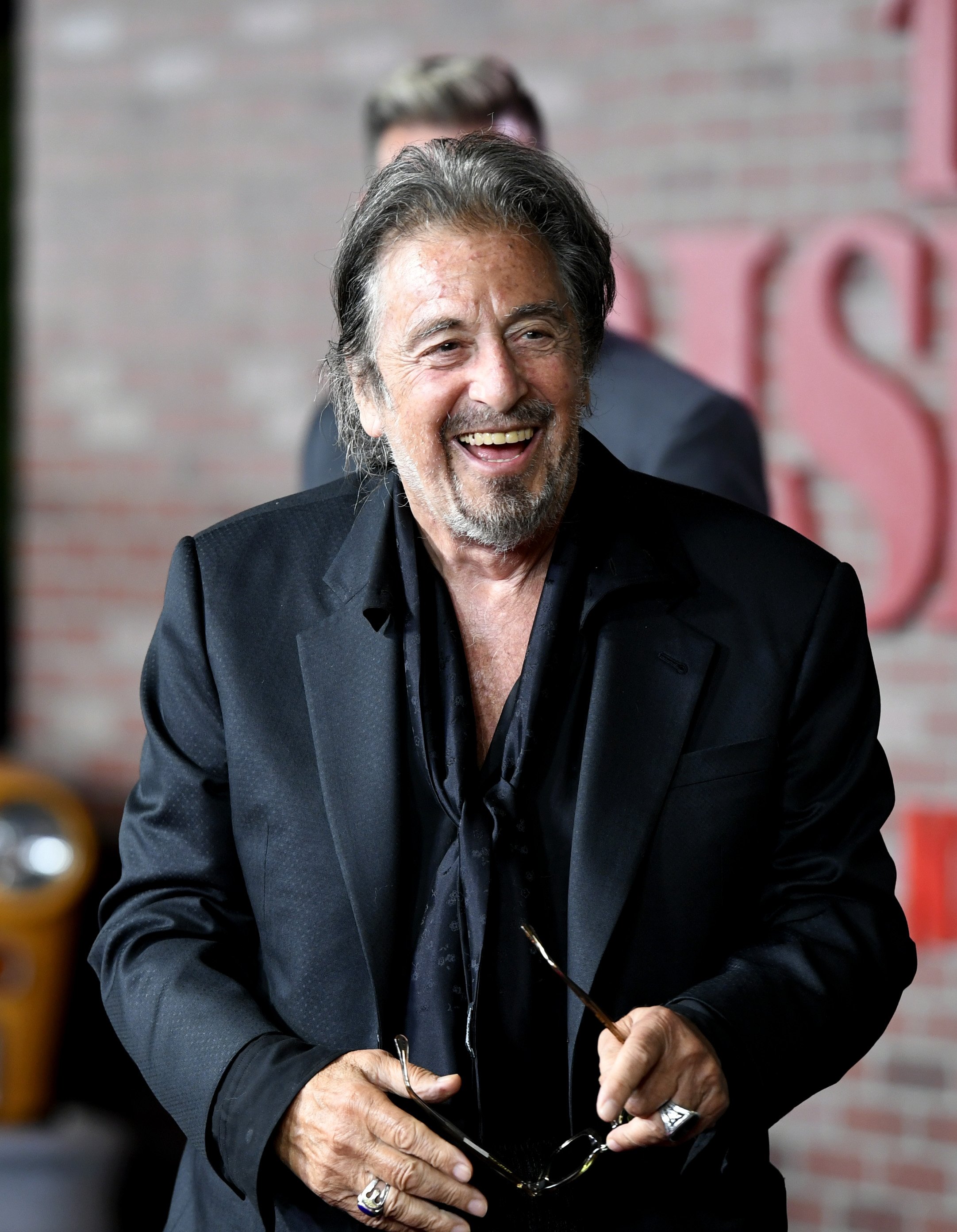 IT RUNS IN THE FAMILY
Meanwhile, Al's root in the entertainment industry extends to his eldest daughter, Julie Pacino, who is all grown up working as a director and producer.
Known for the work on films such as "Billy" in 2013 and "Tura and Shifting Past" in 2017, Julie always knew she wanted to forge a career in the industry. "I feel very fortunate that I knew from an early age that I wanted to work in the film business," Julie said.