Al Pacino's Eldest Daughter Julie Is All Grown up and Passionate about Filmmaking
Al Pacino's daughter Julie Pacino is now grown up and following in his footsteps.
Julie is a producer and director known for the films, Billy (2013), Tura and Shifting Past (2017), according to IMDB.
"I feel very fortunate that I knew from an early age that I wanted to work in the film business."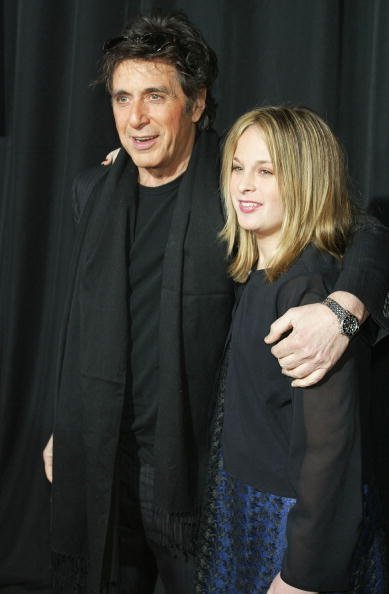 Al shares Julie with acting teacher Jan Tarrant. Julie has younger half-siblings, twins Anton and Olivia, whom Al shares with former partner Beverly D'Angelo.
While Julie has enjoyed relative success in Hollywood, she once got into trouble for driving under the influence of alcohol, as reported by CBS News.
RECKLESS PAST BEHAVIOR
At 21 years old, Julie was arrested on a drunk driving charge while driving in Manhattan. Stopped at a traffic checkpoint on Houston Street, Julie was arrested on suspicion of driving under the influence. The incident happened in July 2011.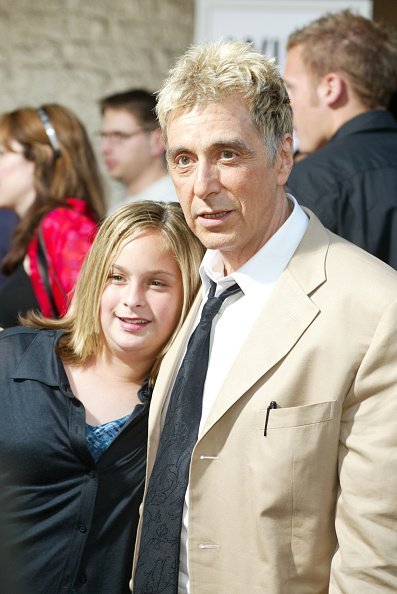 According to the police, she confessed to drinking three beers and smoking marijuana prior to entering the checkpoint. She lost her driving license for 90 days after taking a noncriminal plea to the charge.
Julie regretted the incident and said she will never want to do such "a big mistake" again.
A PASSIONATE FILMMAKER
Julie is the co-founder of Poverty Row Entertainment, according to the website of New York Film Academy.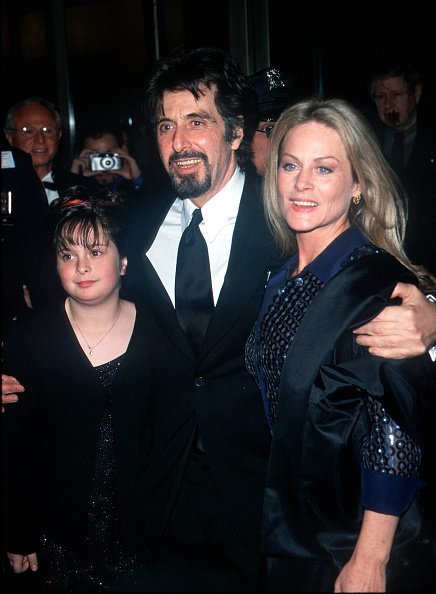 "I've always had a passion for filmmaking," she said. "As a child I was always making little shorts with my friends and writing stories to act out. I remember visiting film sets as a kid and always being incredibly intrigued by the alternate reality that I was stepping in to."
She continued, "Making movies and watching movies was always very therapeutic for me. I liked being sucked into a story, falling in love with the different characters and ultimately learning something about my own desires and myself.
"I feel very fortunate that I knew from an early age that I wanted to work in the film business."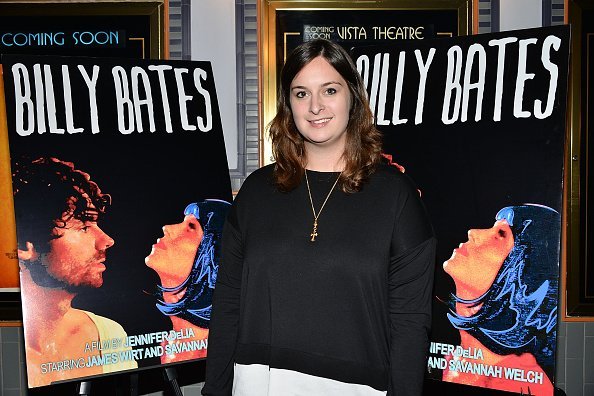 In a separate interview published by Daily Mail, Julie said she wants to make a mark in the film industry independent of his father's fame and influence.
She said, "I was always raised with perspective and my mom always kept me in check and made sure that I never felt entitled or that I deserved anything because of something that my father did."
Al Pacino's stepdaughter Camila Morrone is also carving out her place in Hollywood as a budding actress.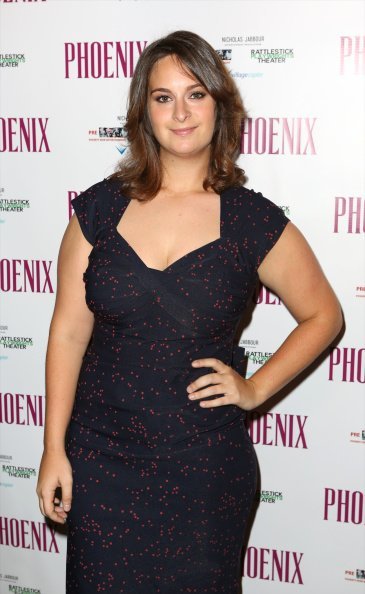 Camila was recently spotted hanging out with Oscar-winning actor Leonardo DiCaprio, who is twice her age.
The pair were seen getting close to each other at a recent Eminem show in Indio, California.