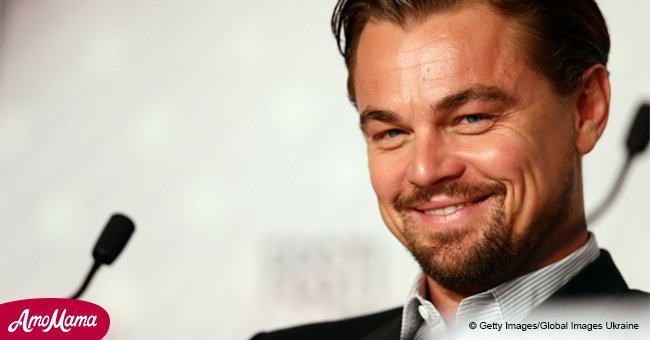 Leonardo DiCaprio, 43, is caught cuddling with Al Pacino's 'stepdaughter' twice younger in age
The duo was spotted together at a high profile event in California.
According to an article published by Daily Mail, actor Leonardo DiCaprio and budding actress Camila Morrone were seen getting close to each other at the recent Eminem show that took place in Indio, California.
The 43-year-old actor has reportedly been linked to the 20-year-old stepdaughter of legendary actor Al Pacino for the past four months.
The couple was seen with their arms wrapped around each other, cuddling and sharing a kiss at the star-studded event.
The young actress is the child of renowned actress Lucila Solá. Solá has been romantically involved with Pacino for more than eight years.
77-year-old Pacino has reportedly also been involved in the upbringing of Morrone and has taken the place of a stepfather to the young model and actress.
DiCaprio and Morrone have tried to remain low key about their relationship. At the Eminem show, he was wearing a simple black hoodie and a branded baseball cap.
However, his attempt to be camouflaged into the crowd was unsuccessful, as he was easily spotted by the paparazzi.
Morrone was seen by DiCaprio's side for most of the evening, with one arm wrapped around him.
She was wearing a white top and a pair of stylish jeans combined with casual white shoes. Among all their intimate moments, the couple was also seen stealing a kiss.
DiCaprio and Morrone have an age difference of 23 years, however, they appeared to be enjoying each other's company at the event.
The duo was also seen sitting close to each other near a tent. DiCaprio covered himself with a sweatshirt and dark glasses, walking with Morrone on his shoulders.
In another setting, Morrone was seen eating with DiCaprio at what appeared to be a party for VIPs. The Argentinian beauty was seen lovingly feeding the actor a slice of pizza.
Please fill in your e-mail so we can share with you our top stories!