People: Kate Middleton Dropped out of Attending Event with Prince William at Last Minute Because of Their Kids
Kate Middleton unexpectedly dropped out of attending an event with her husband, Prince William, on Thursday evening and sources reveal that it was because of the kids.
Earlier this week, Kate Middleton and her husband Prince William were expected to attend the Tusk Conservation Awards gala together.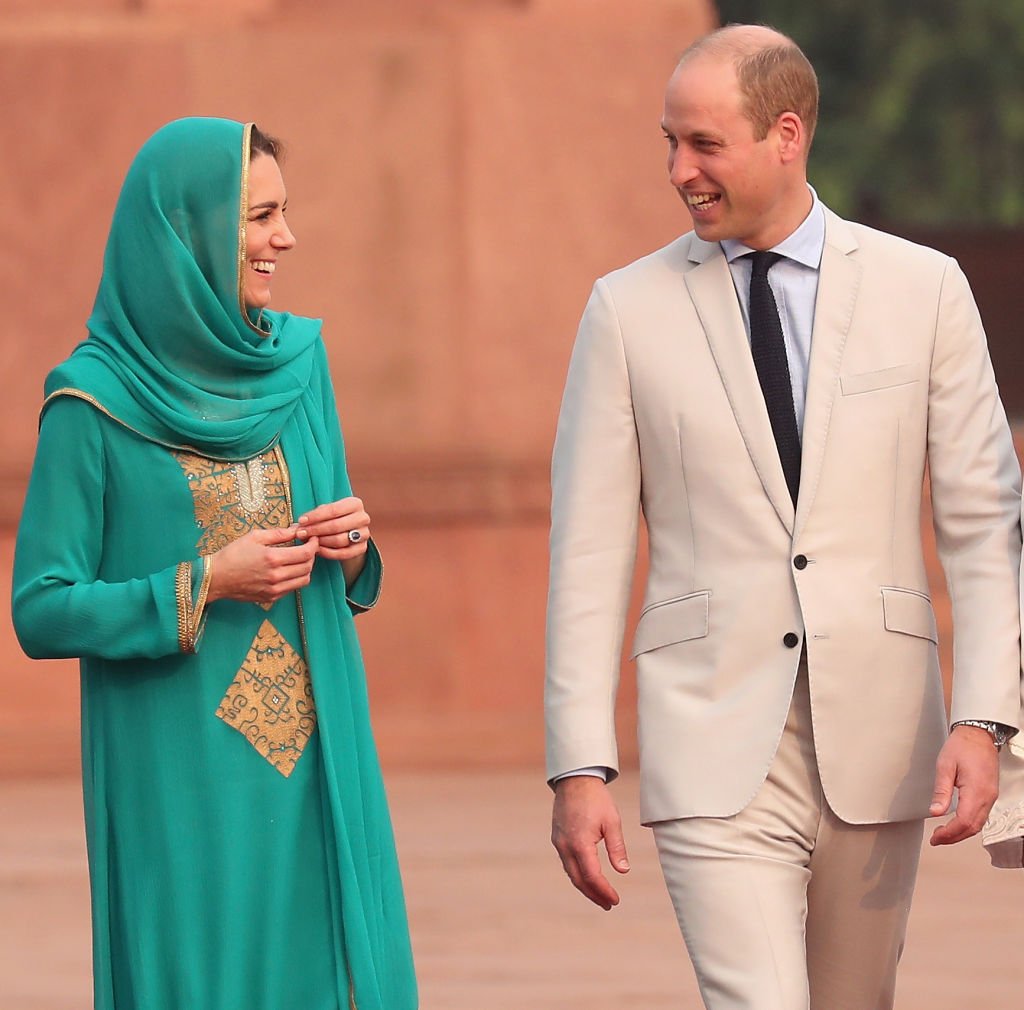 However, at the last minute, the Duchess of Cambridge decided not to be at the event. Now, sources tell PEOPLE that Kate made that choice so she could stay with their children, Prince George, Princess Charlotte, and Prine Louis.
Daily Mail adds that Kate's absence was a result of one of the children not feeling well, thus leaving the mother-of-three with a need to stay with and nurse the child.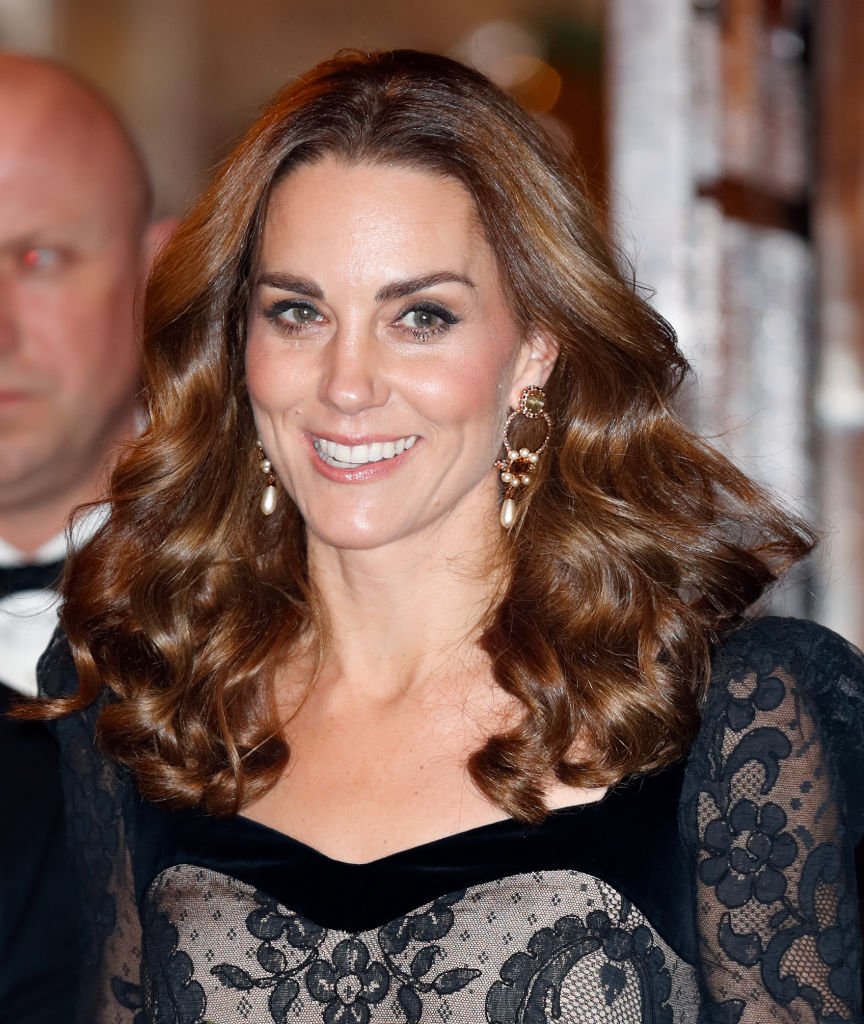 To make up for her unavailability, Kate partook in a tea party for the award finalists at Kensington Palace, which held earlier in the day. Her husband, Prince William was also attended.
The awards are run by the Tusk Trust, a British non-profit organization set up in 1990 to help to protect African wildlife. The charity has had the Duke of Cambridge as its Royal Patron since December 2005.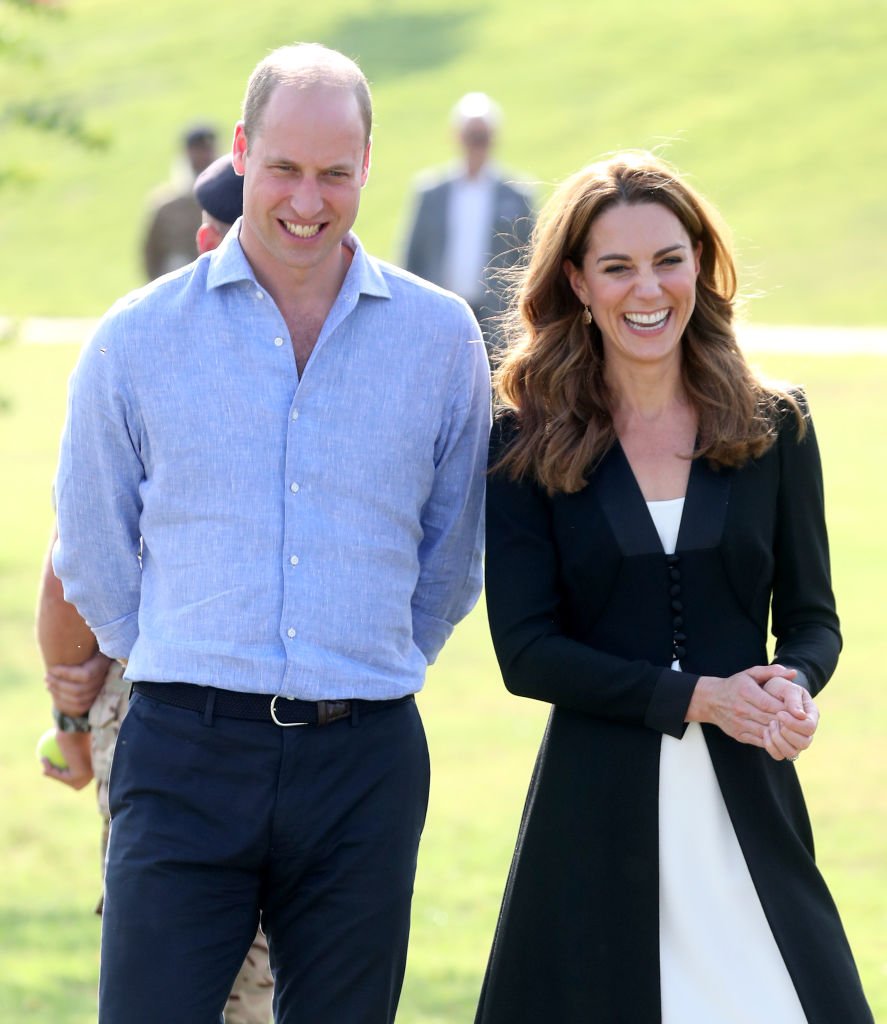 During the awards, William presented three awards before giving a short speech that he used to praise the finalists for their "bravery, single-minded determination, and commitment to African conservation."
The Duke added:
"As we approach the start of a new decade, the challenge ahead of us is clear and urgent Climate change, human population growth, exploitation of natural resources, and habitat loss all pose major threats to the precious balance of our natural world."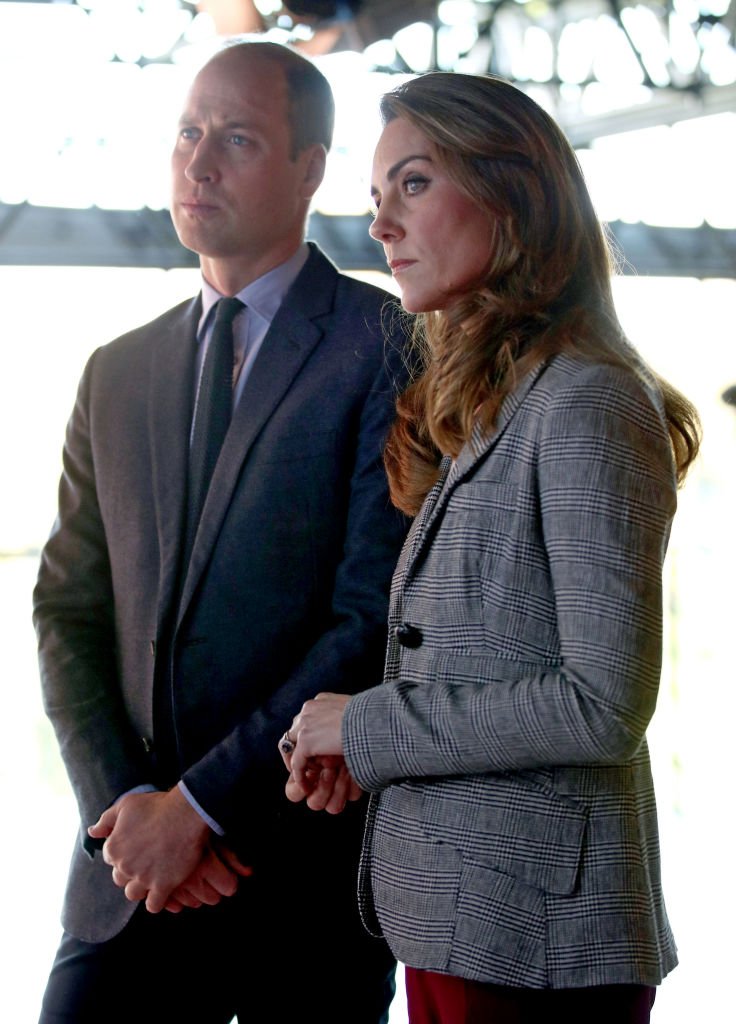 The news about Kate staying home with her children comes after Harpers Bazaar divulged that athlete Geva Mentor gifted her 4-year-old daughter, Princess Charlotte, a netball.
The sweet moment occurred as William inducted Geva as a Commander of the Most Excellent Order of the British Empire. The professional netballer stated that she believed in the importance of letting children learn and grow up with netball.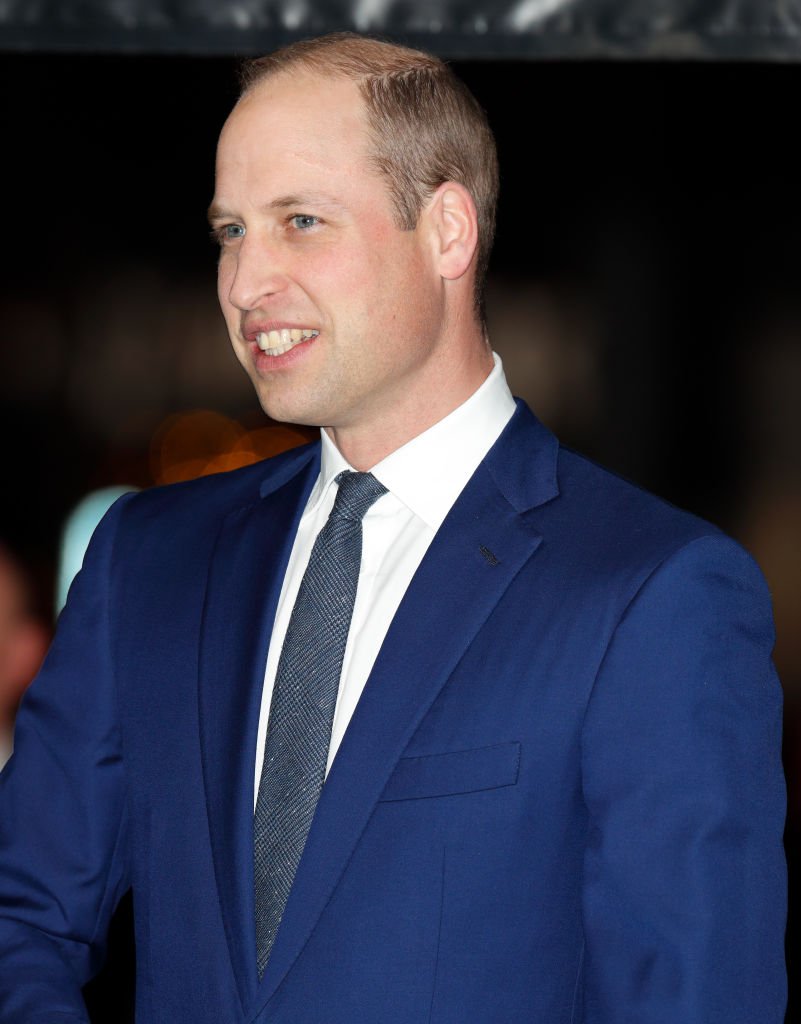 Kate must have loved the gift from Geva that it reflects upon the childhood she had growing up.
Besides attending events and receiving gifts,
PEOPLE
disclosed that the Duchess also enjoys a break away from her duties, even if it's to spend time with other parents.
According to the report, the 37-year-old attended a meet-up for parents of new students at which held at a pub.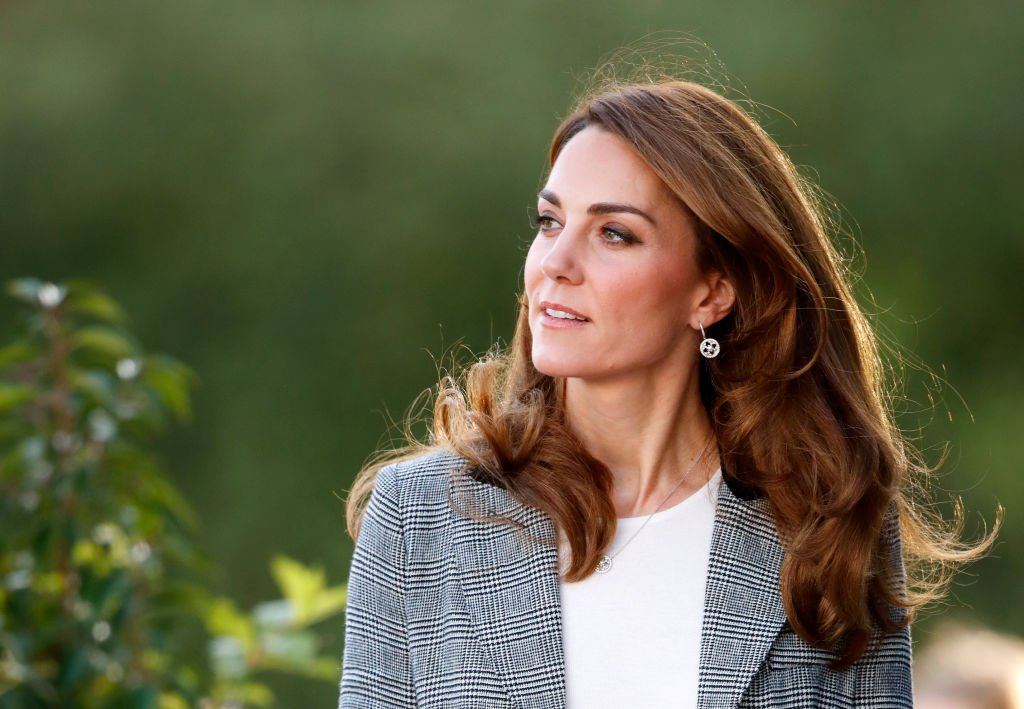 Kate was able to avoid causing a big stir as she accessed the pub through a secret entrance.
The entrance was allegedly installed in the first place so that her brother-in-law, Prince Harry, could anonymously enjoy himself when he arrived at the pub.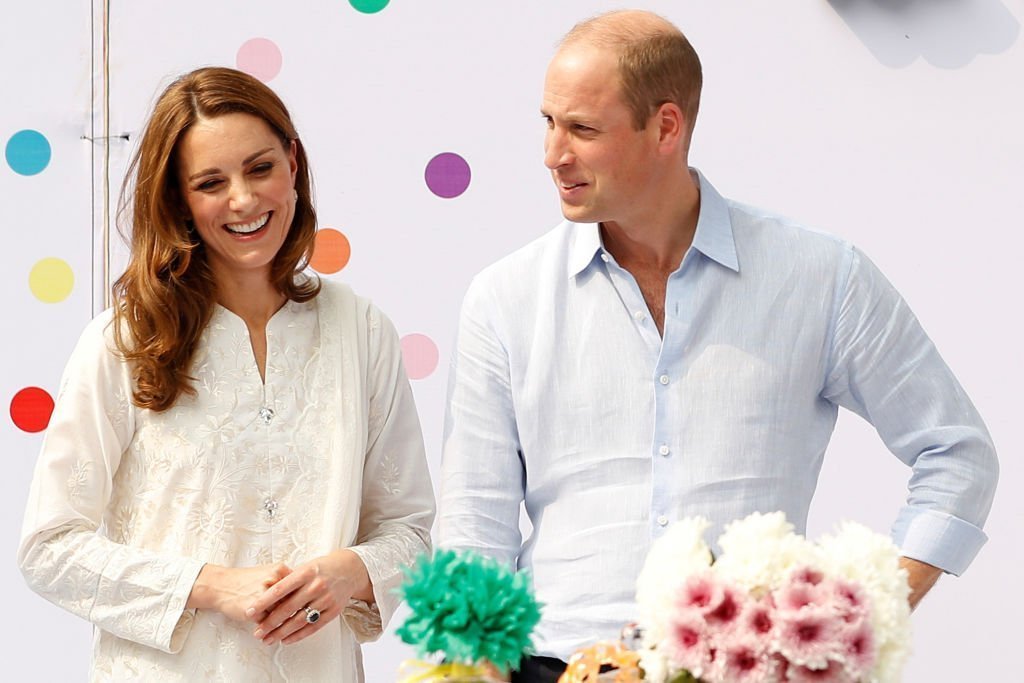 PEOPLE adds that her presence at the meeting was necessary as she is working hard at being "hands-on and involved" in activities that affect her children.