Kate Middleton Reportedly Joined Fellow Parents for Meet-Up at a Local Pub
Kate Middleton enjoyed some time off royal duites as she joined parents from her children's school for a meet-up at a local pub.
Despite her royal title as the Duchess of Cambridge and a queen-to-be, Kate Middleton is just a regular mother who loves to hang out with other moms.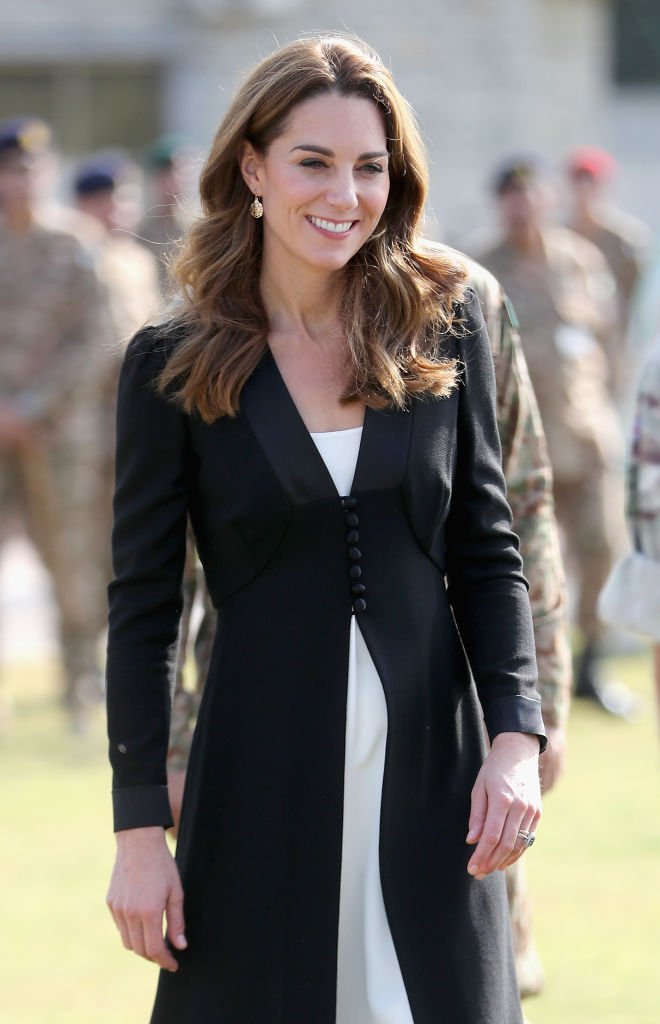 Recently, Kate stepped out of her royal duties to enjoy some time with fellow mums from her kids' school, Thomas's Battersea.
As reported by the Daily Mail, the Duchess of Cambridge joined other school mums on a visit to the pub for a drinks party in Chelsea.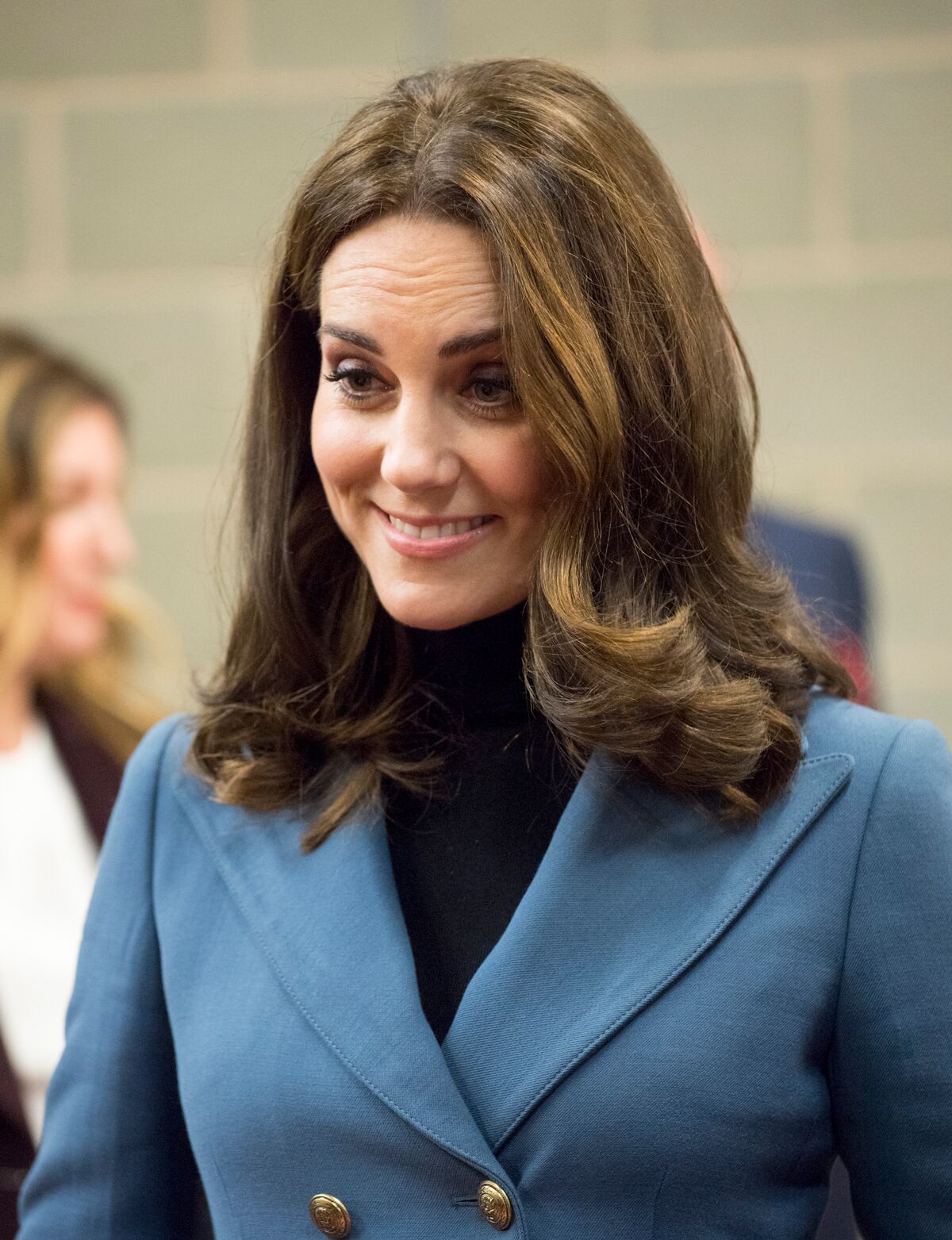 The meet and greet which happened in September saw the duchess and her friends hang out at the Uber-glamorous pub, Hollywood Arms. 
The mother-of-three was able to escape the scrutiny and prying eyes of the paparazzi and clicking camera thanks to a secret entrance.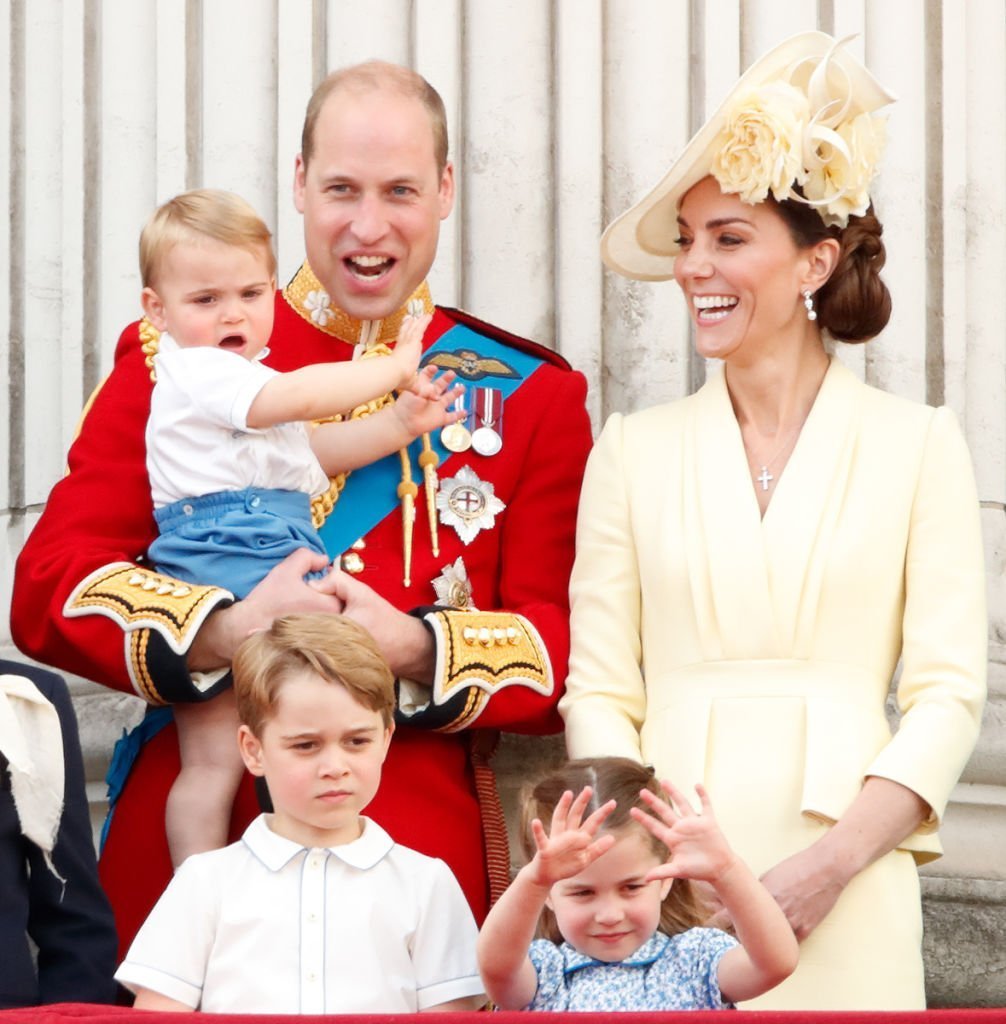 As revealed by the publication, the secret entrance was initially made for her brother-in-law Prince Harry during his party bachelor days.
Kate kept things simple and was accompanied by just one royal protection officer who watched over the festivity.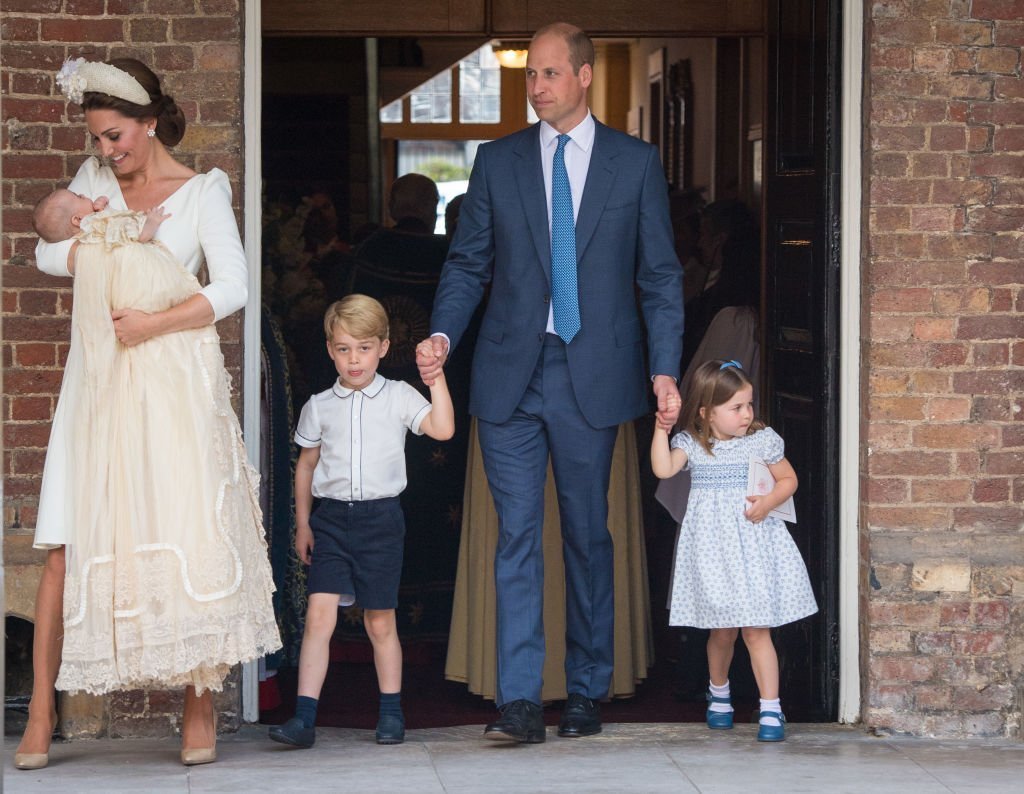 For the get-together, the group of moms used a private salon in the pub, which cost £2,500 and can hold up to 80 people. 
Willow Crowley and her husband Charlie owned the pub until they sold it in 2015. 
The duchess attended the annual meet and greet party, which is usually held for parents of new pupils at the £6,000 per term private school. 
It is no surprise that Kate was a part of the hang out as a source previously told PEOPLE that the duchess is very hands-on with her kids. 
The royal insider said:
"She wants to emulate her upbringing, living in the countryside with a close-knit family. She desperately wants that normality for her own kids."
This was evident when Kate joined her husband, Prince William, to drop off their daughter, Princess Charlotte, at Thomas's Battersea for her first day of school back in September.
As reported by PEOPLE, the 4-year-old joined her elder brother, Prince George, at the private school in London for the start of her reception year. 
Prince George, on the other hand, was returning for Year 2 with a curriculum that includes core subjects such as math, English, science, history, and geography.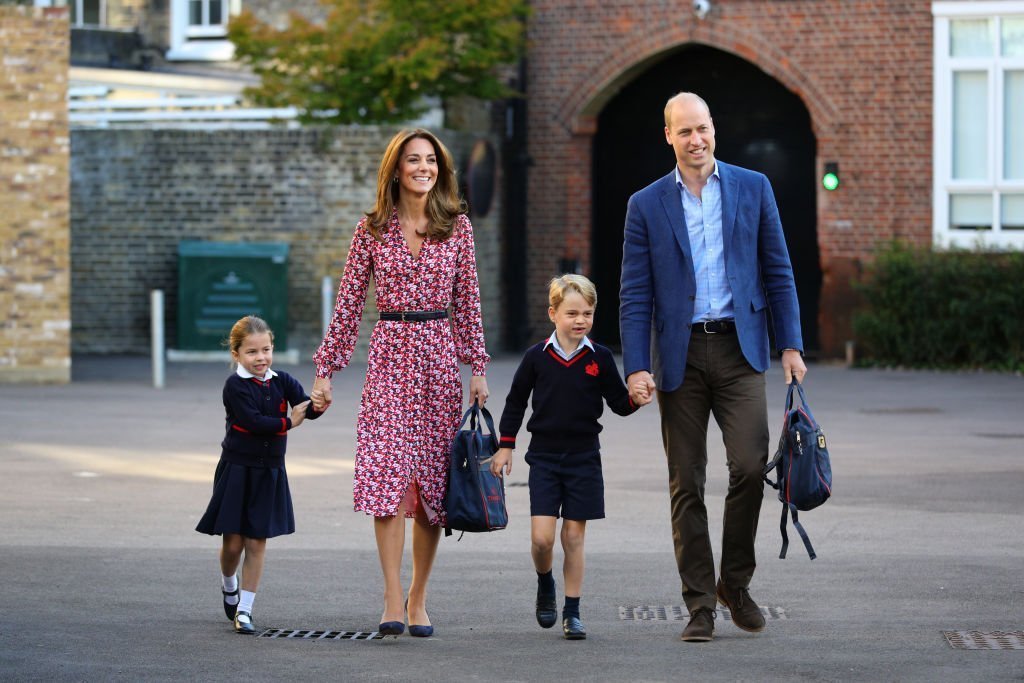 Kate showed off her natural maternal instincts as she held Princess Charlotte's hand while carrying her daughter's backpack in the other.