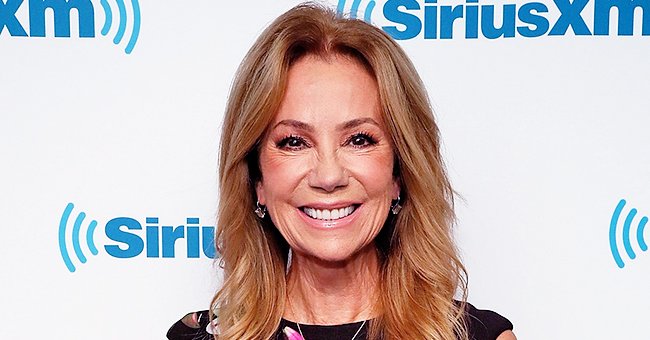 Getty Images.
Kathie Lee Gifford Revealed That Loneliness Prompted Her to Move from Connecticut to Nashville after Her Husband Died

Kathie Lee Gifford left Connecticut to disconnect from her longtime home and its painful memories only to walk into a life she could only ever dream of.
Life changed for the former "Today" host in 2015. By then, all her children had grown and fledged the nest, but when she watched her husband, Frank Gifford, die in their Connecticut home, it became like a "morgue" to her.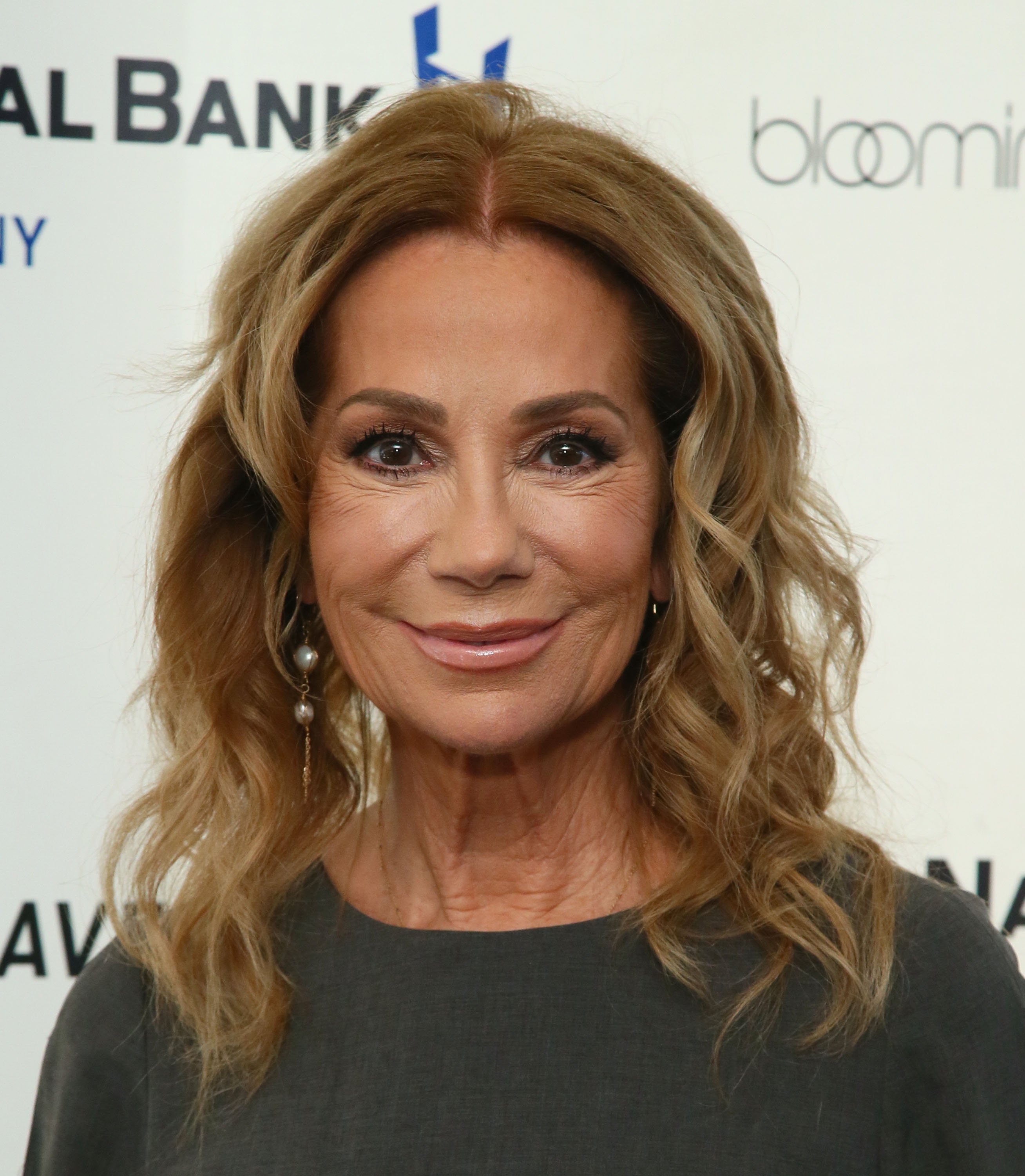 Kathie Lee Gifford attends Citymeals' 32nd power lunch for women at The Rainbow Room on November 14, 2018, in New York City. | Source: Getty Images.
A BIG EMPTY HOUSE
Living alone in their massive home filled with nothing but memories left Kathie feeling alone. So she decided to move and bought a house in Nashville, Tennessee.
"I moved here because I was dying of loneliness," Kathie said during a recent interview in her Franklin town square brownstone home.
But then Kathie's perspective on her situation changed after settling into her new home and connecting with various creatives within the entertainment industry.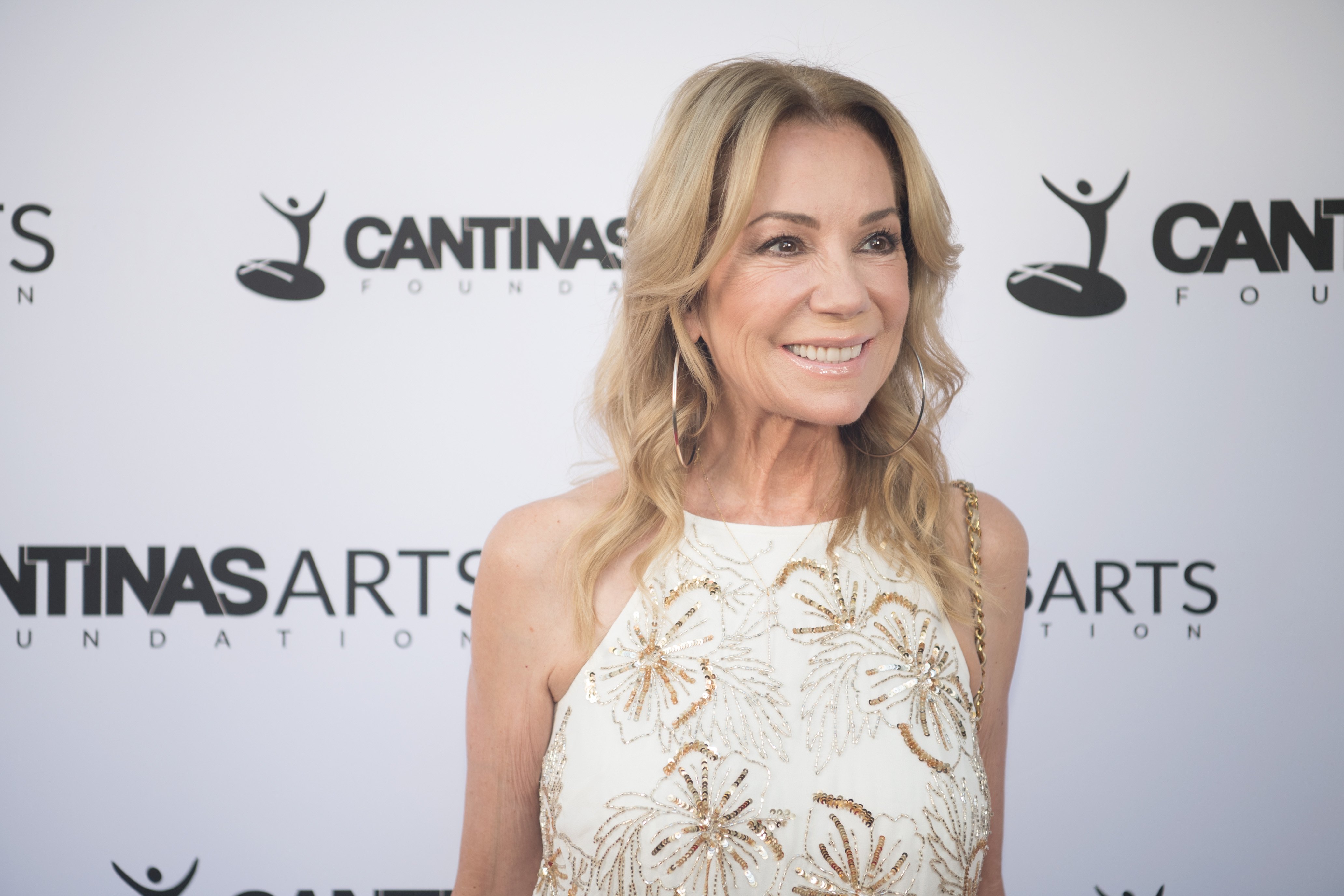 Kathie Lee Gifford arrives at The Cantinas Arts Foundation COTA Celebration of the Arts on September 15, 2018, in Malibu, California. | Source: Getty Images.
A CHANGE IN SCENERY AND THOUGHT
A burst of inspiration and creativity led to Kathie writing, producing, and co-starring in the romantic comedy, "Love Me to Death," the writing of a children's book named "The Gift I Can Give," writing songs for the likes of Kelley Lovelace, Brett James, and Stephanie Bentley, and various other projects.
"Here's the bad news — I'm a widow, an orphan, and an empty nester," Kathie explained. "The good news is, I have the freedom of a widow, an orphan, and an empty nester. I've got all the time to spend my days writing. I'm having the life I could've only ever dreamed of."
But Kathie also started making time for a potential partner in her life, as she revealed earlier in November that she's gone on her first date in over three decades.
READY FOR THE DATING SCENE
Returning for a chat on the "Today" show for the first time since she left the show in April, Kathie elaborated on her personal life's state of affairs. She went to see her favorite band, the "Smoking Section" with some friends, and while there, one man caught her attention.
"I went to hear them, and this sweet guy asked me to dance, and so I said, 'OK.' And then he just disappeared into the crowd," Kathie recalled. "And then, you know, a couple of weeks later, the same band — Tim Akers & the Smoking Section — so we danced again. And then we just went out a couple of times. It was fun because I hadn't been on a date in 33 years."
NEVERENDING LOVE
Despite testing the dating waters, the place Kathie Lee Gifford's late husband filled in her life will forever be with her and cherished. On August 9, Kathie commemorated the day of Frank's passing with an emotional tribute she posted to social media.
Alongside a painting of Frank in his football jersey, Kathie wrote, "Four years ago today God took this beautiful, wonderful husband and father to his real home. We miss him every day, but we will hold him again!"
Please fill in your e-mail so we can share with you our top stories!