Matt Roloff from LPBW Is a Grandpa Again and Posts Selfie with Zach & Tori's 1st Daughter Lilah Ray
Matt Roloff is proud to be a grandfather again as he shares his first selfie with Zach and Tori's newborn daughter, Lilah Ray.
Another bundle of joy has joined the ever-growing Roloff family, and no one is as happy as grandpa Matt Roloff.
The patriarch of the Roloff family took to Instagram in the early hours of today to share his first photo with Zach and Tori's new daughter.
The proud grandfather beamed with joy as he held Zach and Tori's first daughter in his arms. The little one looked super adorable in a pink onesie and white headband with a bow as she slept peacefully in a black and white patterned blanket.
The sweet image was accompanied by a caption which read:
"Lilah Ray Roloff born 11/19/19. Another absolutely precious grandbaby… love her so much already.
Fans were quick to congratulate the newest grandfather in town and couldn't help but gush over the adorable newborn.
As revealed by PEOPLE, Zach and Tori welcomed their second child on November 19. The bundle of joy was born weighing 8lbs., 9 oz., and measuring 18½ inches long.
While speaking about the joy of welcoming Lilah, the new mother-of-two said:
"Zach and I are so excited to introduce you to our sweet baby girl Lilah. She has been the perfect addition to our family!"
The little one joins her elder brother, Jackson Kyle, growing them to a family of four. The "Little People, Big World" couple first announced their second pregnancy in May via a post on Instagram. 
Tori kept in touch with her fans throughout the pregnancy, documenting every high and low moment.
Per PopCulture, Tori got real about her pregnancy struggles in October as she admitted that her third trimester hit her the hardest.
While that is all over, many fans can't help but wonder if little Lilah will follow in her brother's and father's footsteps of having achondroplasia. 
However, doting mother Tori stated that her daughter's condition has no effect on how loved she will be.
Little Lilah joins the growing list of Roloff grandchildren for the next generation of "LPBW," according to Romper.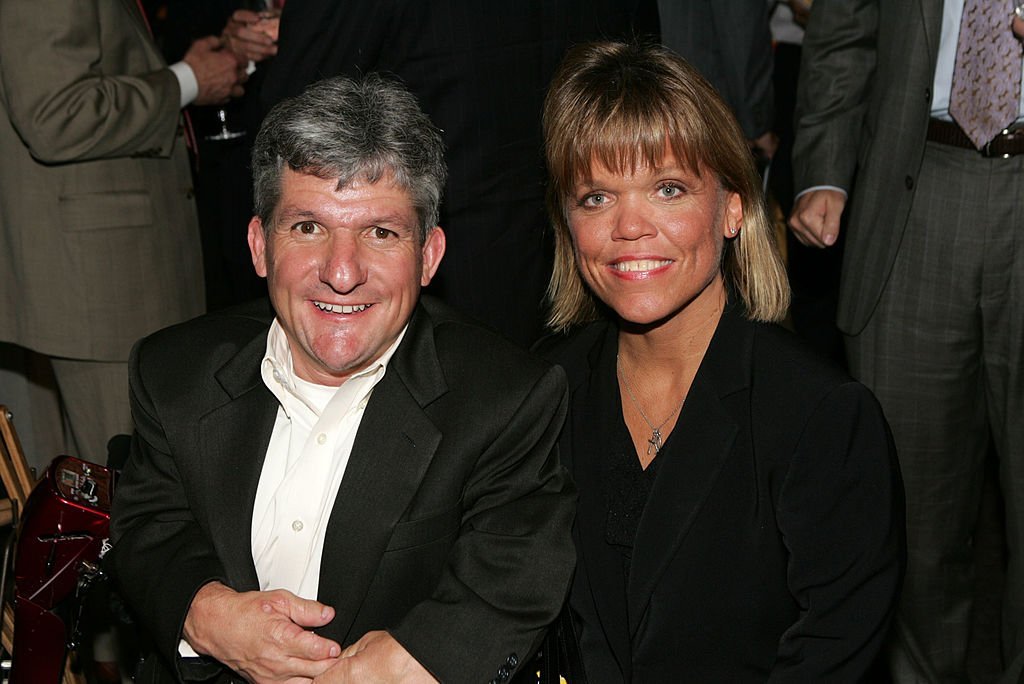 Matt and Amy Roloff are grandparents to Jackson, Lilah's elder brother, and Ember, Jeremy and Audrey Roloff's daughter.