Roloff Family Members Share Congratulatory Messages to Tori & Zach after the Birth of Daughter Lilah Ray
It was all joy from members of the Roloff family as they heartily congratulated Zach and Tori Roloff on the birth of their second child and first daughter.
Tuesday was a great day for the entire Roloff family as they welcomed a bundle of joy into their clan.
After Zach and Tori Roloff welcomed their second child and first daughter, Lilah Ray, and congratulations poured in from all of their loved ones. 
The first tribute was led by the Instagram account of the Roloff farms who called little Lilah "the most beautiful baby girl" with a photo of the newborn on Instagram story.
Other loved ones chose to share their congratulatory messages via Tori's comments section.
Audrey Roloff described the newborn as "perfect" while Jacob Roloff's wife, Isabel Sofia, gushed about how much love they already have for the little one.
Proud grandmother Amy Roloff was not left out of the celebration as she wrote:
"She is so precious. She has my heart already. What a blessing. Love her beyond measure."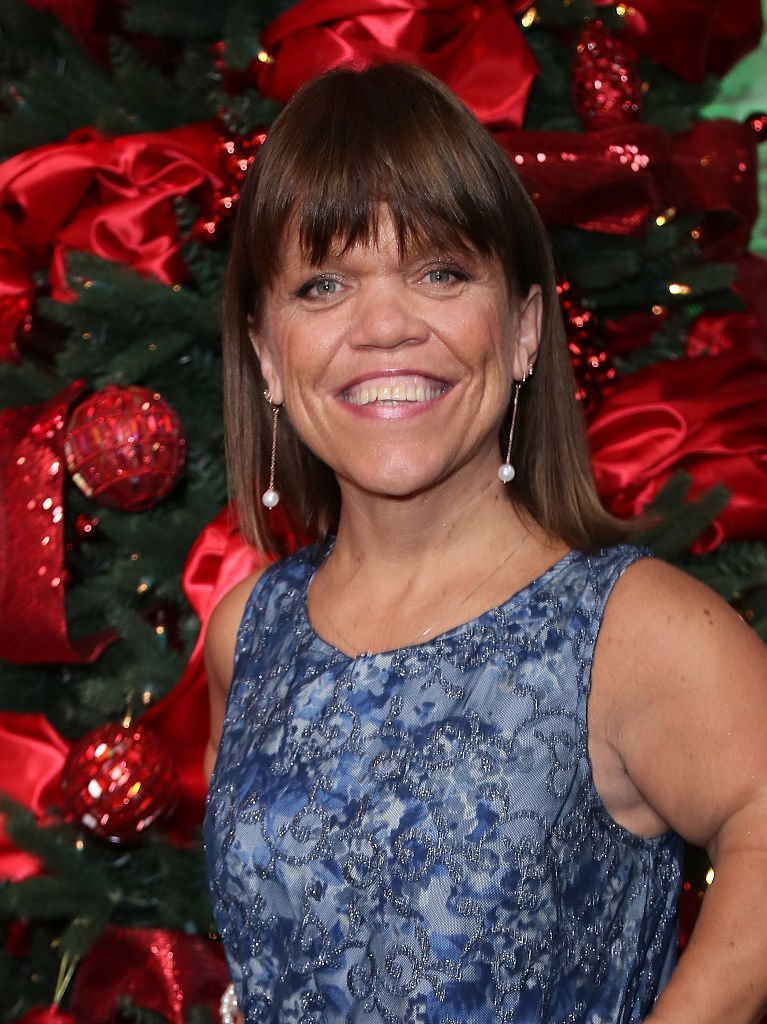 Matt Roloff's girlfriend Caryn Chandler also sent her love, writing:
"Welcome, baby Lilah. So excited you're here, and we can't wait to watch you grow. Congratulations, mama, dada, and baby J. xoxoxo."
According to PEOPLE, Lilah Ray was born at 6.25 pm, weighed 8lbs., and 9 oz, and measured 18½ inches long. 
The new mother-of-two gushed about her newest addition to the family. She said:
"Zach and I are so excited to introduce you to our sweet baby girl Lilah. She has been the perfect addition to our family!"
Tori and Zach first announced Lilah's pregnancy back in May with a photo including their son, Jackson. 
Sharing the great news, Tori wrote in the accompanying caption,
"Zachary and I are so excited to announce that Jackson is going to be a big brother! We are expecting a sweet baby girl this November."
Staying true to her open self, Tori documented her pregnancy journey on Instagram making fans aware of every victory and challenge.
Last month, PopCulture noted that Tori revealed to fans via a post that her third trimester hit her hard both emotionally and physically.
Little Lilah joins the growing list of Roloff grandchildren, which include her older brother and Jeremy and Audrey's daughter, Ember.