Rob Reiner's Sons Look like Their Father & Are Following in His Footsteps
The popular actor impressed television audiences with his groundbreaking performance in the '70s. Years later, his sons have grown up to emulate their iconic father.
72-year-old actor Rob Reiner shares two sons, Nick and Jake, with wife Michele Singer, and both of them have grown up to become a spitting image of the famous actor.
The "All in the Family" actor is not active on social media platforms, but his family members keep updating the fans about their special moments.
In a snapshot shared by Jake, the two brothers seemed to be posing in front of a baseball field as they attended a Dodgers training session.
Jake captioned the post, "My best friend" and tagged his brother, Nick.
A
more recent snapshot
of the two brothers came from their mother, Michelle, who uploaded a photo of them posing alongside her.
All three of them donned a similarly fashioned t-shirt, which was designed by the youngest of the Reiner children, Romy.
Michelle also shared another photo showing another precious moment of their life, where Jake is seen making lunch for the entire family for the very first time.
She captioned the post, "Jake making lunch for the family," and added a hashtag that read, 'first time ever.'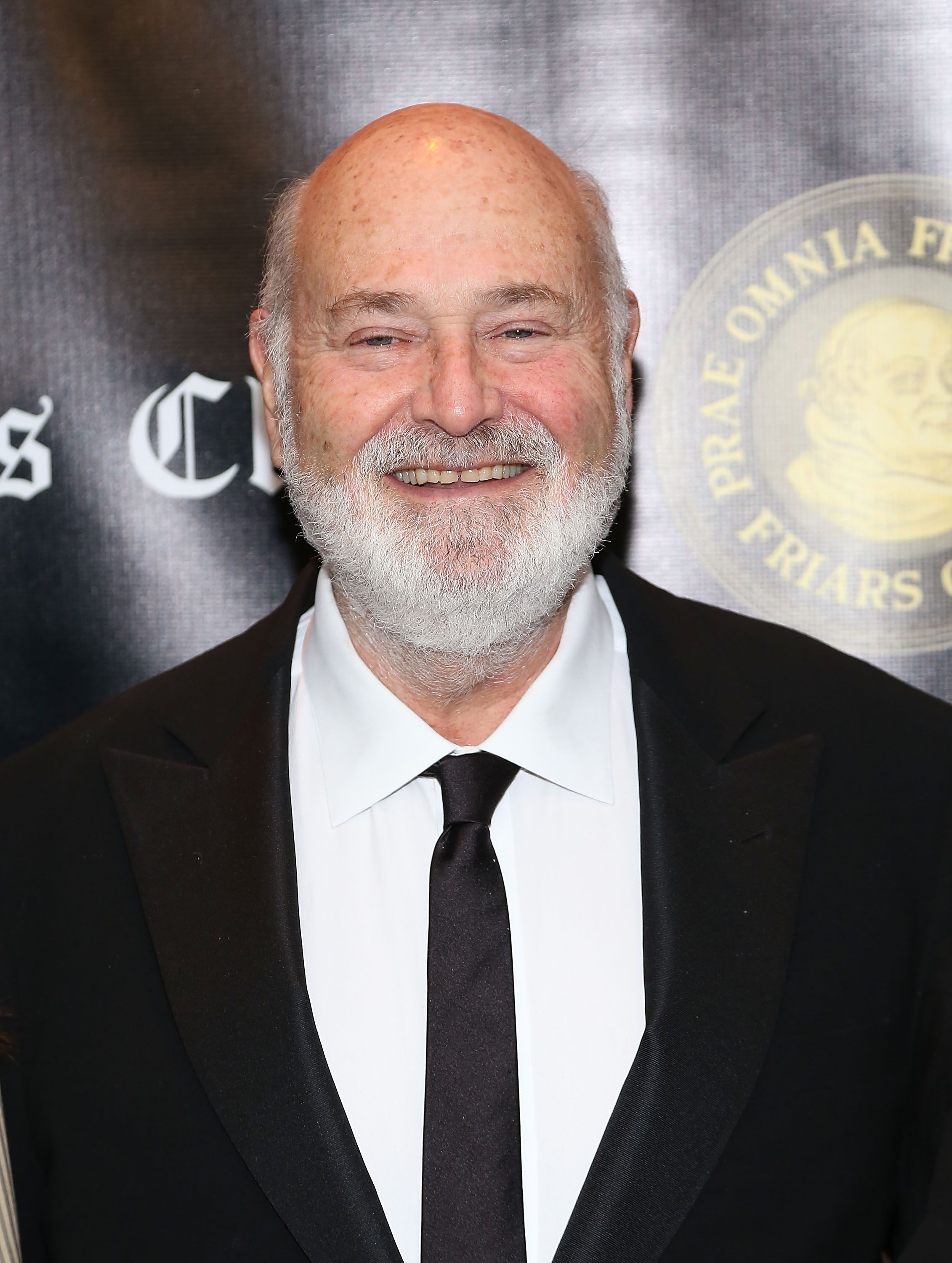 FOLLOWING IN THE FAMOUS FOOTSTEPS
Following in the footsteps of their father, Nick and Jake both have ventured into the world of showbiz and have grabbed successful projects under their belt.
In 2015, Nick co-wrote a screenplay for the movie, "Being Charlie," which was then directed by his father, Rob. The movie also featured Jake in the role of Edward Barnes.
The movie was a personal one for the entire Reiner family because it was inspired by Nick's past struggles with drug addiction.
It was a difficult period for the family, which they decided to revisit with the making of this particular movie.
DEALING WITH THE PAST
During the release of the movie, Nick also opened up about his addiction and the challenges he faced during those times during an exclusive interview with PEOPLE.
"I was homeless in Maine. I was homeless in New Jersey. I was homeless in Texas. I spent nights on the street. I spent weeks on the street. It was not fun."
However, he also clarified that "Being Charlie" was not completely based on his life. He only wrote the story because he had been to "a lot of these places."