Molly Ringwald and Cast 'Sixteen Candles' 35 Years after the Movie Was Released
Things definitely look different from how they did in the '80s, from technology to fashion, but the pains of leaving our childhood behind in the transitional times of adolescence are always the same, as this film proves.
The past May, John Hughes' coming-of-age comedy "Sixteen Candles" turned 35 years old. Much has changed in the lives and looks of the amazing ensemble cast of this classic from the '80s, but in our hearts, Sam will always be 16.
Actors Molly Ringwald and Anthony Michael Hall went on to appear in Hughe's 1985 cult film "The Breakfast Club," making them part of an exclusive group of teenage stars that came to be known as "The Brat Pack."
Molly Ringwald, John Hughes, and Michael Schoeffling on the set of 'Sixteen Candles' pic.twitter.com/yIhH7Duvzm

— ScreenCrush (@screencrushnews) May 10, 2015
But what about the rest of them? This is what became of the careers of these once-young stars.
MOLLY RINGWALD
The 51-year-old actress played the starring role of Samantha "Sam" Baker, a high school sophomore frustrated because nobody seems to remember her 16th birthday and her crush barely knows she exists.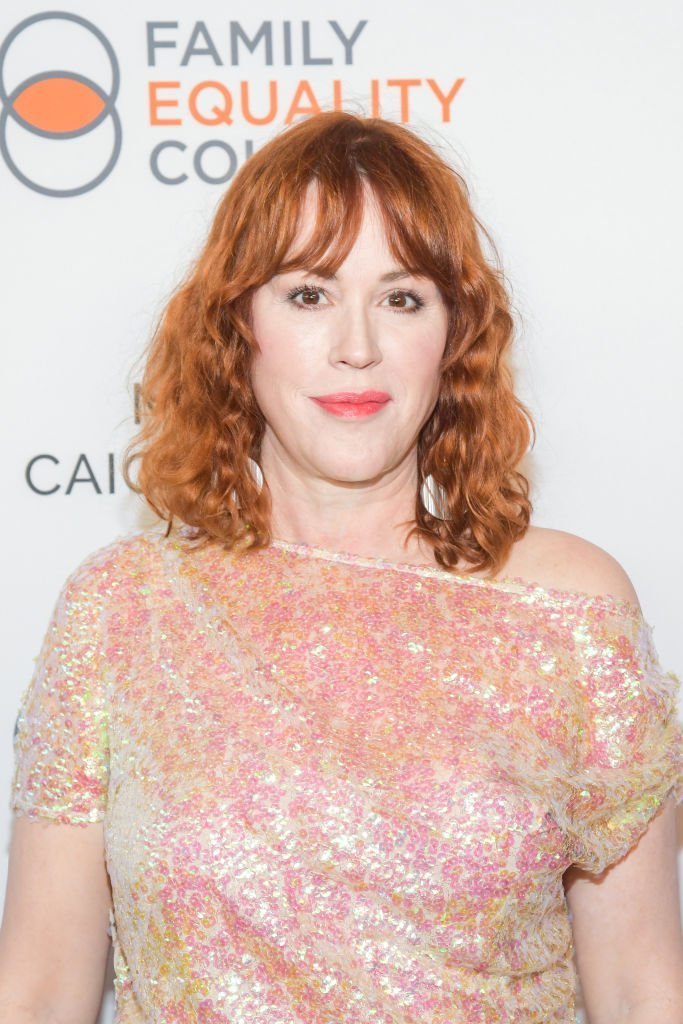 While she has continued to work as an actress regularly until today, her career wasn't as successful as before when she tried to move on to more adult roles.
From 2008 to 2013 Ringwald was a regular in "The Secret Life of the American Teenager," and since 2017 she has been part of the cast of "Riverdale" in the role of Mary Andrews.
MICHAEL SCHOEFFLING
The 58-year-old actor played high school senior Jake Ryan, Sam's crush, who in the course of the film falls for Sam and makes her birthday wishes come true.
Happy 55th birthday, Michael Schoeffling! https://t.co/4OnE9pLmst #sixteencandles #jakeryan pic.twitter.com/EUkUzavm11

— IMDb (@IMDb) December 10, 2015
Schoeffling continued working as an actor all through the '80s, landing roles in "Vision Quest" (1985), and guest-starring in "The Hitchhiker" (1986).
In 1990, he played his second most famous role as Joe in Mermaids, opposing Cher and Winona Ryder, which was followed by his last film to date, "Wild Hearts Can't Be Broken" (1991). He is reportedly retired and working as a carpenter.
ANTHONY MICHAEL HALL
The 51-year-old actor played "Geek" Ted, a high school freshman with an unrequited crush on Sam. He is mostly an obnoxious character in the film, but he proves to have a good heart.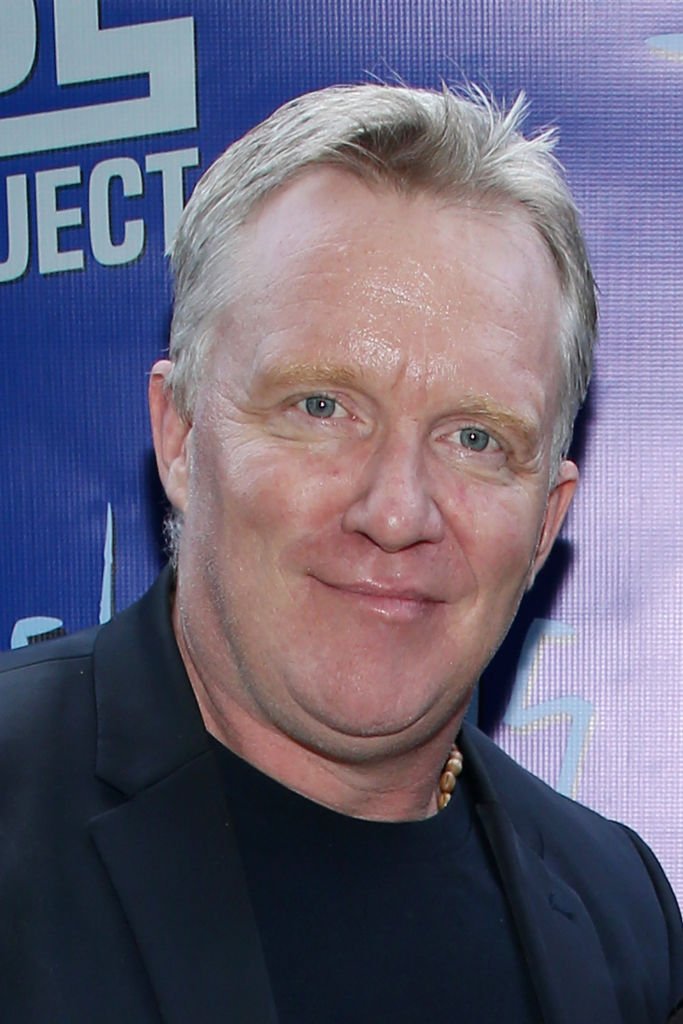 In 1990 he landed a significant role as the villain of Tim Burton's "Edward Scissorhands," opposing Johnny Depp. During that decade he guest-starred in several TV series.
In 1999 he portrayed Bill Gates for TV movie "Pirates of Silicon Valley. Recently, in 2014, he returned to the big screen for the Academy Award-nominated "Foxcatcher" starring Steve Carrell.
HAVILAND MORRIS
The 60-year-old actress played Jake's girlfriend Caroline Mulford. The relationship between the two is doomed since the beginning of the film. Eventually, she and Jake amicably break up and she finds her perfect match against the odds.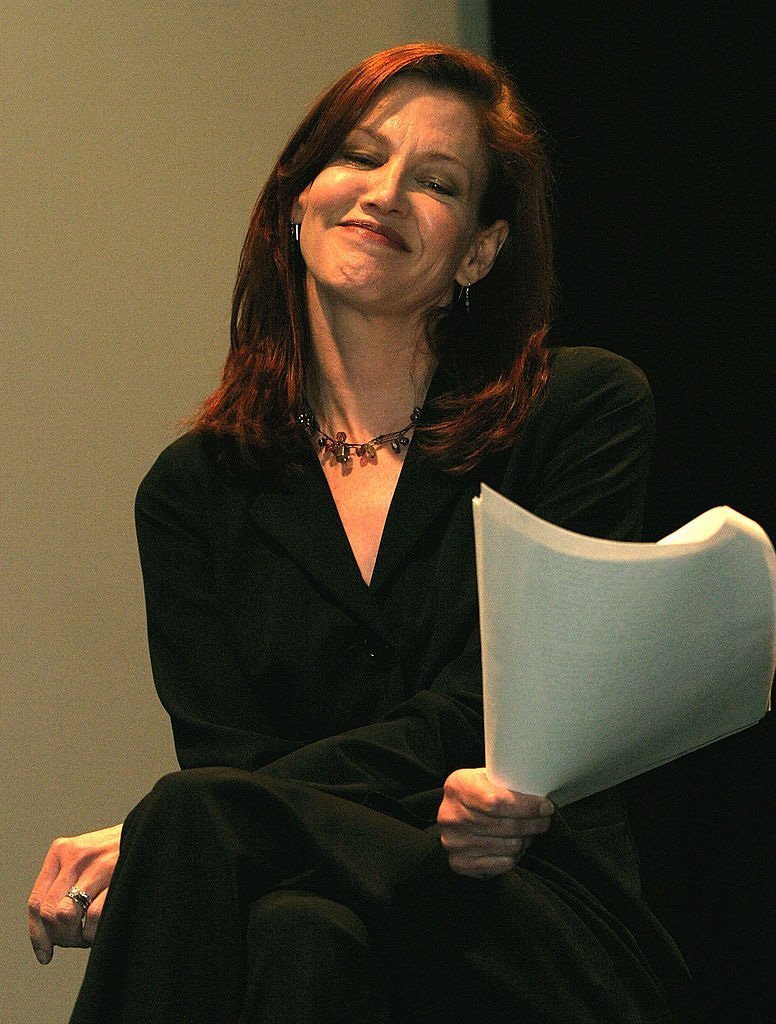 After the film, Morris continued to work regularly in both film and TV. She was in movies like "Who's That Girl" (1987) starring Madonna, "Gremlins 2: The New Batch" (1990), and "Home Alone 3" (1997).
From 2012 on, she has mostly done TV work, and she partially retired from acting in 2014. Now she alternates acting and working as a real state broker. Her last appearance to date was in 2019 in the TV series "City on a Hill."
BLANCHE BAKER
The 62-year-old actress played Ginny Baker, Sam's older sister, whose wedding preparations steal the spotlight from Sam's milestone birthday.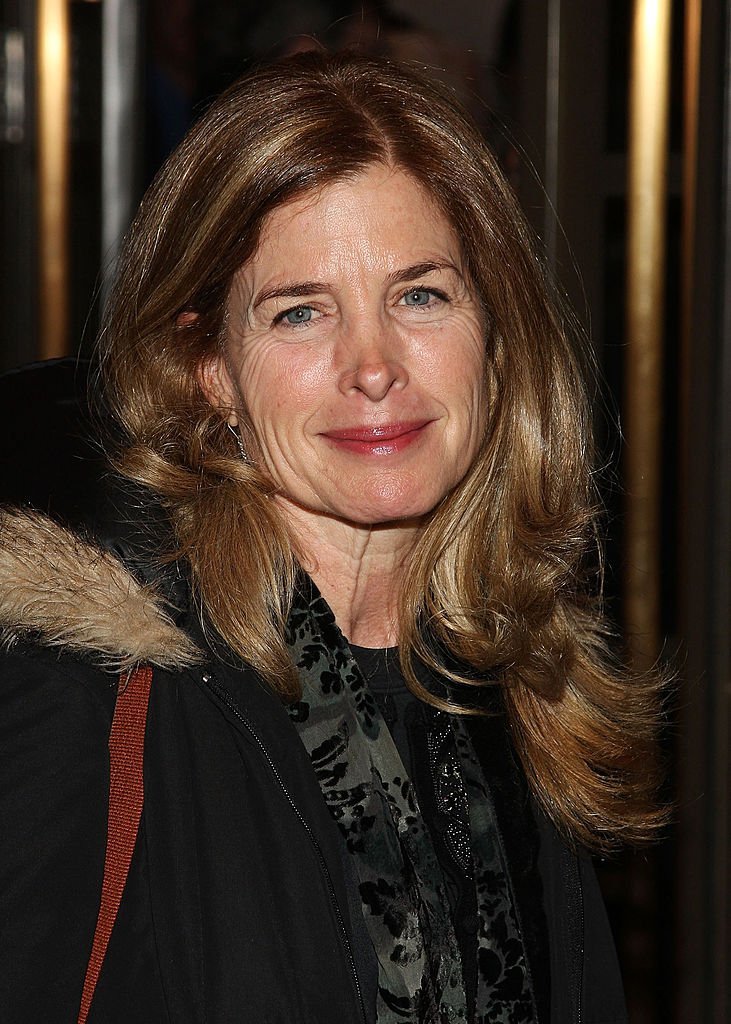 Baker has had steady work in film since  "Sixteen Candles," including "Raw Deal" (1986), "Shakedown" (1988), "The Handmaid's Tale" (1990), "Dead Funny" (1994), "The Girl Next Door" (2007), and most recently "My Daughter Vanished" (2018).
She has also done some TV work in series, appearing in "Law & Order" (1992), "In the Heat of the Night" (1992), "Davis Rules" (1992), "Clarissa Explains It All" (1994), and most recently "Law & Order: Criminal Intent" (2005).
GEDDE WATANABE
The 64-year-old actor played Long Duk Dong, a Chinese foreign exchange student that lives with Sam's grandparents, with all three staying at the Bakers for Ginny's wedding. Sam takes him to the dance because her grandparents ask her to.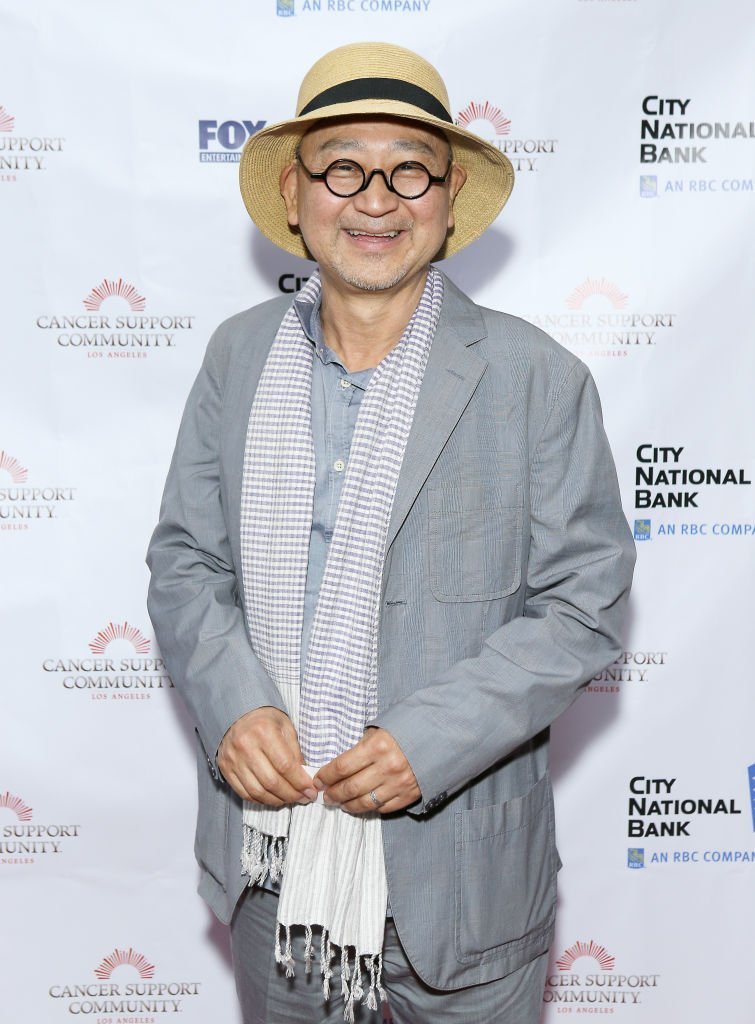 Watanabe, who is actually of Japanese descent and only speaks proper English, eventually understood the racist and degrading way his character was written. Nevertheless, he has often continued to play clichéd Asian roles.
He has managed to remain active in the business. He starred in the series "Gung Ho" (1986-1987), did voices for Japanese characters in "The Simpsons" (1997-1999). His last movie role to date was in the 2017 film "The Last Word."