Remy Ma Is Absent at Her Son's Baby Shower & Fans Speculate She Doesn't like the Baby Mama
Remy Ma's eldest son and his girlfriend recently had a baby shower, which the rapper did not attend. Fans believe that the 39-year-old is not in good terms with the baby mama.
Remy Ma's family is expanding as her eldest son Jace is expecting a child, nearly a year after the rapper gave birth.
Jace and his girlfriend Diamond recently had a baby shower to celebrate the coming of their little bundle of joy, but the 39-year-old was nowhere in sight. 
FANS SPECULATE REMY MA'S DISAPPROVAL
Photos and videos of the "Loony Toons" themed party surfaced the internet and in no time had fans speculating the reason behind Remy Ma's absence. One comment on The Shade Room read:
"Every other blog reported it and said that she was totally against it because she doesn't like the girl and feels like they're expecting her to take care of it since her son doesn't have any money."

Another fan pointed out that the rapper did not post nor acknowledge her son's girlfriend. Hence, a possible dispute. 
However, the mom-to-be does not feel any resentment towards Remy Ma and will continue to raise her child to the best of her abilities.

The rapper endured a difficult labor yet made it through and had the best Christmas gift she could ever ask for.
REMY MA'S GOLDEN CHILD
The news of Jayson becoming a father comes less than a year after his youngest sister Reminisce Mackenzie was born.
The actress revealed the infertility struggles she battled before getting pregnant again with her husband Papoose.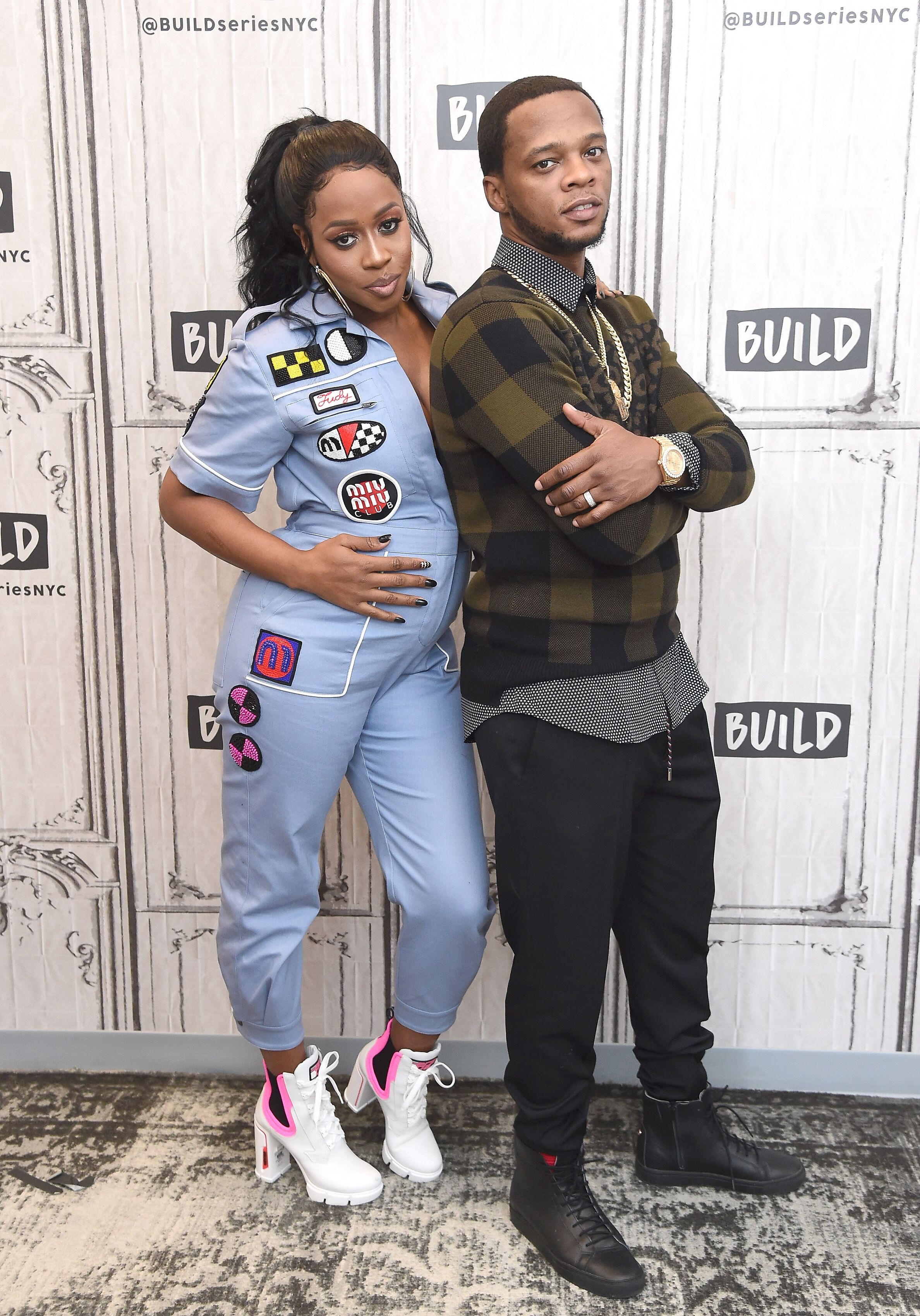 She said:
"I have an 18-year-old son, and I put off having a second baby for many years. I'd say 'Okay, I'm going to do it next year.' Before I knew it, I was in my mid-30s and still putting it off, not realizing my body was not the same body I had when I had my son Jayson."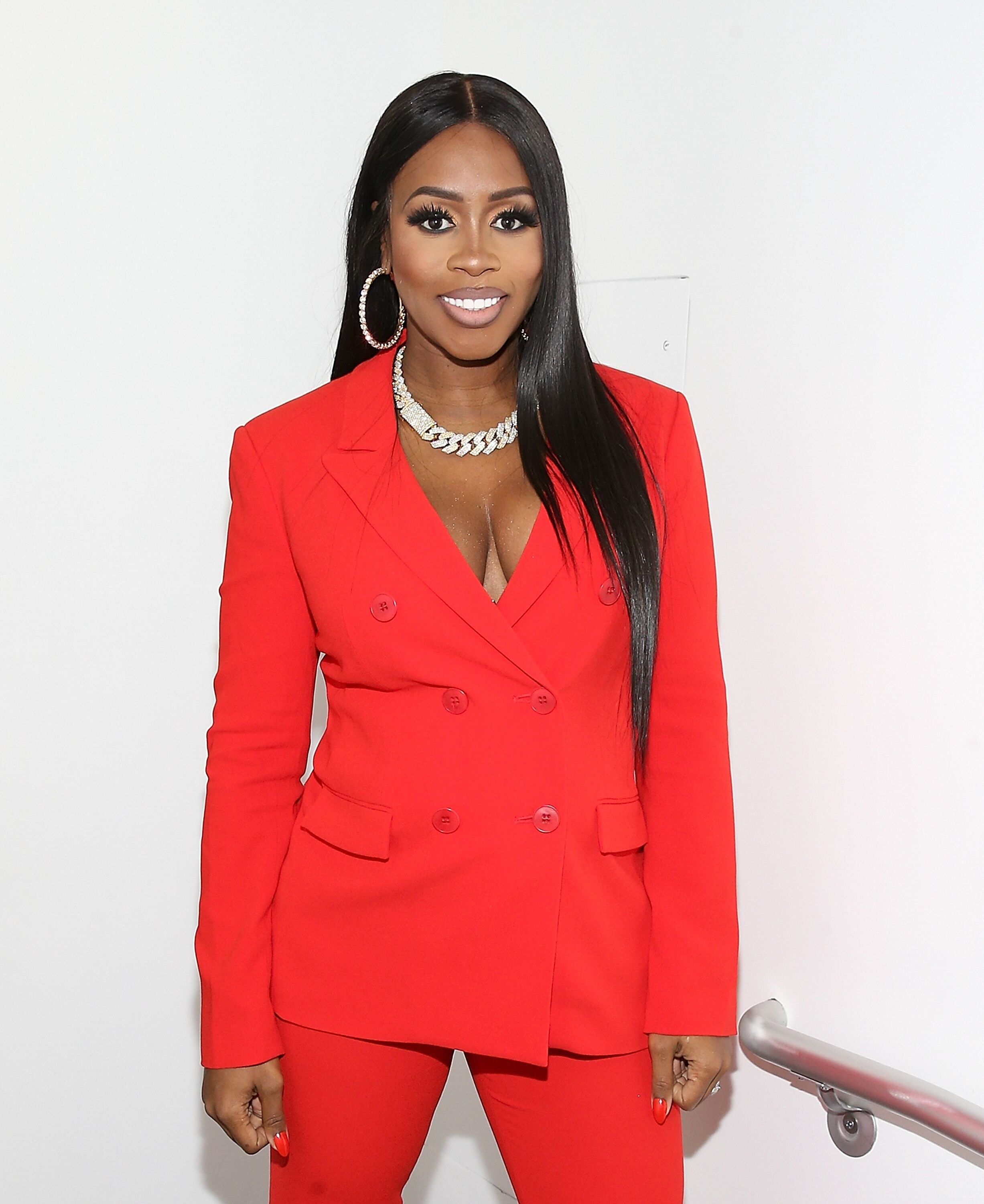 The artist emphasized the common problem women have having to choose between having a family and a stable career, which is difficult to have at the same time.
THE BEST CHRISTMAS GIFT
Remy Ma and Papoose welcomed their youngest last December 14, whom they referred to as their Golden Child, before officially giving her a name.
The rapper endured a difficult labor yet made it through and had the best Christmas gift she could ever ask for.
Her husband stood by her side throughout the pregnancy and was left in awe at how strong his wife was and how beautiful his daughter was.
Remy Ma quickly took to social media to post a photo of her daughter shortly after giving birth and referred to her as the "Best Christmas present ever!!!"