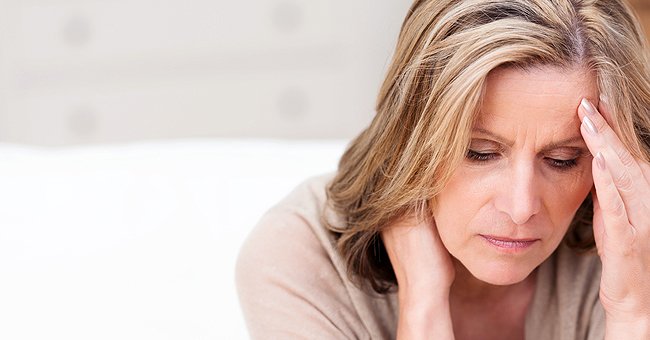 Shutterstock.com
Woman Who Offered Her Son's Ex and Their Child a Place to Live Sparks Debate
A woman created a stir recently after sharing that she offered her son's ex and their kid to live in their guest room since she can't afford to rent for a new place.
Writing to Reddit, the woman explained that her son and her partner called it quits around six months ago and that he moved out of their place.
"I already made the offer and his ex accepted."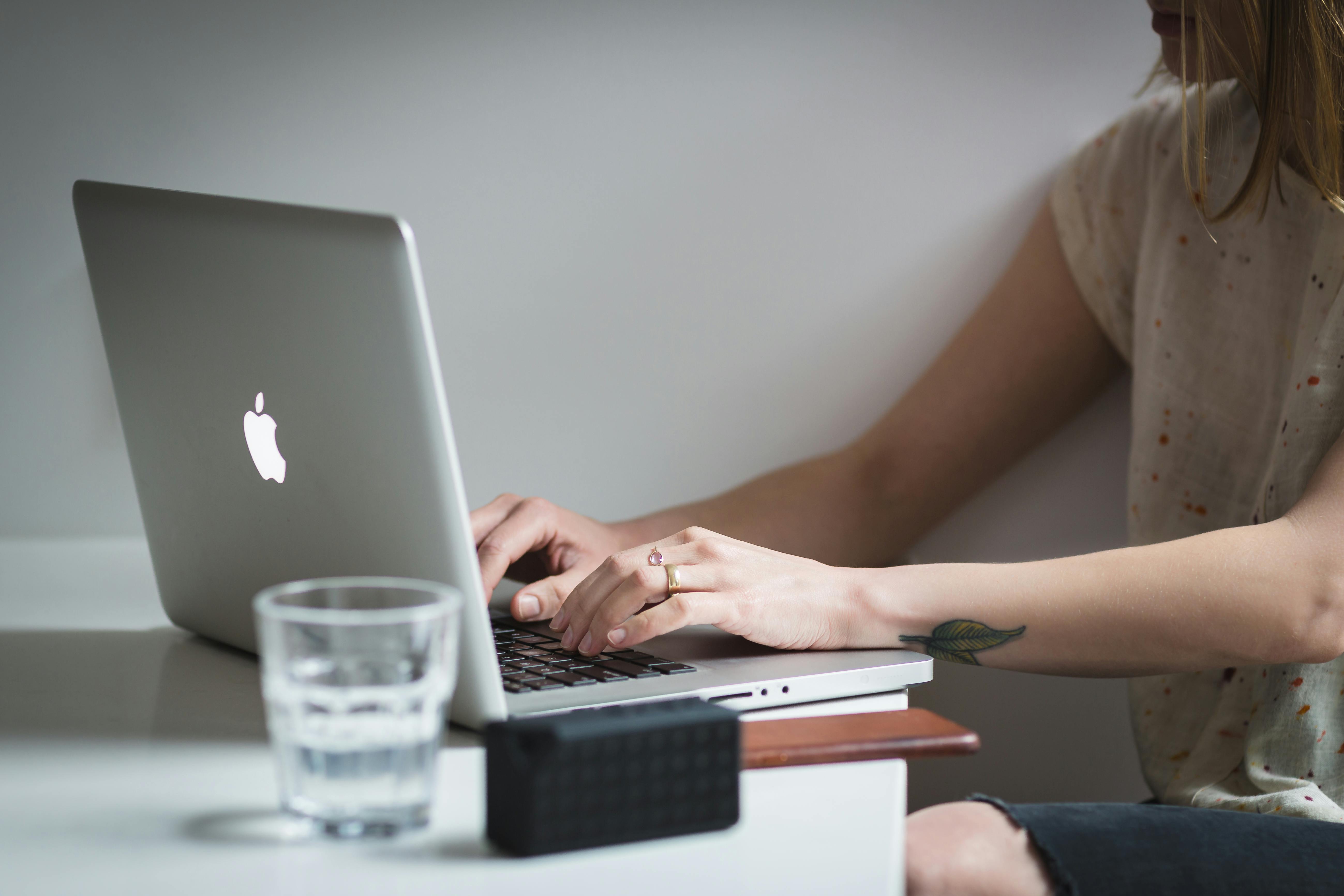 Woman using a laptop. | Photo: Pexels
"Their lease is up in January so he's still paying his half but after that, it's up to his ex to pay it on her own," she wrote. "She can't afford it so she's been looking for a new place to stay but it's very hard."
Meanwhile, her son had an easier time finding a place since he's a truck driver, which implies that their only child isn't with him most of the time.
"My husband and I live in a house that was built to be a vacation home," she wrote. "Our main house is on stilts and there's a 1.5* bedroom apartment underneath. It's tiny but it's got a full kitchen and bathroom."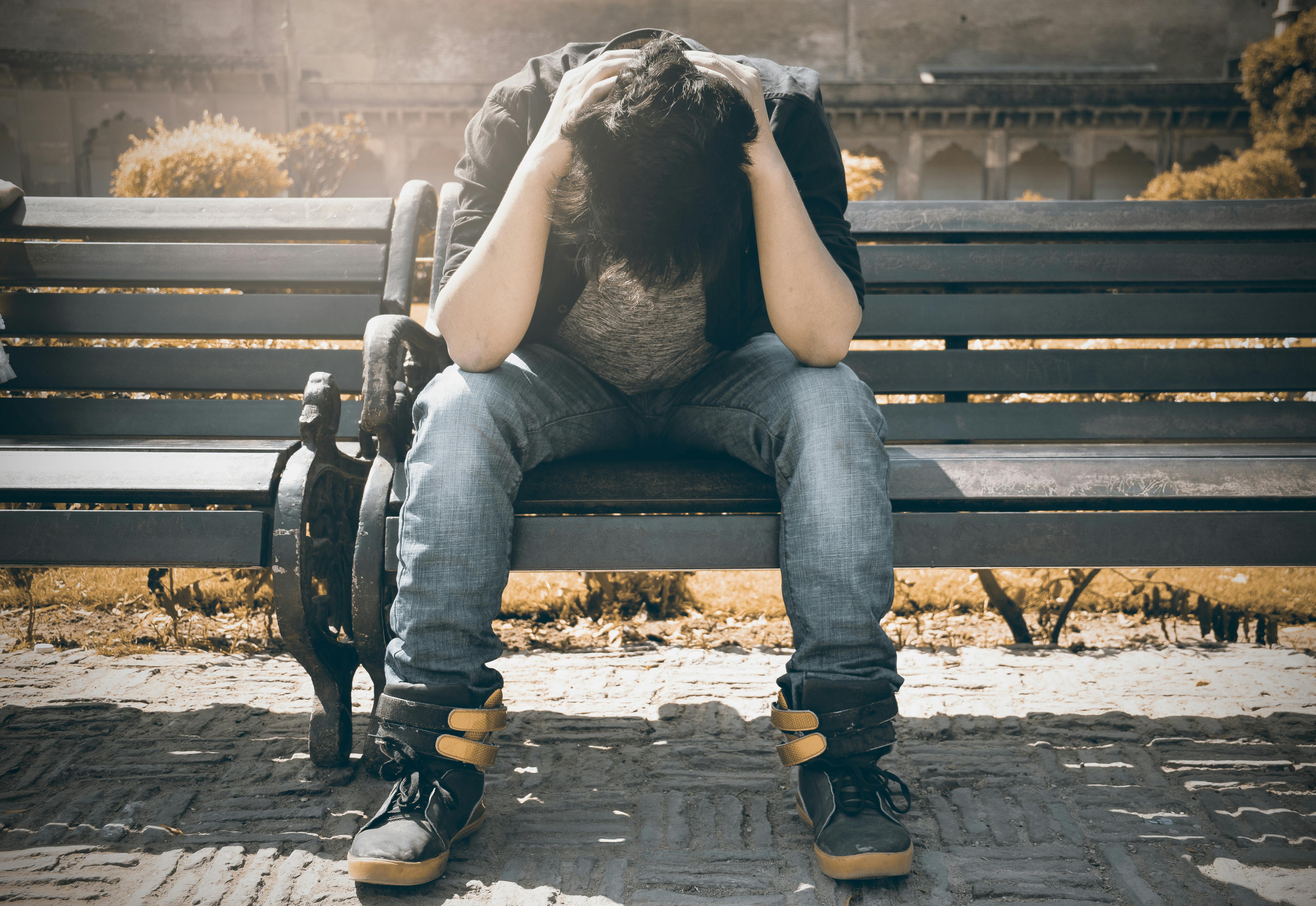 Man sitting on a bench. | Photo: Pexels
The woman then decided to tell her son's ex that she could live there. She didn't see the problem, especially because she's a nice girl.
"We have a close relationship due to us being the go to babysitters for our grandson," she wrote. "And I know her landlord personally and he has nothing but positive things to say about her."
However, her son was enraged, and he thought it's not appropriate.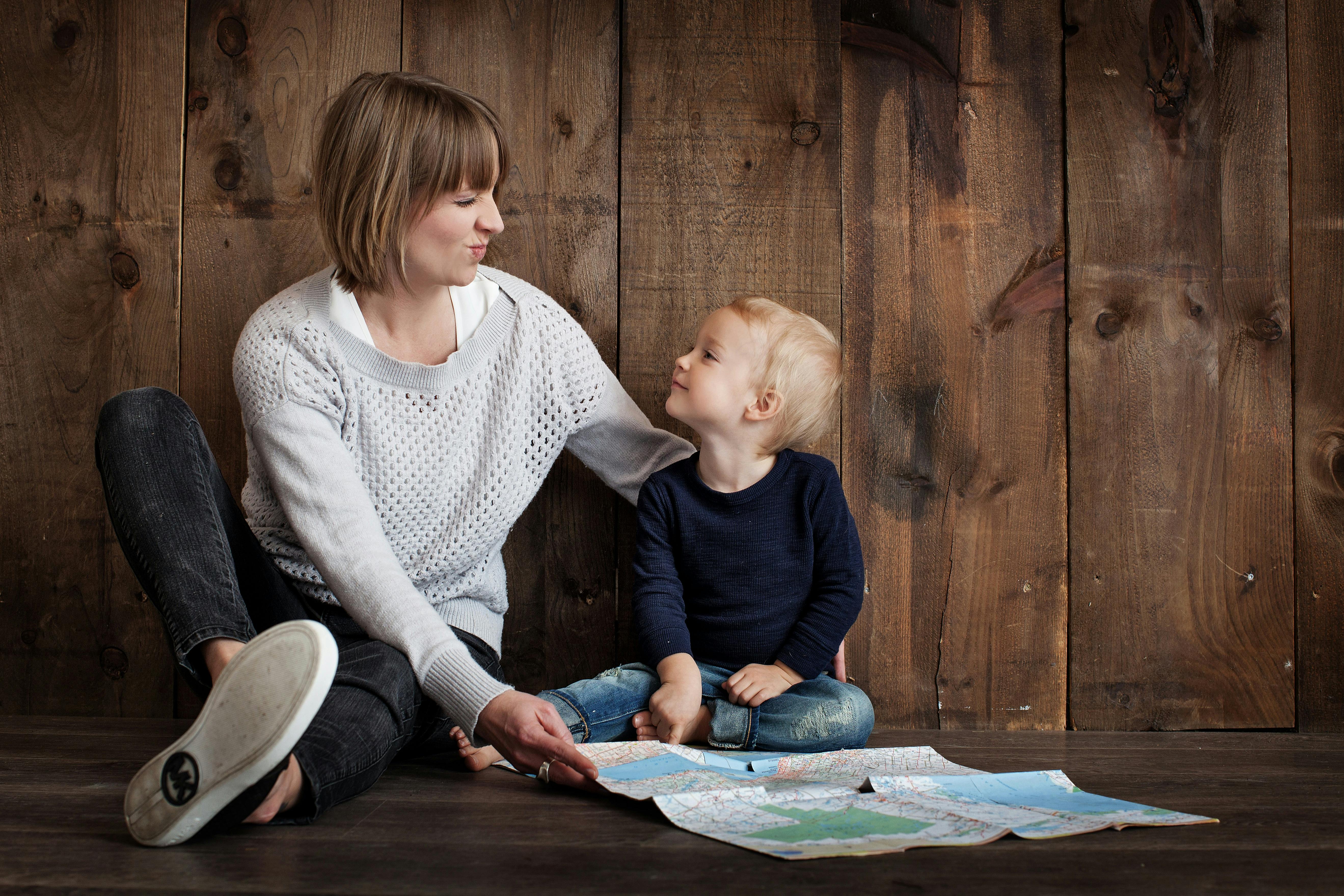 Mother and son holding a map. | Photo: Pexels
"I wasn't asking his permission though, I was just giving him a heads up," she wrote. "I already made the offer and his ex accepted."
The woman's post accumulated a ton of remarks from other Reddit users.
One person wrote, "Just because your son no longer has a close relationship with her does not mean that you don't have to."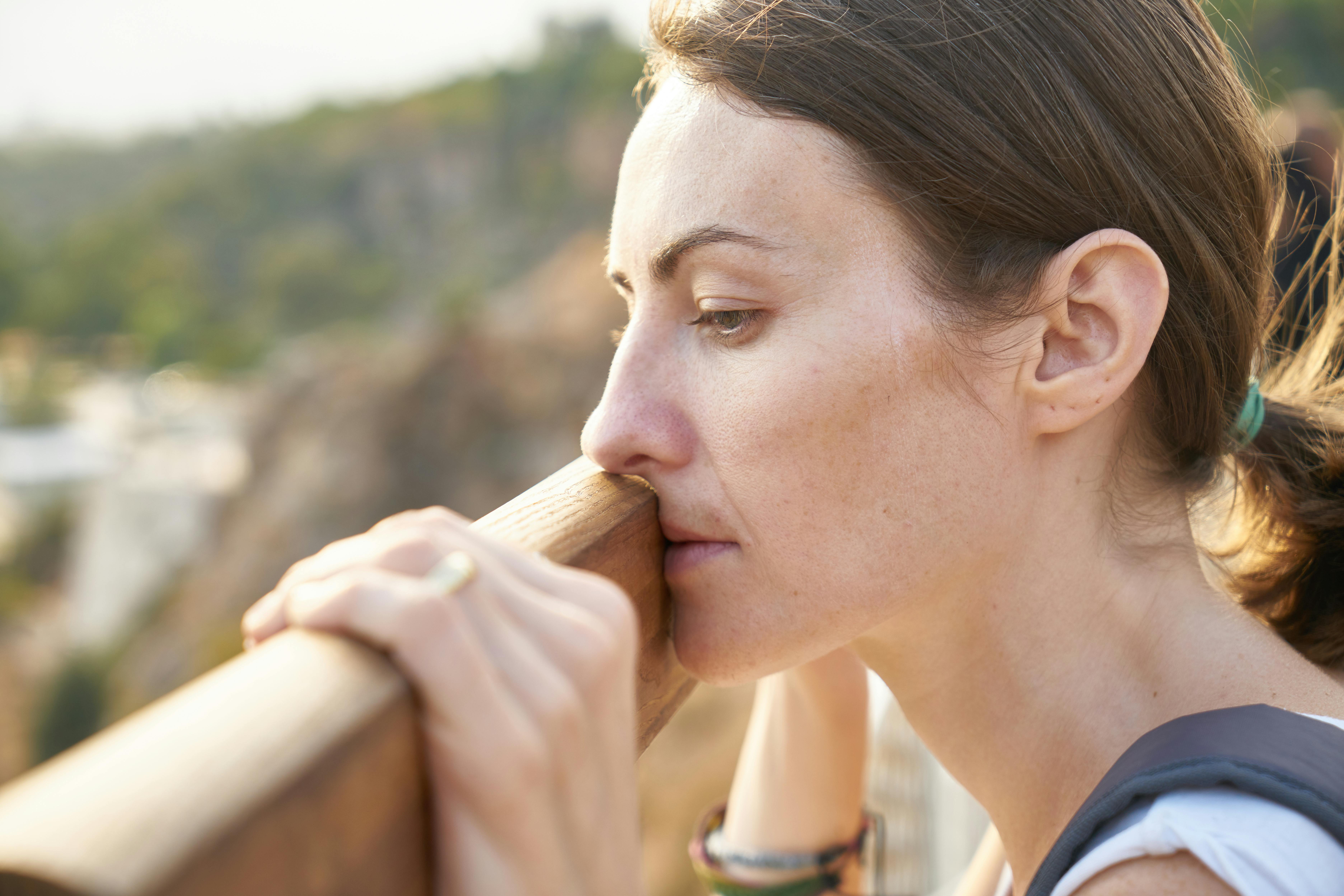 Woman standing in front of wood plank. | Photo: Pexels
"That's very kind of you," added another. "Just because they broke up doesn't mean you have to stop caring about her, and of course you care about your grandson."
"It's weird how your son doesn't seem to care about the welfare of his child more than his stupid pride," another user commented.
Someone else wrote, "I don't blame your son for feeling awkward - now everytime he comes to see his parents his ex is there."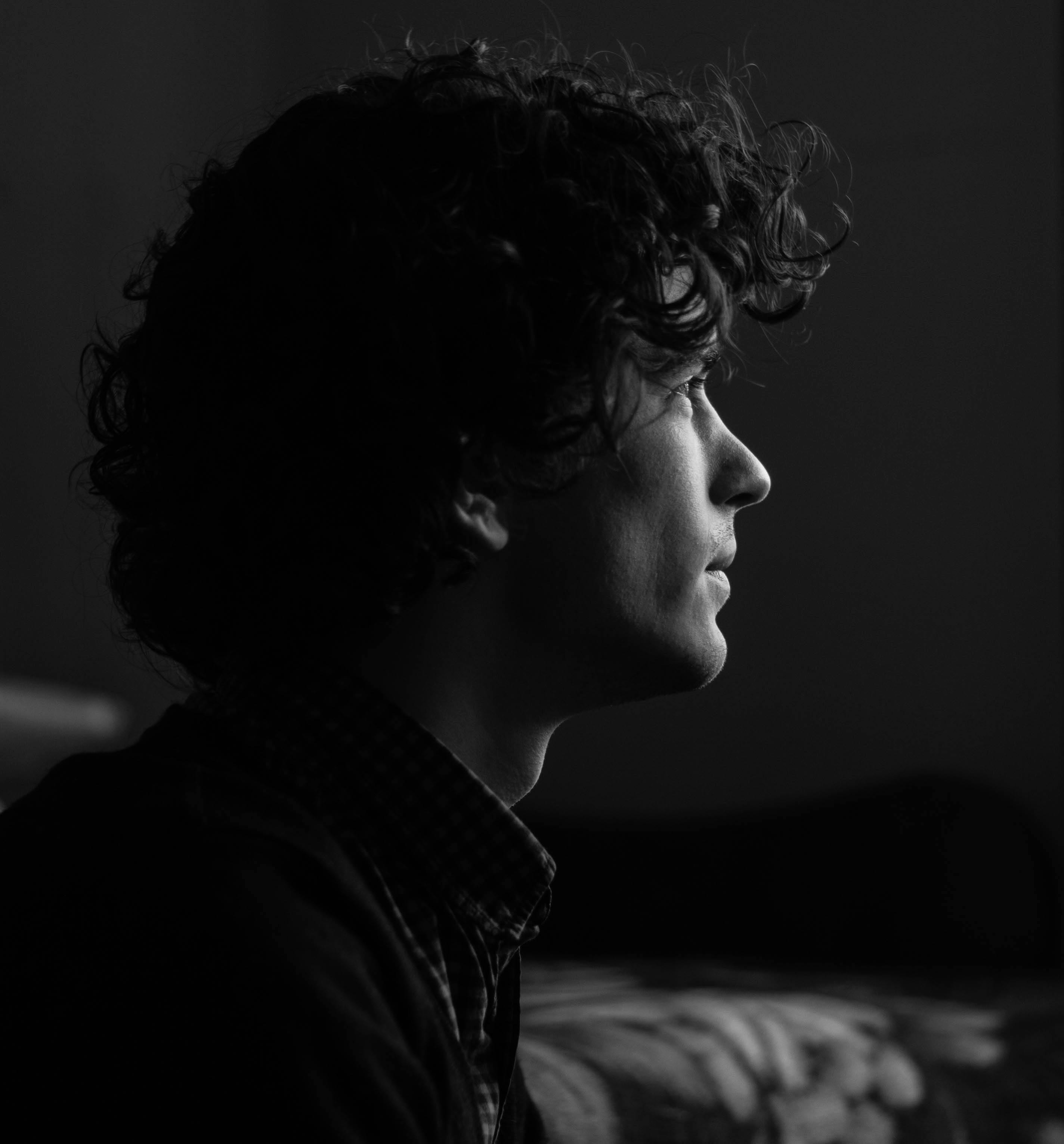 A very unhappy man. | Photo: Pexels
In another controversial post on Reddit, a man had caused quite a stir for responding negatively after his date revealed to him that she has a 4-year-old son.
He even told the woman he wasn't looking to date a mother. Many users also commented on his post, with one saying that he has every right to turn her down.
Please fill in your e-mail so we can share with you our top stories!