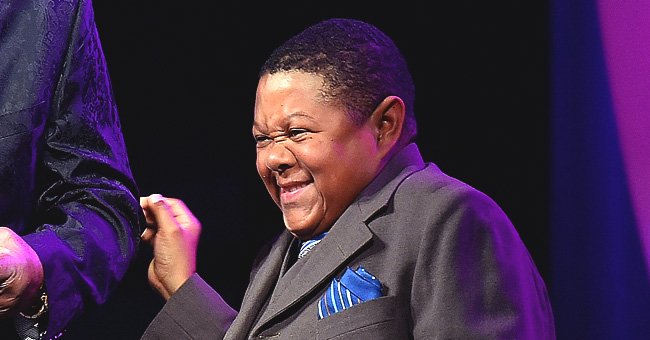 Getty images
Emmanuel Lewis from 'Webster' Is 48 - Meet the Star 30 Years after the Famous Sitcom Ended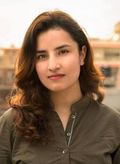 Emmanuel Lewis from the 80's sitcom "Webster" is now 48, and it is safe to say he has not aged a day since he was seen in the finale of "Webster" back in '89.
Emmanuel Lewis, best known for his role as Webster, in the 80's sitcom was born on March 9th, 1971 in Brooklyn, Newyork and began his acting career fairly early.
First appearing in TV commercials, Lewis's career took off with 1982 Burger King commercial and not very long after in 1983 he landed the lead role in "Webster."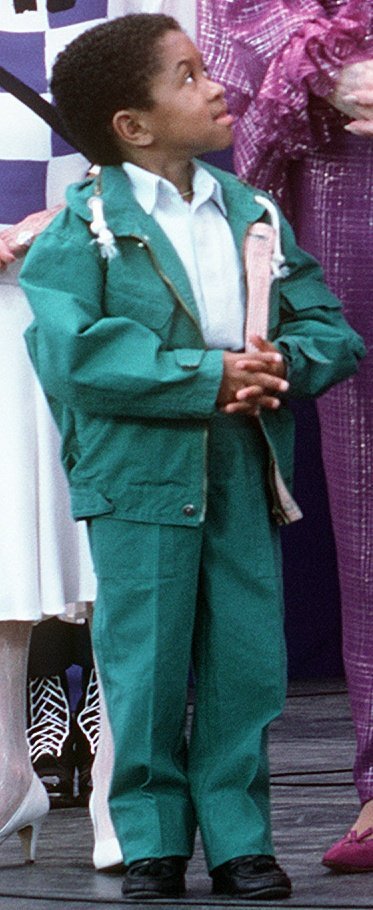 Emmanuel Lewis in 1987 | Source: Wikimedia Commons
EARLY YEARS OF EMMANUEL LEWIS
Lewis was just 12 when the first season of "Webster" aired and his wisecrack character was a fan favorite till the sitcom ended when he was 18.
Almost immediately after the sitcom, Lewis went on to have a rather private life as he enrolled in the Clark Atlanta University in with a theater arts degree in 1997.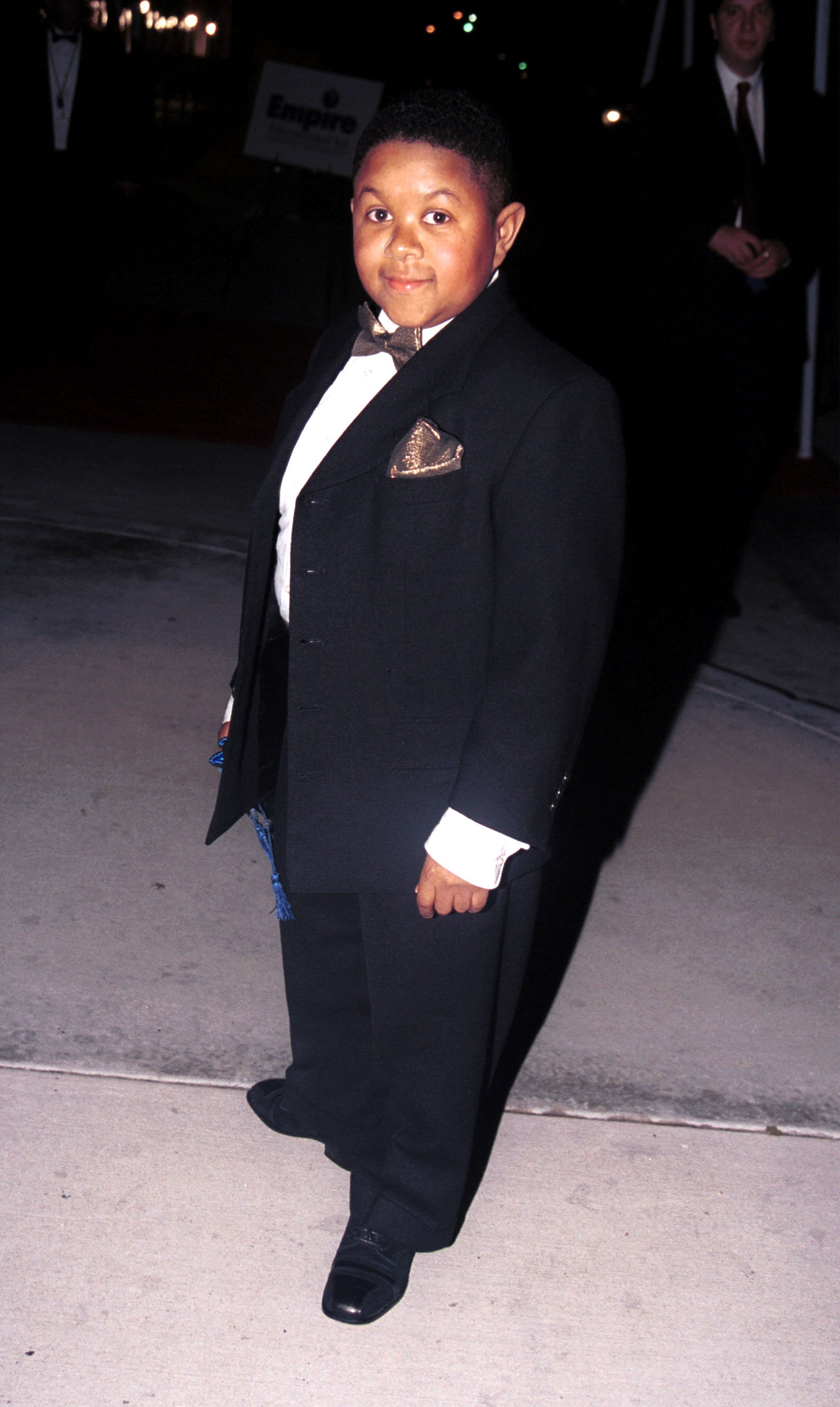 Emmanuel Lewis attends 2015 Georgia Music Hall Of Fame Awards. | Source: Getty Images'
He took his time at the university and still looked around for acting gigs but apart from a few guest appearances his roles during the time were not very significant.
THE ACTOR'S DISTINCT HEIGHT
This scarcity of roles Lewis faced was partly because of the fact that he had reached his peak height of 4'3" and he did not seem to age very much.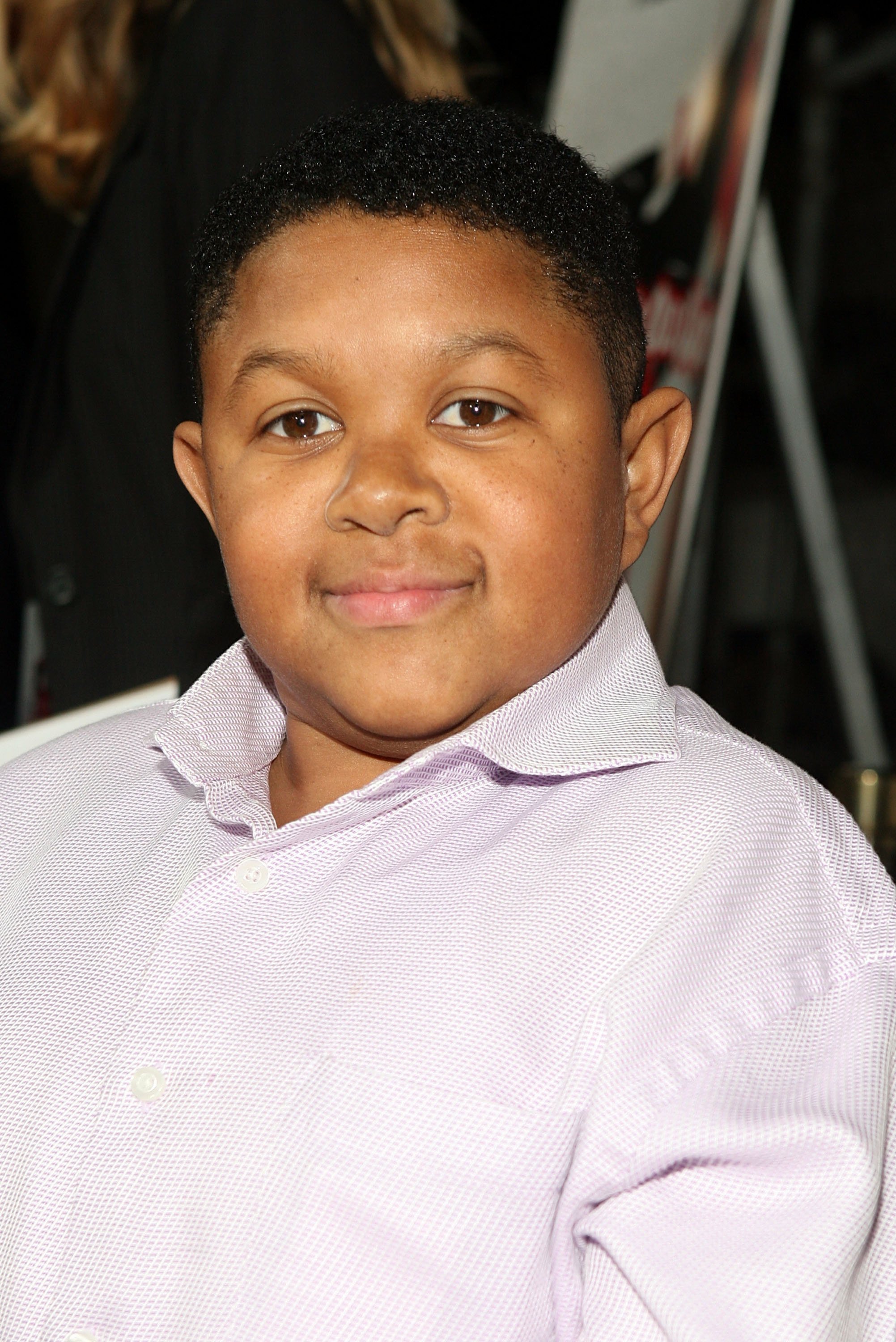 Emmanuel Lewis arrives at the after party for the Los Angeles premiere of "Kickin' It Old Skool." | Source: Getty Images
Apart from his weight, Lewis pretty much looks the same as his "Webster' days. In fact, the actor claims to have grown only six inches since the age of twelve.
Apart from his roles on TV, Lewis also garnered some attention towards his seemingly unaging body in the past. Although, the actor insists that it isn't attributed to any debilitating medical condition.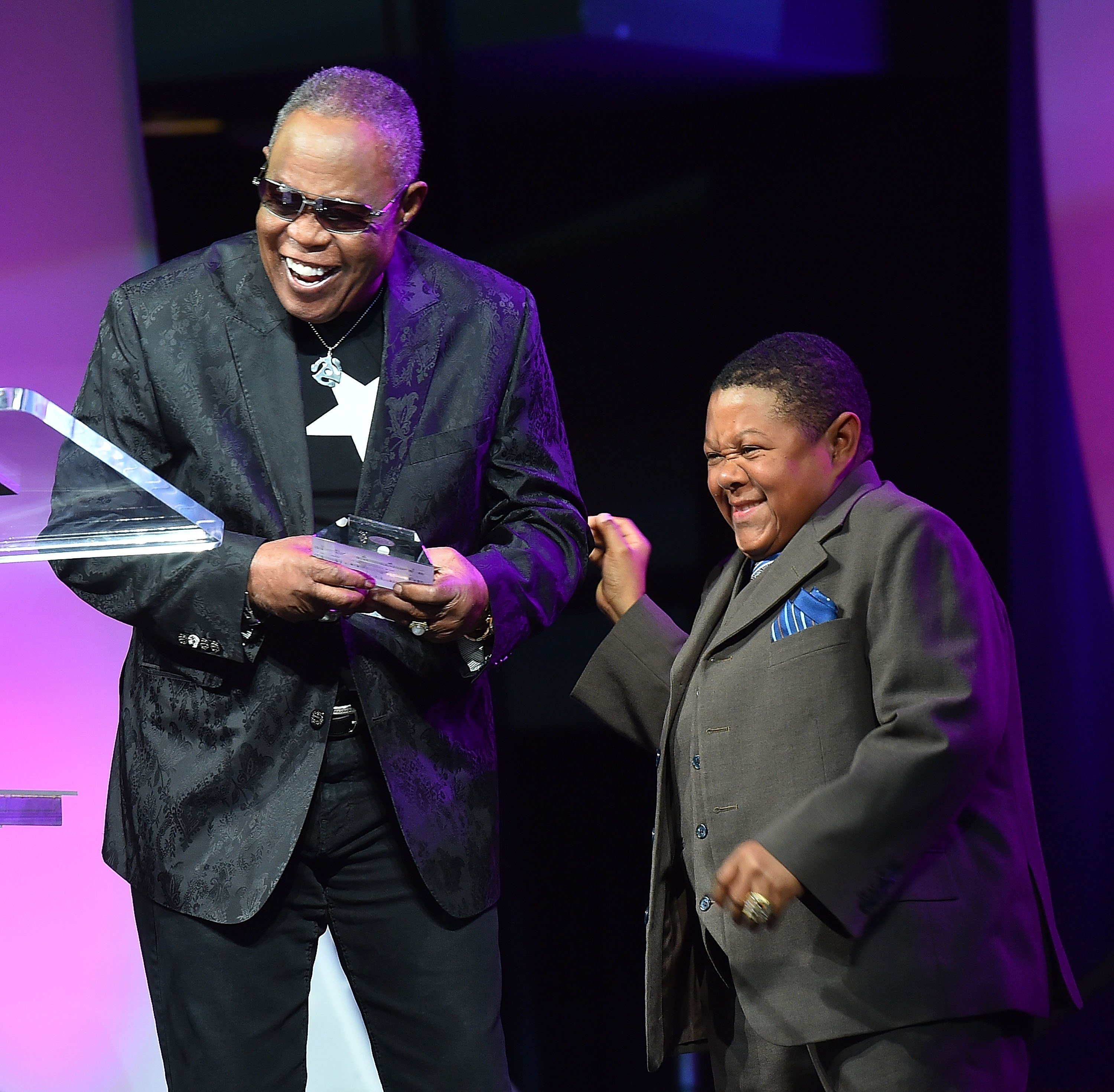 Sam Moore and actor Emmanuel Lewis onstage at Georgia Music Hall Of Fame Awards. | Source: Getty Images
LEWIS IN HIS PRIME
Lewis is one of the shortest people in the show business today despite the fact that his body has all the normal potentials for growth. Even so, he simply stopped growing at some point.
In his prime, Lewis was one of the biggest stars in Japan as well as in the US. In an interview with "PEOPLE" in 1994, Lewis claimed, "The only place I can go where I'm not mobbed is my house."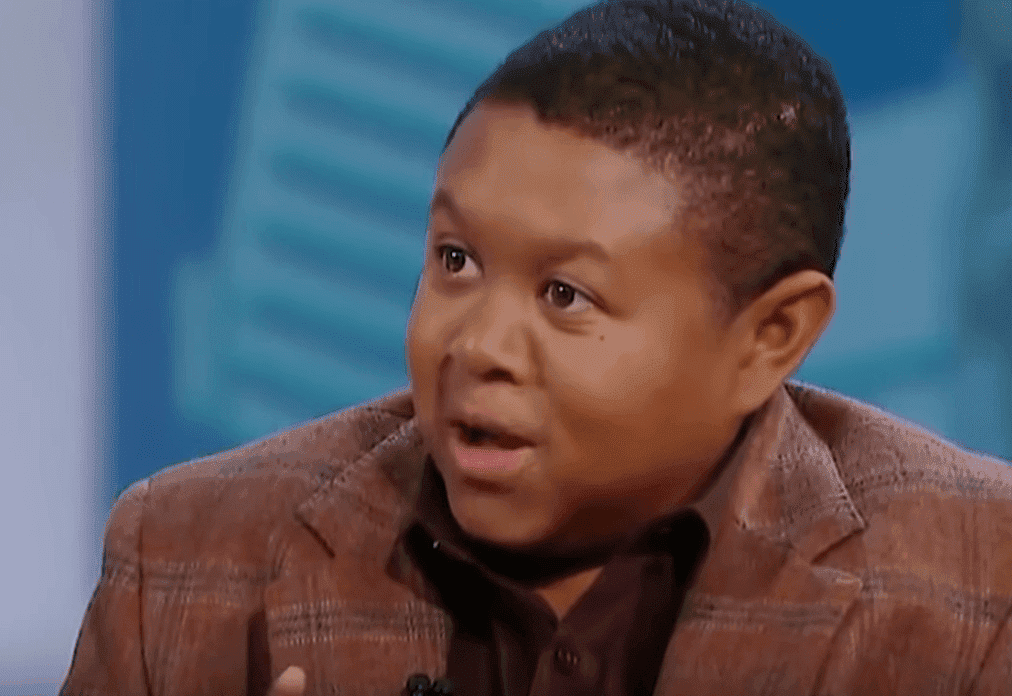 A picture of actor Emmanuel Lewis. | Source: YouTube/NickiSwift
He made three personal-appearance tours to Japan, and also went on to make a movie for Japanese television called "Samurai in New York."
Please fill in your e-mail so we can share with you our top stories!