Jo Frost of 'Supernanny' Returns to Screens This Winter after Eight Years Off-Air
The iconic TV show, Supernanny, is coming back with another season. Jo Frost is back on the air after an eight-year break. The new season will air on the Lifetime Network. 
Frost is back with some disciplinary measures and is ready to take it to the screens. The latest trailer for the new season of Supernanny dropped on 7 November with a homage to the iconic action movie "Taken."
The trailer features a scene that looks like a hostile takeover of a suburban home. Black SUV's are seen rushing in while Frost gets briefed about the situation. 
THE HOMAGE TO TAKEN
Frost recites the famous dialogue by Liam Neeson in "Taken," and said, "I'm here because I have a specific set of skills. Skills that I have perfected throughout my entire career."
As tension built around the scene, Frost walks into a house in shambles. She meets a child who is supposed to be the source of all the disaster. "If you listen to me now, this whole situation may turn out different for you," she says. 
THE NEW SEASON
The trailer ends with the child leaning in close to Frost and saying, "Good Luck." The team was successful in making the trailer as cinematic and dramatic as possible, but some things are different in the new season.
Frost revealed during an interview with "Good Housekeeping" that she was not only focusing on the behavior of the children in the new season. She added that the main focus would be to better the functioning of the entire family. 
FOCUSING ON PARENTS AS WELL
Of course, that isn't to say that the season will not have the classic toddler tantrums and mayhem, but Frost will also be acting as the voice of the children who want to be heard. 
The star also talked about taking a step back and looking at the bigger issues that may be plaguing the families, such as postpartum depression, loss of a parent, or newly single parents who have difficulties.
THE SHOW CHANGED WITH THE AGE
Given that Supernanny aired almost a decade ago, the world has seen a tremendous change in parental behavior since then. Frost seems well equipped to handle the differences in the world today.
Frost mentioned that her "direct but caring" technique will still be in effect, but the tools, techniques, and methods of implementing those techniques will change. She added that she would need new tools for the toolbox.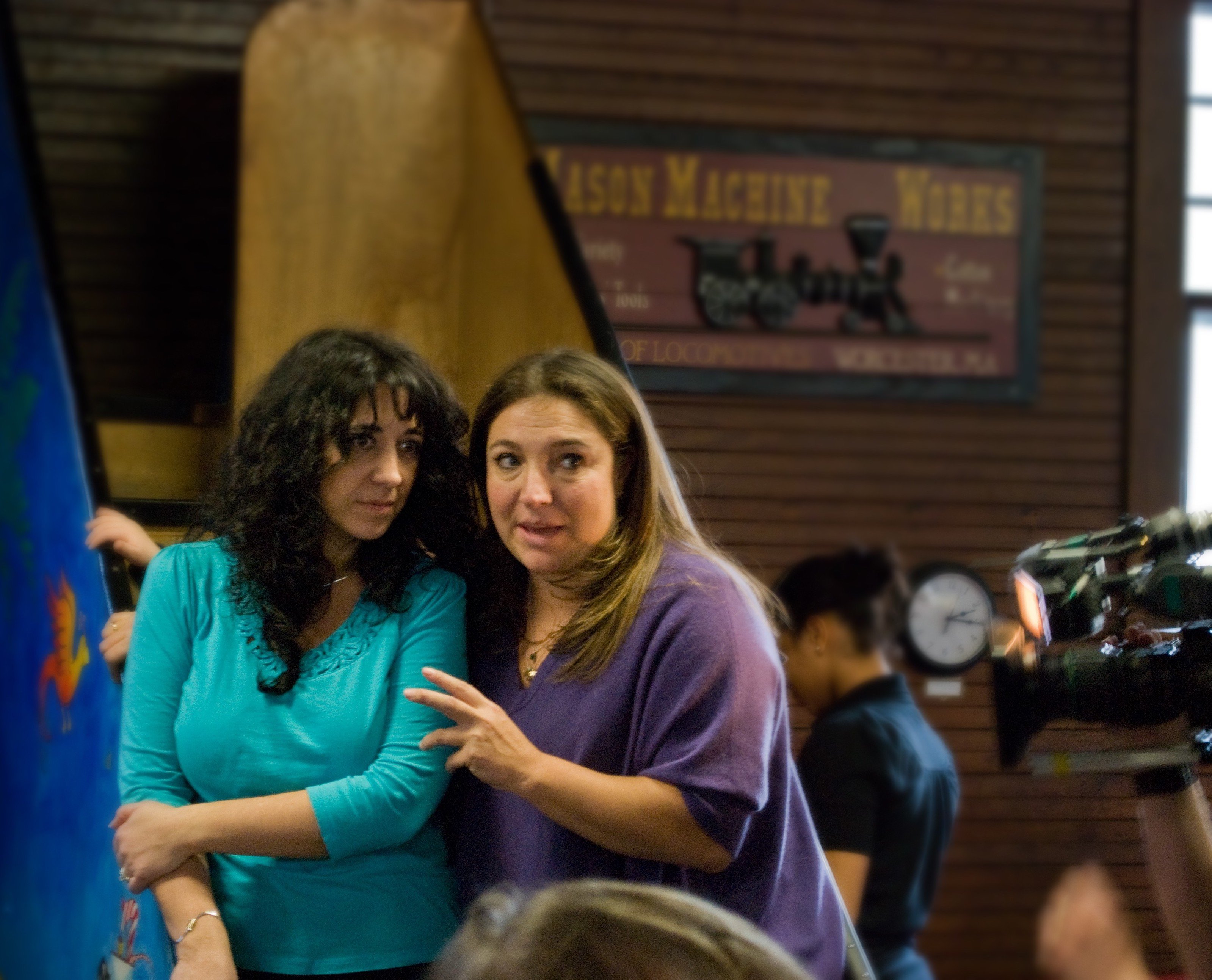 The show, which was expected to be on air within 2019 has shifted its release date to the 1st of January 2020. The show is set to air after "Married at First Sight," at 10PM.