Gwen Stefani Recalls Moment 'Voice' Coach Blake Shelton Impressed Her Family with His Manliness
"The Voice" coach Gwen Stefani recalled the moment her three sons recognized Blake Shelton as a man, in a recent interview on "The Kelly Clarkson Show."
In a recent episode of "The Kelly Clarkson Show," Kelly was accompanied by Carson Daly, John Legend, Gwen Stefani and Blake Shelton, her fellow coaches from "The Voice."
Kelly went on to ask her fellow "The Voice" coaches who in the group they would bring if they were dropped into the wilderness, and everyone pretty much had the same answer, Blake Shelton. 
GWEN'S VISIT TO OKLAHOMA
It was this question that triggered Gwen's memory of the exact moment that her boyfriend, Blake Shelton, made a manly impression on her three kids.
Being amongst the city folk, Gwen and her kids had never experienced the great outdoors, unlike Blake, who was born and raised in Oklahoma. 
"We are from Anaheim, we've never seen even trees before, so we were like, 'Wow, this is crazy.' ," the "Hollaback Girl" singer recalled their first family trip to Oklahoma,
She went on to narrate the story of them driving somewhere in the country in Blake's truck; their trail had been blocked by a tree that had been blown down the road.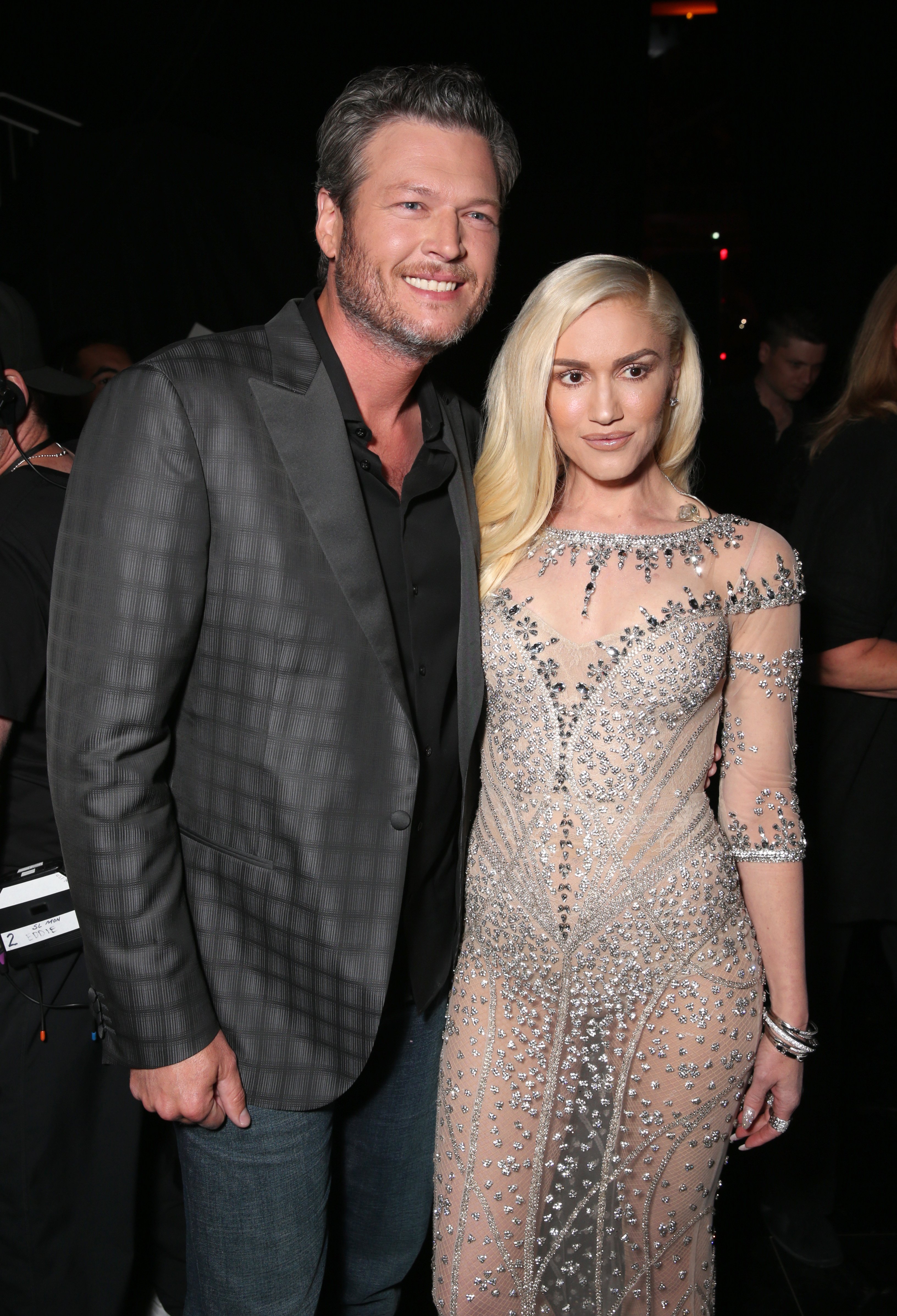 BLAKE SHELTON IS A MAN
Getting caught up in the moment, Gwen leaped off her seat and continued narrating the hilarious incident. "Blake gets out and … he gets in the back of the truck," she added, 
"He has a big chain and pulls it out. He wraps it around the tree. And my whole family is like, 'Oh my god, he's a man!'"
Blake couldn't help but smile as "The Voice" host Carson Daly patted him on the back with Kelly and Jonh bursting out into laughter on the other side of the sets of the talk show. 
Blake and Gwen have been in a relationship for a little bit more than four years now, and the couple is often seen cherishing each other on social media.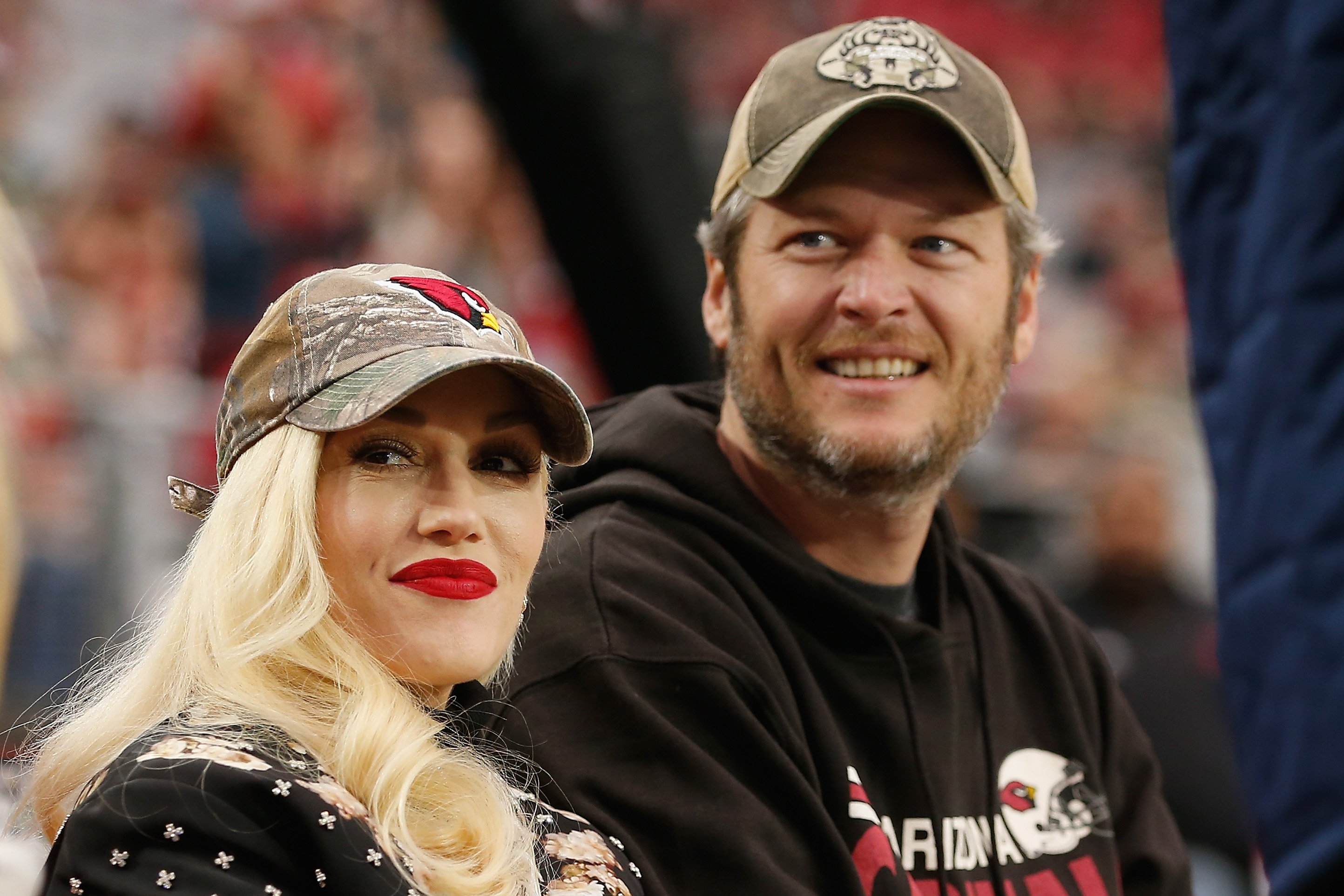 GWEN AND BLAKE'S RELATIONSHIP
In a recent story on Instagram, Gwen shared news of Blake's 2020 Grammy Award Nomination for Best Country Solo Performance for "God's Country." 
The video reveals Kingston, Gwen's son, reacting to the news of Blake being nominated. The teenager is stunned by the news and can be heard shouting, "What the heck!" 
Blake, himself, also cherishes and celebrates his wife, every chance he gets. In another Instagram story shared by Gwen, she was seen asking Blake, "So what did you win?"
Blake replied by saying that he has the "hottest girlfriend in the world" only to later correct himself by saying, "Oh that was a CMA, but I have the hottest girlfriend on Earth."