Blake Shelton's Thoughts on Dating Gwen Stefani for 4 Years
Blake Shelton and Gwen Stefani have been together for almost four years now, and their love is only getting stronger with time. The couple will celebrate their four-year anniversary of dating in November.
Blake and Gwen were both serving as coaches in the American singing competition "The Voice" when they started dating in 2015. 
Coincidentally, they were both going through painful divorces when they met and their romance bloomed as they found solace in each other's company.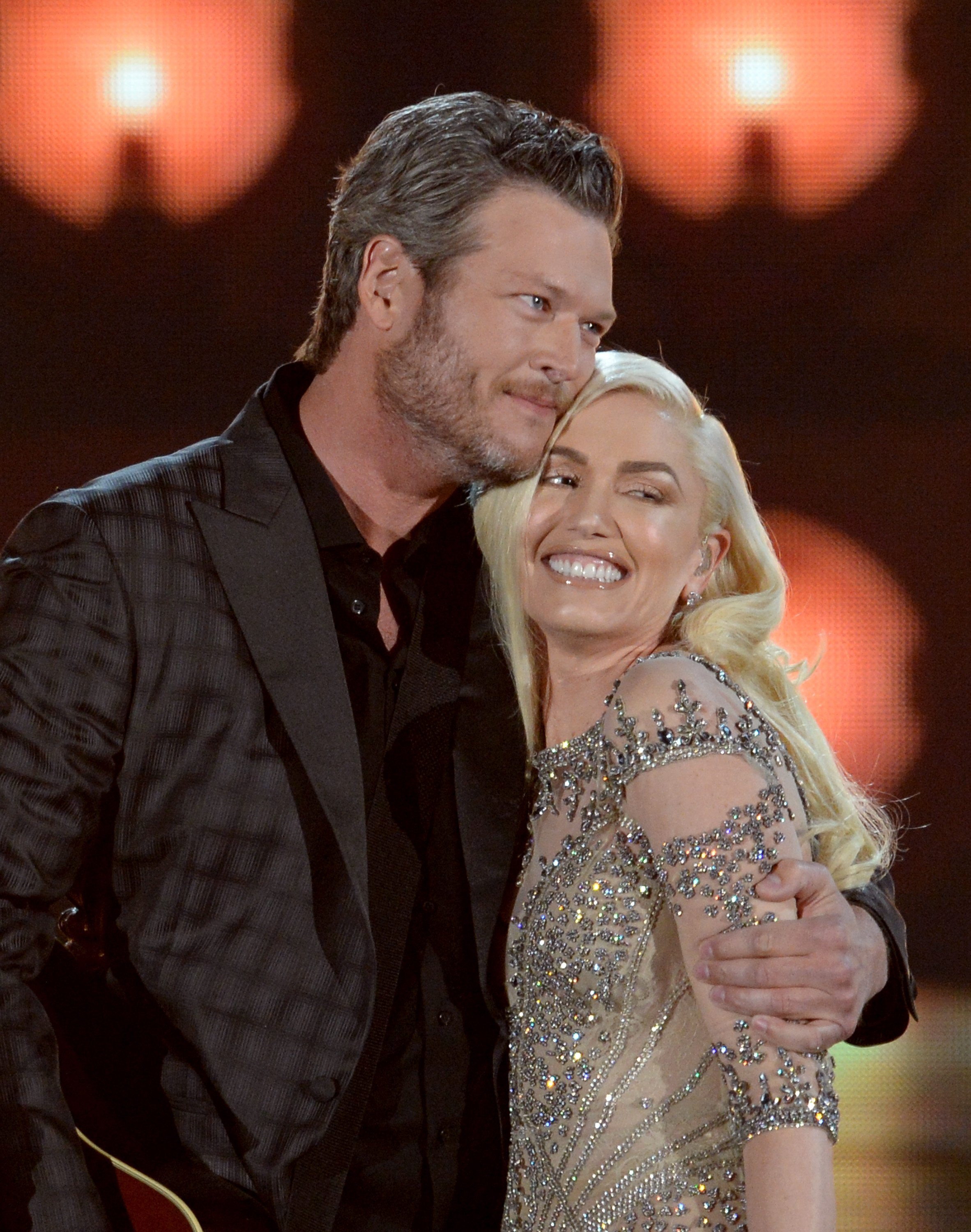 Opening up to PEOPLE about his relationship at an event for IHG Rewards Club Chase Mastercard cardholders in Los Angeles, Blake shared how amazed he is about how quickly the time has passed.
"It's actually shocking that it has already been that long. It's kind of a blur. It still feels like it's pretty new to me. I guess it is, relatively. Four years isn't forever, but man, it seems like it just happened in no time."
Gwen is making a return to the NBC's "The Voice" in the fall and fans will get to witness her and Blake together in the place where they fell in love.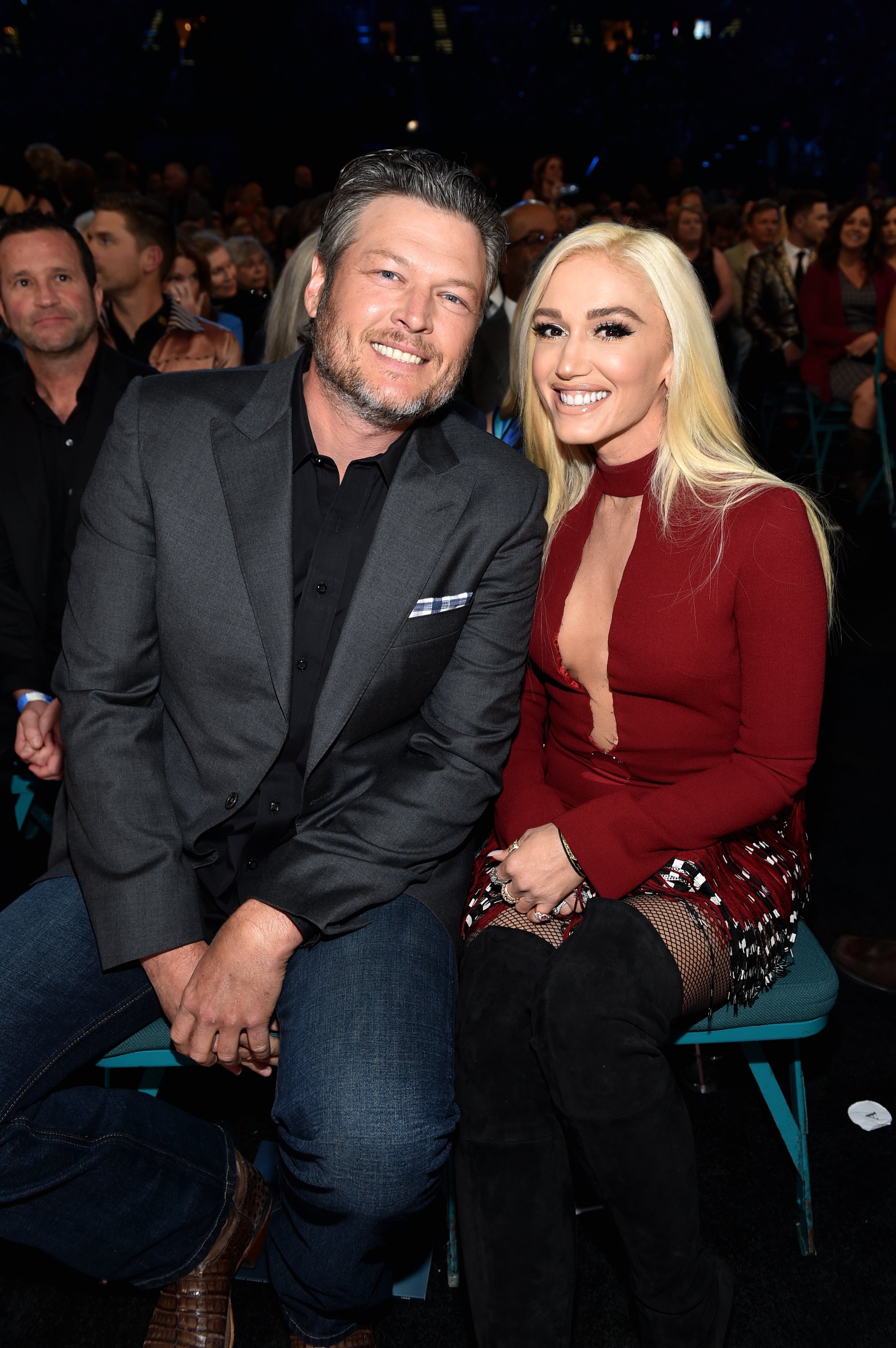 After the show's longtime coach Adam Levine announced his departure from the show on the "Today" show, it was announced that his spot will be filled by Gwen. 
Blake jokingly said that they're all going to miss Adam and nothing can change that, but his girlfriend is better looking than him.
"We're all going to miss Adam. There's no way around it. But [Gwen's] way better looking than he is, in my opinion."
The country star isn't wrong. 
GWEN AND BLAKE WON'T TIE THE KNOT ANYTIME SOON
Blake and Gwen do not have plans to walk down the aisle yet which is quite understandable since both of them went through painful divorces. 
According to Gwen, the is "zero pressure" at home to pop the question. We just hope that they will take their time and decide when the time is right.