Phylicia Rashād's Ex Ahmad Shares Photo from Night out with Their Daughter Condola
Phylicia Rashād's ex-husband, Ahmad Rashad, shared a sweet photo of him and his actress daughter, Condola Rashad, during a pleasant game night.
The snapshot which was posted on the star's Instagram page, showed the celebrity dad holding his grown-up daughter in a warm embrace.
In the accompanying caption, he explained that he and Condola remained Knick fans all these years. The backdrop of their photo was the court of an ongoing basketball game.
Although Ahmad and Condola's mom, Phylicia Rashad, ended their relationship years ago, the football star keeps up a fine relationship with his daughter.
Condola, on her Instagram page, recently celebrated her dad's birthday while sending the sports anchor her best wishes.
According to THE GRIO, just like her celebrity parents, Condola Rashad ventured into show business and kept thriving as she made a name for herself.
Picking the cue from her Hollywood star mom, Condola is a fast-rising actress who has copped for herself some Tony Awards nominations.
With her sterling performance in "Saint Joan," Rashad was nominated for "Best Leading Actress in a Play" category, alongside actresses like Glenda Jackson and Amy Schumer, back in 2018.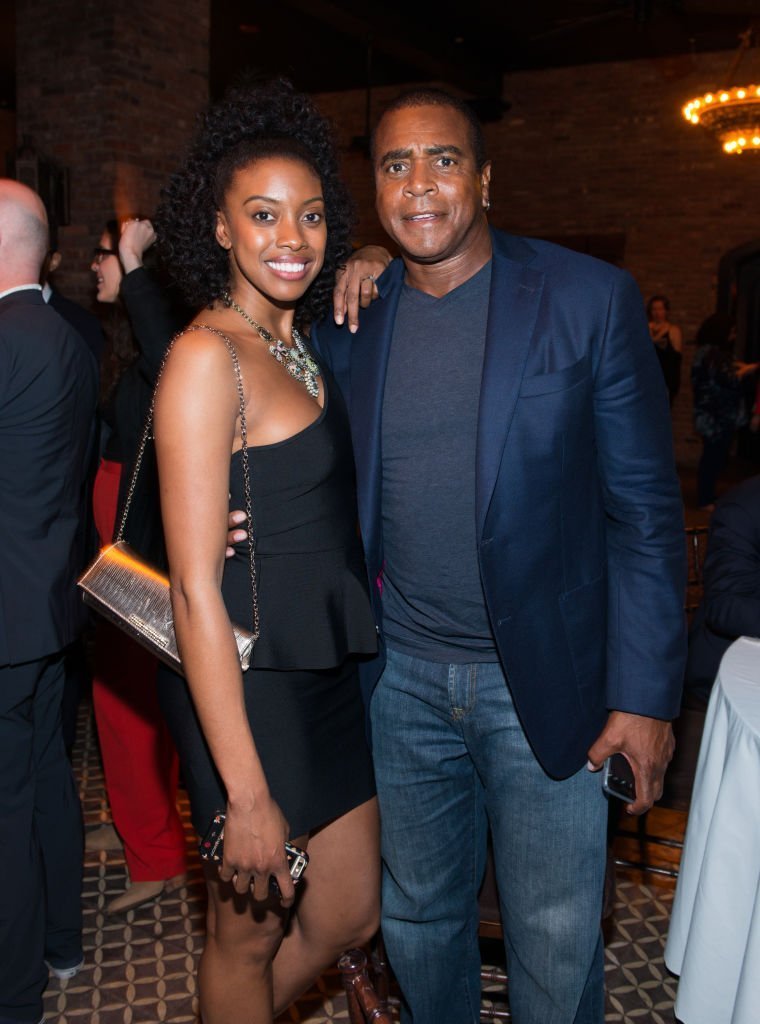 Rashad was tagged a record breaker after bagging four consecutive Tony Awards nominations. Her excellent act in movies like "Stick Fly," "The Trip to Bountiful," and "A Doll's House" earned her a reasonable level of recognition in the spotlights.
However, LIVE RAMP UP reports that although the promising actress is winning in her chosen field, her romantic life seems to be unclear.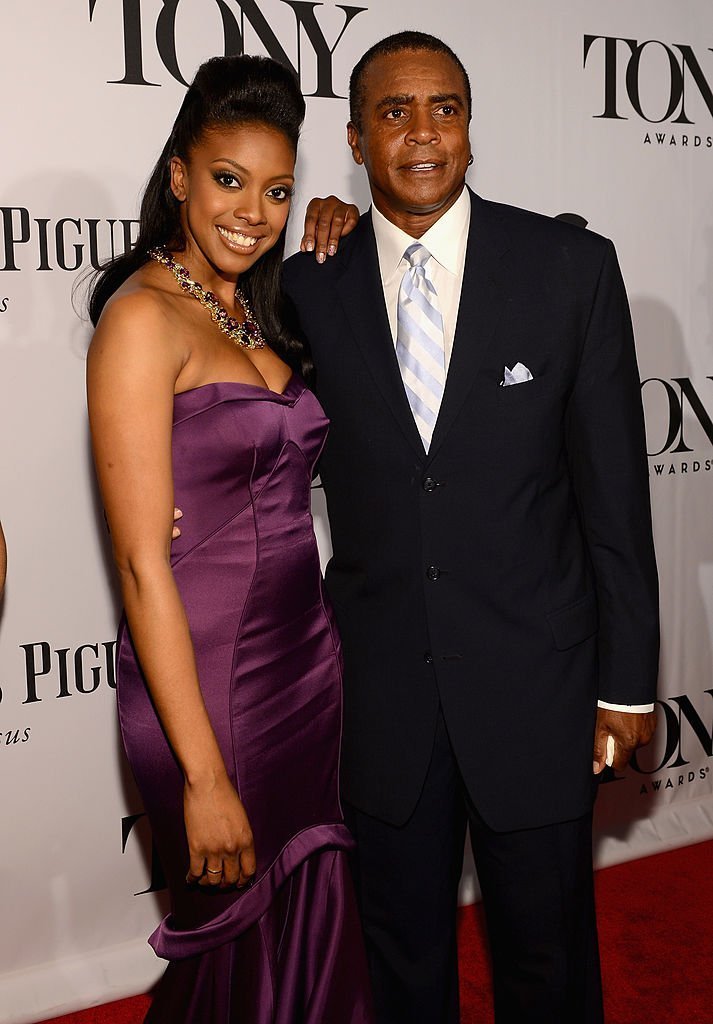 Back in 2017, Rashad announced her engagement to her movie director boyfriend, Sebastian Vallentin Stenhoj. Condola got the surprise proposal during a romantic trip to Mexico.
However, the couple has not been seen together in recent times.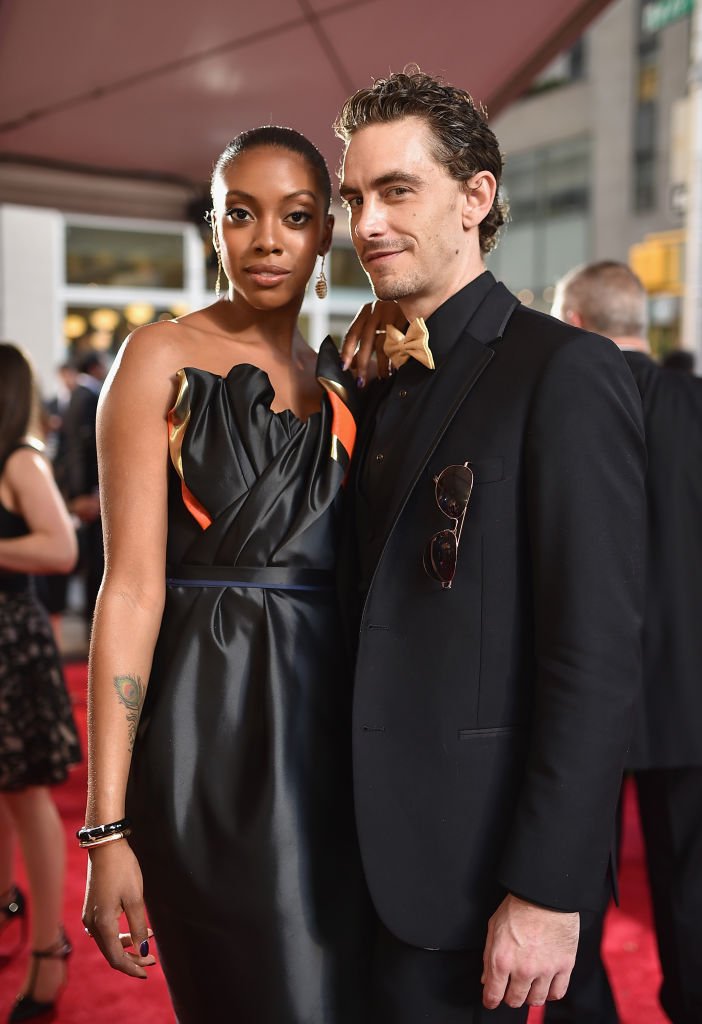 A further proof that there might be trouble in paradise is the fact that Condola took to Instagram on Valentine's day to preach a message of self-love while including a snapshot of herself.
Although Condola's love life isn't glaring, her dad's romantic life is very much active.
According to I LOVE OLD SCHOOL MUSIC, the sports star made the news back in 2018 after walking down the aisle with a younger woman.
The lady, Ana Luz Rodriguez-Paz, is age mates with Condola Rashad, and this fact got critics talking.
Ahmad Rashad isn't new to matrimony as his marriage to Ana is the fifth.
Rashad married "Cosby Show" star, Phylicia Rashad, in 1985, and after sixteen years of being together, the couple called it quits.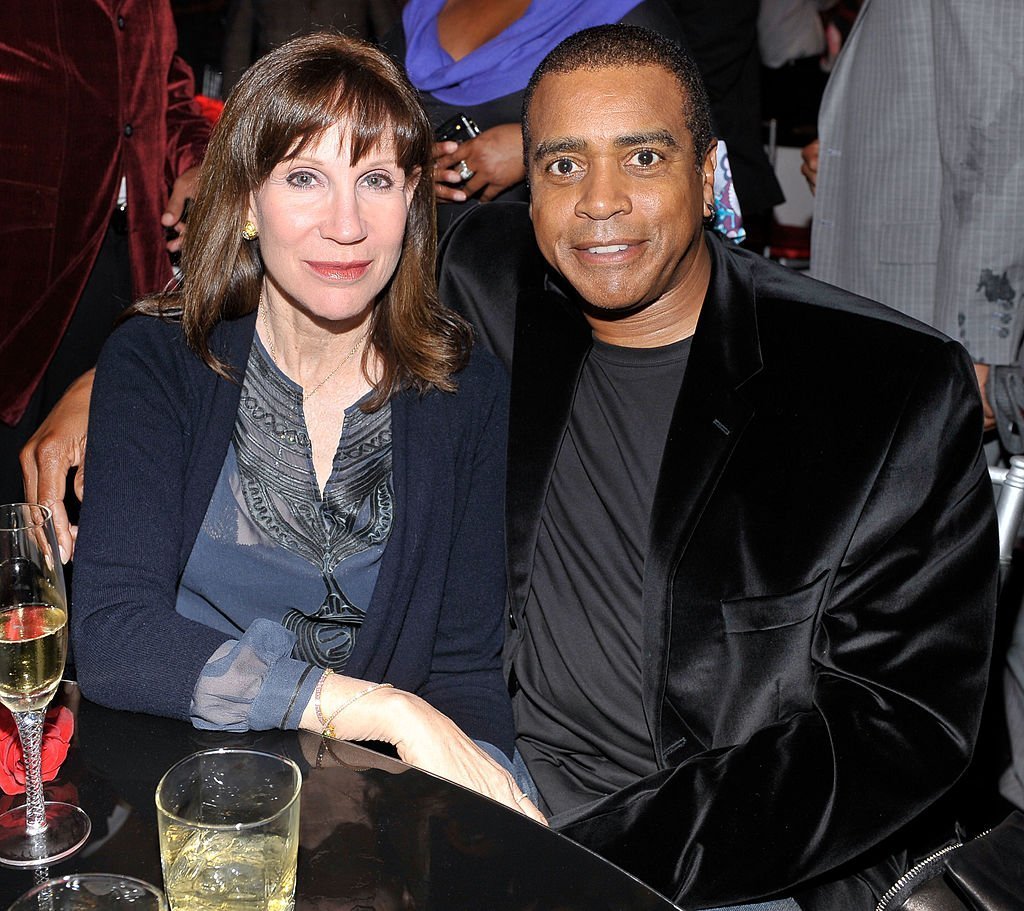 Rashad was also involved with billionaire socialite, Sale Johnson, in a controversial marriage.