Phylicia Rashād's Look-Alike Daughter Condola Is Following in Her Mom's Acting Footsteps
Condola Rashad, the only daughter of "The Cosby Show" star Phylicia Rashād, not only inherited her mother's beauty and work ethic, but also her love for acting and performing on stage. To this day, she's a 32-year-old four times Tony Award-nominated star.
Talent runs in the Rashad family, but while growing up in a celebrity-filled family had an influence on Condola Rashad, she has clarified that her parents never pushed her in that direction. It was her calling.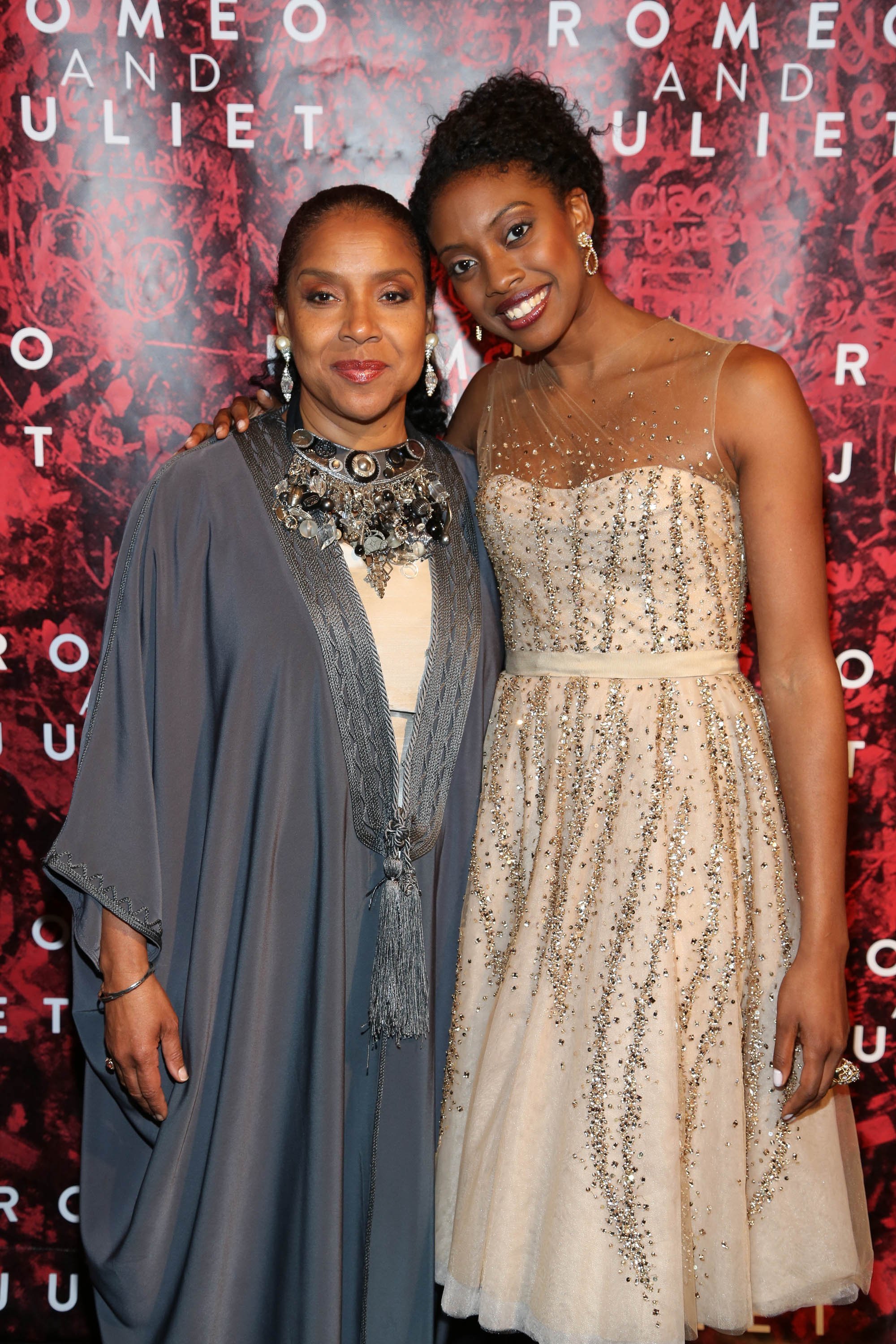 The gorgeous actress is the only daughter from Phylicia Rashad's marriage to the former football player and Hall of Famer Ahmad Rashad.
Condola's background
The couple married in December 1985, one month after Ahmad made a public proposal on television during NBC's transmission of a Thanksgiving Day football game between the New York Jets and the Detroit Lions.
Condola Phylea was born on December 11, 1986, in New York. And her parents divorced in 2001 after being together for sixteen years.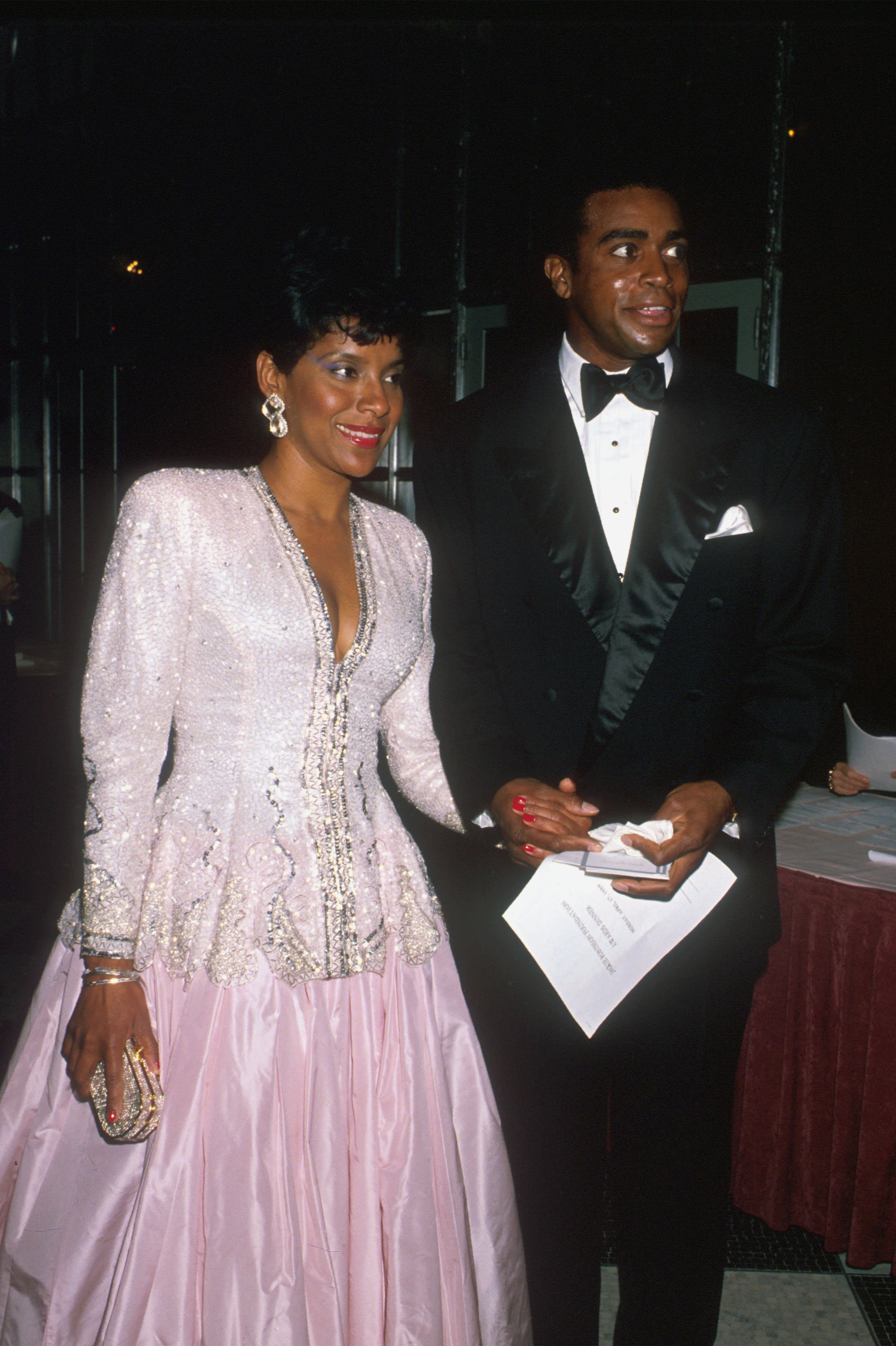 Unlike her mother and aunt, Debbie Allen, Condola didn't make her acting debut in her teenage years. Instead, she dedicated entirely to her studies and graduated from the California Institute of the Arts in 2008.
The following year, she started to build a name for herself in the entertainment industry, finally following her mother's steps.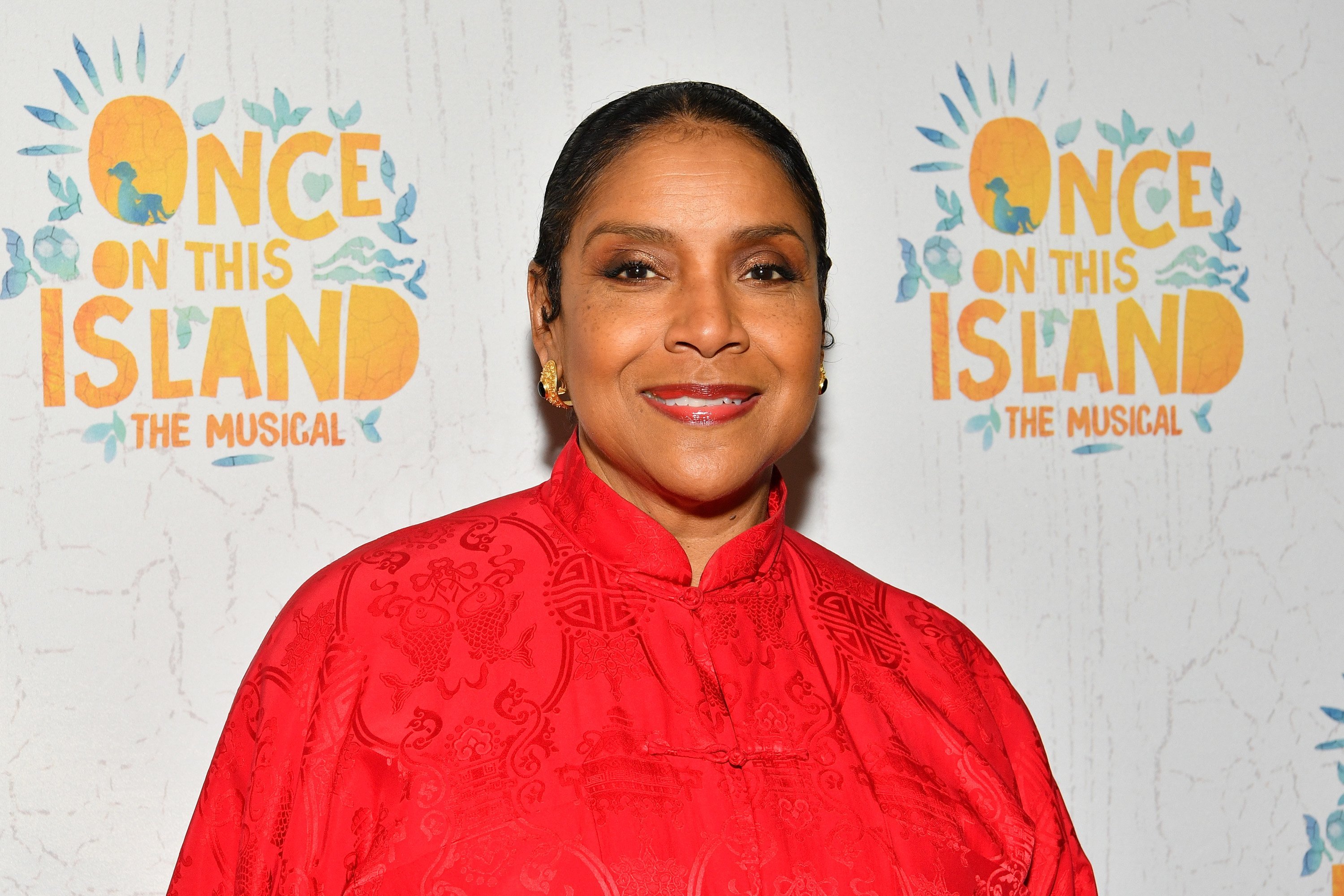 Her big break
Her first-ever appearance on TV was in an episode of "The Good Wife," and that same year, she made her theatrical debut on the off-Broadway production of "Ruined," for which she received the Theatre World Award for Best Debut Performance.
Condola also appeared on the series "Law & Order: Criminal Intent," "Smash," "Submissions Only," and the film "Steel Magnolias," where she shared the screen with her mom and Queen Latifah.  
"I was not abandoned in any way, but I do come from a family where my parents did not make it, from a marital standpoint."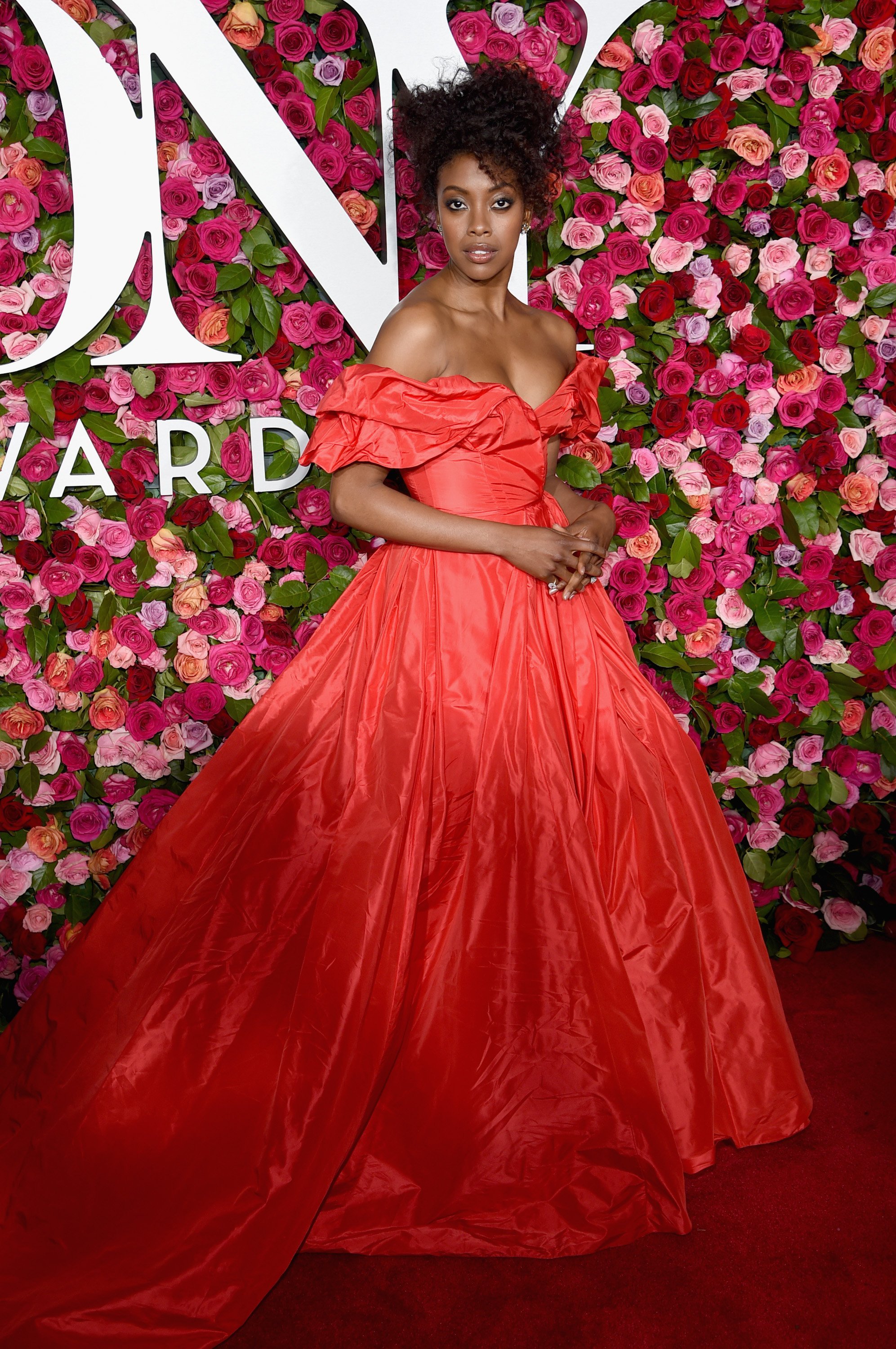 In 2012, Rashad received her first Tony Award nomination for her performance as Cheryl in the Broadway production of "Stick Fly."
She has also been nominated for the Tonys for her work in "The Trip to Bountiful," "A Doll's House, Part 2," and her most recent theatrical success: "Saint Joan," where she gave life to Joan of Arc.
Breaking color barriers
Rashad is recognized among the Broadway circuit for breaking stereotypes and bringing characters created for or by white people to life, including Juliet from Shakespeare's "Rome & Juliet," in which she shared the stage with megastar Orlando Bloom.
However, color is a non-issue for the rising star, as she told Deadline:
"I'm dedicated to the storytelling, and within minutes it's a non-issue. It's not about transcending color; that's part of who I am. But I am a storyteller. It's about telling the story."
Her most recent works
Condola is also known for her role as Kate Sacker in the Showtime drama series "Billions," which was recently renewed for a fifth season.
Her most recent project was the Netflix biographical film "Come Sunday," where she gave life to the wife of a Pentecostal minister played by Chiwetel Ejiofor.
"That was a magical experience," Rashad told Deadline of the series, and continued:
"It's based on the true story of Bishop Carlton Pearson, a Pentecostal leader in Tulsa, Oklahoma during the genocide in Rwanda. He couldn't understand how God could send all those murdered innocent people to Hell just because they hadn't been saved."
"He meditated and became convinced that there is no Hell," she added, explaining that the man lost his congregation and moved to San Francisco and that he and his wife were present during the filming of the series.
"I've never had that experience before," Condola concluded.
Happily engaged
Condola has been committed to longtime boyfriend and fellow actor Sebastian Vallentin Stenhøj since 2016 when he popped the question during a vacation in Mexico.
Rashad once compared her opinion on marriage with that of her character Emmy on "A Doll's House, Part 2."
"I was not abandoned in any way, but I do come from a family where my parents did not make it, from a marital standpoint," she explained.
And continued:
"I got engaged in December, and I thought Really? Now? And I had this momentary freak-out where I realized I don't really have a model for what that is. It's nobody's fault. I don't blame my parents. My fiancé comes from a family where his parents are still together, and it's a different experience for him."
Condola still hasn't tied the knot, but she seems to be content with her life at the moment while focusing on her work.