Tamar Braxton from 'Braxton Family Values' Shares Tribute to Boyfriend David Adefeso on His 50th Birthday
Reality star Tamar Braxton is, no doubt, in love as she shared a sweet post via social media to celebrate her Nigerian boyfriend, David Adefeso, as he turns 50.
Over the weekend, Tamar Braxton gave fans goosebumps as she celebrated her man's 50th birthday with a plethora of sweet words on social media.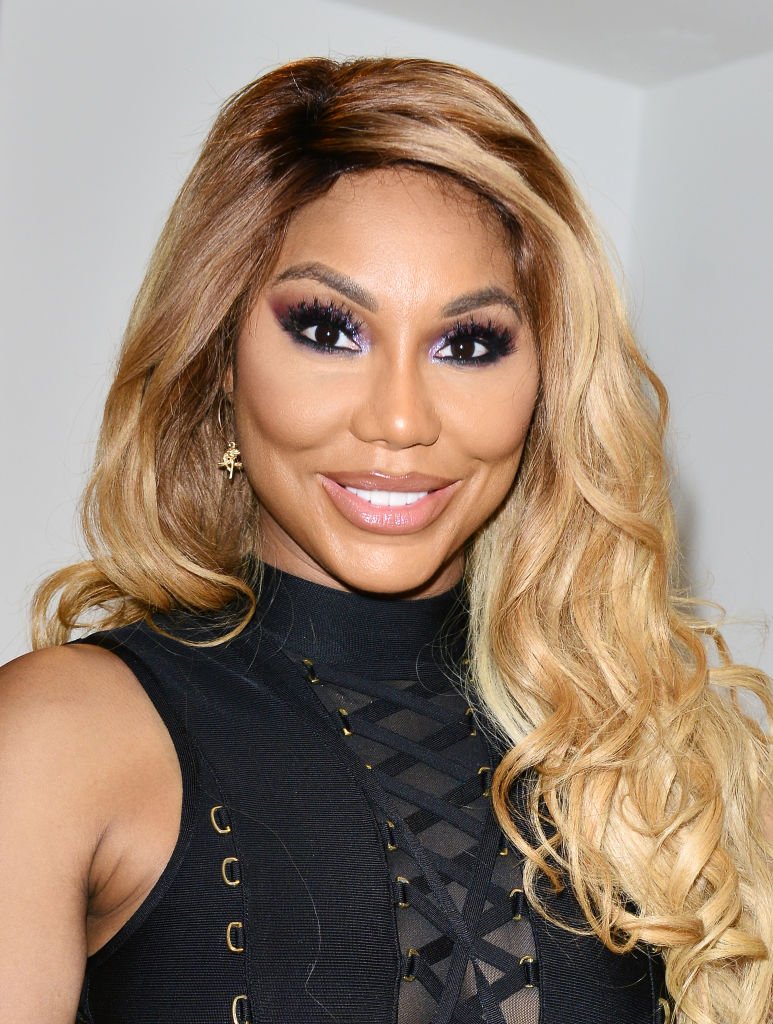 In the picture Tamar shared, she and her man, David Adefeso, were seen rocking matching black outfits and looking absolutely camera ready.
Through the post's caption, the 42-year-old television personality expressed her adoration for her older boyfriend. She recalled how they met writing:
"It's not too many times that you meet someone and your world shakes. That happened to me when we locked eyes at Genes birthday party almost two years ago. You were a young man then, and also then, I knew we would grow old together."
She then went on to describe David as her "best friend" before thanking him for loving her and her son. She ended the post assuring Adefeso that although he might be old, he's still all hers.
According to Celebrity Insider, one of the singer's followers stated that Tamar deserved "this blessing" as another person thanked David for "making Tamar so happy."
Amid the celebratory messages, Madame Noire noted that things between Tamar and David had become serious between the pair. According to the publication, the couple flew down to David's native country of Nigeria, where Tamar was said to have had "a ball."
Showing that she was all in, the "Braxton Family Values" star went along with her son, Logan, sister Towanda and her boyfriend Sean Hall, her mother, Evelyn, and her team.
At the time of the trip, Essence shared that Tamar attended a wedding ceremony before she visited the Royal Palace of Blessings with her boyfriend.
The couple finished their trip off with some beach time fun as Tamar made it known that her man took her "home to the king."
While it remains unclear precisely who David is, Atlanta Black Star gathered a few points about the CEO of The Pacific Group.
As reported, David is a man who puts family first as he hails from a large family. The wealth finance guru always shares throwback pictures of himself with his parents and three other siblings to depict his love for his heritage.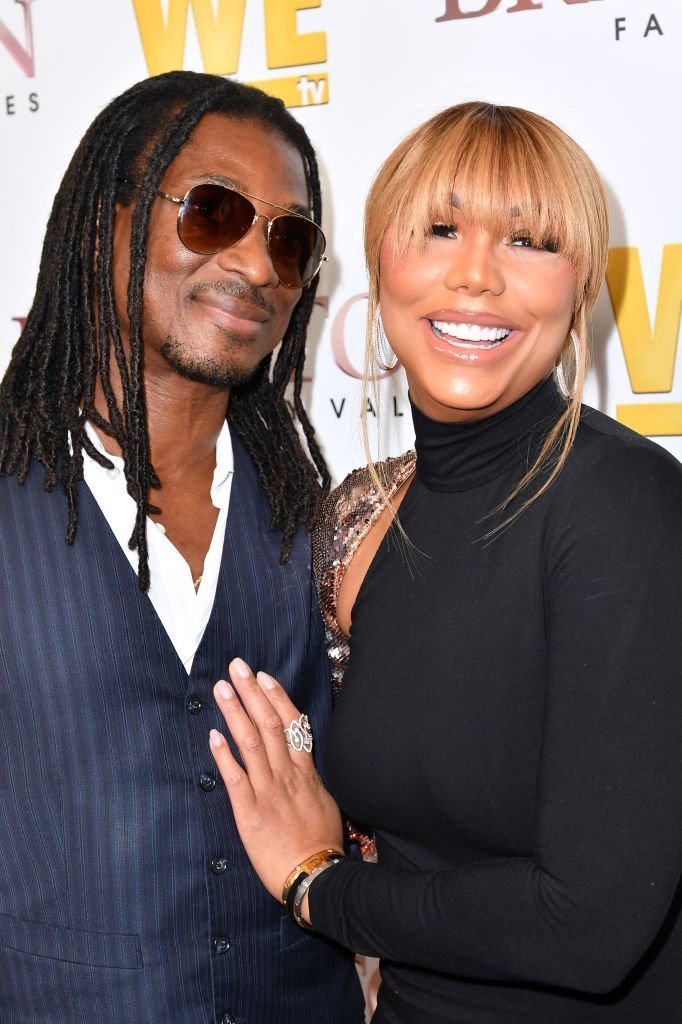 Tamar and David became a couple after the former's marriage to Vince Herbert ended in divorce in October 2017. They seem to be growing strong with each passing day!