Tom Hanks Talks about Playing Mister Rogers in 'A Beautiful Day in the Neighborhood'
Iconic actor Tom Hanks' new movie, "A Beautiful Day in the Neighborhood," sees him play the role of "Mister Rogers," an experience the actor described as terrifying. 
Tom Hanks was live on an interview with co-host of "CBS's" breakfast show, "CBS This Morning," Gayle King.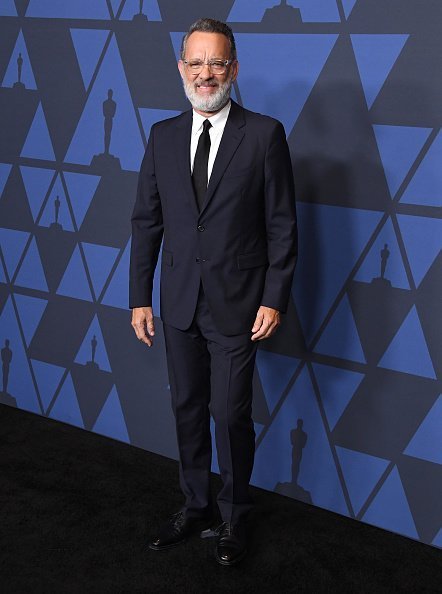 During the interview, the actor spoke about his new movie, "A Beautiful Day in the Neighborhood," and his role as "Fred Rogers," which he says was terrifying, even leading him to have night sweats. 
Fred Rogers was a television personality loved and adored by generations and was the host of the preschool television series, "Mister Rogers in the Neighborhood," which ran from 1968 to 2001.
He lived a great legacy, so getting to play his character was something that even an actor such as Tom Hanks found overwhelming. The 63-year-old said about the role:
"There's no such thing as an easy role to do. The moment I said, "yes," I began to have the night sweats."
Fred Rogers was also famous for the charm that he brought with him wherever he went. He could interact with people from any background, something that was helped by his human understanding.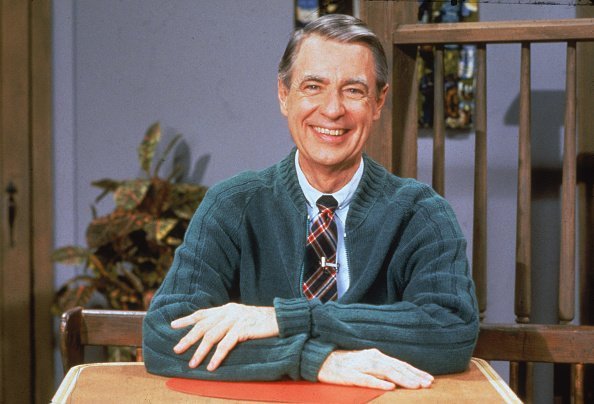 Even though he hosted a children's television show, Fred Rogers used that platform to discuss complex social issues, breaking them down into more straightforward ways that children could easily understand. 
Tom Hanks is Related to the Late Fred Rogers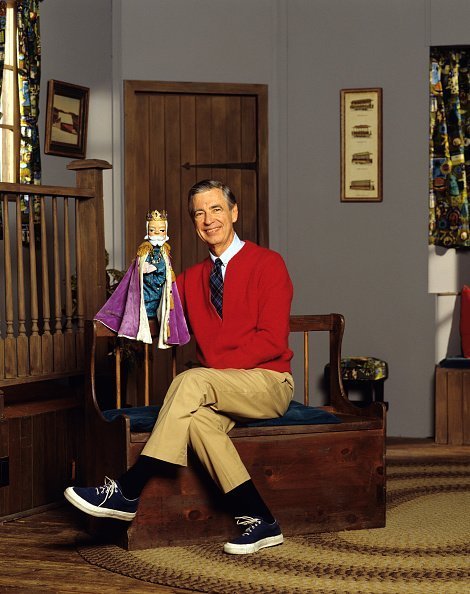 His long-running show and his personality made him a household name for generations, a fact that made playing his character much harder, according to Tom Hanks, who said:
"Fred was a very, very public persona. And everybody has an idea of what Fred is, what Fred was like, the mysteries behind Fred."
Tom Hanks also said that the late icon made people feel special regardless of their backgrounds. Apart from playing the role of Fred Rogers, Tom Hanks also discovered that he is related to the late icon.
.@tomhanks is taking on the role of a man beloved by generations: Mister Rogers.

For Hanks, playing the children's TV icon he did not take lightly. He tells @GayleKing why. @ABeautifulDay https://t.co/vvTfBwaeDm pic.twitter.com/CwJ2MBvcj5

— CBS This Morning (@CBSThisMorning) November 22, 2019
A research conducted by "Ancestry," which has over 20 billion records in its database, and uses it to chart lineage found through research that Tom Hanks is sixth cousins with Fred Rogers.
The results of the research were made available to the actor while screening the movie in New York. While his wife, Rita Wilson doubted the news at first, Tom Hanks was delighted with the revelation, and noted its significance, saying: 
"Listen, it all just comes together, you see."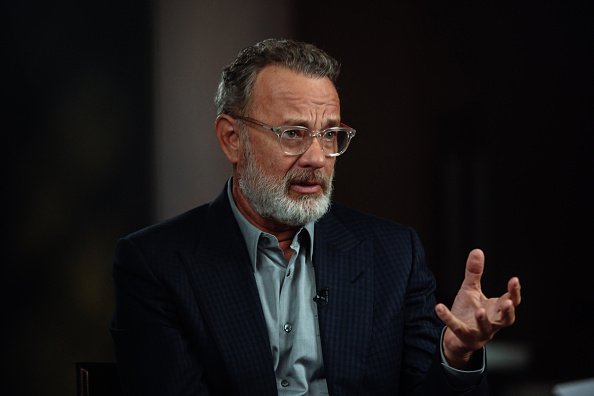 A win-win situation for Tom Hanks, one might say!