Tom Hanks Has Been Married to Rita Wilson for 31 Years - Here's the Inspiring Story behind Their Marriage
Acclaimed actor Tom Hanks balanced a successful career and marriage to his wife of 30 years, Rita Wilson. Here's the story behind their incredible love story.
Having a long-lasting relationship in Hollywood is something to be praised for, given the ratio of couples who are successful in their marriage and those who ended up in separation.
Tom Hanks is among those who have been applauded for his three-decade-long relationship with Rita Wilson, all while keeping his career on the rise. 
The 62-year-old recently starred in the film "A Beautiful Day In The Neighborhood," which he claims strengthened his marriage to Wilson. Here is a closer look at their love story.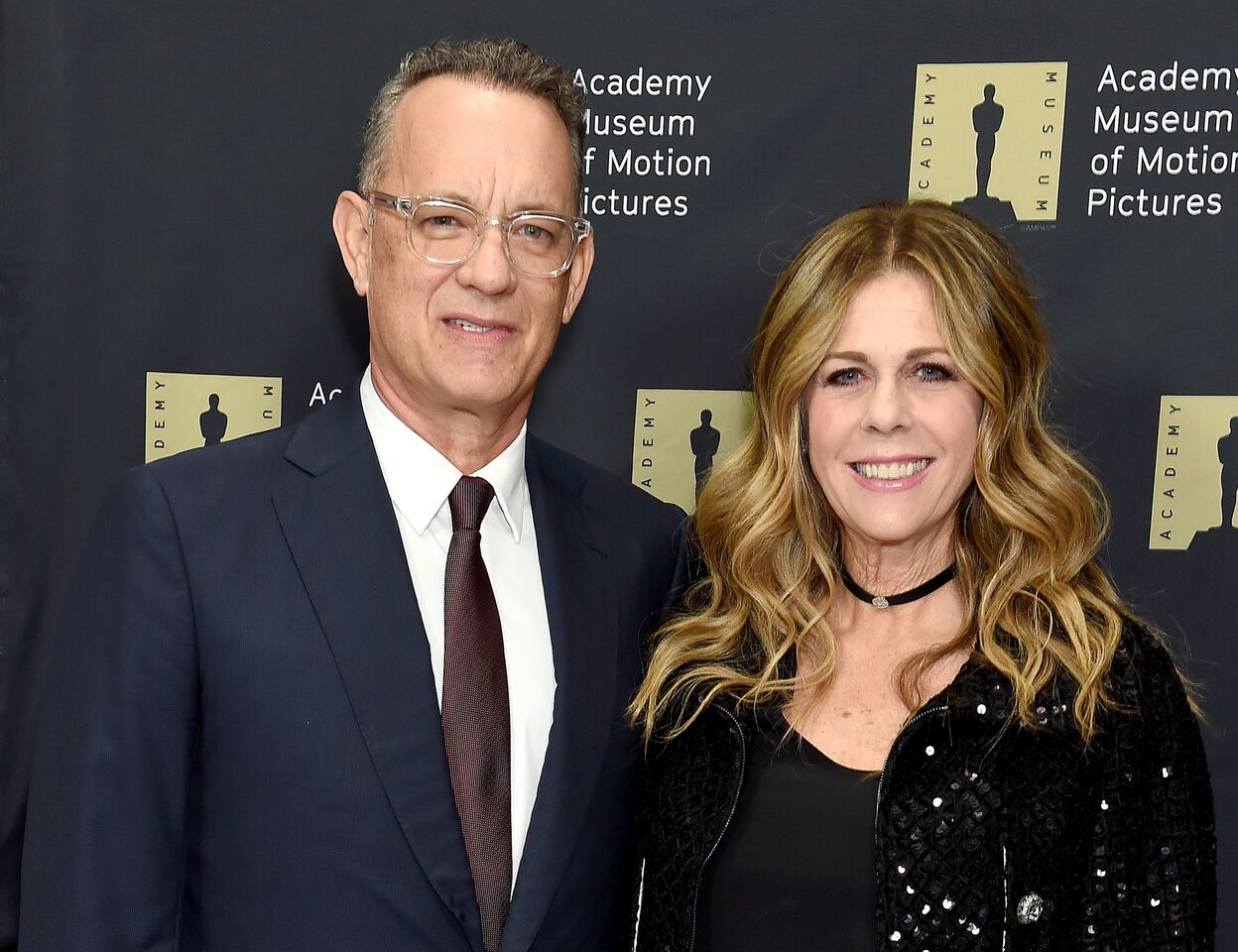 MEETING ON "BOSOM BUDDIES"
Although they met on the set of "Bosom Buddies," Hanks already had an eye for Wilson when she made her acting debut as a cheerleader on the sitcom "The Brady Bunch." Hanks recalled:
"I was actually at a friend of mine's house when it aired and I remember thinking 'that girl's cute.'"
In 1981, Hanks finally crossed paths with Wilson in the ABC comedy where he starred in for two seasons, while Wilson had a guest appearance.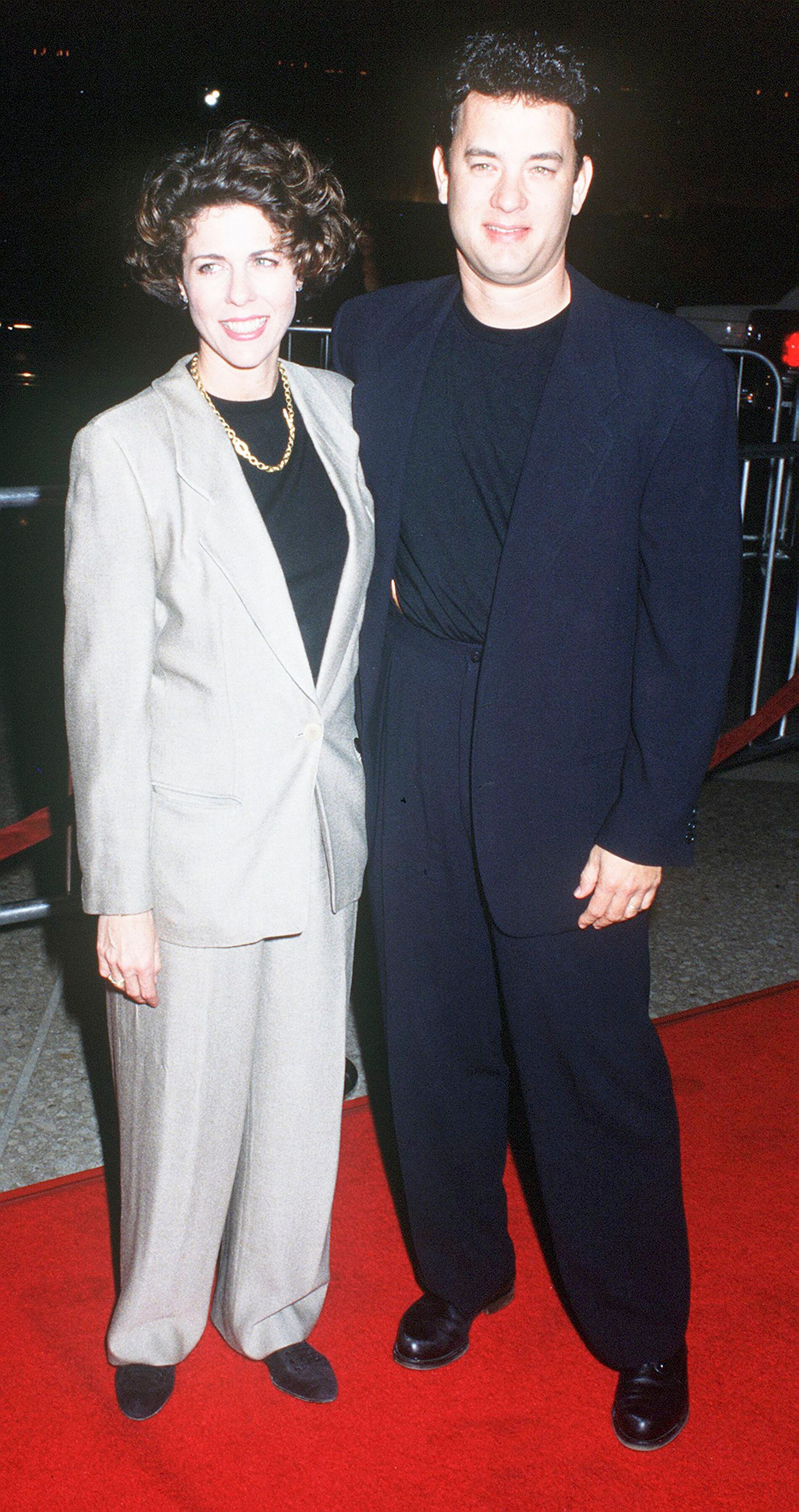 He said:
"Rita and I just looked at each other and - kaboing - that was that. I asked Rita if it was the real thing for her, and it just couldn't be denied."
Four years later, the two starred alongside each other in the comedy "Volunteers." However, their love story didn't begin there as they only remained friends off-screen.
The "Forrest Gump" star was also then married to Samantha Lewes, whom he divorced in 1987. Their marriage resulted in having two children.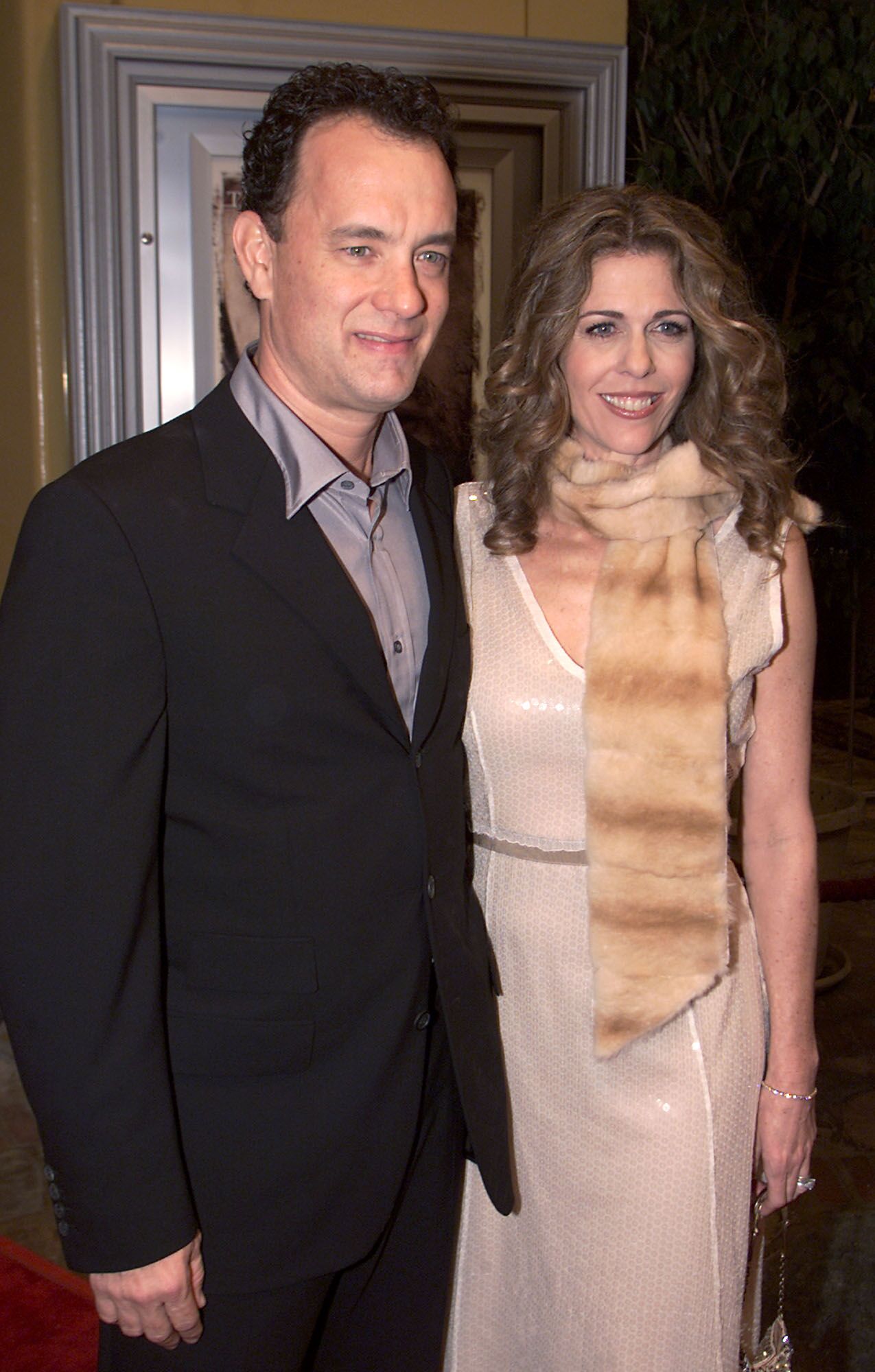 FINALLY A COUPLE
In December of 1986, Hanks and Wilson made their debut as an official couple during the premiere of "Three Amigos." 
Two years later, the celebrity couple tied the knot, which has blossomed into a healthy and loving relationship of 30 years. Hanks shared to Oprah:
"The success of our relationship was a matter of timing, maturity, and our willingness to have an intimate connection. When I married Rita, I thought, 'This is going to require some change on my part.'"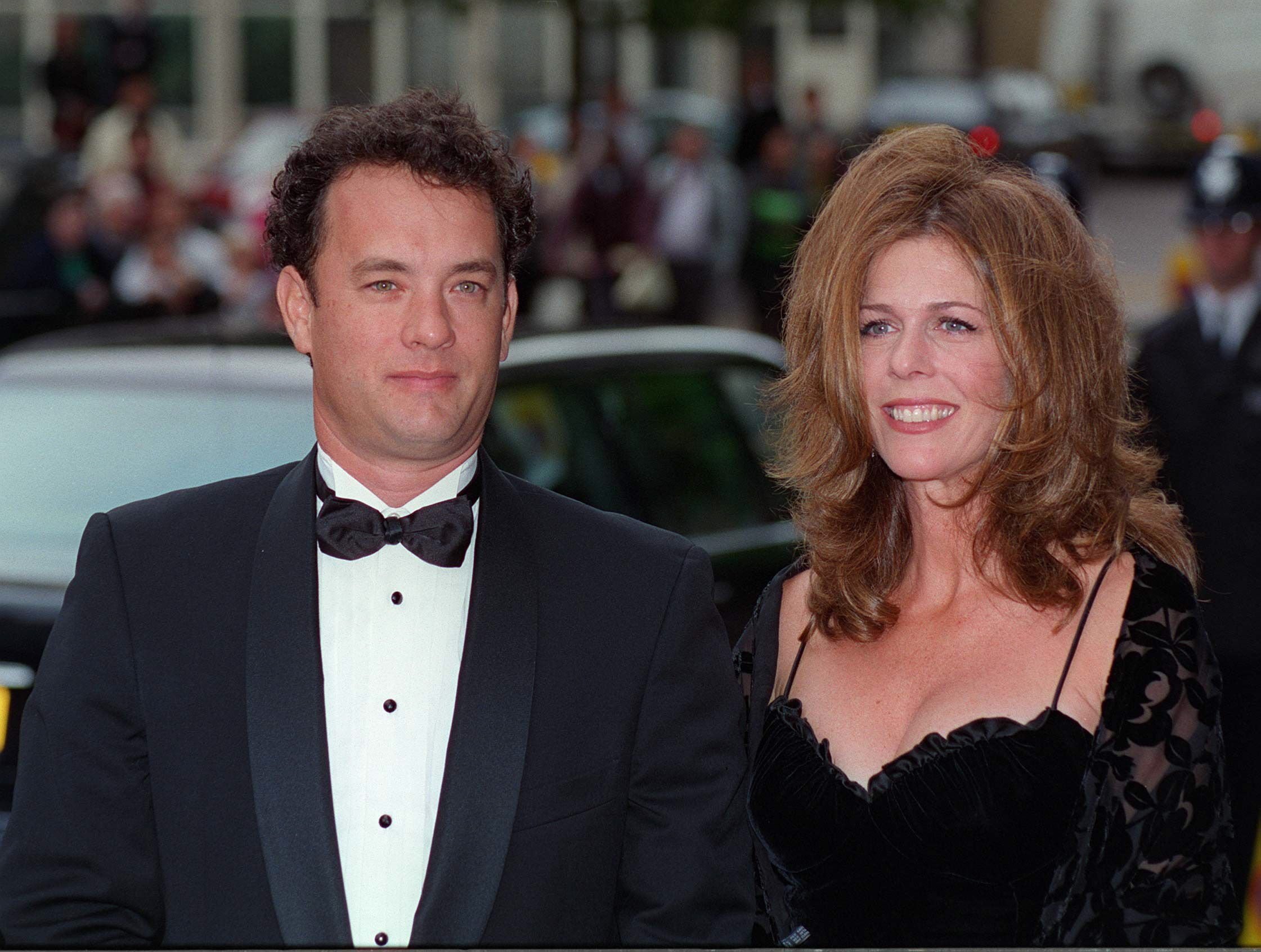 The couple welcomed their first child, Chester "Chet" Marlon, in 1990, who like his parents became an actor with shows including "Empire," "Curb Your Enthusiasm," and "Shameless."
TOGETHER IN TRIUMPHS AND HARDSHIPS
Hanks and Wilson starred as siblings in the show "Sleepless in Seattle," which was a stepping stone to the actor's wide success in Hollywood.
In 1994, Hanks won a Best Actor gold statuette for his role in "Philadelphia," and before walking up the stage, he turned to his wife and gave her a sweet kiss for sharing in his success.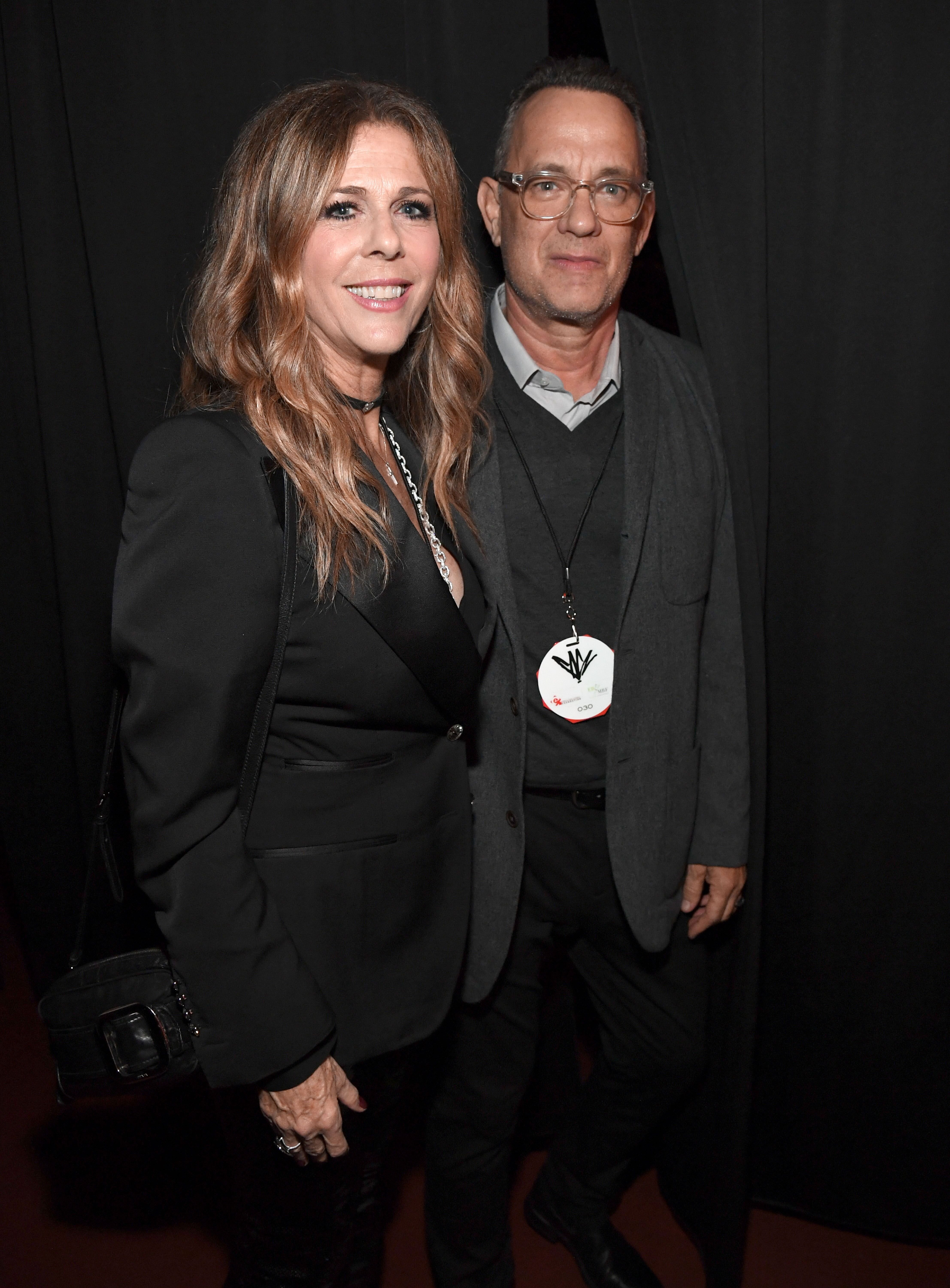 He said in his speech:
"I could not be standing here without that underlying love that was just sung about, not by Bruce Springsteen, but Neil Young. And I have that in a lover that is so close to fine we should be able to experience such heaven right here on earth."
In 1995, Hanks had a back-to-back Oscar Award win, the second in history, for his iconic role in "Forrest Gump." Again, he never forgot to thank his wife on stage.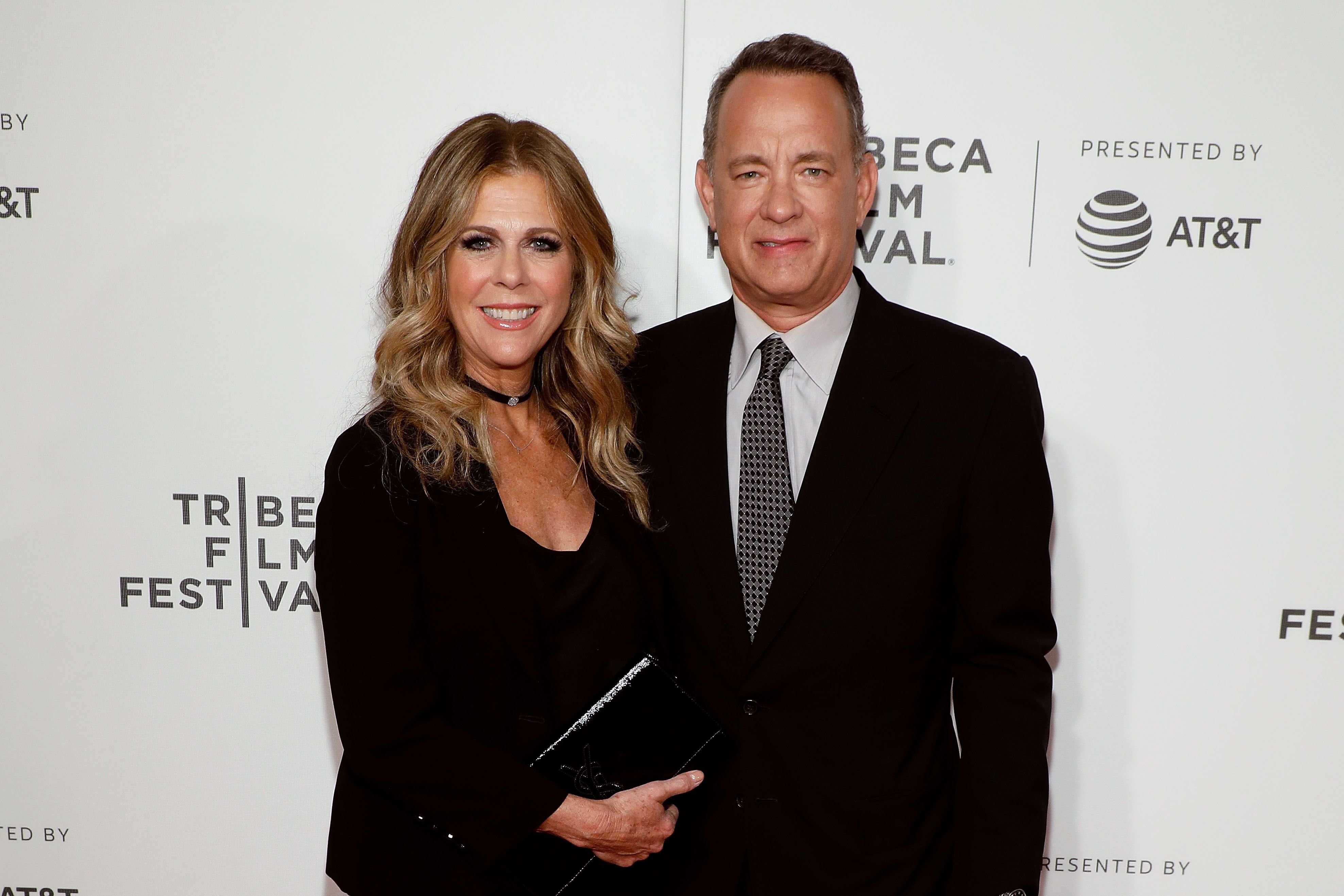 He said:
"I am standing here because the woman I share my life with has taught me and demonstrates for me every day just what love it."
Throughout the next few years, the couple had a series of accomplishments that they shared. However, a decade later, tragedy struck, and Wilson was diagnosed with breast cancer.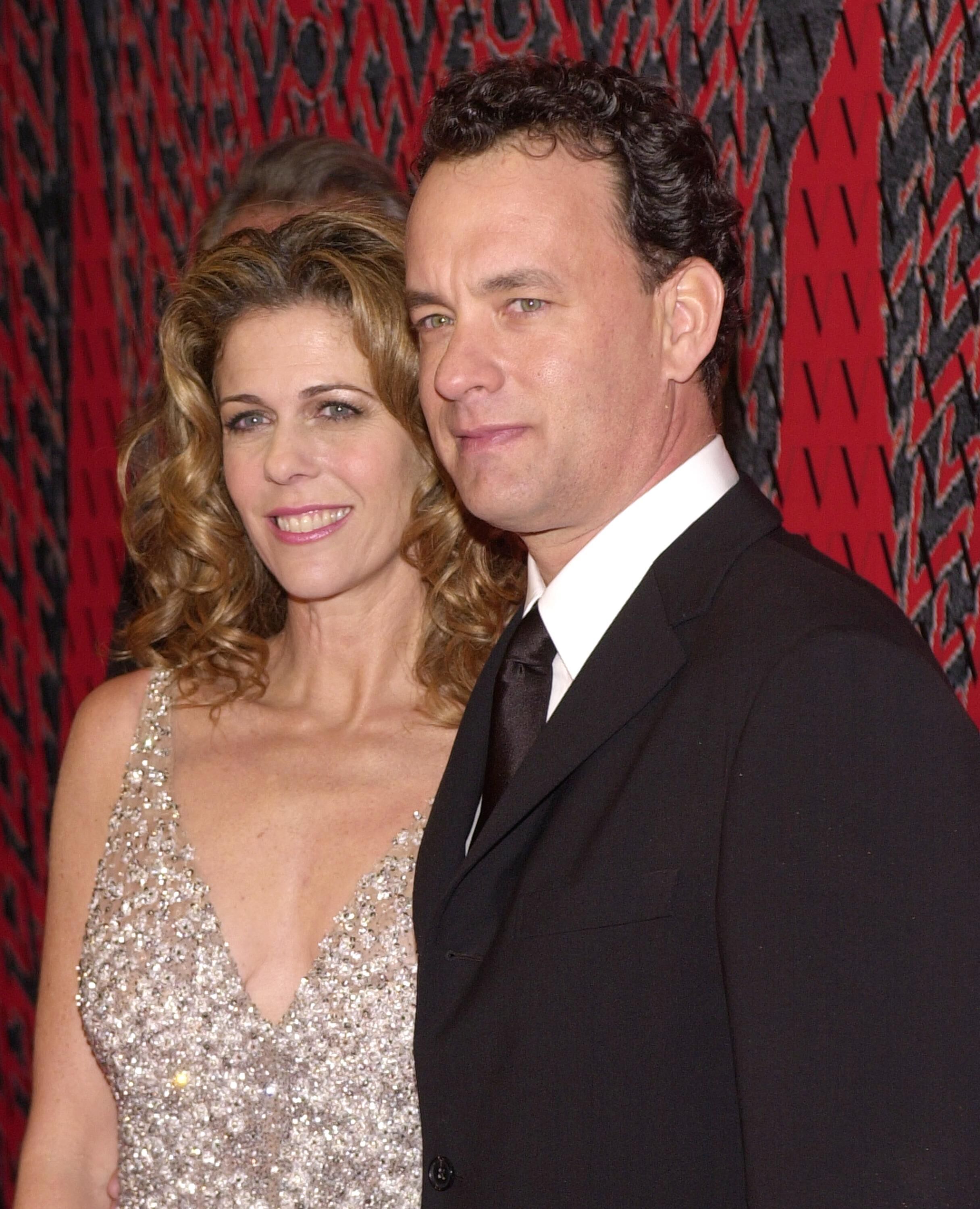 She was able to detect the disease at an early stage, thus allowing more time for recovery and precaution for it not to spread. Wilson said:
"With my husband by my side, and with the love and support of family and friends, I went under bilateral mastectomy and reconstruction for breast cancer after a diagnosis of invasive lobular carcinoma." 
She also credited her husband in an interview with The New York Times, sharing how much care and attention he gave, which only brought them closer to each other.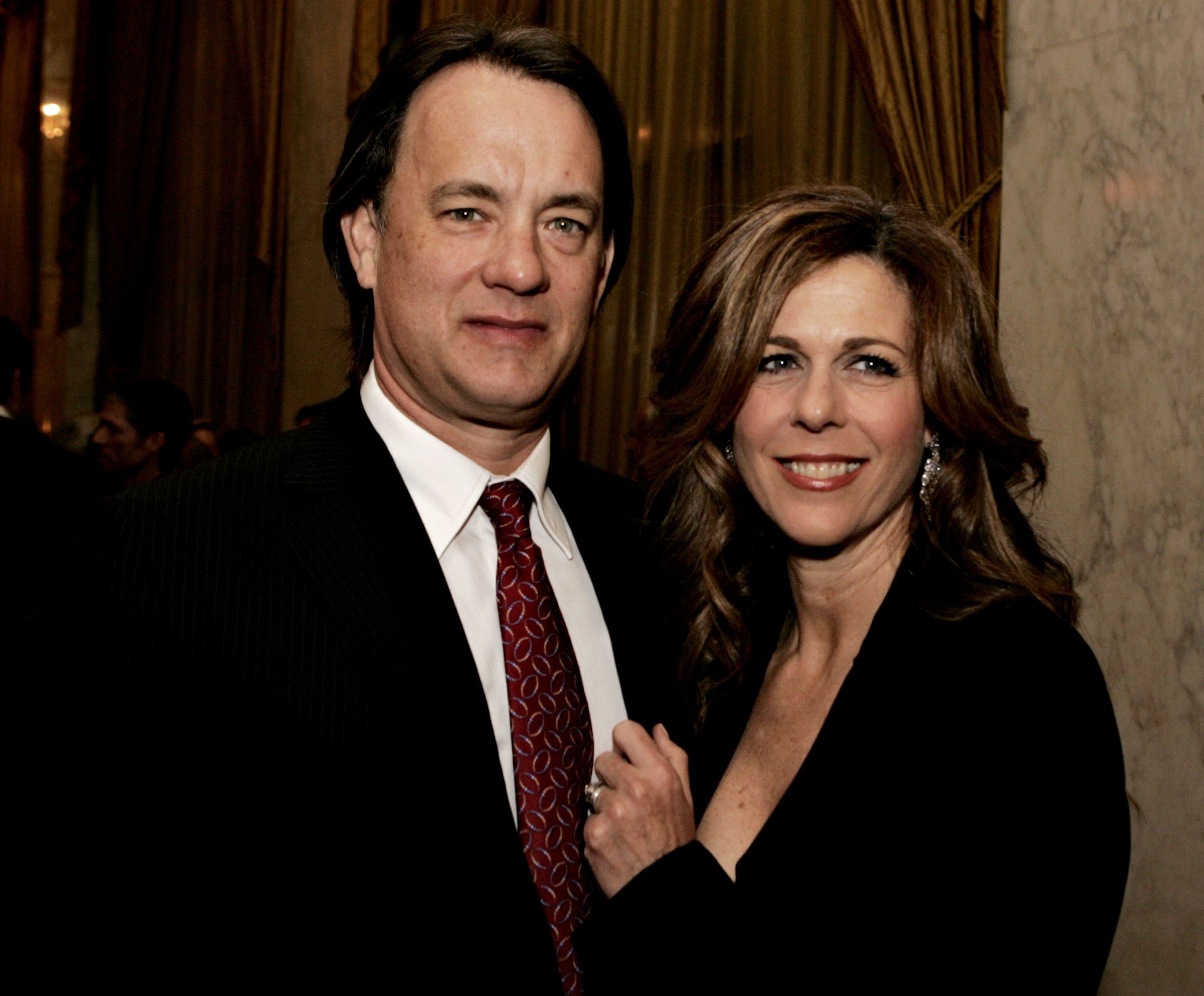 Hanks again supported and cheered for his wife who was honored with a star on the Hollywood Walk of Fame in March of 2019, while he had his in 1992.
MISTER ROGERS 
Hanks recently starred in the upcoming film "A Beautiful Day In The Neighborhood," which revolves around the life of Mr. Rogers of "Mister Rogers' Neighborhood."
The star credited the valuable lessons in the film for resolving arguments between him and his wife. He shared to Entertainment Tonight:
"When my wife and I are going at it on those rare occasions, when she is letting me know that I'm not really listening to her and I'm trying to establish what the ground rules are, one of us will say, 'It's good to talk. It's good to say the things we feel.' And I learned that from Mister Rogers."