Melania Trump's Sister Shares Photo of 3-Year-Old Nephew Baron, Showing His Resemblance to Mom
Ines Knauss recently took to social media to post a throwback photo of her nephew, Barron Trump. His resemblance to his mom at such a young age is quite striking.
Knauss, who is the sister of the First Lady of the US, Melania Trump, recently uploaded an old, unseen image of Barron Trump, Melania's son with the US President, Donald Trump.
The photo suggests that Barron is only three years old at the time the picture was taken. The boy is seen sporting a blue, collared shirt and white sweater as he looks into the camera for the photo.
HIS MOTHER'S SON!
His brownish hair and similarly-colored eyes make him seem like a spitting image of his mom.
Moreover, with his color-coordinated outfit in the photo, little Barron further proved that he might have also borrowed his mother's ability to pull off a fashion statement.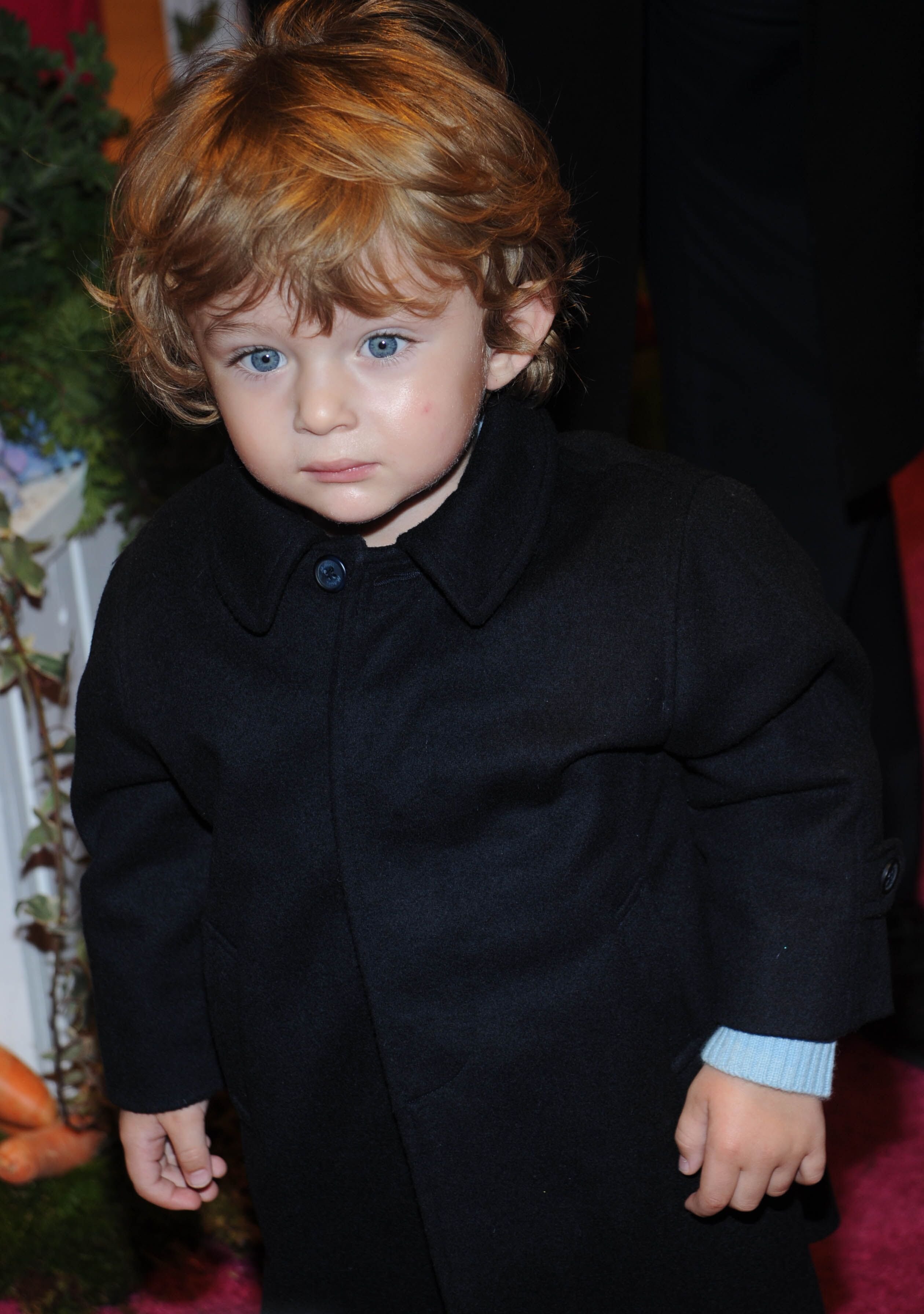 The photo, which seems to be a cutout of an old magazine, further described Barron as a "very smart boy" in his mother's opinion. Reportedly, he can also speak three different languages.
Knauss's follows on social media were quick to drop in their comments of adoration on her post with many of them stating that Barron looked "cute" in the photo.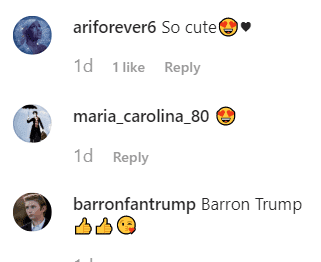 MELANIA'S SECRET FASHION ADVISER
Last year, reports emerged that Knauss was Melania's secret fashion adviser, who often supports the First Lady when other designers refuse to dress her.
Knauss, who lives only a few blocks away from the Trump Tower, visits her sister and gives her fashion advice once or twice a month.
An insider for Page Six explained that Melania often asks her stylists to send her dresses to the Trump Tower rather than have them delivered at the White House for this very purpose.
"Instead of having clothes delivered to the White House, Melania has designers and stylists send them to Trump Tower. Once or twice a month, the first lady quietly comes to New York, and has her sister come over to give advice as she tries on outfits."
Knauss and Melania share a close bond with one another and the duo have remained best friends over the years.
She was even Melania's maid of honor during her 2005 nuptials at Donald's Mar-a-Lago Resort in Palm Beach, Florida.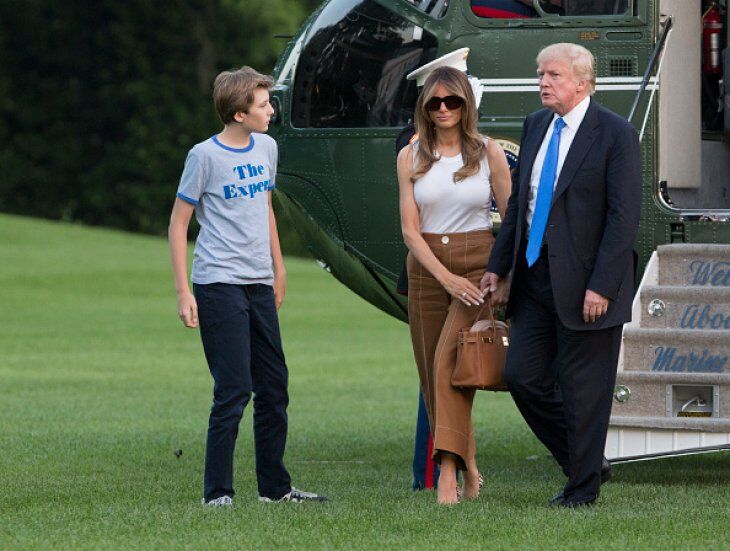 Meanwhile, her nephew, Barron, is now a 13-year-old young boy, who recently even received a horse as a gift from Mongolia.
A few months back, the young boy received the gift from Mongolia's government as a part of the country's tradition of gifting horses to dignitaries.