Donald Trump Makes a Hilarious Typo Confusing Prince Charles' Royal Title with an Animal
President Donald Trump stole the limelight on Twitter after making a hilarious typo in his Tweet, and this time, it is about Prince Charles' royal title.
Typos are not uncommon in the Internet universe. People make mistakes all the time while typing out their thoughts and opinions on social media but they are often shrugged off. However, that is not the case when you are popular, especially so when you are the President of the United States.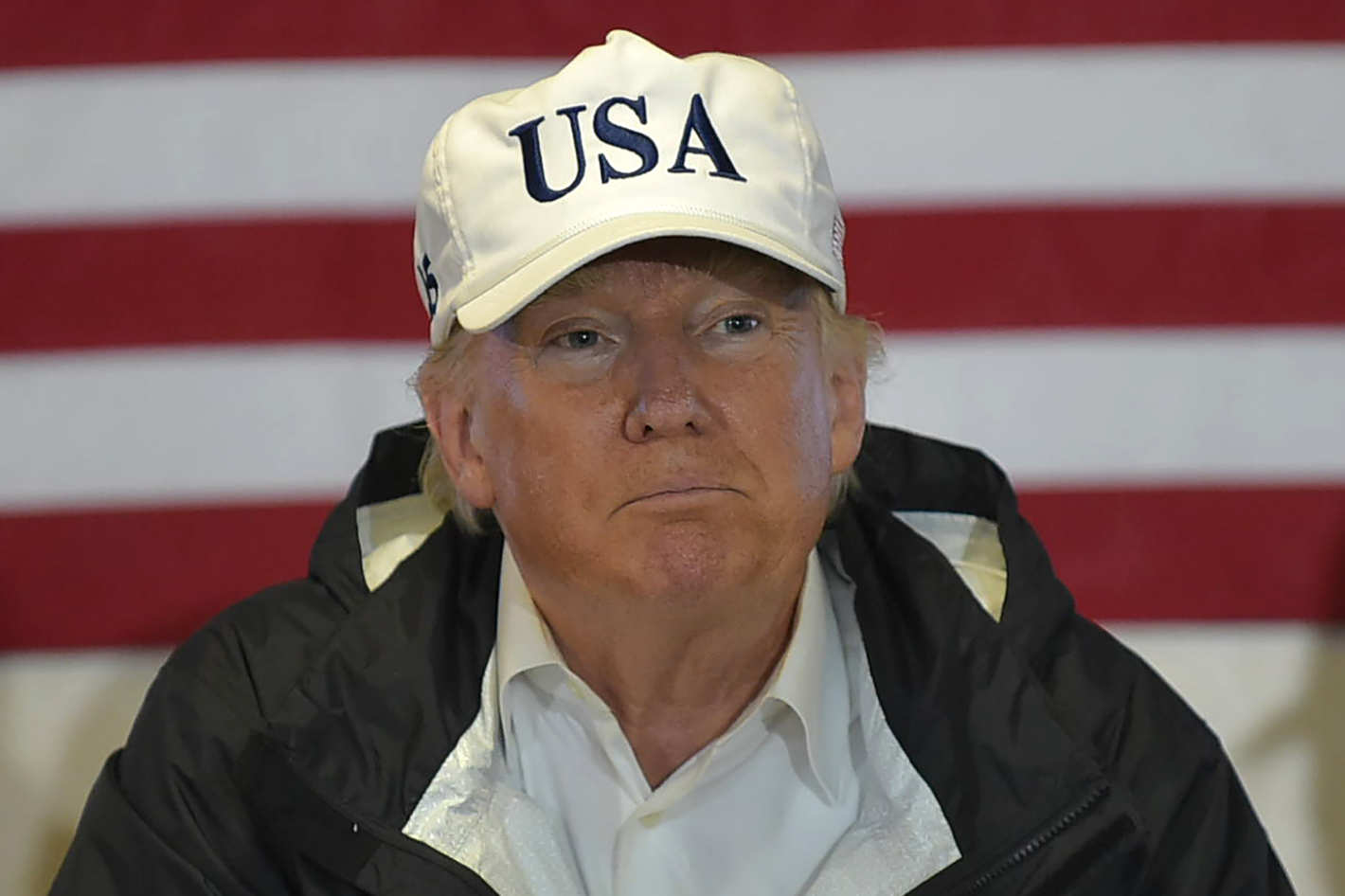 In a recent tweet which has now been deleted, President Trump called Prince Charles the "Prince of Whales." Of course, he intended to address the royal as "Prince of Wales", but the typing error, probably caused by the infamous autocorrect feature, was super funny.
The tweet came in response to articles that emerged following an ABC News Interview during which the President said he would not hesitate to accept damaging information on his opponent during the 2020 Presidential election campaign. 
Trump fired back at the report, calling the media reporting the statement "Fake News Media." His tweet read: 
"I meet and talk to "foreign governments" every day. I just met with the Queen of England (U.K.), the Prince of Whales, the P.M. of the United Kingdom, the P.M of Ireland, the President of France and the President of Poland. We talked about "Everything!" Should I immediately call the FBI about these calls and meetings? How ridiculous!"
The President went on to accuse the "Fake News Media" of not playing his full answer. He said that they "purposely leave out the part that matters." 
Not only did @realDonaldTrump just meet with the Prince of Whales, but he's scheduled to meet shortly with the Queen of Quails, the King of Kangaroos, the Princess of Possums, the Duke of Ducks, the Baron of Barracudas, the Marquis of Macaws, and the Countess of Cuttlefish. 🐋 pic.twitter.com/P0LcHYP7p5

— Jon Cooper 🇺🇸 (@joncoopertweets) June 13, 2019
Following the incident, the Federal Election Commission made it clear that it is illegal to receive anything of value from a foreign nation in connection with the US elections. 
I would not have thought that I needed to say this. pic.twitter.com/T743CsXq79

— Ellen L. Weintraub (@EllenLWeintraub) June 13, 2019
Trump's tweets are always a treat for the Twitter universe and rarely fail to cause a stir. Previously, the President called Kellyanne Conway's husband a "total loser."