Daily Joke: Priest Promises to Light a Candle in Rome for Couple That Didn't Have Kids Yet
Today's #jokeoftheday is about an overzealous priest who thought it necessary to light a candle in Rome for a couple he married years ago.
As a newlywed couple, there can be a lot of pressure to welcome children soon after the marriage. How much more when it's two years after tying the knot?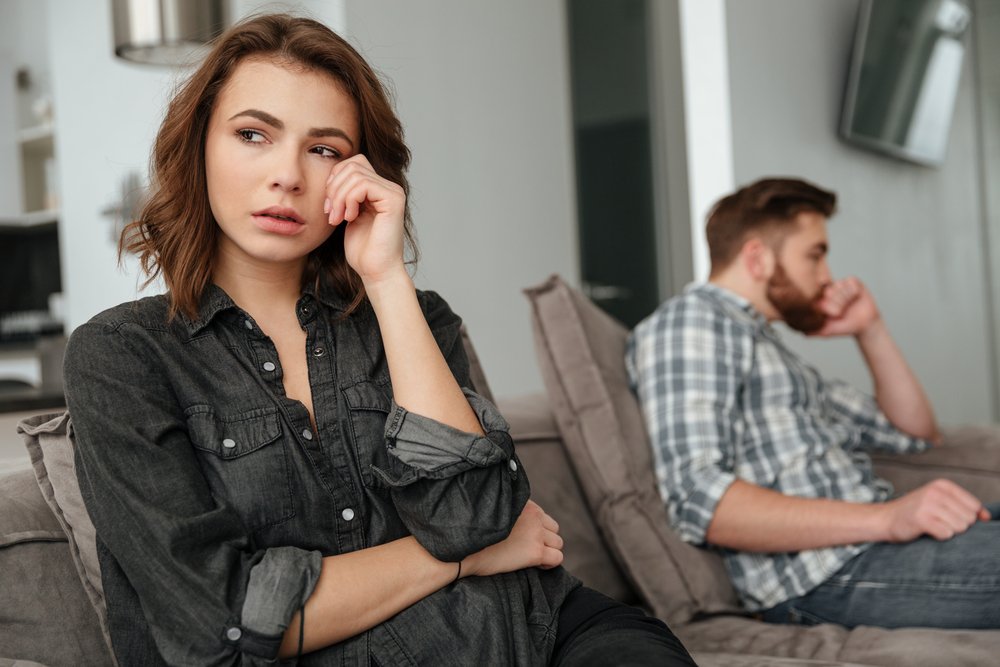 One day, Mrs. O'Donovan was walking down O'Connell Street in Dublin when she bumped into Father O'Rafferty. Soon a conversation ensued between them, and the Father asked:
"How is Mr. O'Donovan, didn't I marry you two years ago?"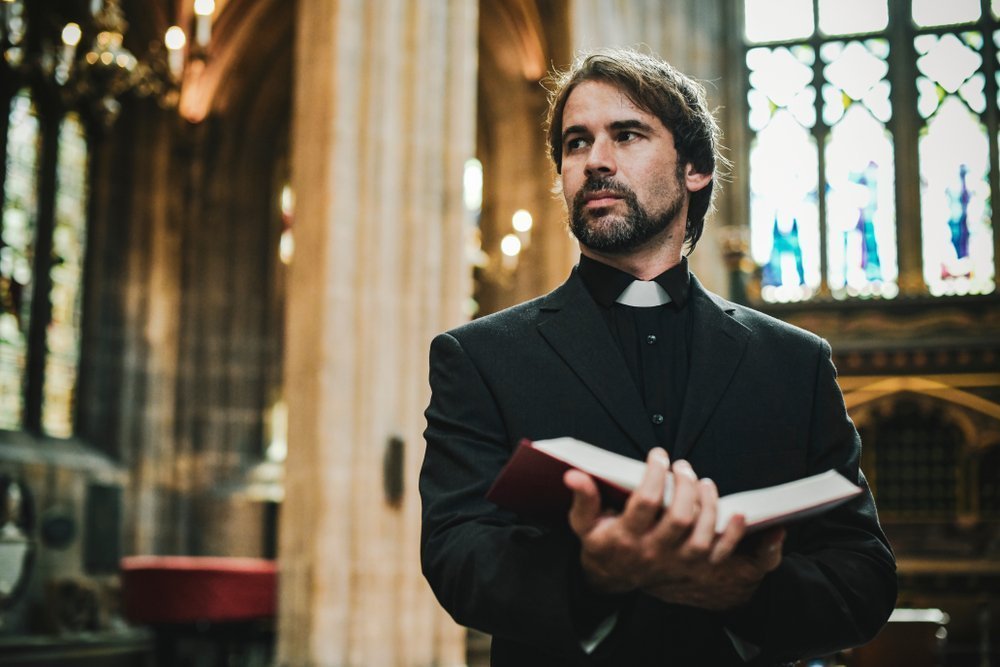 Mrs. O'Donovan answered, saying, "you did that, Father, after which he asked if there were any little ones yet? Unfortunately, Mr. and Mrs. O'Donovan hadn't welcomed any children of their own. 
Touched by the situation, Father O'Rafferty said:
"Well, now I'm going to Rome next week. I'll light a candle for you."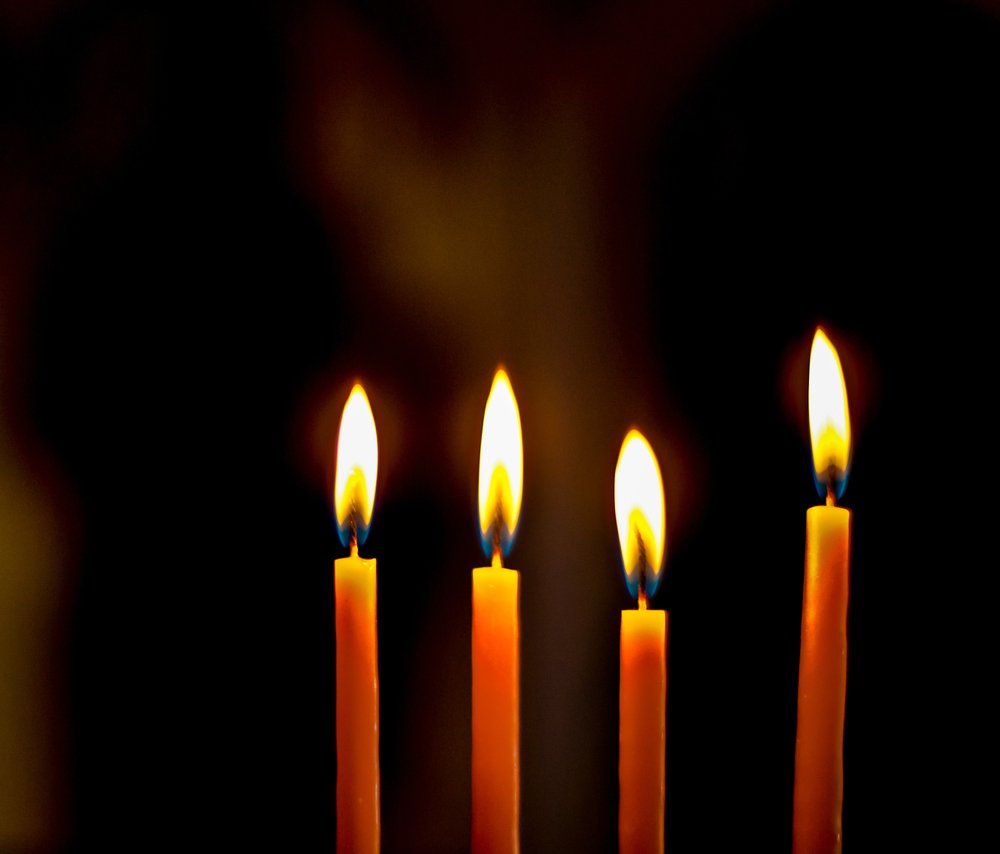 She thanked him for his gesture and went her way. A few years later, Mrs. O'Donovan came across Father O'Rafferty, and again they conversed.
The Father said:
"Well, now, Mrs. O'Donovan. How are you? And tell me, have you any little ones yet?"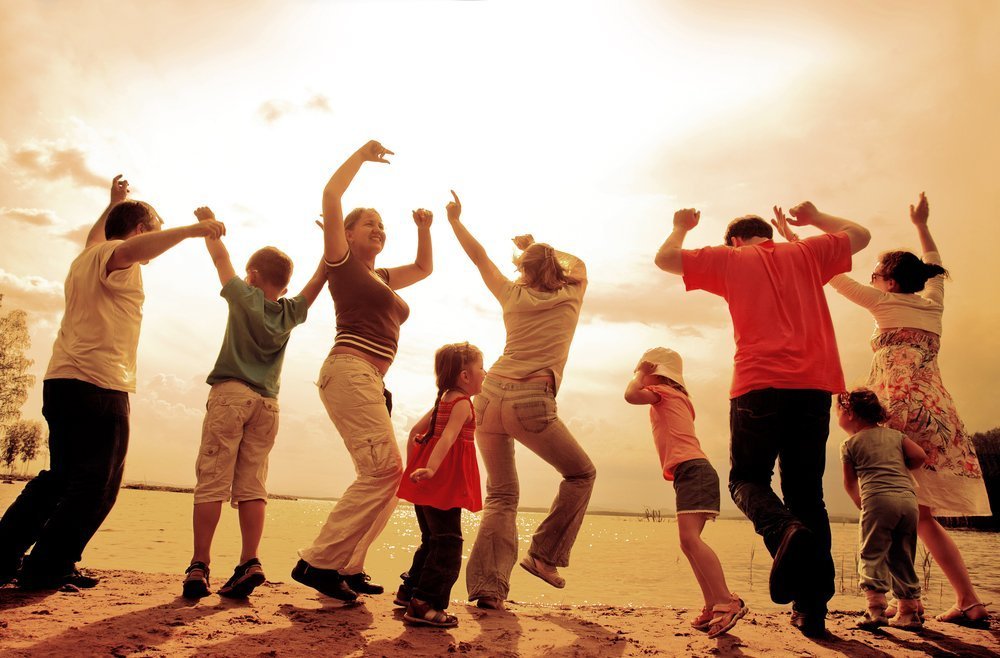 Mrs. O'Donovan answered, saying:
"Oh, very well. Oh, yes, Father. I've had three sets of twins and four singles-ten in all."
Excited about the news, the priest gushed, "Now isn't that wonderful. And how is your lovely husband?" She then responded, saying:
"Oh, he's over in Rome to blow that bloody candle out."
Another joke is that if a single mother who woke up from a coma after giving birth to twins.  On becoming conscious, she asked the doctor for her kids to which he replied,
"Not to worry, your babies are safe and at home with your brother. You had two healthy babies, one boy and one girl, but unfortunately, I do have some bad news."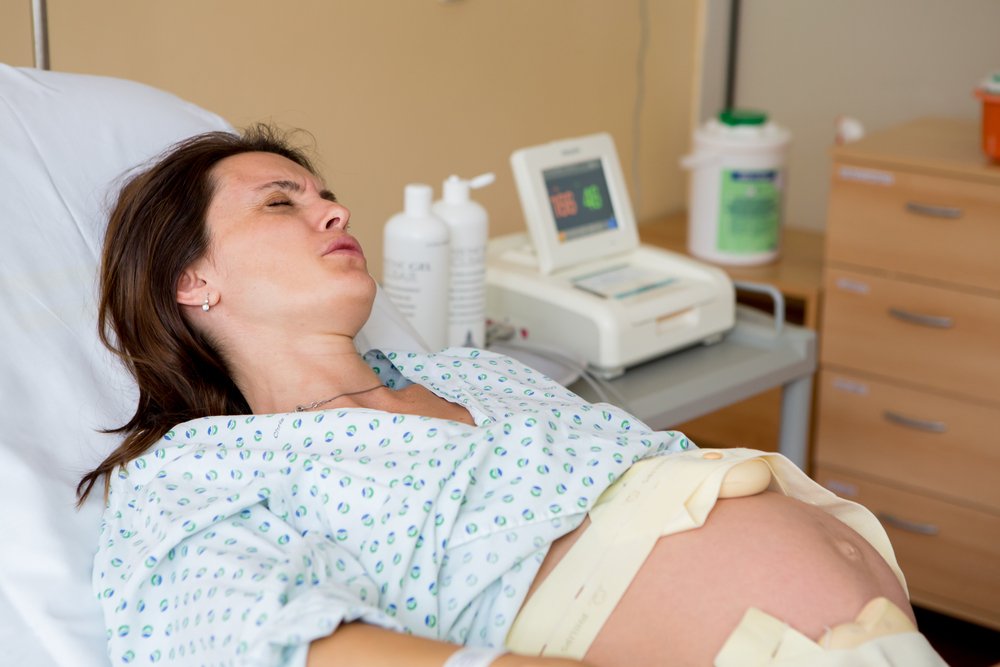 Scared that the worst had happened the new mother asked what went wrong and the doctor answered,
"Well, you were recovering for a long time. We had to give the children a name. Your brother chose them…"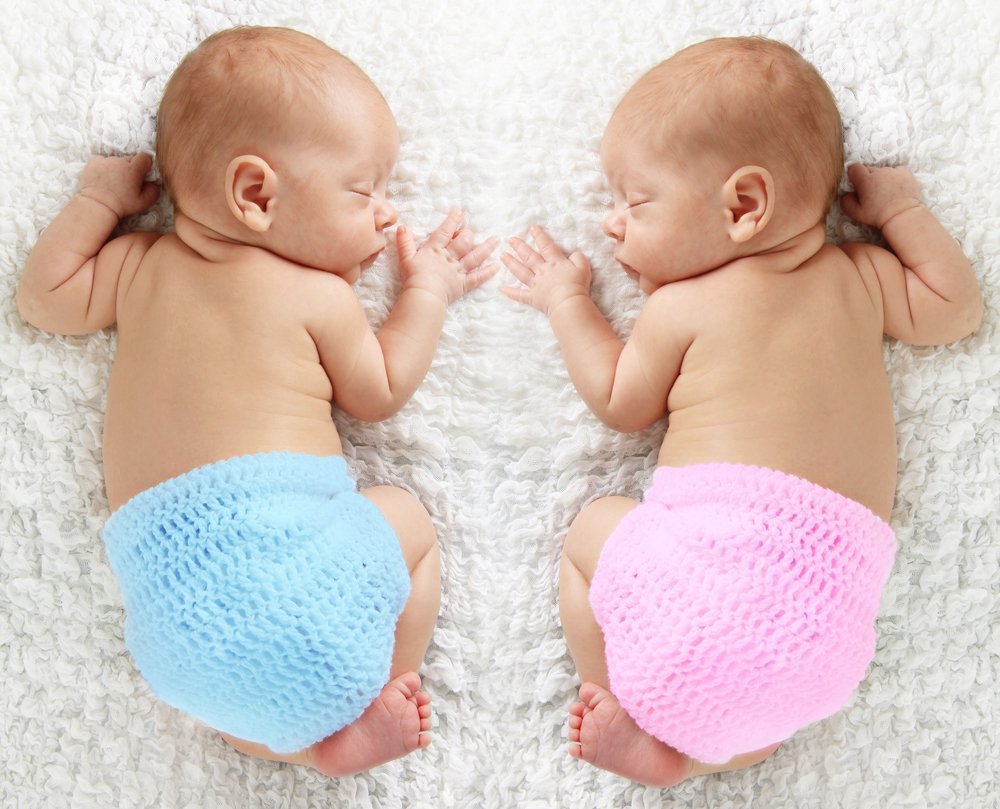 Wondering what names were given to her child, she asked what her brother called her daughter, and the doctor answered, saying, Denise. 
Relieved by the beautiful name, she then inquired about the boy's name. The doctor placed his hand on the mom's shoulder before shaking his head and saying, "Denephew."
How hilarious!