Monica's Ex-Huband Shannon Brown Debuts Blonde Hair in New Photos after Divorce
In the heels of his divorce from Monica, Shannon Brown debuted blonde locks and flaunted his tattooed torso.
Monica's ex-husband, Shannon Brown went from being single to being blonde.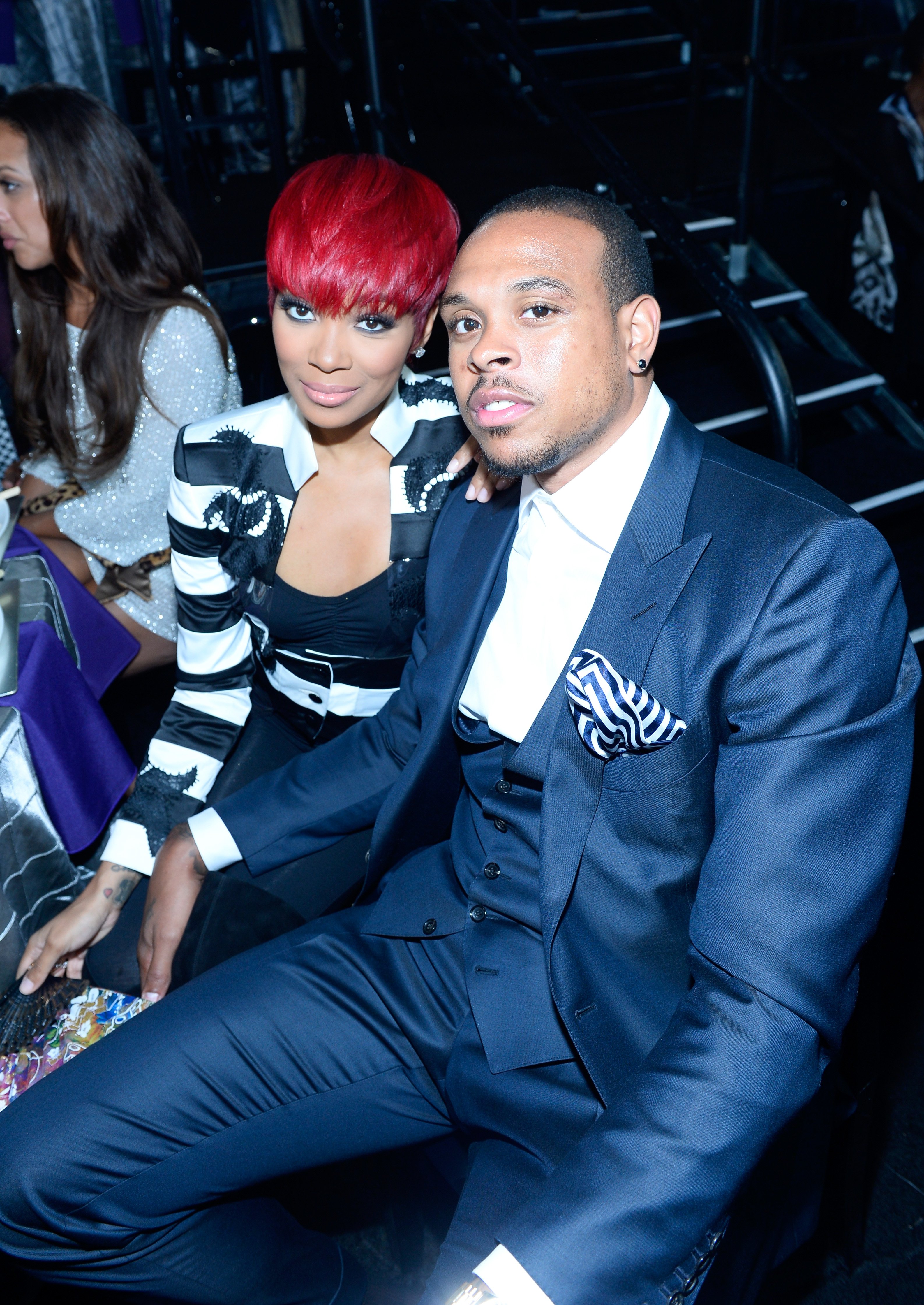 Just a month after Shannon and Monica  finalized their divorce, he kicked off his new life as a single man with a new look. In recent photos on his Instagram feed, the former basketball player flaunted his newly dyed hair set in braids.
The reason for their separation was never disclosed but Monica clarified that  it had nothing to do with infidelity. 
Shannon debuted his blonde hair in a snap with his daughter, Laiyah Shannon Brown. They appeared to be spending some time at a diner when their photo was taken.
A few days later, a shirtless Shannon graced his Instagram. Still sporting his blonde locks, he drew attention to his tattooed torso as he stood in front of a swimming pool. He wrote a cryptic caption that read, "To sacrifice is to give your all not your life !!!!!!!!!!!!!!!!!!!!!!!!!!!!!!!!!!!!!!"
Last month, Shannon and Monica finalized their divorce. Shannon retained ownership of their Atlanta home as part of the settlement. Meanwhile, Monica gained custody of their three children and retained two luxury cars. 
The ex-couple filed for divorce in March after eight years of marriage. They share five-year-old Laiyah and Monica's two sons from a previous relationship. Shannon has another son prior to his marriage to Monica.
The reason for their separation was never disclosed but Monica clarified that  it had nothing to do with infidelity. "Luckily, for us, it wasn't another person that was the issue," the singer told Ru Paul.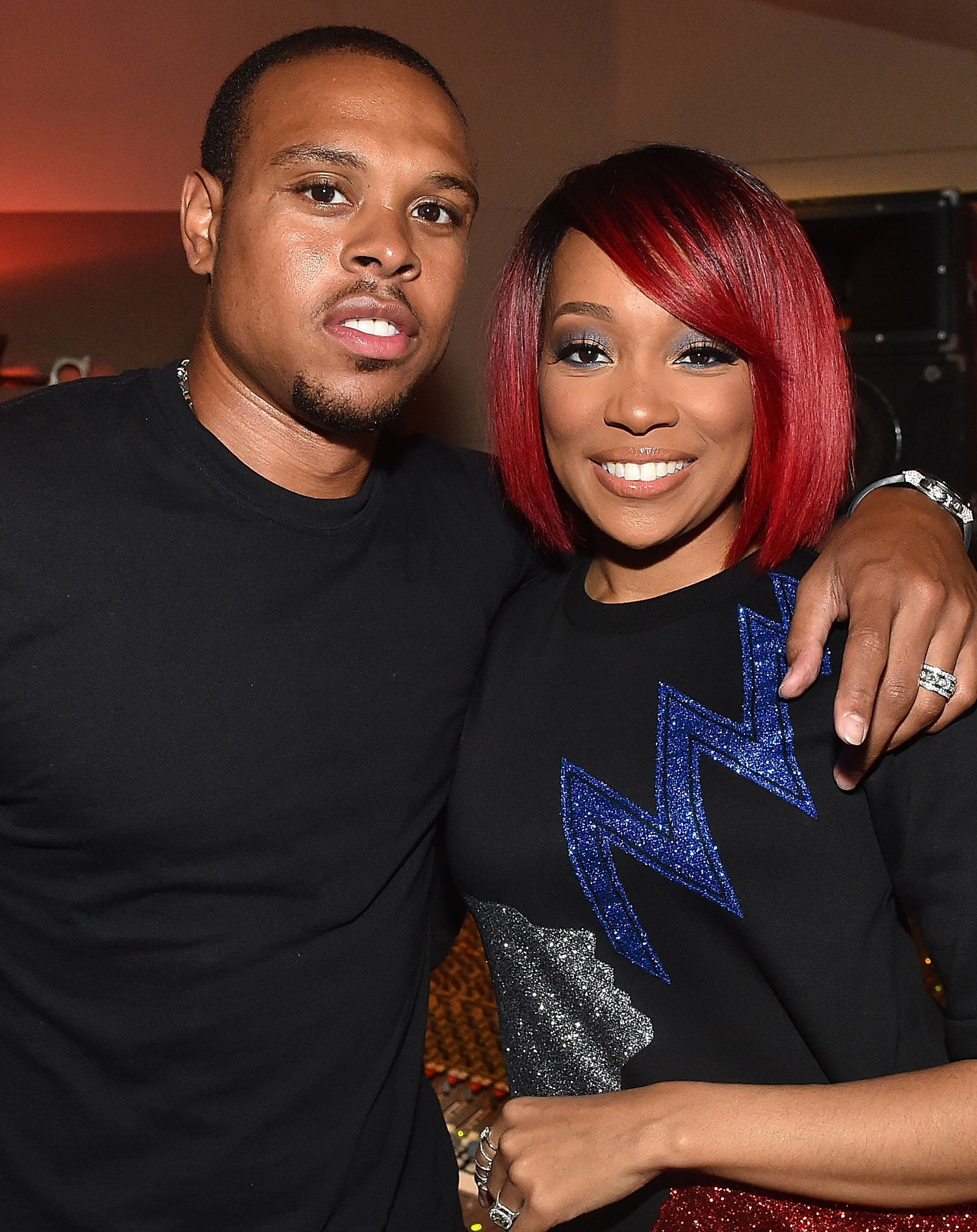 She also had nice words to say about Shannon and their relationship post-separation.
"The reality is that, no matter what happens, he will always get my absolute respect, gratitude and also my assistance in being a part of whatever his life becomes. He's an athlete. Everything that he does, I'll be there to support because that's what I vowed to do, even when the other side of it does not work."
While Shannon marked their divorce with a new look, Monica celebrated by going naked. She posted a sultry photo baring her skin and wrote, "New Beginnings Required Shedding it All."
Shannon didn't react to Monica's photo this time. Maybe because the last time he commented on Monica's sultry pics, she didn't respond. The basketball star reposted her pics and wrote, "What you say?!?!?!". Monica just let the comment pass without a word.