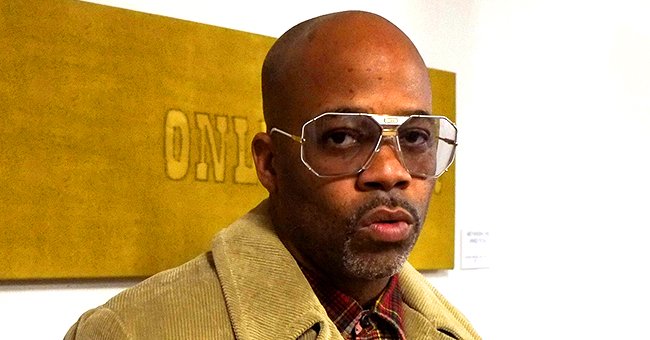 Getty Images
Damon Dash Goes off on Lawyer during Deposition for 'Dear' Frank' Lawsuit and Calls Him a Culture Vulture

In a clip released by TMZ, Damon Dash is evidently piqued at his plaintiff's lawyer during a deposition. He picks on him every chance he gets and lashed out at him at one point prompting lawyers to call the police.
Damon Dash blew his top during his recent deposition where he went off on his opponent's attorney.
The court slapped Dash with sanctions due to his unruly behavior.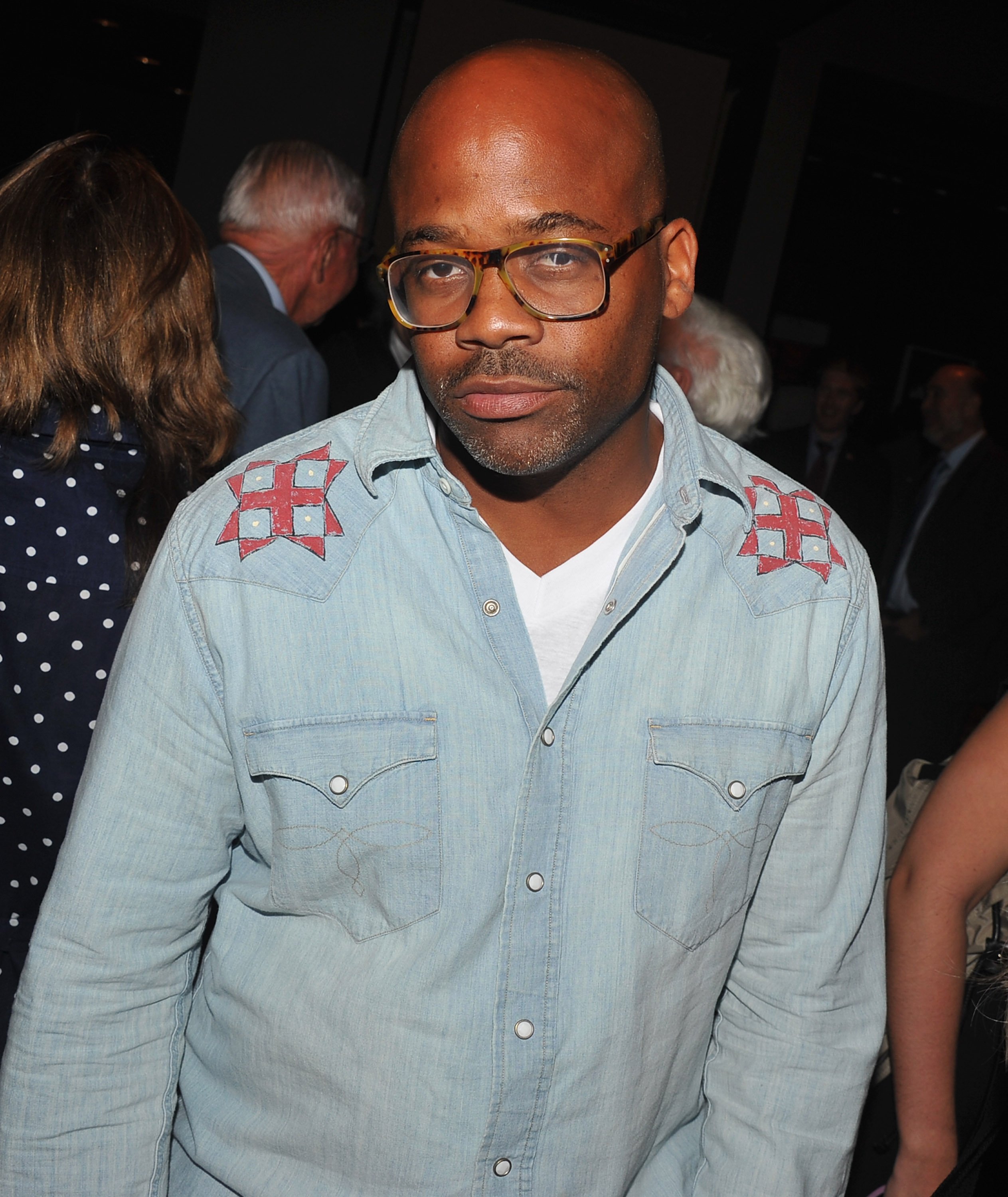 Damon Dash during a screening party in New York in August 2011. | Photo: Getty Images
NOT FEELING HIM
Dash was being deposed for a case filed against him by the production company and director of the film, "Dear Frank" which he was originally supposed to direct. His accusers claimed he tried to distribute the film under a different name causing confusion in the market.
While being grilled by his plaintiff's lawyer, Christopher Brown, Dash expressed his distaste for the Black attorney by picking on his every move. He even went as far as making an issue about Brown's sweater and his mannerisms.
Dash's feelings against the lawyer intensified when he lashed out at Brown and warned him that he'd never be a lawyer again. He told him, "I'mma ruin you as a lawyer, you'll never be a lawyer again… I'm just giving you rope to hang yourself." He continued barking up Brown every time he was asked a question and would often insist he be called Mr. Dash.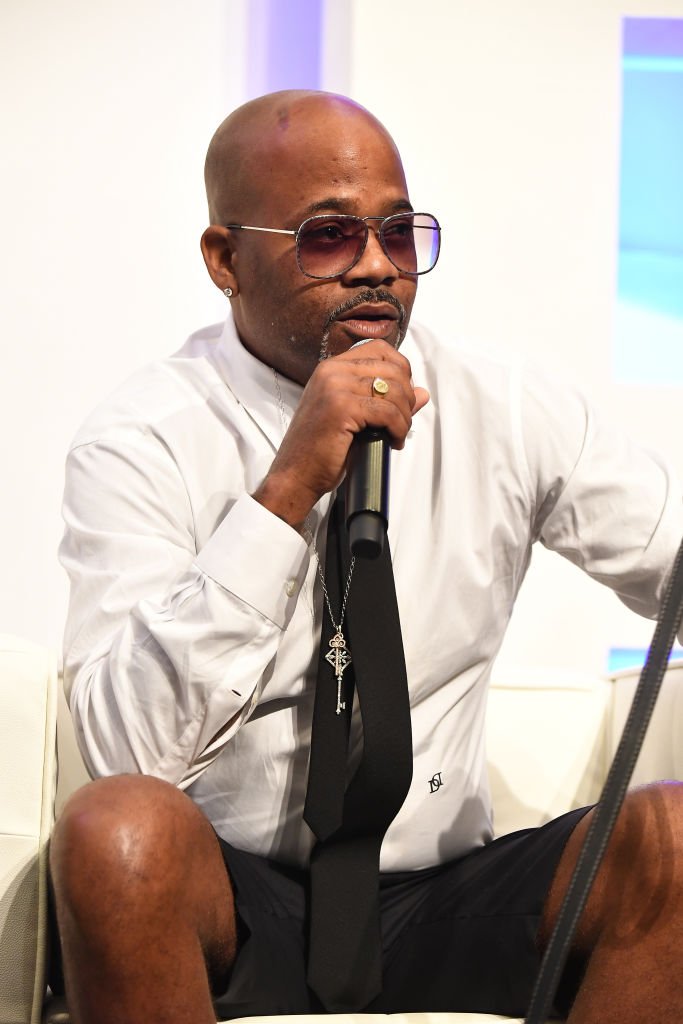 Damon Dash speaking at a conference in September 2018. | Photo: Getty Images
Finally, he yelled in frustration,
"I'm sick of people from my culture trying to actually rob another man from this culture. I'm disgusted with people like this!! Yeah, I said it, punk!!"
Not yet done, Dash added later, "He'll sell his whole culture out for a dollar."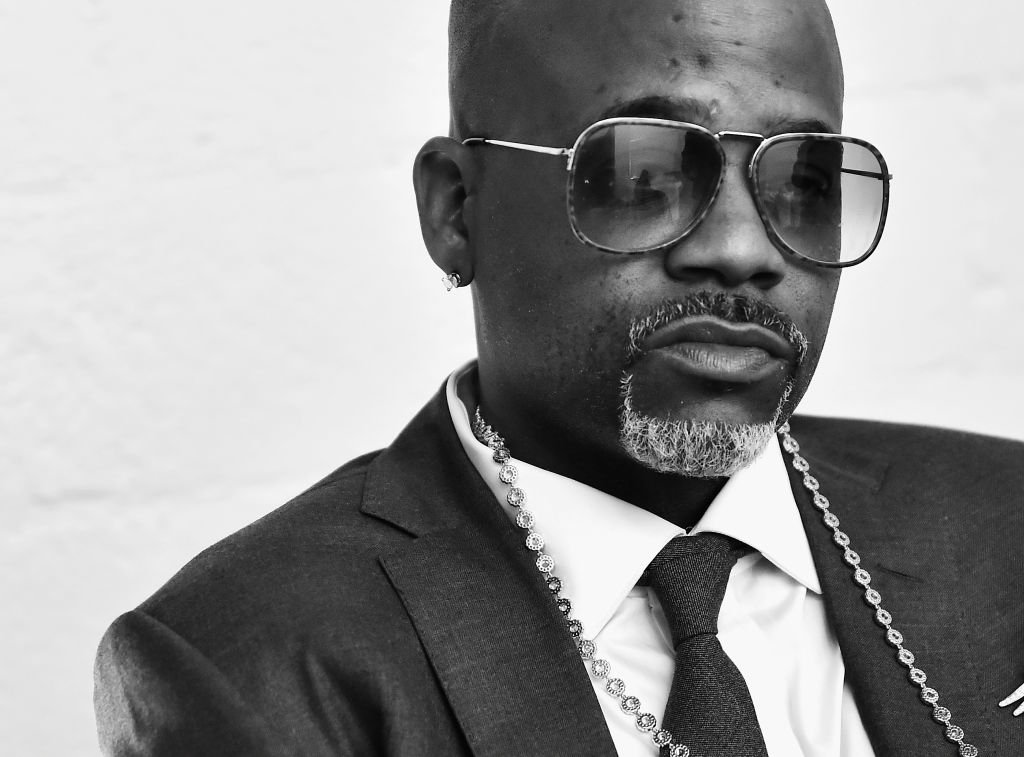 Damon Dash at the launch of Dame Dash Studios in April 2019. | Photo: Getty Images
THE AFTERMATH
Dash's behavior prompted the law firm hosting the deposition to call the cops who never came. Dash and his team left anyway.
As per TMZ, the court slapped Dash with sanctions due to his unruly behavior. He was required to pay for the costs incurred by the plaintiff during that deposition.
The following day, the publication caught up with the director on his way to a Manhattan courthouse and he seemed to have not moved on. He expressed disappointment over people he's helped and just want to take all the credit.
IN AND OUT OF JAIL
Dash must be feeling the heat lately with court dates and jail time taking up his time. He was recently arrested due to an unsettled debt to his ex-wife, Rachel Roy with whom he shares two daughters and Cindy Morales who has a son with him. The mothers of his children sued him for failing to pay them child support. He owed them a total of $400k.
Dash was in and out of jail the same day after settling the debt. "Like a real gansta," he told TMZ.
Please fill in your e-mail so we can share with you our top stories!