John Legend Breaks Silence after Criticism of His 'Baby It's Cold Outside' Remake with Kelly Clarkson
John Legend finally broke his silence over the criticisms of his remake of "Baby It's Cold Outside" with Kelly Clarkson, but his reaction is far from conventional.
While the normal reaction for an artist who gets criticized for a creative decision is to be on the side of his supporters, John Legend, is setting a new standard following the criticism of his remake of "Baby It's Cold Outside" with Kelly Clarkson.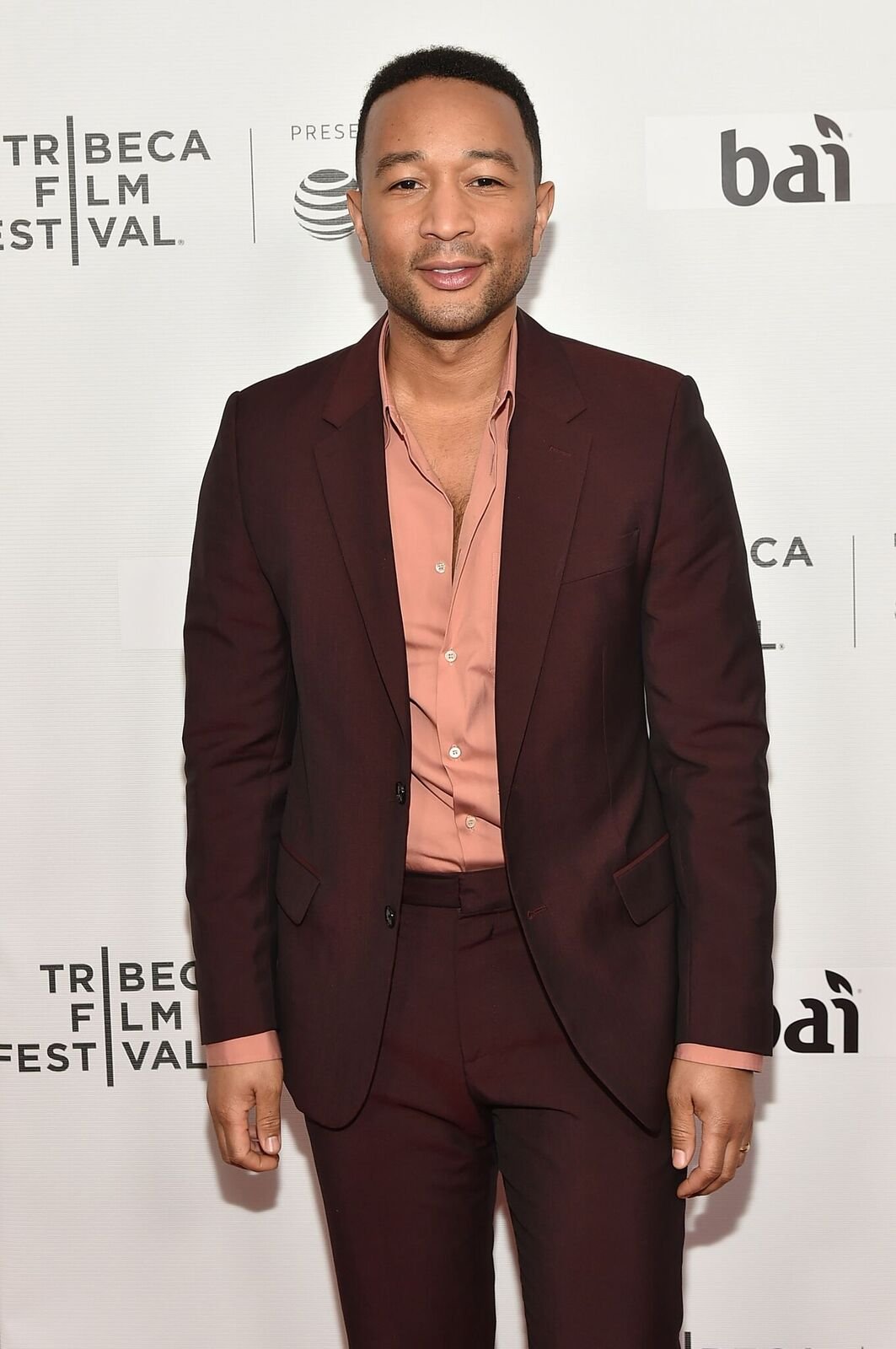 THERE'S NO SIDE TO TAKE
The singer broke his silence while speaking to People at a SiriusXM event. He said,
"First of all, there's no side to be on. It's just another version of the song. If you don't [want to] listen to it, you don't have to."
Legend added that by recording a new version of the song, neither he nor Clarkson are saying that those who love the old version should not listen to it. He pointed out that there are different parts of the song, and he did his because he thought it would be a fun project.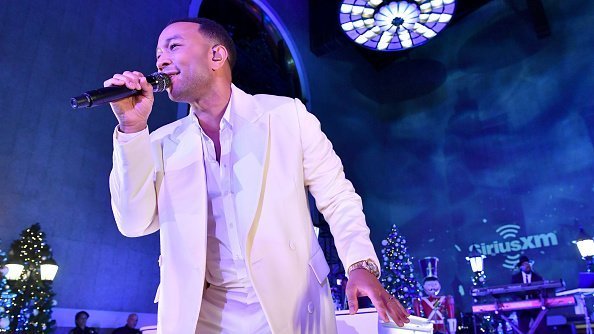 OSBOURNE FLIPPED IT 
The "All of Me" singer also wanted to update the lyrics into something more modern, which is what his critics have an issue with, and Sharon Osbourne led the charge.
After the song got released, the TV personality said on "The Talk" that it was "Ridiculous" and rhetorically asked what Legend would do if, in forty years, someone thought it wise to change the lyrics to his songs.
The singer's wife, Chrissy Teigen, while appearing on the "Kelly Clarkson Show," told her husband's "The Voice," co-judge that while she does not prefer one version over the other, Osbourne needs to get over her dislike for the changes Legend made.
LEGEND IS THE SEXIEST MAN ALIVE
The mom-of-two also told ET while attending the Baby2Baby Gala in Culver City, California, that she is not offended by the TV host's comment because,
"Sharon Osbourne is always going to have something to say. It's her job."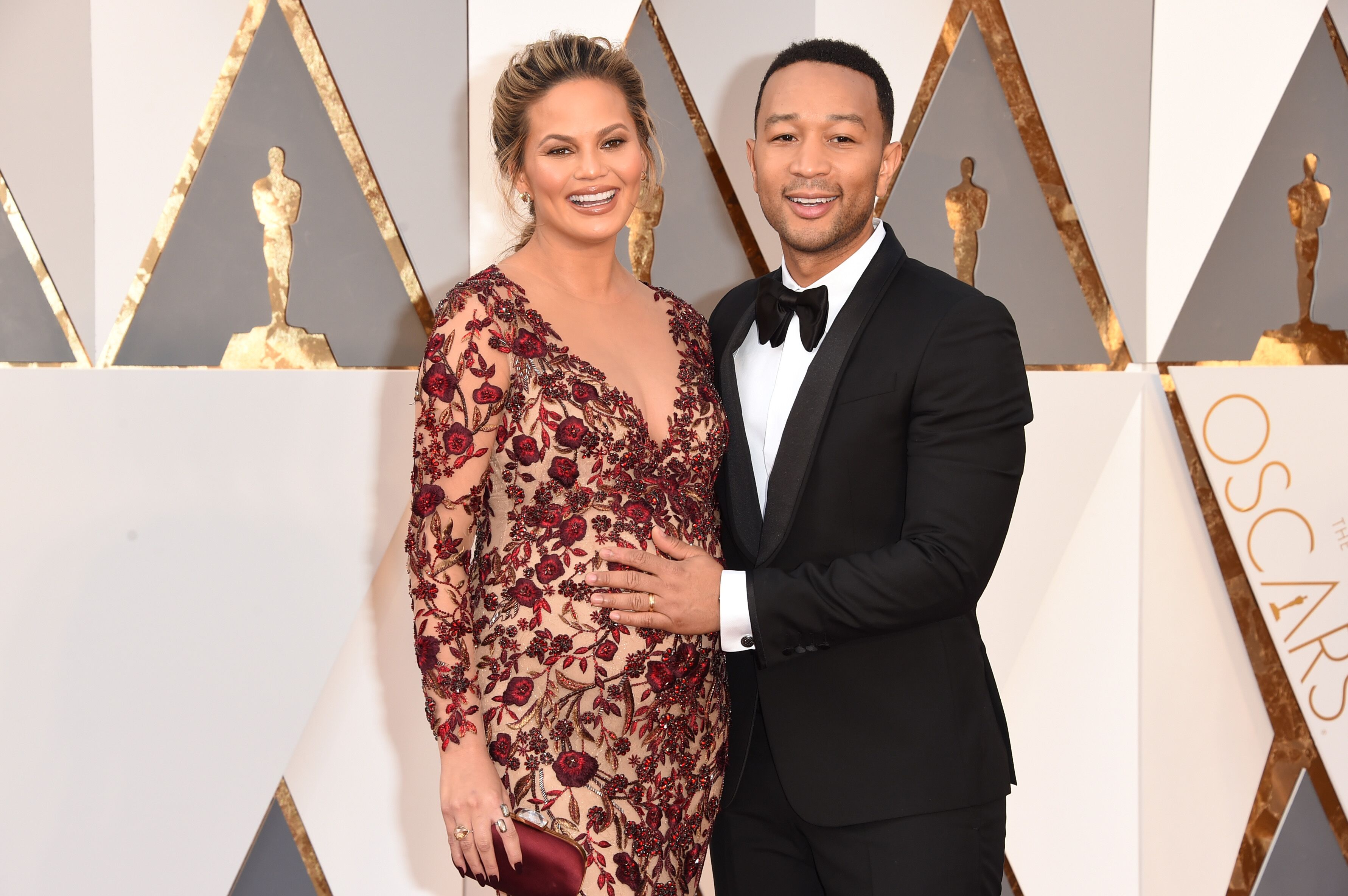 Amid the criticism, Legend got named People's 34th Sexiest Man Alive. While the singer is excited about the title, he told the news outlet that he is also nervous because people would pick him apart to see if he deserved it, especially with Idris Elba being his predecessor.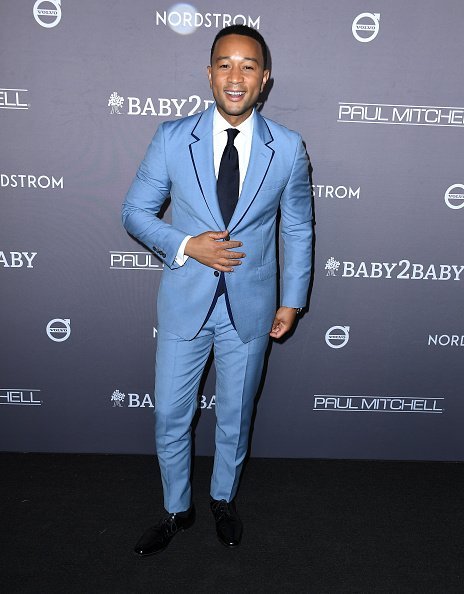 The Grammy award-winner noted it's not fair to him, but in the end, he is enjoying the attention and relegating the criticisms to the bottom of his mind.