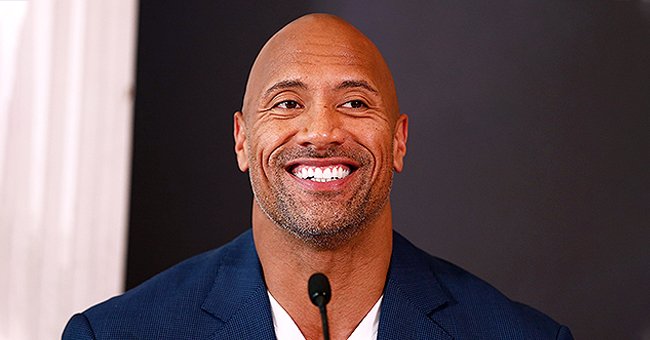 Getty Images
Dwayne 'The Rock' Johnson Shares Video Showing Making of Bottles for His Liquor Brand Teremana Tequila

Dwayne "The Rock" Johnson gave fans an inside look at the production process of his new line of Tequila. He also reminded them of its release date.
Johnson, 47, has expanded his business umbrella to include a tequila line called Teremana. On Monday, he shared the actual process with fans, as well as some exciting comments about the product line.
The "Hobbs & Shaw" star announced the name of his line almost a month ago, explaining that "Tera" represents "Terre," or "of the earth." His post is found below.
As for "Mana," it refers to a guiding Polynesian spirit of the earth. He wrapped up his product description by calling it "the tequila of the people."
However, Johnson used robotic machines to put the actual product together, as seen in the clip he shared. The video seemed to show only the bottle preparation part of the process.
Tall glass bottles moved along a conveyor belt in the short clip. In the second shot, Johnson stood in front of the distillery's workers for Teremana.
He wrote in the caption:
"Beautiful and sexy sight as our Teremana Tequila bottles come hot off the line. Years in the making and a true labor of love."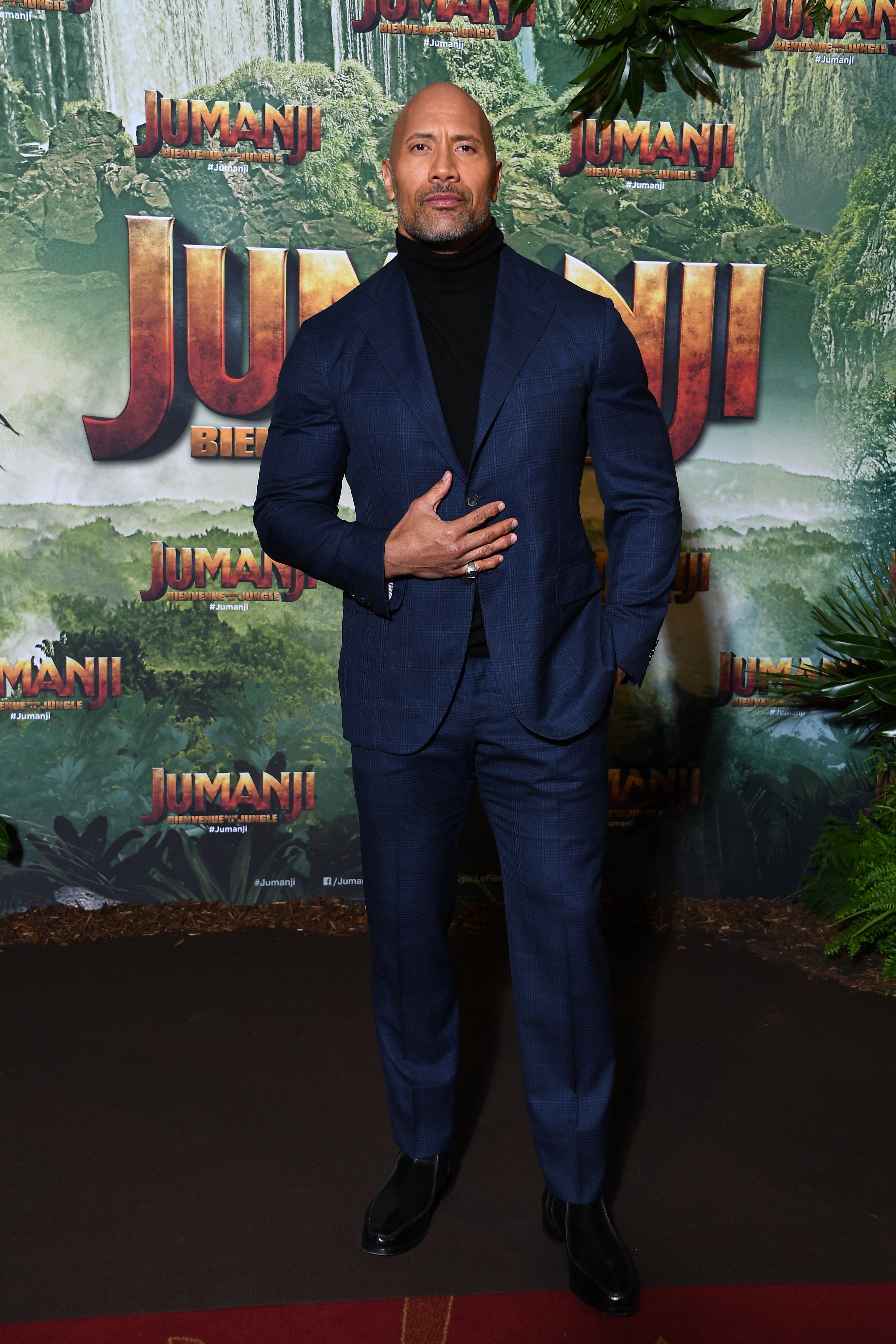 Dwayne Johnson attends the premiere of "Jumanji: Welcome to the Jungle" in Paris, France on December 5, 2017 | Photo: Getty Images
He also thanked the team, which work in Jalisco, Mexico, before adding, "Pride in every drop. Come have a drink. COMING 2020 Q1."
That means fans can expect to enjoy their favorite actor's alcoholic beverage within the next four months. In the meantime, the "Jumanji" actor is still fresh off his wedding to girlfriend Lauren Hashian.
Unsurprisingly, Johnson held up a glass of what looked like alcohol in the sweet picture he shared of the Hawaiian wedding back in September. In his other hand was his daughter Jasmine, three.
Johnson also shared a picture of the gorgeous outdoor setup in front of the beach. He revealed in the caption that, for privacy sake, only the staff and family knew in advance about the wedding.
We hope the newlyweds are still enjoying the bliss of their wedding and wish Johnson the best with his new business endeavor. We can't wait to taste it ourselves.
Please fill in your e-mail so we can share with you our top stories!