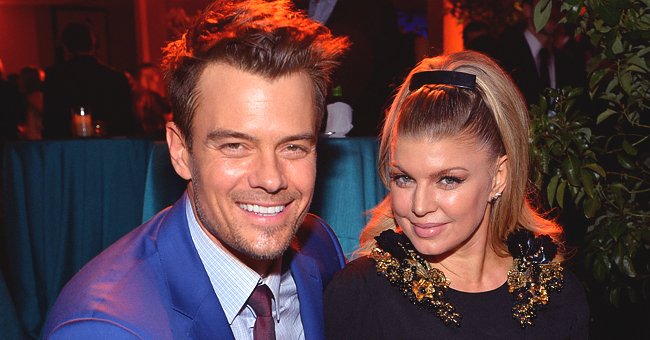 Getty Images.
Fergie and Josh Duhamel Are Officially Divorced after Two Years of Separation

Taking their time, much like in the rest of their relationship, Fergie and Josh Duhamel's marriage was legally terminated after tying the knot ten years ago.
According to court documents Us Weekly obtained, the exes agreed on the terms of judgment on November 22, although the details of that agreement are not yet known.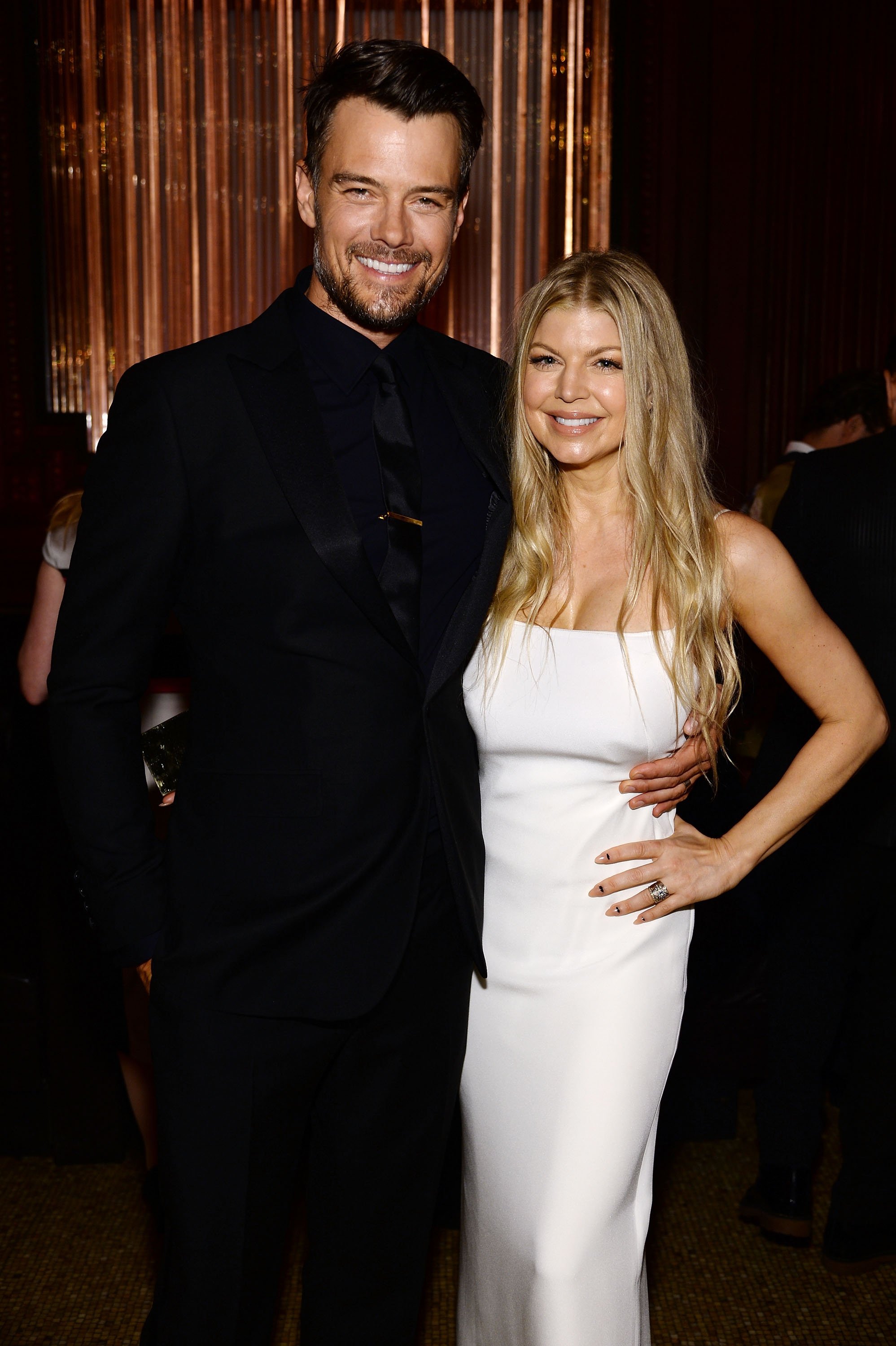 Fergie Duhamel and Josh Duhamel attend the amfAR Inspiration Gala New York 2014 at The Plaza Hotel on June 10, 2014, in New York City. | Source: Getty Images.
THEIR TIMELY HISTORY
The "Fergalicious" singer started dating Josh in 2004, and it took three years before he popped the question in December 2007. Not in a rush to get married, the couple waited until January 2009 to tie the knot in Malibu.
Four years went by following their wedding before Fergie and Josh welcomed their son, Axl. Their separation in September 2017 didn't come as a shock to those close to the couple, as a source told Us Weekly that they have been having trouble in their relationship in the year leading up to the announcement of their split.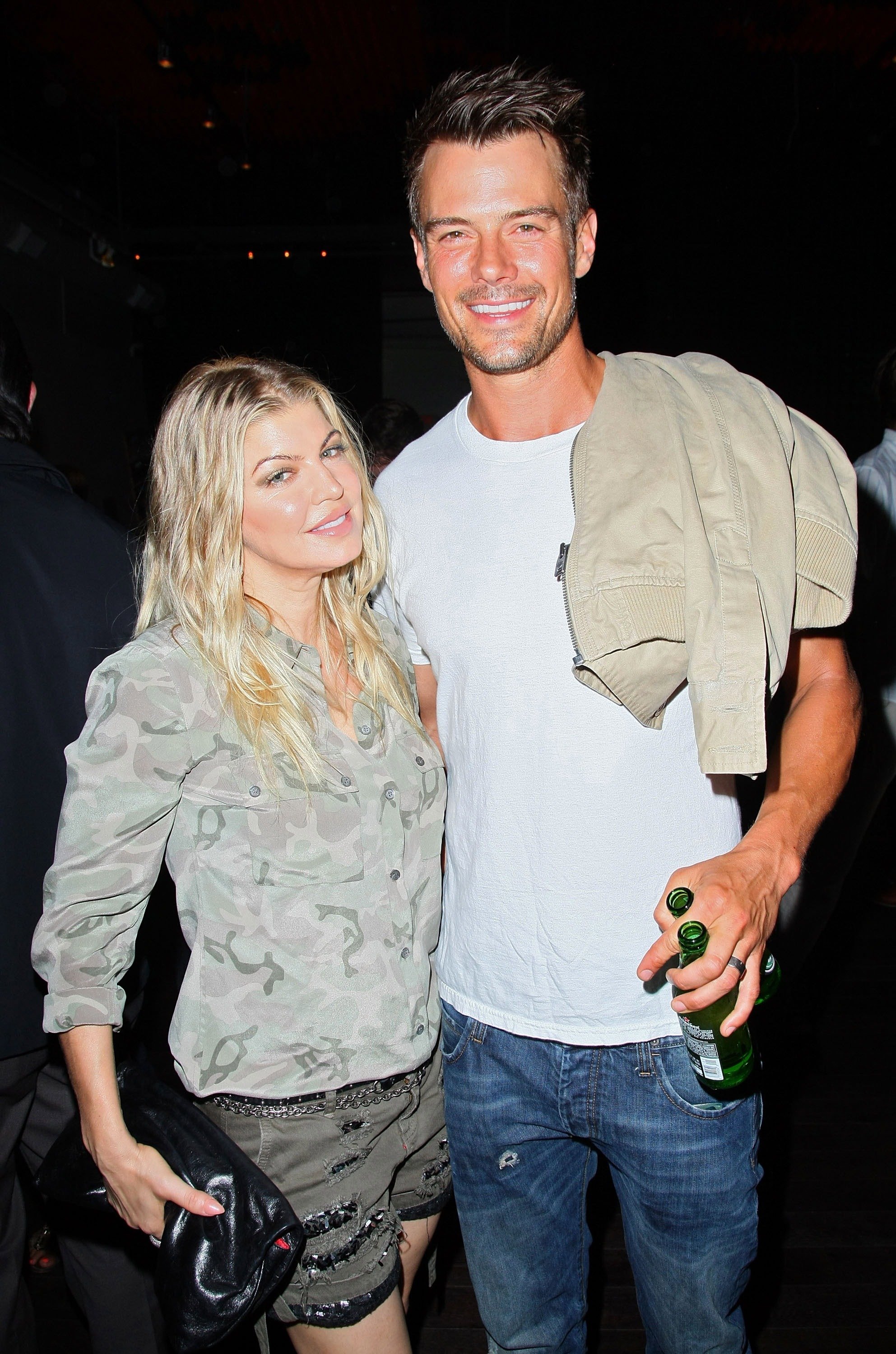 Fergie and actor Josh Duhamel attend the screening of "Alekesam" at Sonos Studio on August 22, 2012, in Los Angeles, California. | Source: Getty Images.
JOSH AND FERGIE SPLIT AMICABLY
When the couple went public with their split, they did so in a joint statement wherein they said, "With absolute love and respect, we decided to separate as a couple earlier this year. To give our family the best opportunity to adjust, we wanted to keep this a private matter before sharing it with the public. We are and will always be united in our support of each other and our family."
Again the pair didn't rush into action, and Fergie only filed divorce papers in Pasadena, California, on May 31 this year as her marriage didn't work out as planned.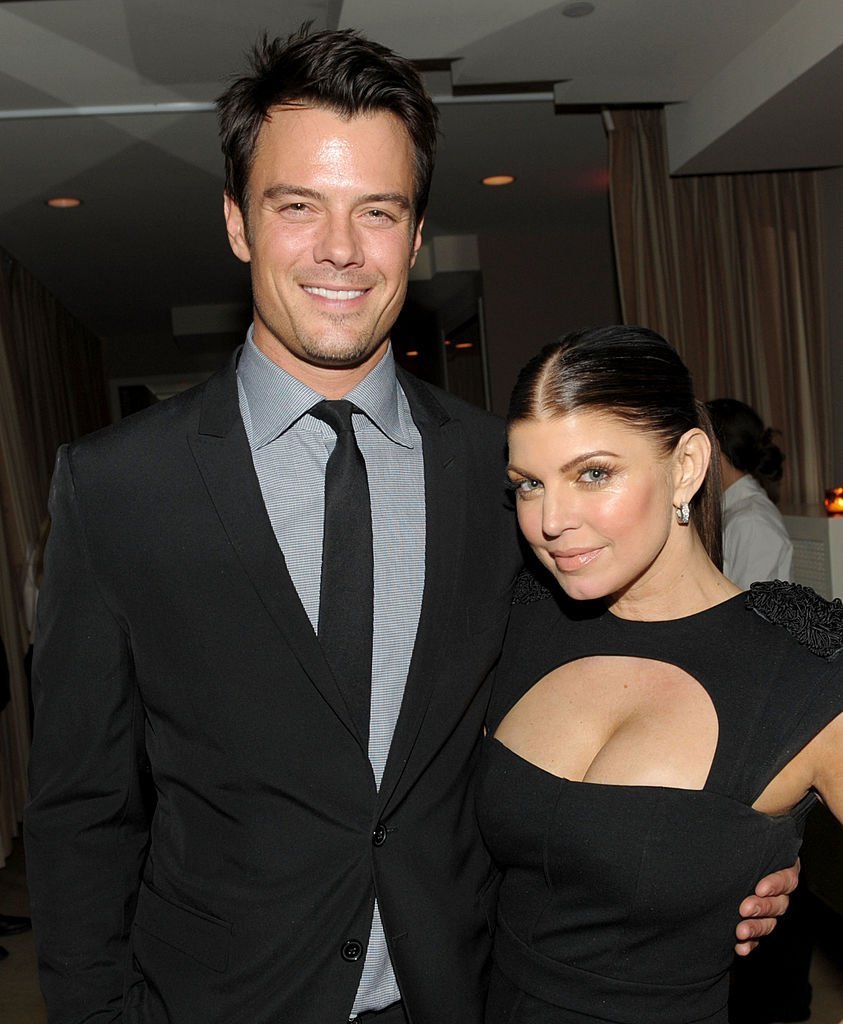 osh Duhamel and Fergie arrive at the after party for the premiere of "Nine" at Sunset Towers on December 9, 2009, in West Hollywood, California. | Source: Getty Images.
THE UNPLANNED DIVORCE
"It wasn't my plan. I wanted to stay married forever," Fergie said during an interview almost a month after the announcement of her separation from Josh.
The singer also maintained that they split amicably and that they remain "great friends," but despite enjoying being with one another, the romantic feelings have gone.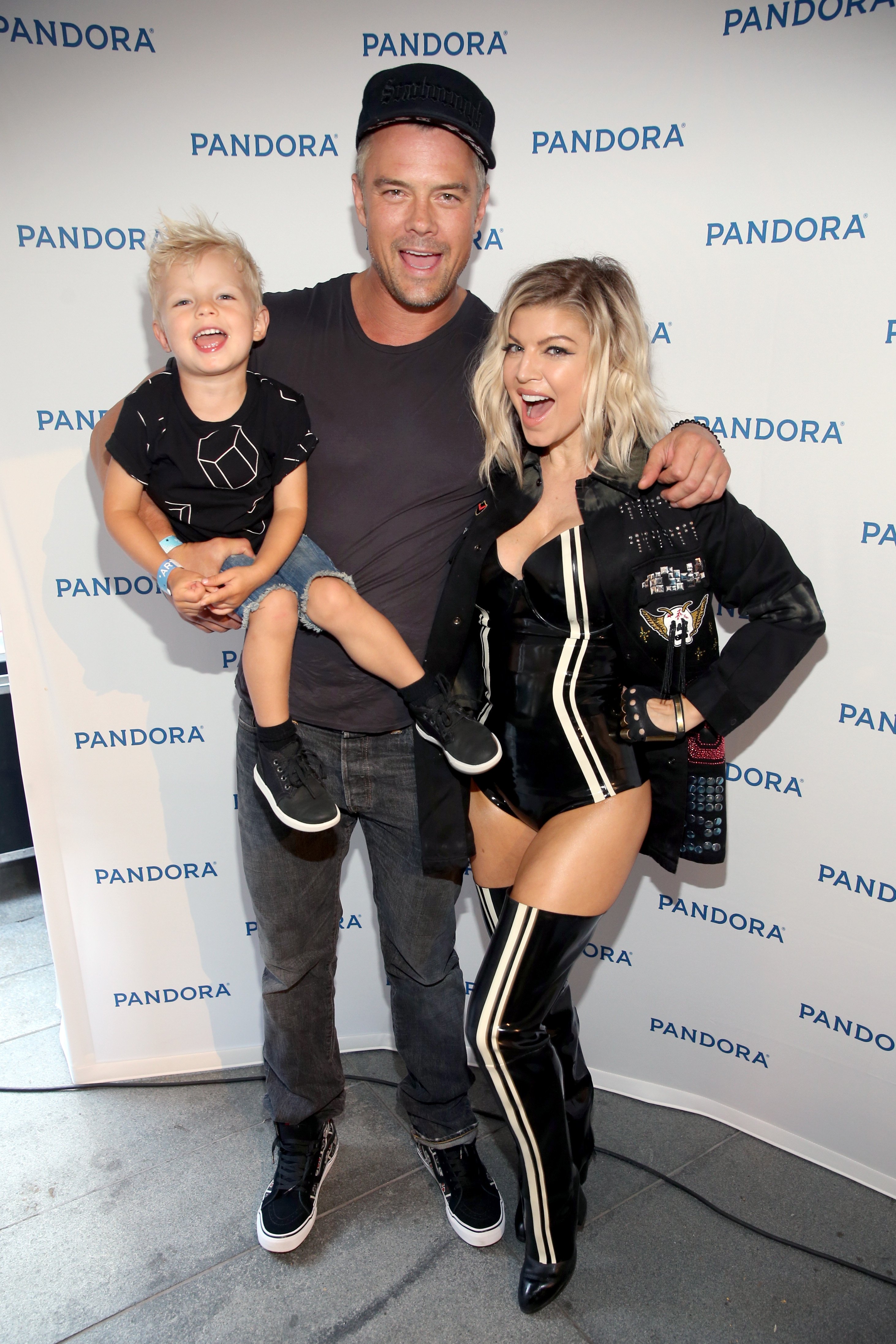 Axl Jack Duhamel, actor Josh Duhamel, and singer Fergie attend Pandora Summer Crush at LA Live on August 13, 2016, in Los Angeles, California. | Source: Getty Images.
Josh and I, there's so much love that we have for each other," Fergie told Entertainment Tonight. "We really like each other; we have fun with each other. We're just not a romantic couple anymore."
JOSH MOVED ON
However, it didn't take long after Fergie and Josh made their separation public before he dipped his toes into dating again.
While attending an event, Josh Duhamel spotted the 28-year-old Mexican actress, Eiza Gonzalez, and immediately drawn to the beauty, he asked to be introduced.
The pair started seeing each other but kept their budding relationship private even though it happened months after Josh and Fergie split. But with both Josh and Eiza juggling busy careers, their relationship only lasted five months before they also went their separate ways in July 2018.
Please fill in your e-mail so we can share with you our top stories!