Erin Andrews Mixed up Ally Brooke and Lauren Alaina during DWTS Finale and Fans Sound Off
"Dancing with the Stars" co-host Erin Andrews getting Ally Brooke and Lauren Alaina's names mixed up did not go unnoticed, and fans expressed their displeasure at her mistake.
Season 28 of "Dancing with the Stars" had a lot of controversies, and the final night of the dancing show was not without its own. Erin Andrews, who has served as a co-host on the show since season 18, was among those who didn't come with their A-game.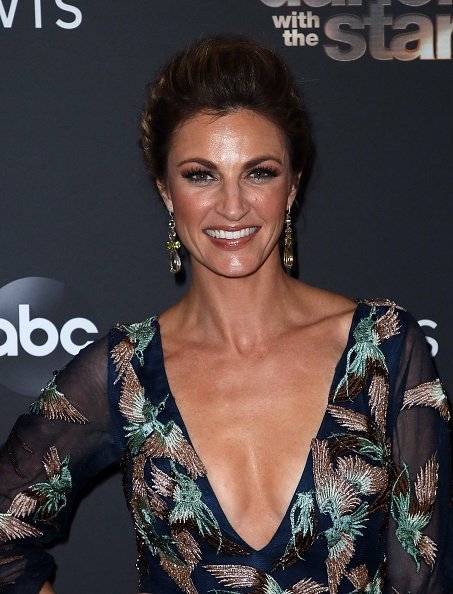 While she stunned in the dark shimmering outfit she wore for the night, the host mixed up Ally Brooke for Lauren Alaina during the post-dance interview after the former and her pro dance partner, Sasha Farber performed a jive to "Proud Mary" by Tina Turner.
Fans of the show were shocked by the mix-up, and per the course, they took to Twitter to sound off. One user of the social media platform tweeted,
"'You're exactly what this show needs, Lauren.' Well, [expletive], that's a slip of the tongue to Ally. Yikes. #DWTS."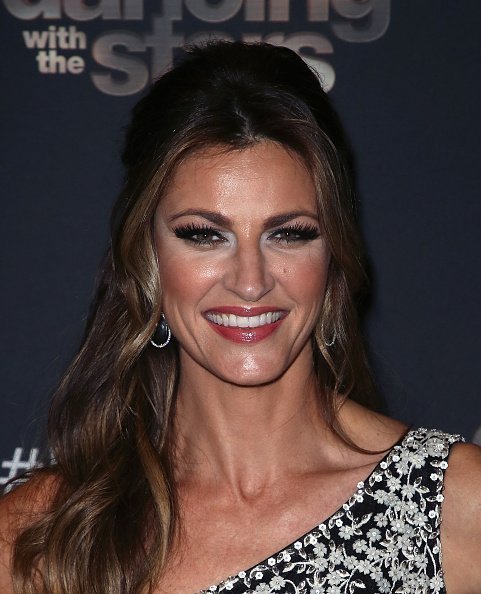 Another wrote,
"Still figuring out how Erin got Lauren and Ally mixed up. #DWTSfinale."
Other mishaps by Andrews include pronouncing "Grammy" as "Grammar" while introducing Ne-Yo and Pitbull for their song performance. The season ten contestant's co-host was not left out of the errors.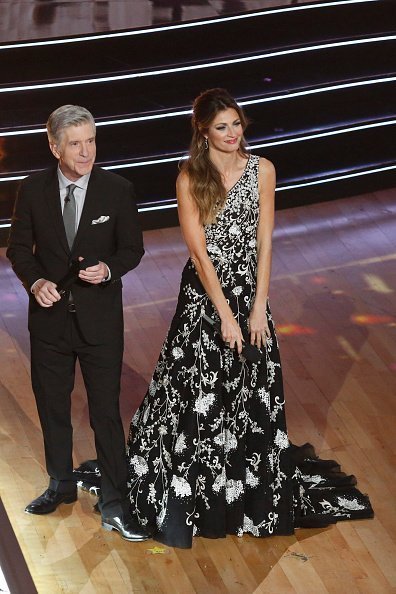 Bergeron, after Alaina rushed to save the flower that fell from the judges' table, failed to ask Len Goodman what he thought of the contestant's and Caleb Savchenko's foxtrot to Dolly Parton's "Jolene."
Thankfully, the hosts did not make any mistake during their announcement of the winner of the dance competition. After all was said and done, Hannah Brown, and Alan Bersten, her pro dance partner, went home with the Mirrorball trophy.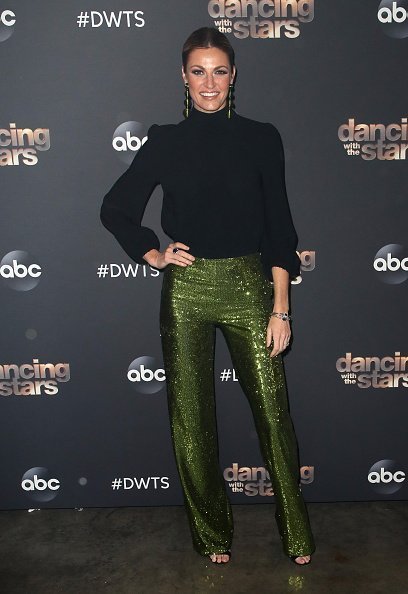 The two opened their performance with a Vietnamese waltz to Taylor Swift's "Lover," and later, they gave a freestyle dance to "Girl on Fire" by Alicia Keys.
The win was well deserved, leaving the second place to Kel Mitchell and his partner, Witney Carson. Brooke and Farber came third, and Alaina and Savchenko came fourth. In the end, everyone got what they deserved and went home smiling.