Carly Simon's Friendship with Jacqueline Kennedy Onassis during the Final 10 Years of Her Life before Death from Cancer
During their decade long friendship, Carly Simon and Jacqueline Kennedy Onassis grew close as the former first lady shared her thoughts and her sense of humor with the singer.
In her new memoir, "Touched by the Sun: My Friendship with Jackie," published on October 22, 2019, Carly Simon recalled how their friendship evolved since John F. Kennedy Jr. first introduced them on Martha's Vineyard in 1983.
THE START OF A CLOSE BOND
Irrespective of their sixteen year age gap, Carly and Jackie quickly became close. The notoriously private former first lady started sharing details with Carly about her life, including her husband's adultery and the relationship with her two children, John Jr. and Caroline.
"I was who she wasn't. I think she got a big kick out of that."
Jackie saw John F. Kennedy's adultery as "stupid mistakes," which she overlooked because she knew that he "loved her more, much more."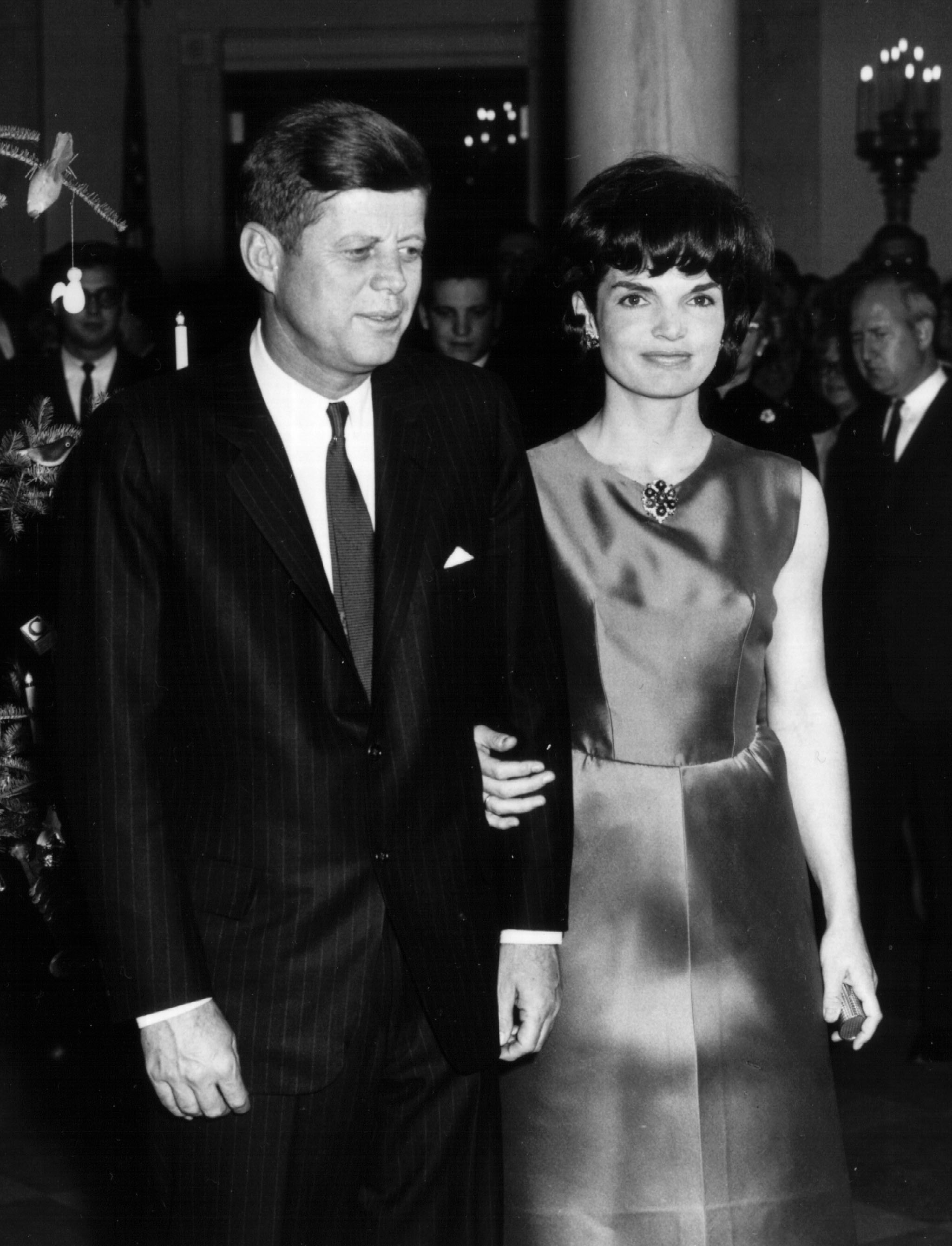 JACKIE'S 'BAD-GIRL' MOVE
However, five years after former President John F. Kennedy's assassination, Jackie married the Greek shipping magnate, Aristotle Onassis in 1968. 
"She said he was very sexy — he would sing to her on his yacht and take her great places to make love," Carly recalled to PEOPLE in a recent interview. "She knew marrying him was the bad-girl move. In a way, I never knew whether she was sticking up for her own decision or whether she really loved him."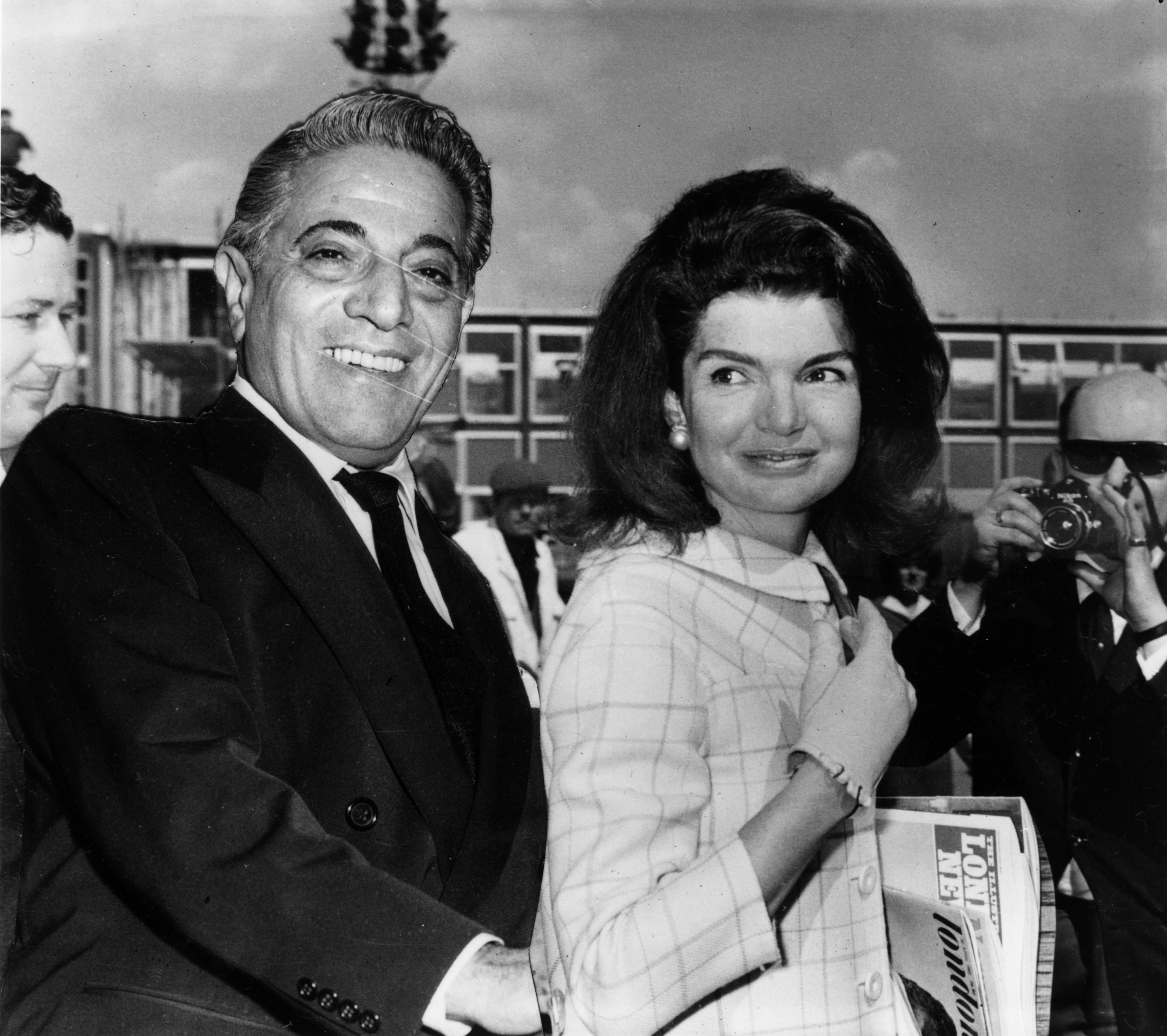 ALWAYS THE PROTECTIVE MOTHER
Protective of her children, Jackie specifically became concerned about John Jr., and she became transfixed on getting him on the right track, as his choices in women left her "horrified."
Besides having Jackie's confidence, Carly often experienced her funny side, as she recalled an incident between them after she attended a recording session with opera singer Plácido Domingo in 1990.
JACKIE'S FUNNY SIDE
The following day, Carly received a raving letter with a photograph of the singer, but when she shared the news with Jackie, the unexpected happened.
"She paused for a long time, and then she said, 'Carly, did you really think it was from Plácido?' " Carly said. "She'd written it herself and disguised her handwriting! The practical joker in her was nonstop."
The pair had very different personalities, and Carly's take on their close bond came from a sense of mutual admiration for each other.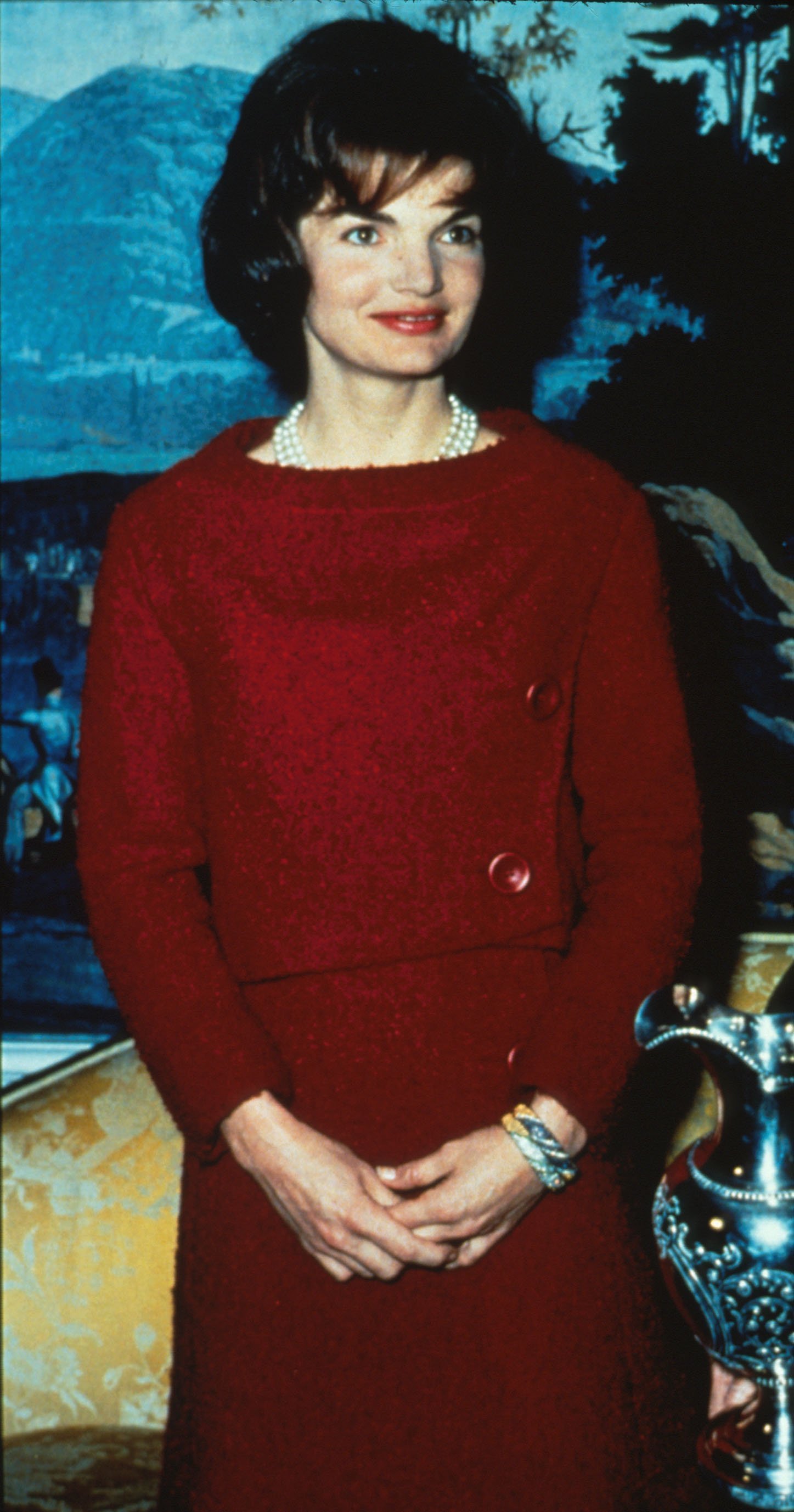 "I could be neurotic, bohemian, and all over the place; she always had to be so correct," Carly explained. "I was who she wasn't. I think she got a big kick out of that."
THE BEGINNING OF THE END
But when Jackie became sick with non-Hodgkins lymphoma in 1993, she acted like other women of her generation and kept quiet about her disease. Even though Carly heard the news from others, she was there to offer her support.
As Jackie laid in her bed close to the end of her life, Carly sat by her side, and she recalled the "surreal" experience as she said farewell to her friend, as she said:
"I was holding her hand, telling her I loved her and saying goodbye. There was an otherworldly recording of monks singing, intermingled with sounds of uproarious laughter from the next room, where various Kennedys were having an Irish gathering. It was surreal."
Jackie passed away on May 19, 1994, and laid to rest next to her first husband, the late John F. Kennedy, at Arlington National Cemetery four days later.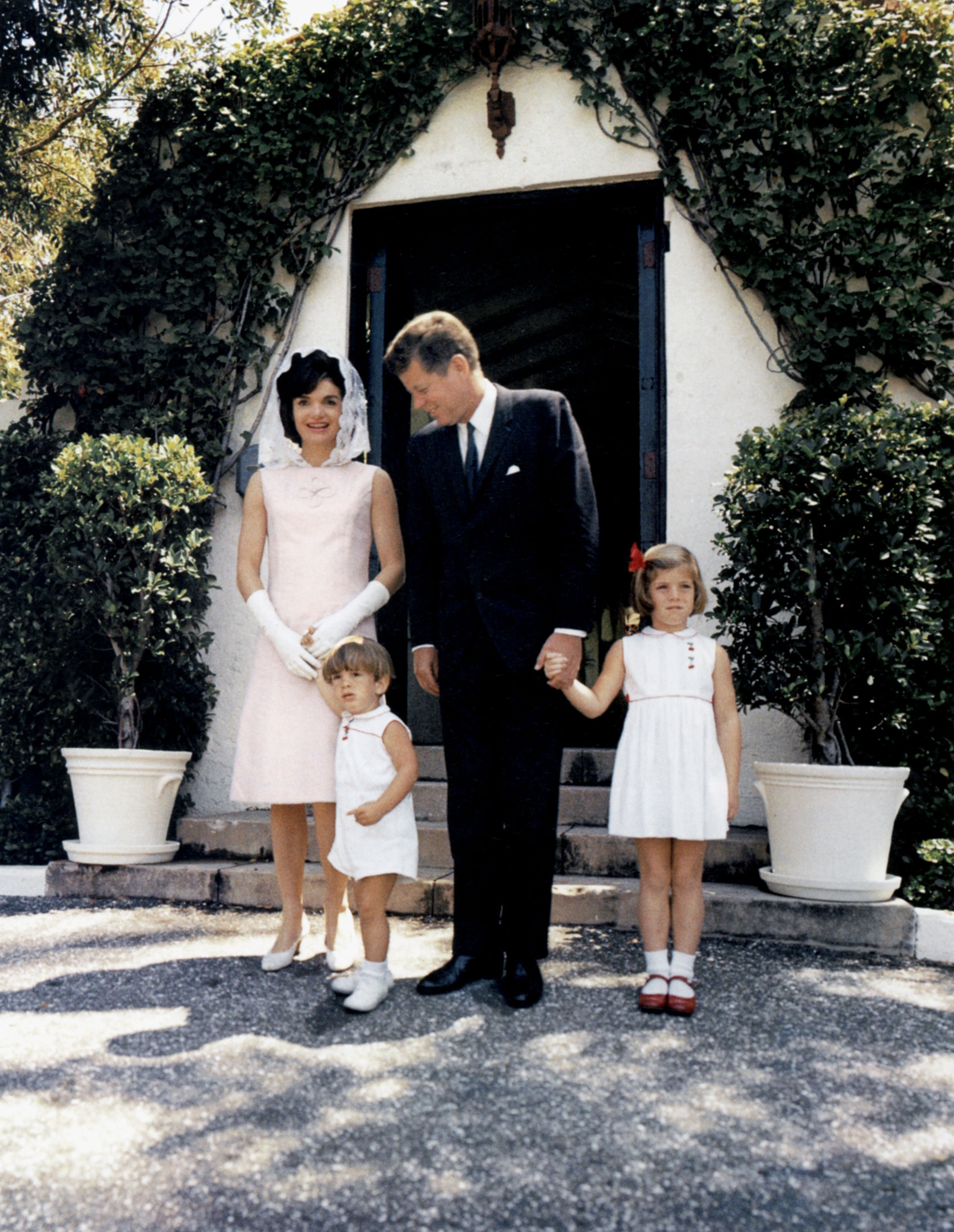 However, seventeen years later, a series of interviews conducted with Jackie Kennedy Onassis early in 1964 got released to the public. The conversations happened a few months after her late husband's assassination, and she expressed her thoughts on the people responsible for his death.
According to Jackie, he was murdered by a group of Texas tycoon who wanted Johnson to be the president, and they used Lee Harvey Oswald as the gunman.