List of Stores That Will Be Closed on Thanksgiving Day 2019
As Thanksgiving Day beckons, some stores would not be opening their doors to customers despite the Black Friday rush. 
With the evolution of time, Thanksgiving Day is fast becoming overshadowed by the Black Friday craze, as shoppers overlook their festive dinners with loved ones and throng stores.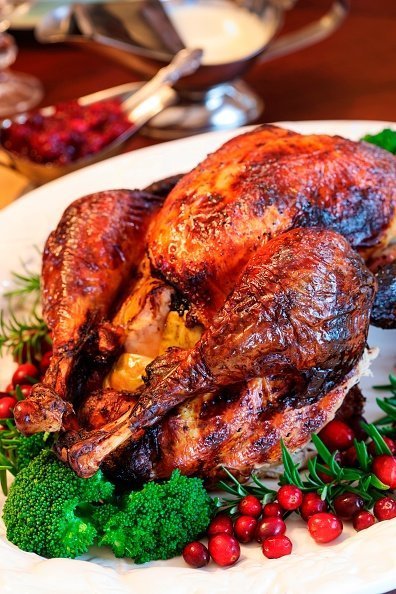 This trend is fast on the increase with many stores opening on Thanksgiving Thursday, some of them, as early as 5 p.m. However, some shops still respect old traditions and refuse to open on Thanksgiving Thursday, allowing their workers to spend time with loved ones. 
Here is the list of stores that won't open on Thanksgiving Day:
1. COSTCO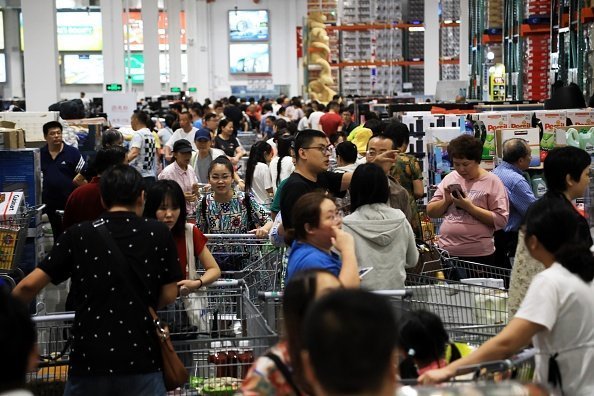 Costco continues its tradition of doing well for its employees, as they will give their over 200,000 staff a chance to spend the holiday with their friends and loved ones. The store is also set to be closed on Christmas Day and New Year's Day.
2. DILLARD'S 
The store's physical locations would be closed to customers on Thanksgiving Day. Dillard is not new to closing it's buildings on Thanksgiving Day, as it has done so in previous years.
3. REI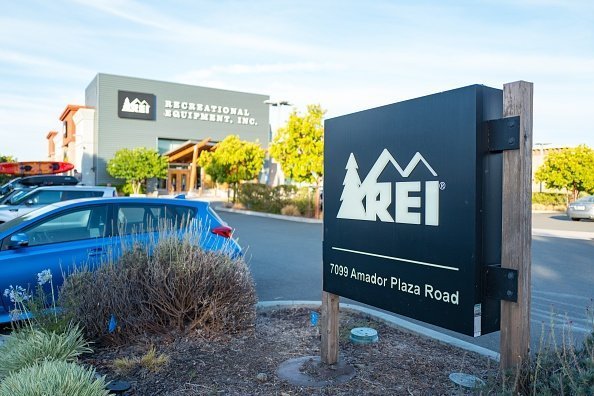 Rei is closing its stores to customers on Thanksgiving Day, and also on Black Friday. A statement made via a press release reads:
"For the fifth time this Black Friday, REI Co-op will close all its stores, process no online payments and pay all 13,000 employees to #optoutside with friends and family."
Apart from that, REI has also asked its employees and members to partake in the clean-up efforts taking place nationwide. 
4. BJ'S WHOLESALE CLUB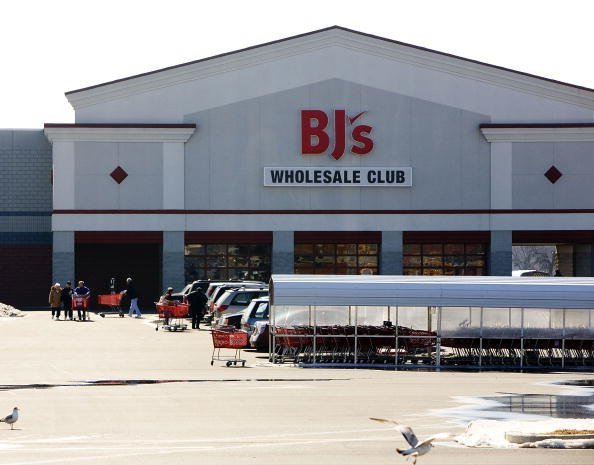 While BJ's Wholesale Club would not be opening its doors to customers on Thanksgiving Day. A spokesperson for the store, however, said that they would open for Black Friday at 7 a.m. 
5. SUR LA TABLE
The kitchenware store will be closed on Thursday. Hence those hoping to shop for some items for Thanksgiving Day should better hurry. 
6. JO-ANN FABRICS AND CRAFTS
Shoppers looking to get items for their arts and crafts work would have to wait until after Thanksgiving Day, as the store will continue in its tradition of not opening on holidays.
7. T.J MAXX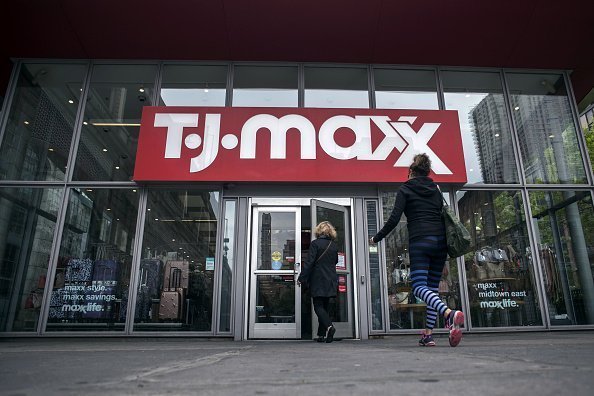 The owners of the store revealed to Mental Floss that they are glad to allow their associates to enjoy Thanksgiving Day with friends and family, saying:
"We consider ourselves an Associate-friendly company and we are pleased to give Associates the time to enjoy Thanksgiving with family and friends."
8. PATAGONIA
Patagonia will again be closed on Thanksgiving Day, which is not surprising considering the reply one of its spokespersons gave when asked why they don't open on Thanksgiving. The spokesperson said that it's a holiday and that they will not be opening.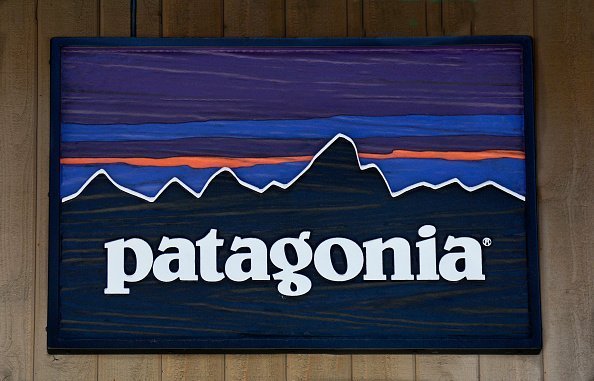 9. STAPLES 
A press release by the store says that they will not open on Thanksgiving Day to allow their dedicated retail associates who would be busy on Black Friday and the holiday season relax with their loved ones on Thanksgiving Day.
10. LOWE'S 
The home improvement store will shut its doors on Thursday, giving employees the day off to enjoy with loved ones. However, it will be an early resumption on Black Friday, as they would be opening their doors to customers as early as 6 a.m.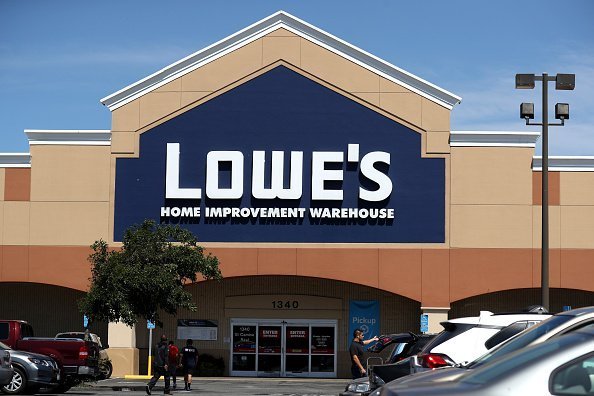 Other stores that will be closed on Thanksgiving Day include Crate & Barrel, Marshalls, Pier 1 Imports, Publix, and Sierra, Ann Taylor, Barnes and Noble, Half-Price Books, Petco, Sam's Club, True Value, and many others. 
With this news, many employees of these stores have the opportunity to plan a perfect Thanksgiving Dinner for themselves and their loved ones, while shoppers also do some last-minute shopping for Thanksgiving.